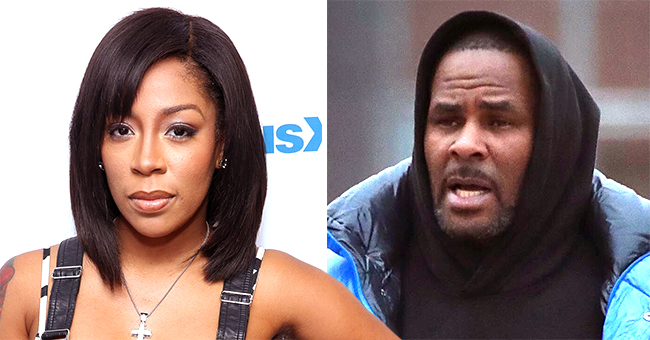 Getty Images
K. Michelle on That Difficult Time When She Had to Get Away from Ex R. Kelly

Singer K. Michelle spoke candidly about her past relationship with the controversial music mogul R. Kelly for the first time on the daytime show, "The Real."
For a few months now, the "Storm is Over" singer has been in the news for various forms of scandals and sexual harassment allegations. The once regarded music star has since gained recognition for allegedly being a manipulator, cult leader, womanizer, and abuser.
"I was the girl who was saying something happened to me, and the world told me that it didn't happen."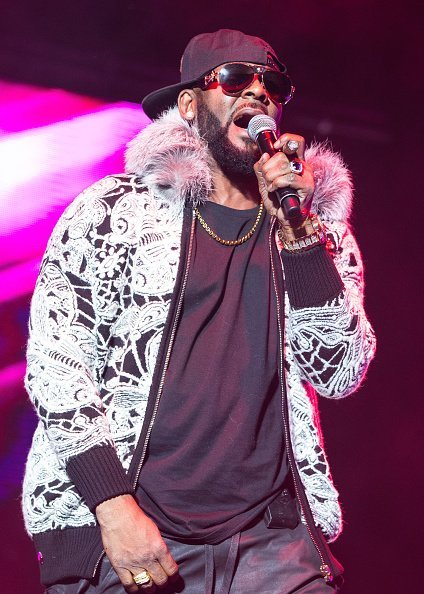 R. Kelly performs at Little Caesars Arena on February 21, 2018 in Detroit, Michigan | Photo: Getty Images
One of the many victims who has since come forward to narrate their ordeal with R. Kelly is the American R&B singer. While on the show with co-hosts, Adrienne Bailon, Tamera Mowry, Loni Love, and Jeanie Mai, Michelle was asked about her song, "Build A Man," which narrates her relationship with R. Kelly.
K. Michelle revealed that she feels awkward about the situation since he was her mentor and someone she looked up to in the music industry.
She said,
"That gets kind of tricky for me, um, because I see it from two different perspectives – I see it as, you know, this is my mentor, he taught me everything I know about recording, about how to write, the importance of just doing music.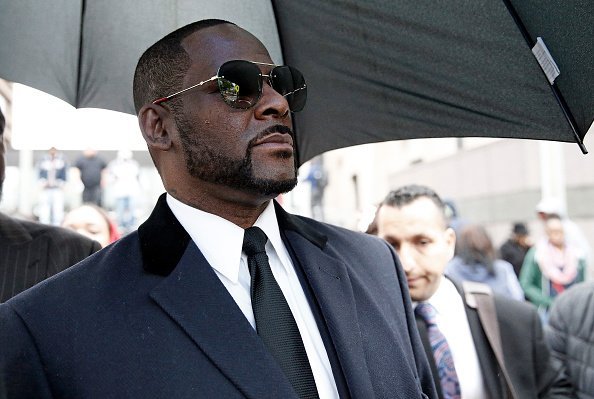 Singer R. Kelly leaves the Leighton Courthouse following his status hearing, in relation to the sex abuse allegations made against him | Photo: Getty Images
And you want to have loyalty for that, but at the same time, I was the girl who was saying something happened to me, and the world told me that it didn't happen."
Although it was obvious that Michelle was emotional about the discussion, she went on to say that it hurts her to see women take jabs at other girls who have come out to narrate their story saying, "I was once that girl."
"And so, when I'm looking on the blogs, and I see girls telling their stories, and women all up under these comments like, 'That didn't happen. Oh, she lying…she-.' It breaks my heart." K Michelle
The emotional video ended with her stating that she was affected negatively by her experience, which also had an effect on how she sees and love men. But she revealed that she is grateful to have gotten out of the "situation."
Michelle, however, advised women to be more kind to each other because no one truly knows what the other person is going through.
Please fill in your e-mail so we can share with you our top stories!