Meet Yvette Prieto, Michael Jordan's Second Wife and Mother of His Twin Daughters
Michael Jordan celebrated his 6th wedding anniversary with wife Yvette Prieto, a Cuban model who once dated a famous Spanish singer. Here are some facts about the gorgeous mother of two.
Yvette Prieto was born in Cuba in 1979 but grew up in Miami. She studied business and used to work at her father's company, but at some point, she decided to pursue a career in the fashion industry and started modeling for brands like Alexander Wang and the likes.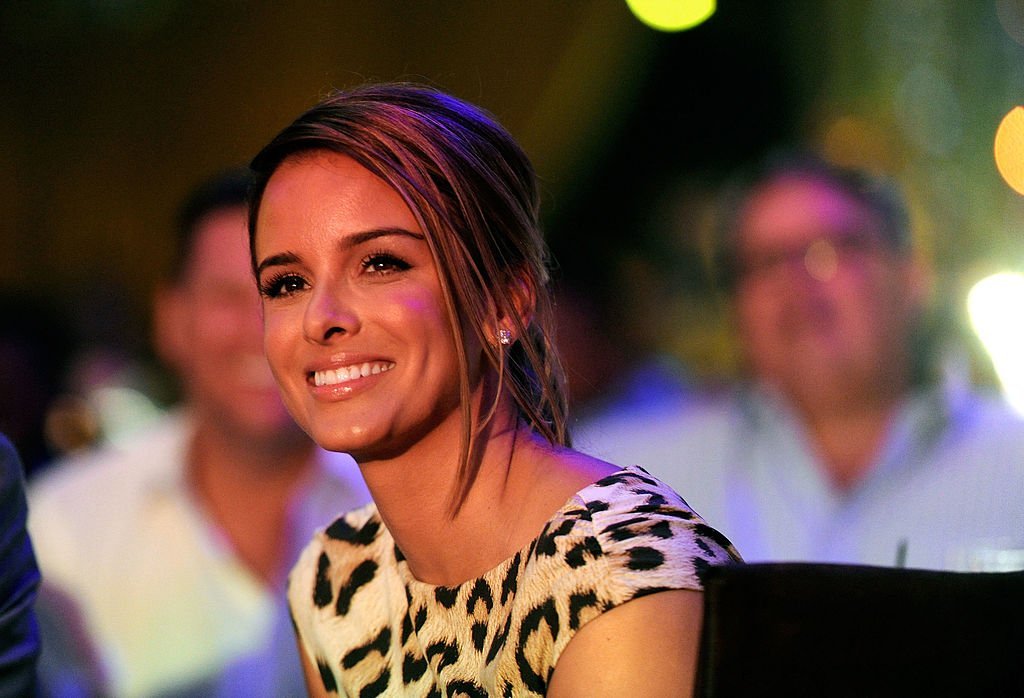 DATING LIFE
Although little is known about her life before she met Michael Jordan at a club, she once dated singer Julio Iglesias Jr., the older brother of Enrique Iglesias and the son of Julio Iglesias.
The Spanish singer described Prieto to Hola! magazine as "a fantastic girl" and a "loving, simple and very good person."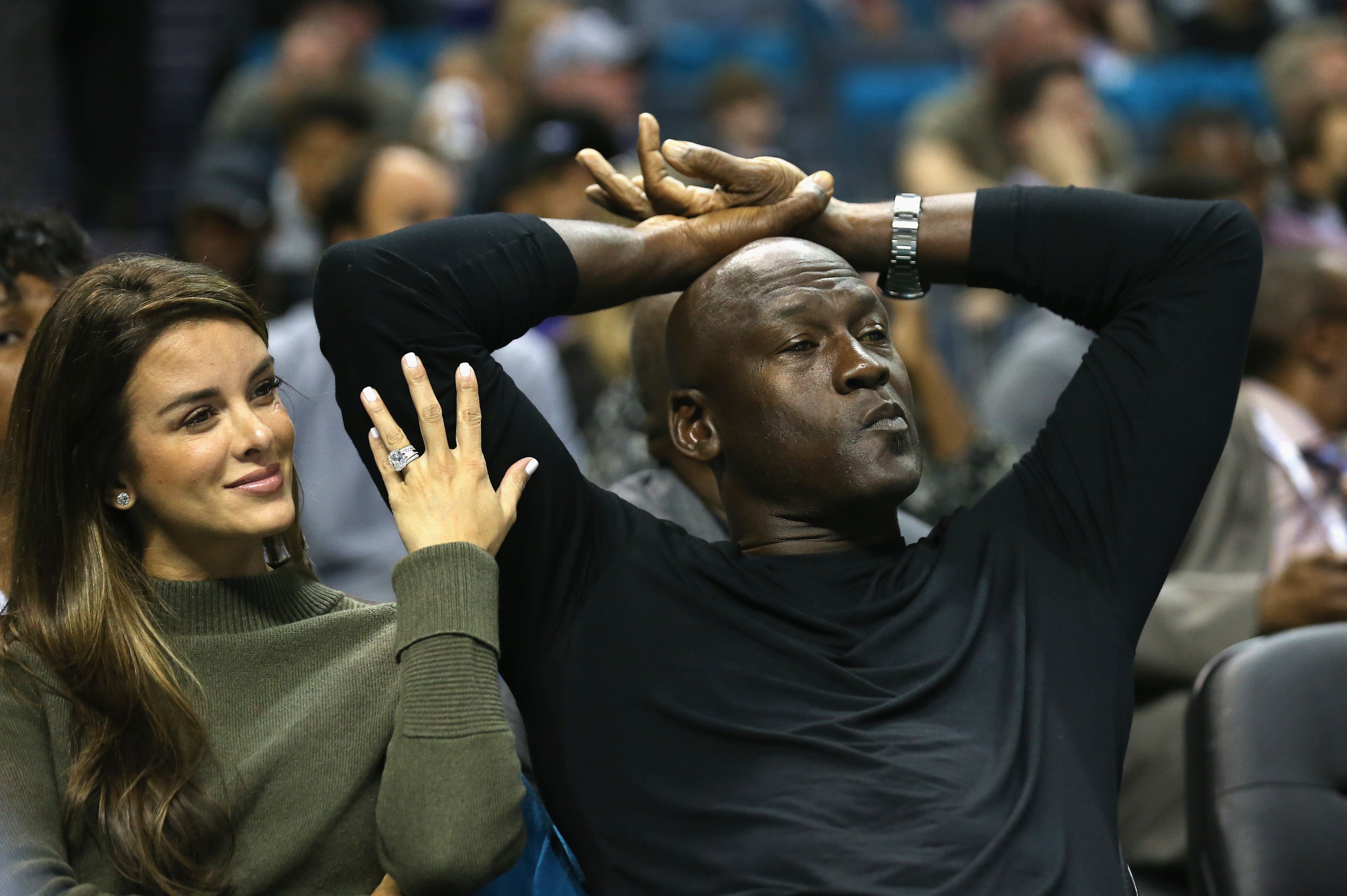 Despite their 15-year different, Prieto and Jordan got along pretty well and started dating in 2008. She moved in with him the next year, and the former Chicago Bulls star proposed in December 2011.
THE LAVISH WEDDING
They tied the knot three years later at a lavish $10 million wedding in front of 300 guests. The ceremony took place at the Episcopal church Bethesda-by-the Sea—the same place where Donald Trump married Melania—and later, the reception continued at the Bear's Club — a prestigious golf course near to Michael's 38,000-square-foot house in Jupiter, Florida.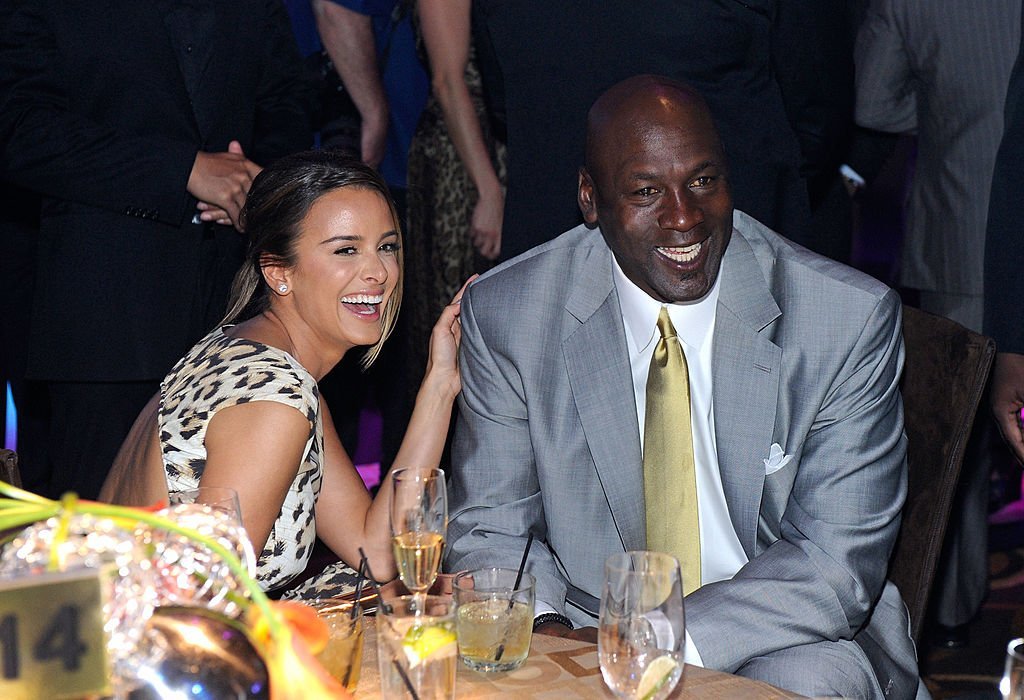 Yvette's wore a custom-made dress created by J'Aton Couture and made of French silk fabric, handmade silk lace and embellished with Swarovski crystals, according to the Associated Press.
The star-studded guests, including golf star Tiger Woods and director Spike Lee, enjoyed performances from Usher, DJ MC Lyte, singers K'Jon, Robin Thicke and The Source. They also enjoyed a seven-layer white rum wedding cake.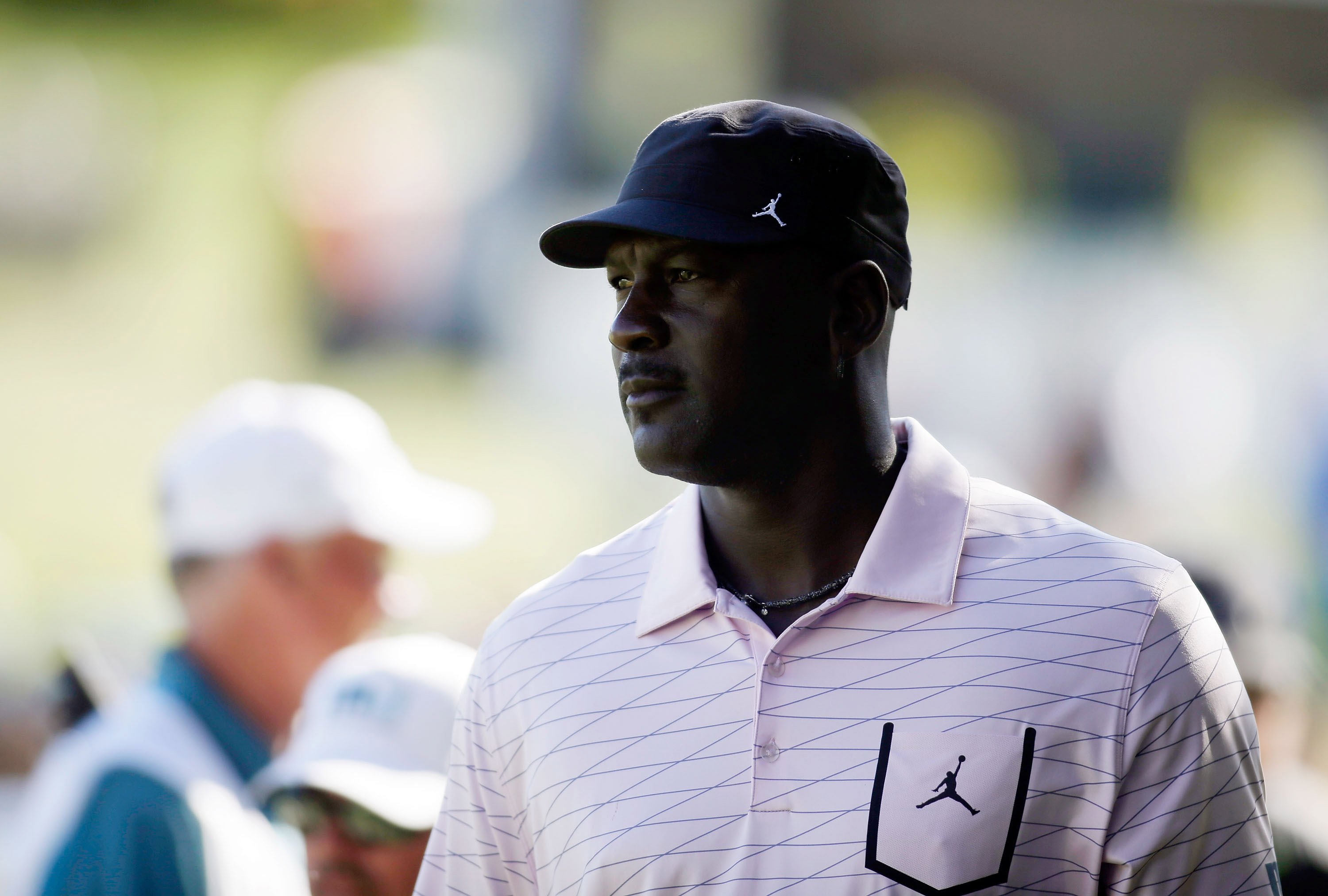 Instead of gifts, the couple asked their guests to donate to the James R. Jordan Foundation, and the later donated the wedding flowers to the Jupiter Medical Center.
EXPANDING THE FAMILY
Prieto, who became a step-mother to Michael's three children— Jeffrey, Marcus, and Jasmine — from his previous marriage to Juanita Vanoy, announced her pregnancy seven months after the wedding.
She welcomed identical twin girls, Victoria, and Ysabel on Febrero 9, 2014.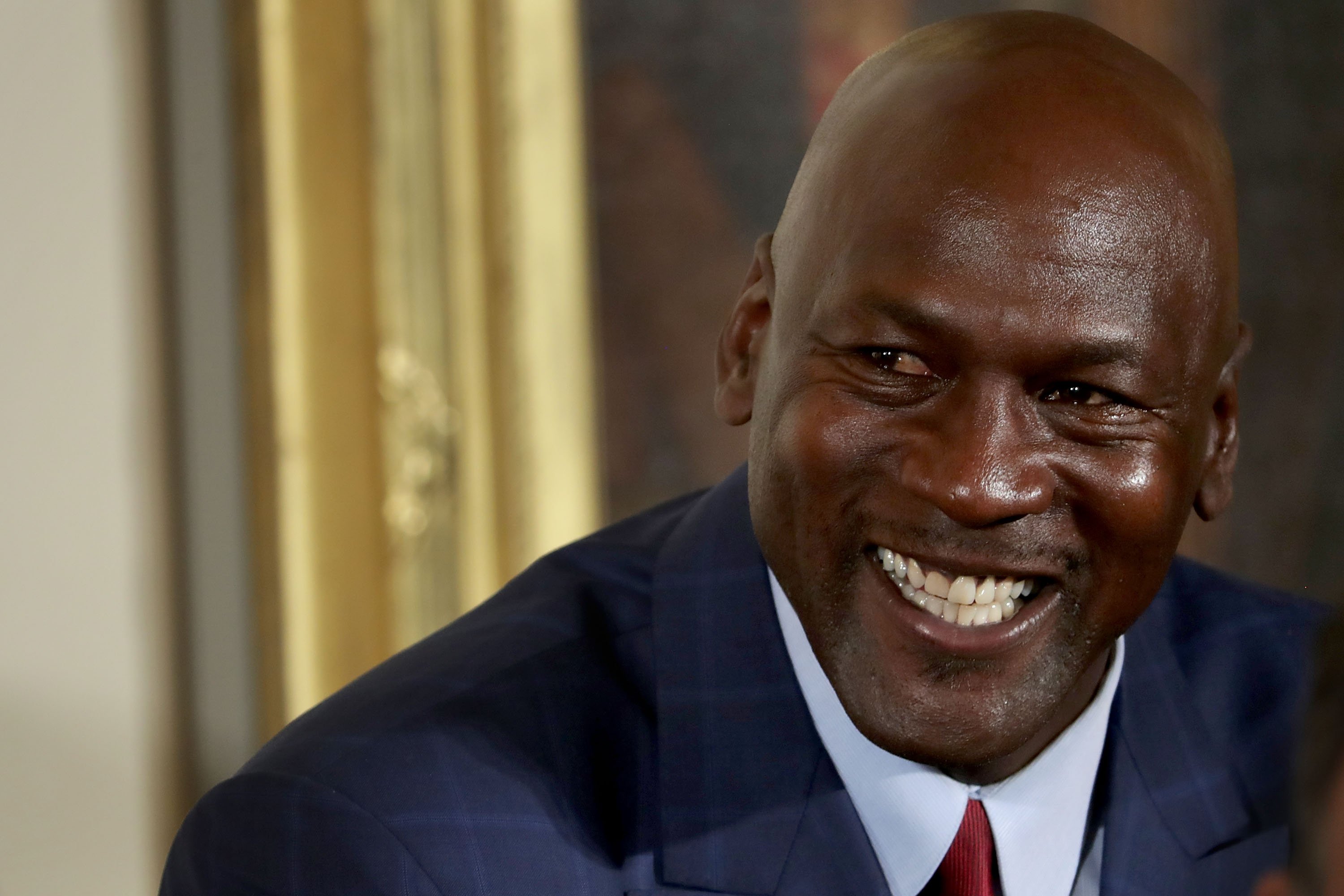 "Yvette Jordan and the babies are doing well, and the family is overjoyed at their arrival," said a spokesperson for the family at the time.
Although the twins are now 5-year-old, Michael and Yvette have managed to keep them out of the spotlight, as neither has any social media account and they prefer to enjoy their private life away from the curious eyes of fans and the media.