Michael Jordan Is a Billionaire — inside His Road to Becoming the World's Richest Athlete
During his playing days, Michael Jordan was an unstoppable force in the NBA. Since his retirement from the sport, he has gone on to become the world's richest sportsman. 
When Michael Jordan finally said goodbye to the NBA, it felt like basketball was saying goodbye to arguably one of the greatest players to have ever graced the courts.
However, his retirement from the game was not the end of his success, as he has since gone on to build a brand and become the richest sportsman in the world. Find out how he has been able to achieve such an impressive feat.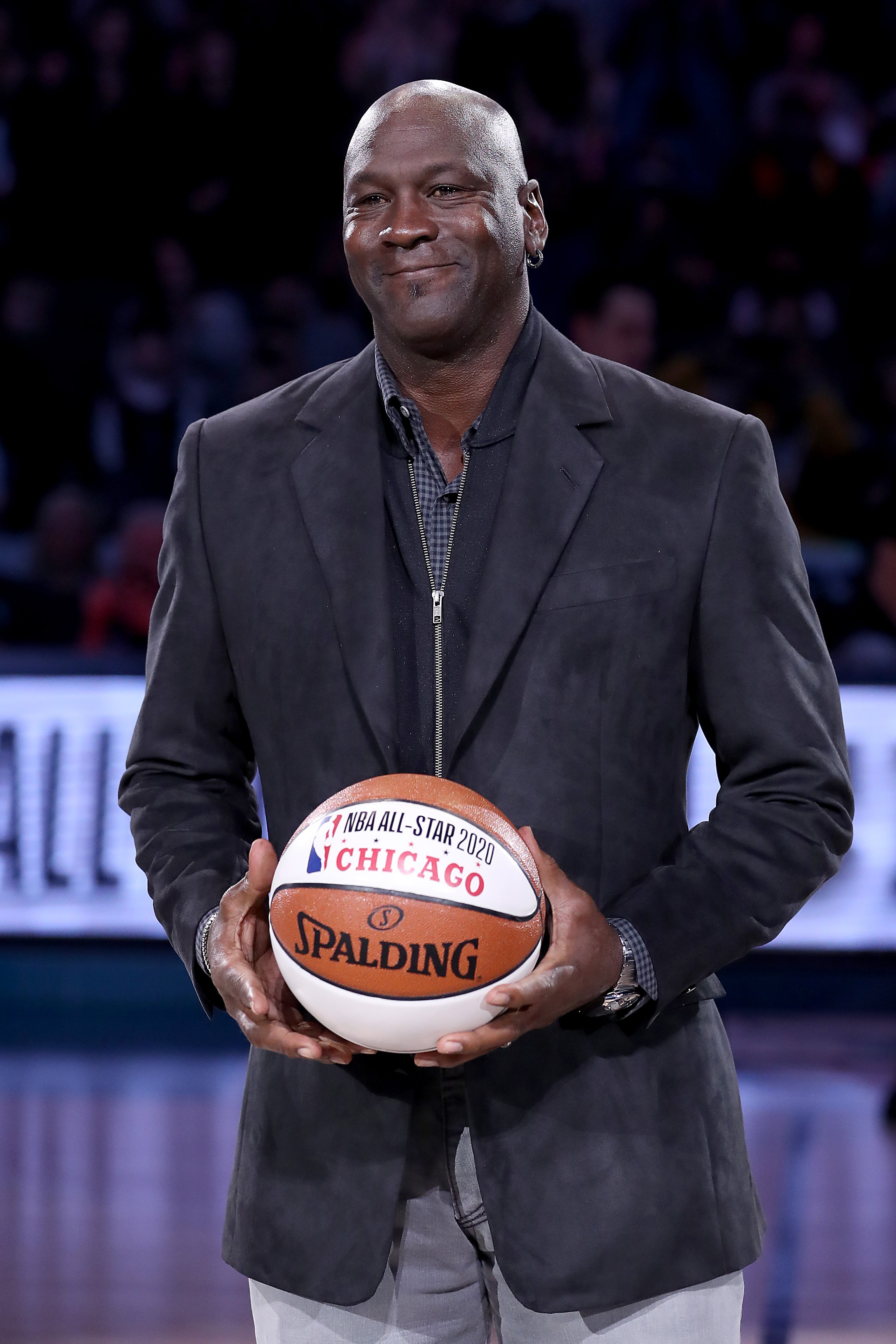 JORDAN'S NET WORTH
Despite many billionaires losing money due to the COVID-19 pandemic, Jordan's stock rose as he gained $300 million because of the Charlotte Hornets' rise in value. The former Chicago Bulls star owns about 70% of the NBA franchise. 
He also earned an extra $145 million largely from Nike. Overall, he is estimated to be worth $2.1 billion, making him a firm part of the world's billionaires and the richest global athlete. 
EARNINGS AS A PLAYER
During his playing days, Jordan earned $94 million before taxes in his 13 seasons with the Chicago Bulls and two years with the Washington Wizards.
The basketball legend also earned $4 million, which the Bulls paid him when he quit basketball to play minor league baseball in the 1993-1994 season. 
JORDAN'S ENDORSEMENTS
With the fame he gained from his basketball, Jordan earned multiple endorsement deals that came with big cash. In over four decades, he has earned about $1.7 billion (before tax).
This is off the NBA court and from his endorsement deals with acclaimed brands like Nike, Chevrolet, McDonald's, Coca-Cola, Wheaties, and many others. Jordan still pitches Hanes, Gatorade, Nike, and Upper Deck.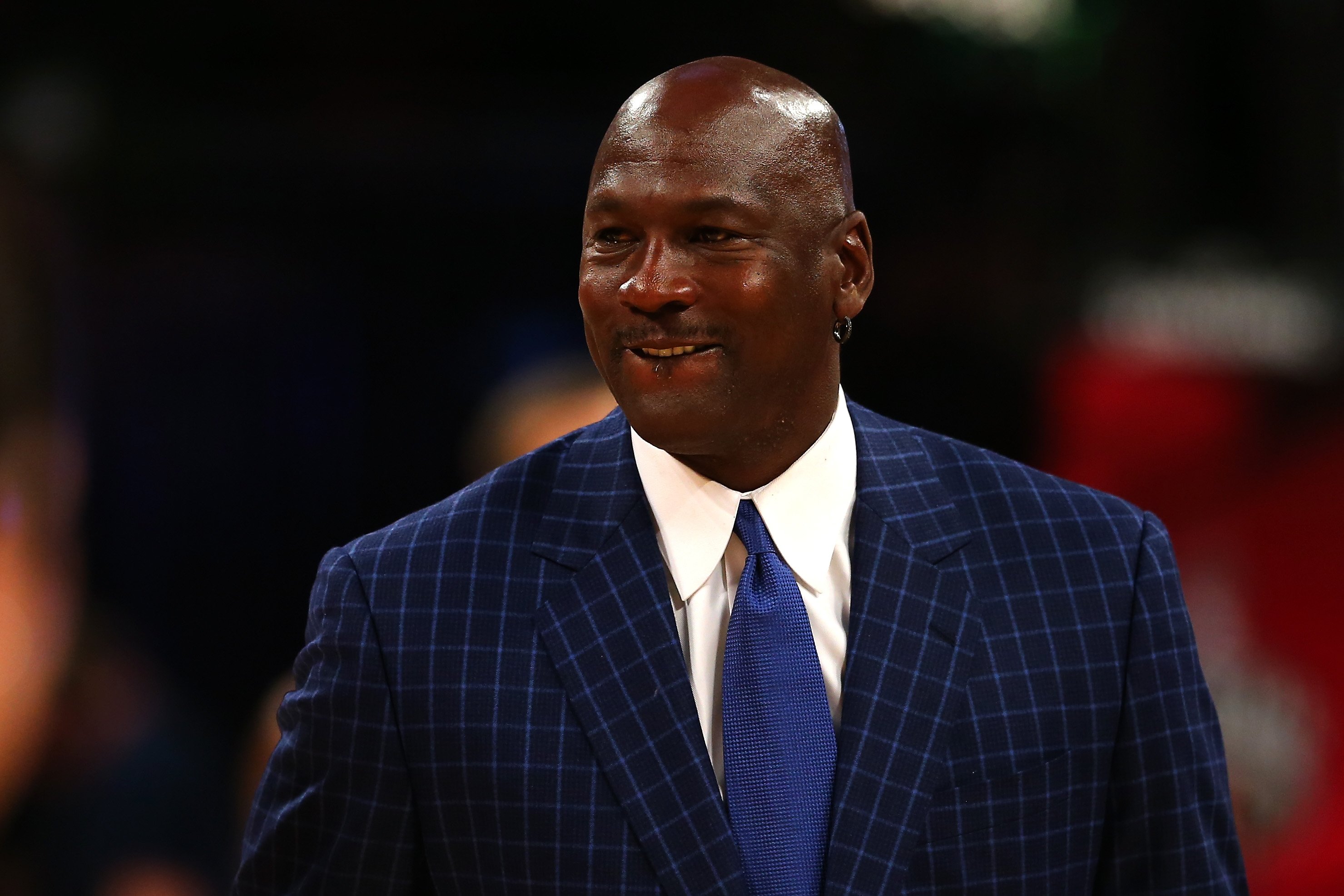 JORDAN'S EARNINGS FROM NIKE
Nike has always been the former basketballer's biggest backer. In 1984, he signed a five-year deal with the sports brand. The deal was worth $500,000 per annum at the time, including royalties. 
Last year, Forbes calculated his take to be $130 million. With Nike's help, the Jordan Brand became a massive standalone business, earning $3.1 billion in wholesale revenue in 2019. 
The brand continues to do well amid the pandemic and contributes majorly to Nike's earnings as well. There is still more to come for the brand in the years ahead, and fans should be excited.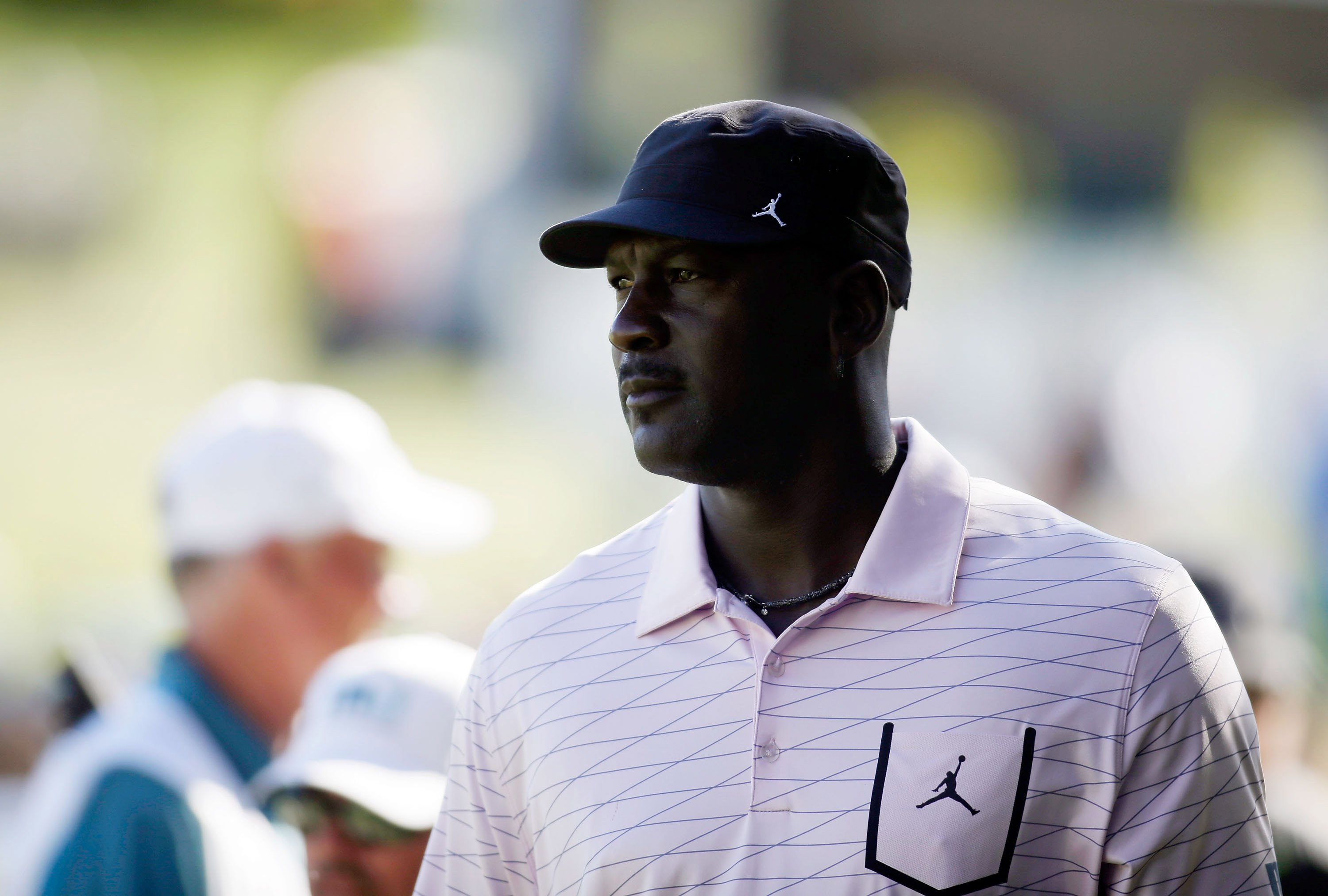 EARNINGS FROM THE CHARLOTTE HORNETS
Three years after being forced out as an executive and owner by then-Washington Wizards owner Abe Pollin in 2003, Jordan returned to buy a minority stake in the Charlotte Bobcats.
He has since renamed the franchise to become the Charlotte Hornets. In 2010, Jordan took majority control of the team. With time, he raised his stake in the team to 90%. The team's value rose due to multiple enabling factors. 
Last September, he sold roughly 20% of his equity in the franchise to New York-based hedge fund managers Gabe Plotkin and Daniel Sundheim. It was valued at $1.5 billion.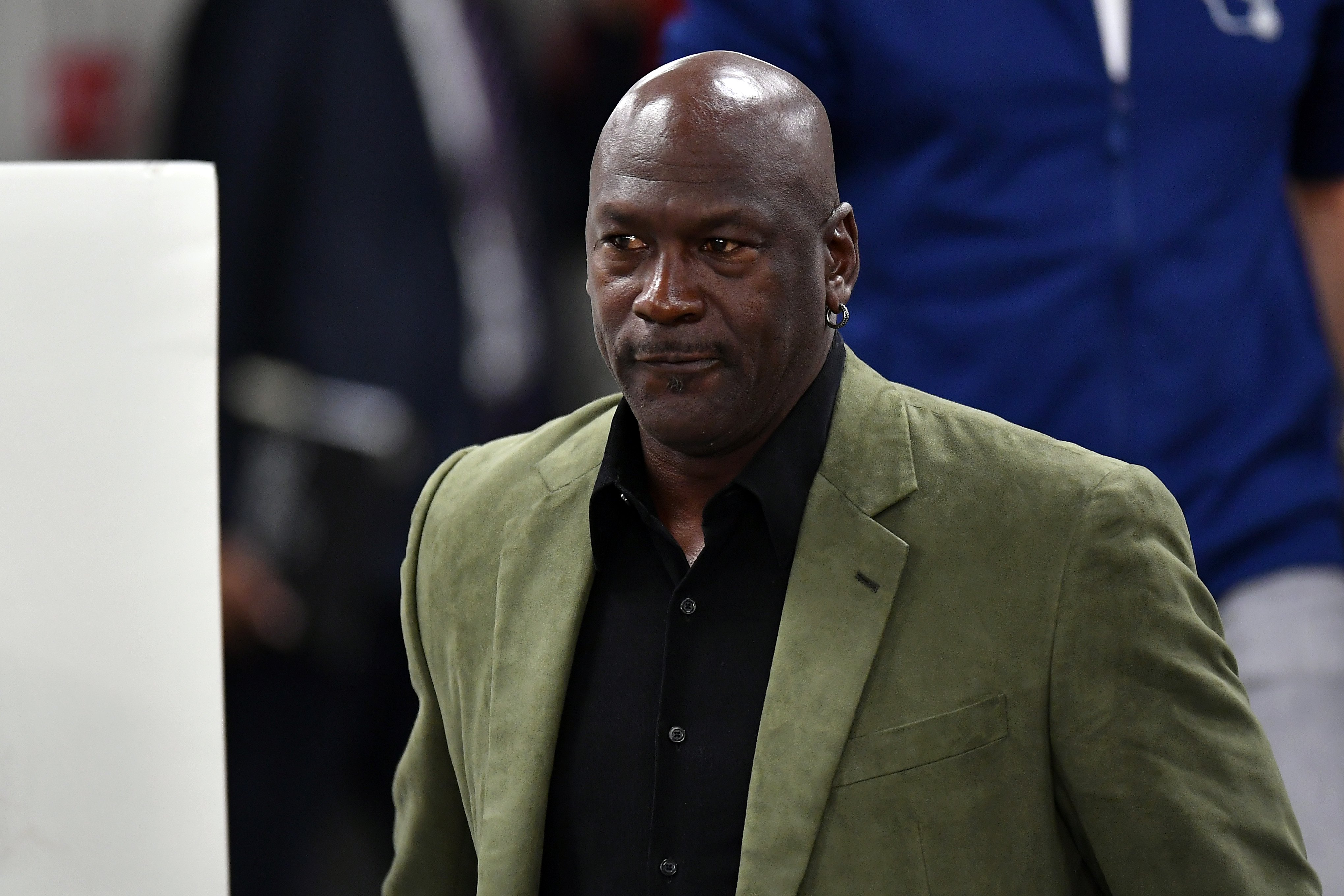 JORDAN'S INVESTMENTS
The Charlotte Hornets are Jordan's biggest investment, but it has not stopped him from investing in other businesses. Some of his investments include Sportradar, a Swiss-based sports data provider.
In 2018, he joined former NBA star Magic Johnson to invest in aXiomatic, the parent company of esports squad Team Liquid. The brand was recently valued at $320 million. 
In 2019, Jordan and four other NBA owners launched a super-premium tequila brand, Cincoro. The most expensive bottle in the line, Extra Anejeo, sells for $1,600. 
In 2017, Jordan joined the investor group that bought Major League Baseball's Miami Marlins for $1.7 billion. He owns less than 1% of the team. 
The 58-year-old also owns a car dealership and is a partner in Cornerstone Restaurant Group, which manages five Jordan-branded restaurants. 
JORDAN'S PHILANTHROPY
Jordan is engaged in multiple philanthropic activities. Last year, a documentary titled "The Last Dance" focusing on his final season with the Chicago Bulls was released. All Jordan's proceeds from the documentary will go to charity. 
He also joined most other NBA owners with a pledge to pay arena workers for missed games due to the pandemic, which caused games to stop.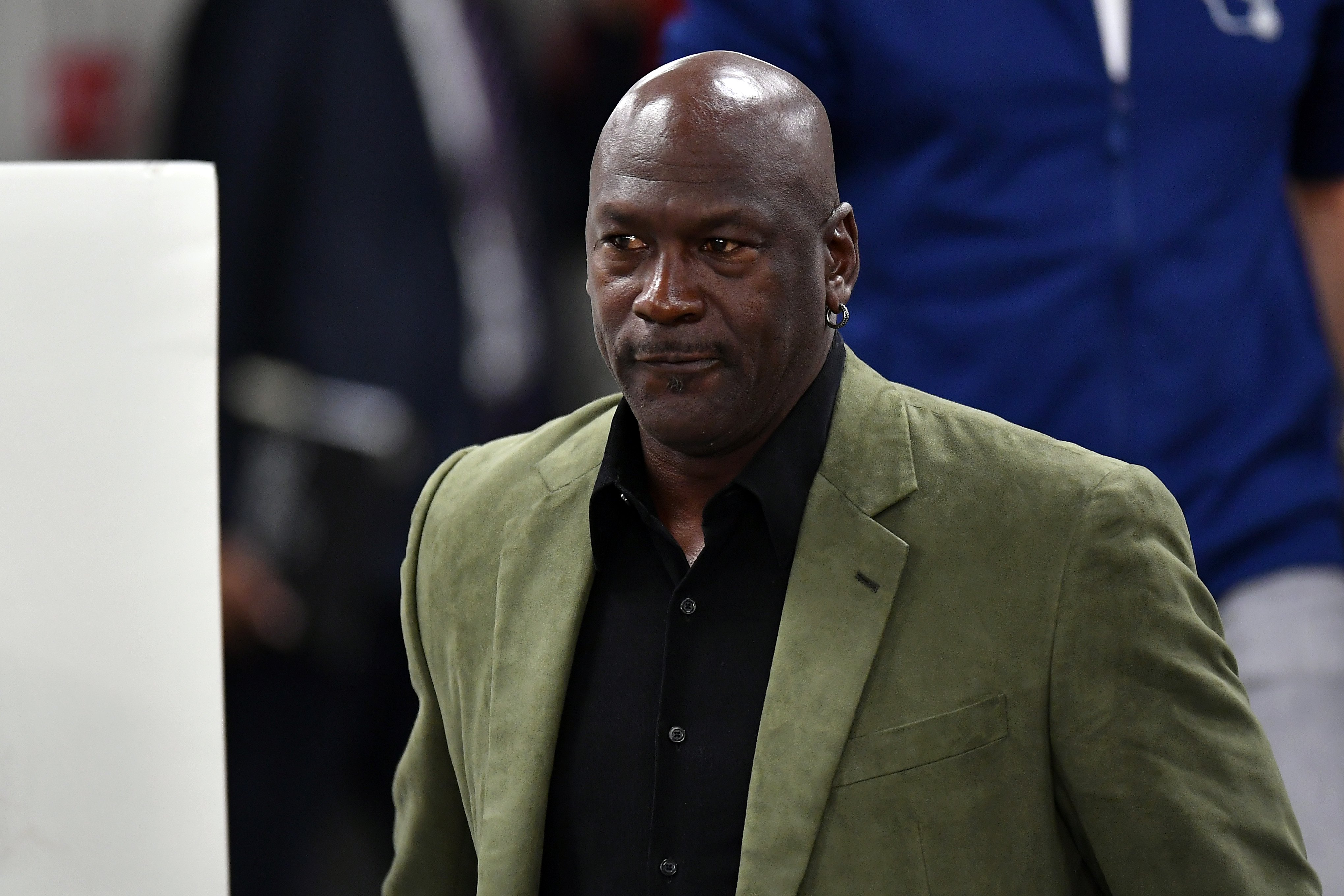 Jordan has also donated to hurricane relief efforts in both the Bahamas and the Carolinas. He is also involved in the Make-A-Wish foundations, donating and granting hundreds of wishes. 
Last October, he opened the first of two Novant Health Michael Jordan Family Medical Clinics. The clinics will serve underprivileged Charlotte Community members.