Michael Jordan Credits His Brother for His Success — Who Is Larry Jordan?
Many have come across the name Michael Jordan once or twice in the course of their life. However, Michael has a not so popular brother who he credits for his massive success.
ESPN recently released a 10-part documentary series about the life of basketball legend Michael Jordan, when he dominated the NBA with the Chicago Bulls. 
The documentary called "The Last Dance" was where Michael revealed that his brother, who is 11 months older than him, is responsible for his NBA success.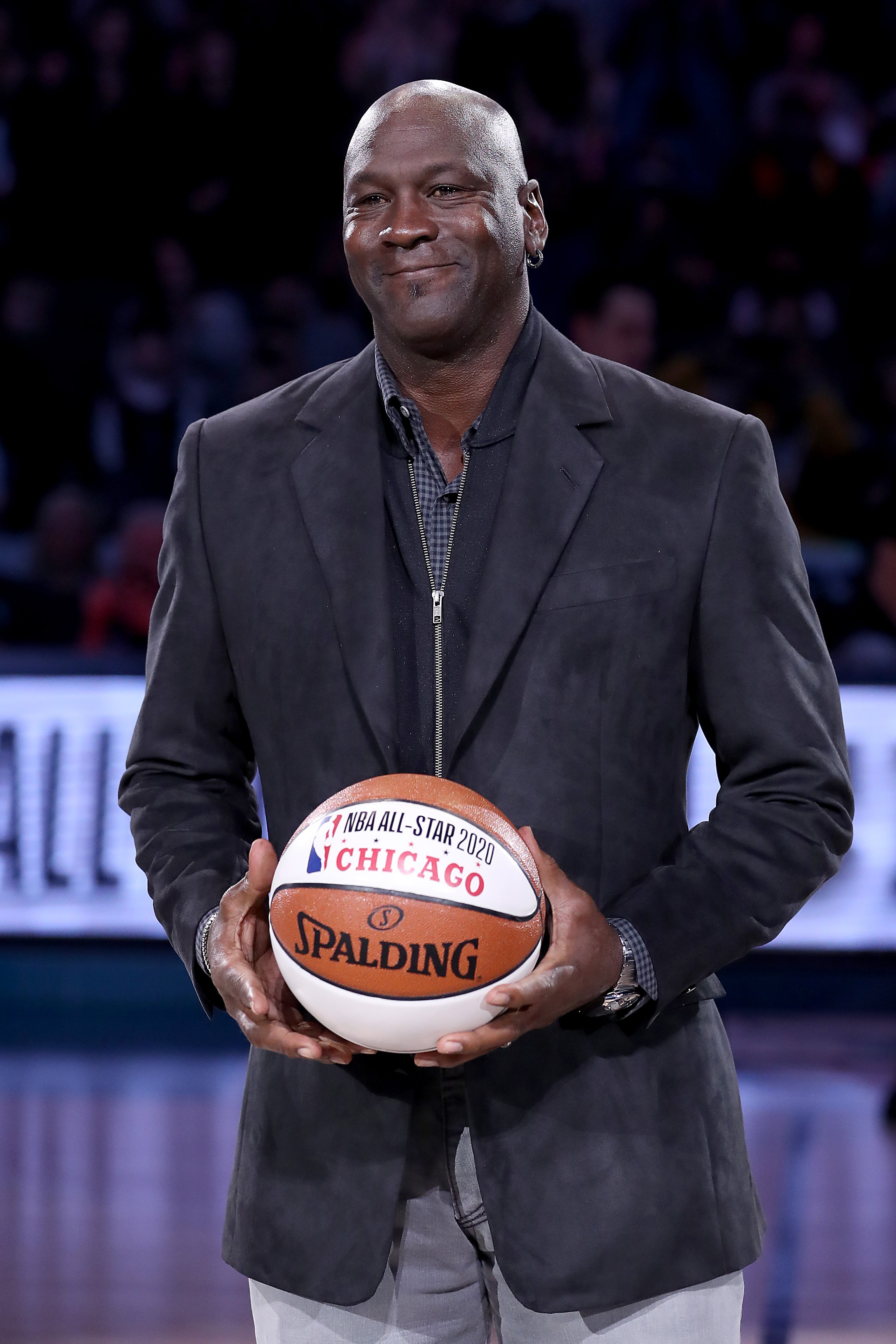 In the documentary, Michael admits that he wouldn't have been as competitive as he is if not for his brother. The two brothers were big rivals when they were young.
Each of them worked hard to be better than the other in everything they did. Larry was even the main reason Michael wore the number 23 because back when they were in high school, Larry wore the number 45.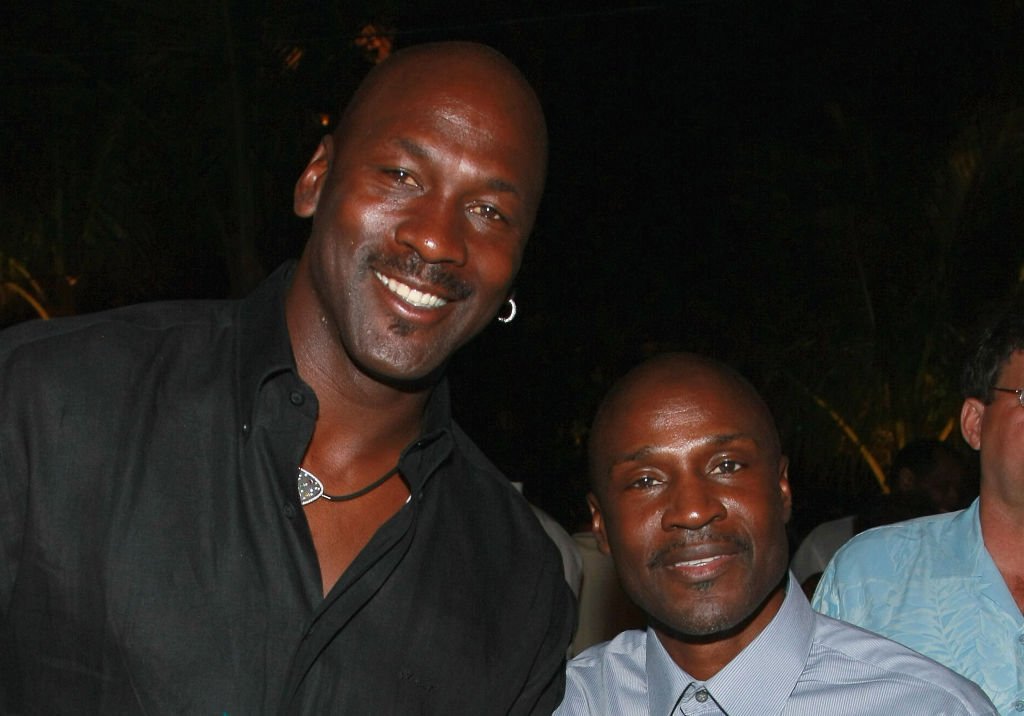 Michael then started wearing the number 23 because he wanted to be at least half as good as his brother. According to what Larry told ESPN during an interview he had in 2009, they always ended up fighting each other while playing.
Larry said: "We had this barbecue pit that we'd use as the backstop, and we'd play baseball with a tennis ball, and we had numerous battles; if I lost, I had to keep playing until I won. That's why, more often than not, it would end in a fight."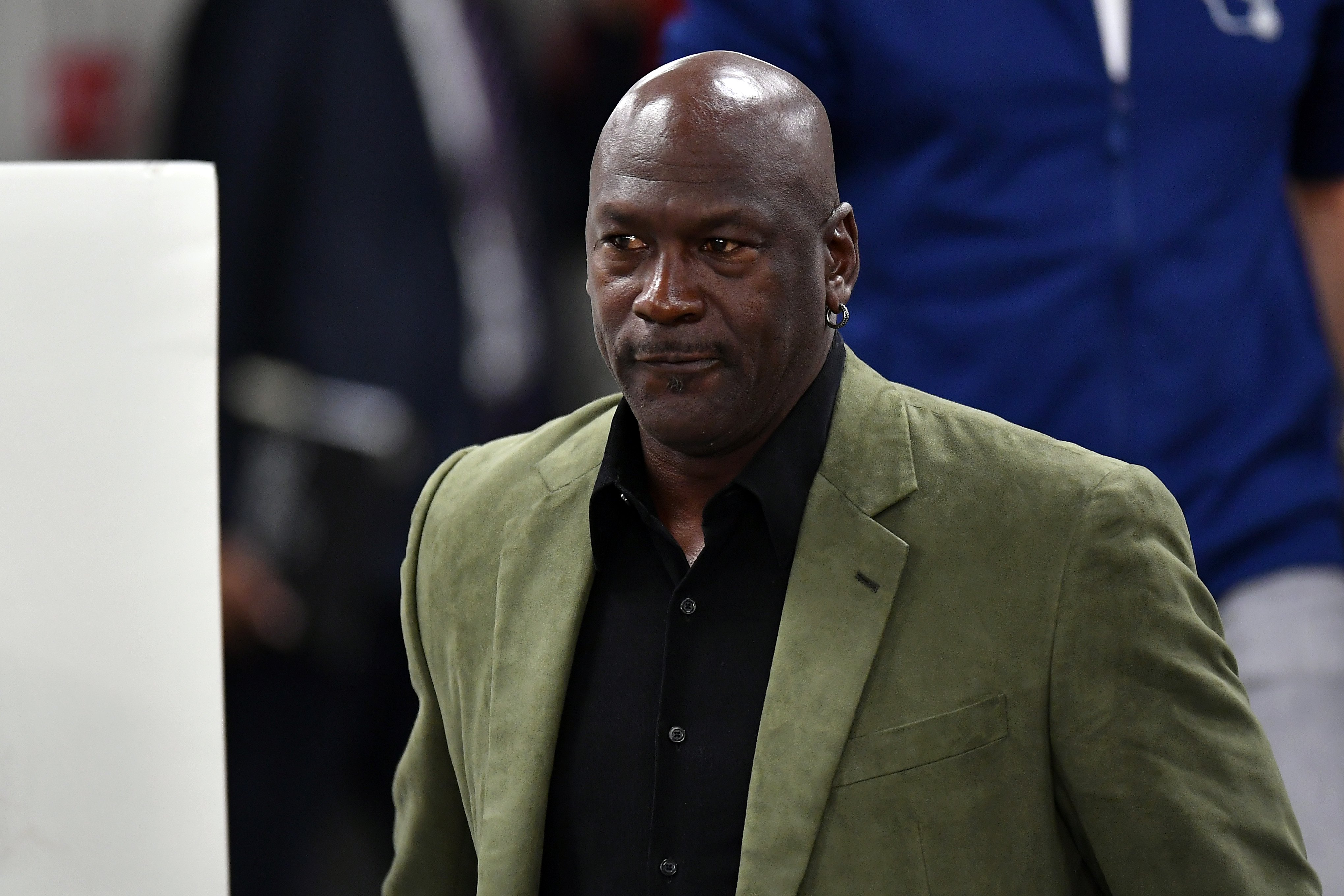 In "The Last Dance," there was a short clip of Larry showing off his amazing basketball skills right in front of Michael, who at that time was the best player in the league.
Michael retorted that his brother was the Air Jordan and he was number 2 after his brother Larry's incredible showoff. Larry also had a lot of praise for his brother, especially after seeing how hard he worked and how his level of play was the best he'd ever seen.
However, Larry might be number 1, but it didn't take Michael very long to prove himself in the NBA. He cemented his name in the sport during his 15-year career. 
He reached many career-defining feats, such as winning six NBA titles, six NBA Finals MVP awards, 14 All-Star selections, 10 All-NBA First-Team nods, Defensive Player of the Year award, and lots more.
Larry played for North Carolina before his younger brother Michael came into the team, and unfortunately, he didn't make it to the NBA. Michael Jordan has three other siblings. Their eldest brother James Jr., who is also known as Ronnie, Deloris, and Roslyn.