People: Prince George & Princess Charlotte 'Learn to Lean on Each Other' by Growing up Together
Royal siblings, Prince George and Princess Charlotte may have unlocked a new level of closeness after learning "to lean on each other," reports an insider.
Prince George and Princess Charlotte are unlike any other siblings and are aware of their unique bond. They are usually spotted stealing the limelight with their cute antics, like sticking their tongue out at a crowd, but their particular upbringing has made them love each other even more.
THOUGHTS FROM AN INSIDER
"They are close in age, and they spend so much time together," an insider told PEOPLE. "Playdates [with outsiders] can be tricky, so they learn to lean on each other."
The royal siblings have somewhat polar personalities, with George being "more reserved" and Charlotte more playful and "outgoing," as seen in her greeting to the crowd in the King's Cup.
"Kate just handled it wonderfully," said a spectator. "She just laughed, and it was really lovely to see. For once you looked at them and thought, 'They're a family,' rather than 'the royal family.'"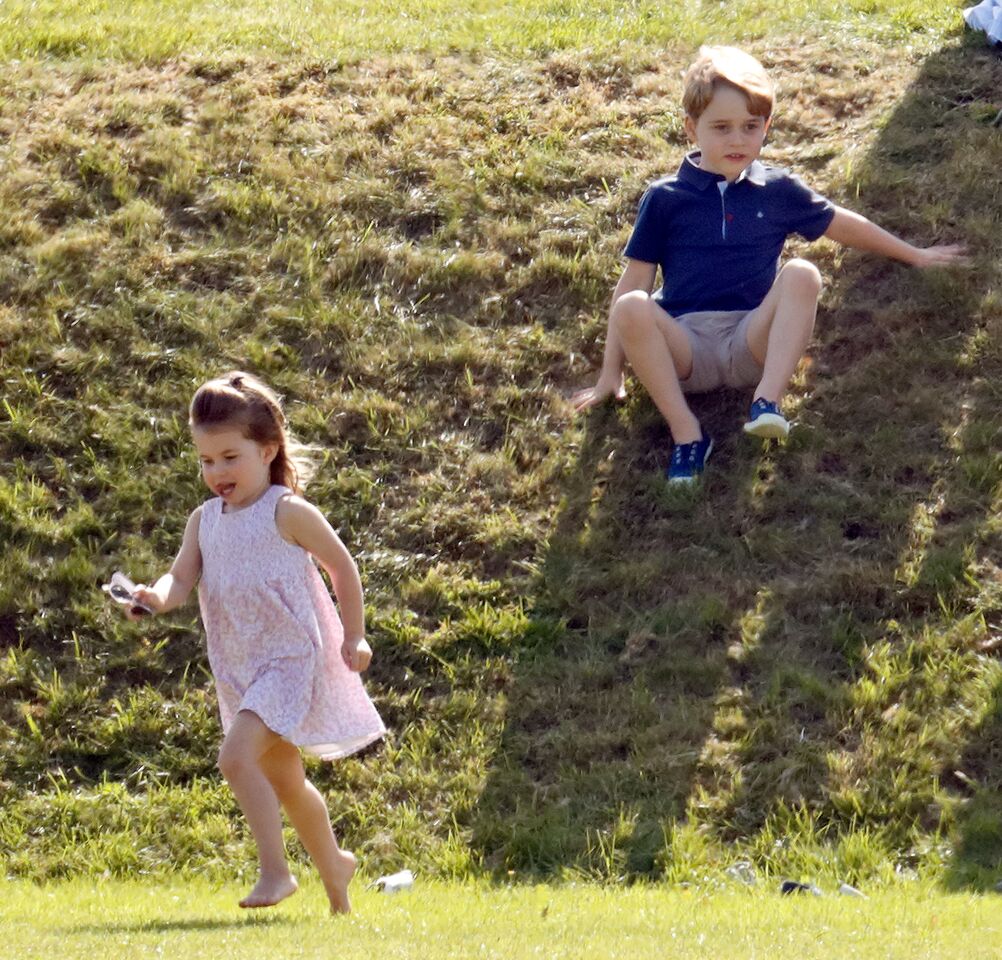 George's estimated net worth goes above $3 billion, and Charlottes is computed at around $3.8 million.
THE ROYAL SIBLINGS ENJOY A LOCAL FESTIVAL
Last July, George and Charlotte had all eyes on them as they attended the local summer festival in Berkshire with their grandparents, Carole and Michael Middleton. The duo went to different stalls to play games, including 'crockery smash.'
They also enjoyed jumping and using the inflatable bouncy slides. A local recalled Charlotte being "friendly" as she said hello to other kids. Her brother, on the other hand, ran around like all else.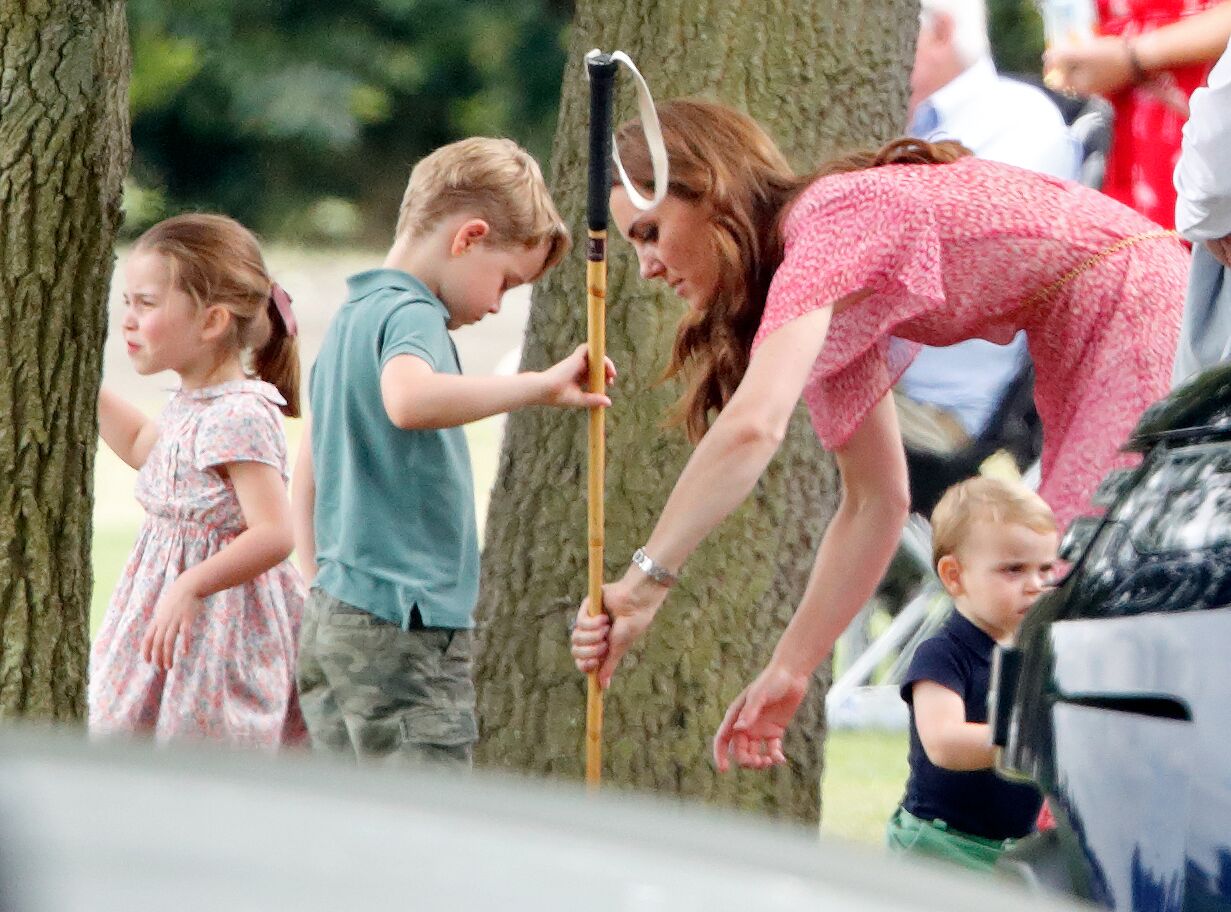 THE MOST VALUABLE ROYALS
Both have a big future ahead of them, especially with George third in line for the throne; In fact, the siblings have the highest estimated net wealth compared to the other British royals.
George's estimated net worth goes above $3 billion, and Charlottes is computed at around $3.8 million. The high numbers are because of their impact on the fashion industry as their clothing immediately sells after being worn in public.
Additionally, the tourist industry increased after their birth as many foreigners come to London in hopes to see the two kids with their parents. Their estimates are based at their age as toddlers. Hence a few years forward can make a significant increase.