Fascinating Facts about Princess Diana before She Became a Royal
Much has been said about late Princess Diana's later years as the wife of Prince Charles, but the first years of her life are not revisited that often. Here are some facts about her before becoming a royal.
Even more than 20 years after her tragic death in 1997, "Lady Di" is still a global icon with millions of fans that remember her as a woman who shook things on the British Monarchy with her modern ways and kind spirit.
Her memory also lives in her sons Prince William and Prince Harry and their descendants. Here is a little about her origins, and the path that took her to her place in history.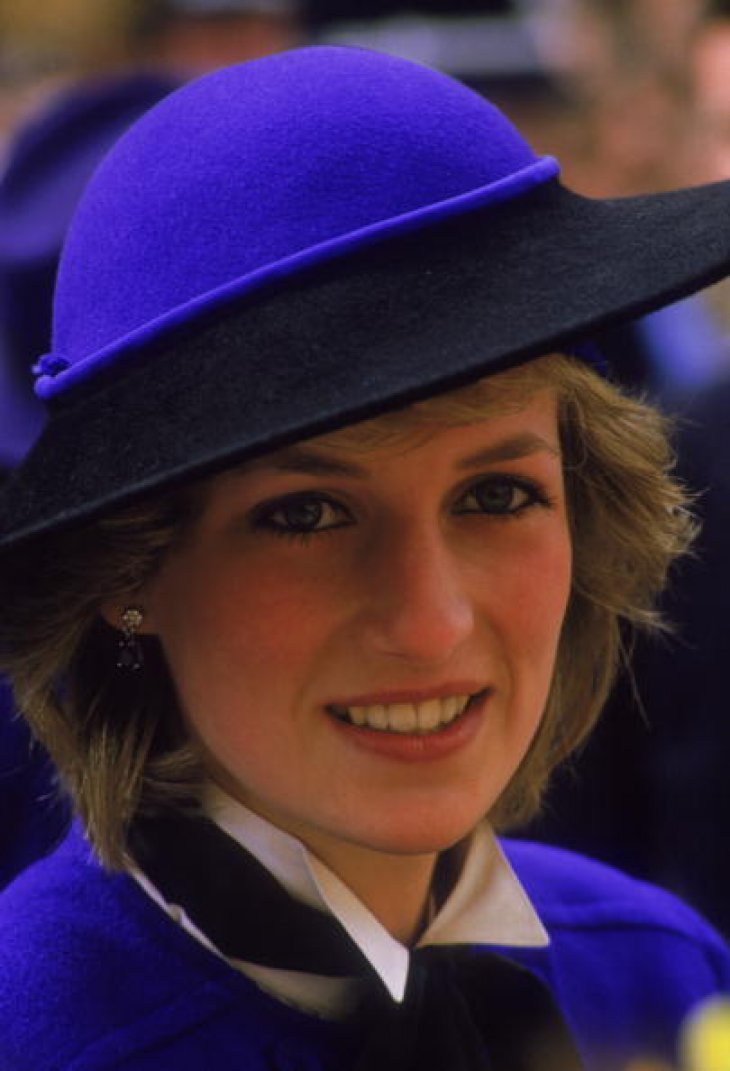 THE QUEEN WAS HER NEIGHBOR
Long before she married into the royal family, Diana Spencer, later known as "Lady Diana," had Queen Elizabeth II as her next-door neighbor on Sandringham Estate.
 It was there at Park House, which her parents had leased after getting married, where Diana was born on July 1, 1961.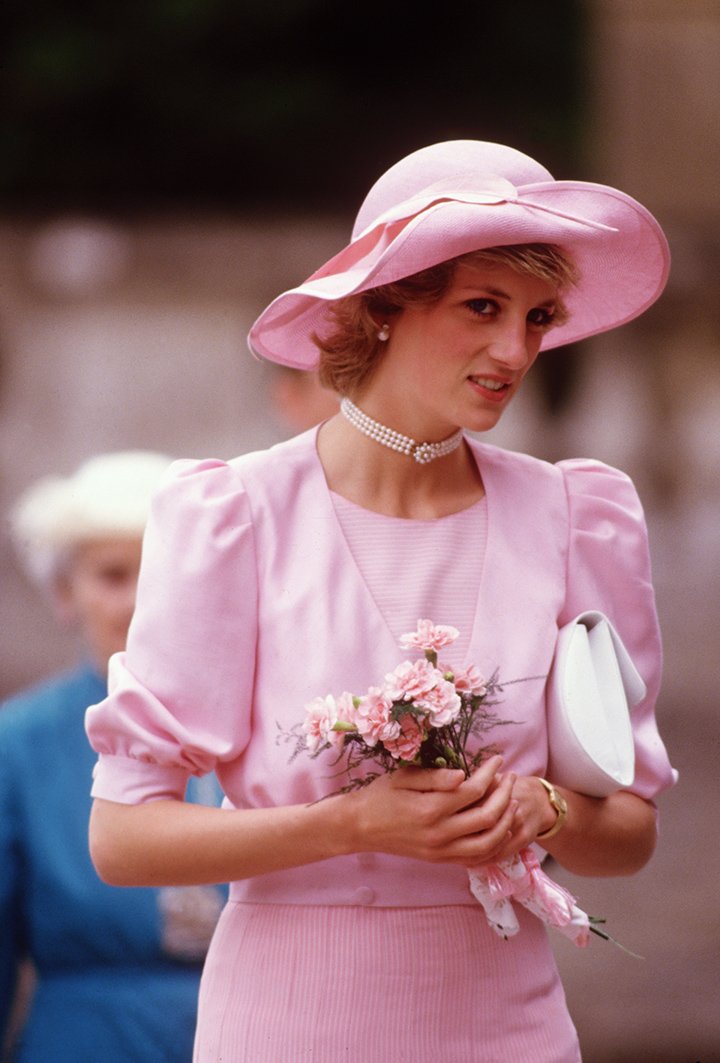 SHE WASN'T ALWAYS LADY DIANA
Diana's father had not claimed the title of Earl when she was born. Still an heir to that title, he went as Viscount Althorp instead.
 Until her father became Earl Spencer, as he is remembered to this day, Diana was called the Honorable Diana Spencer.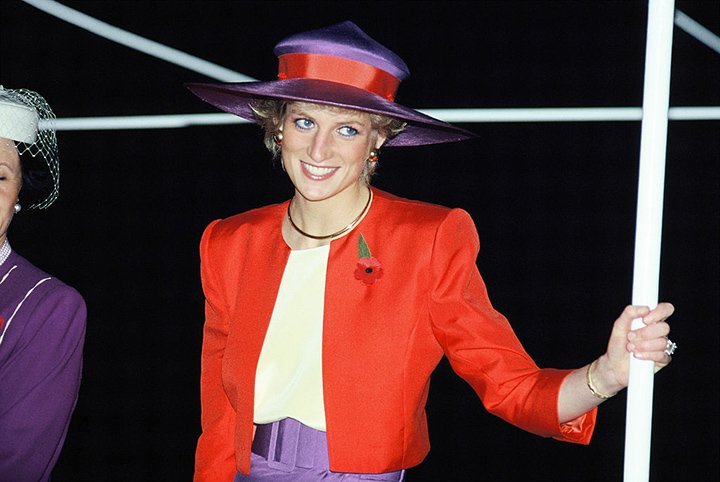 SHE WAS CHRISTENED IN A FAMOUS CHURCH
Nearly two months after being born, Diana was christened at the Church of St. Mary Magdalene, located within Sandringham Estate, famous for being the one the royals use at Christmas time.
It was on that very same church where Diana's granddaughter Princess Charlotte was christened in 2015.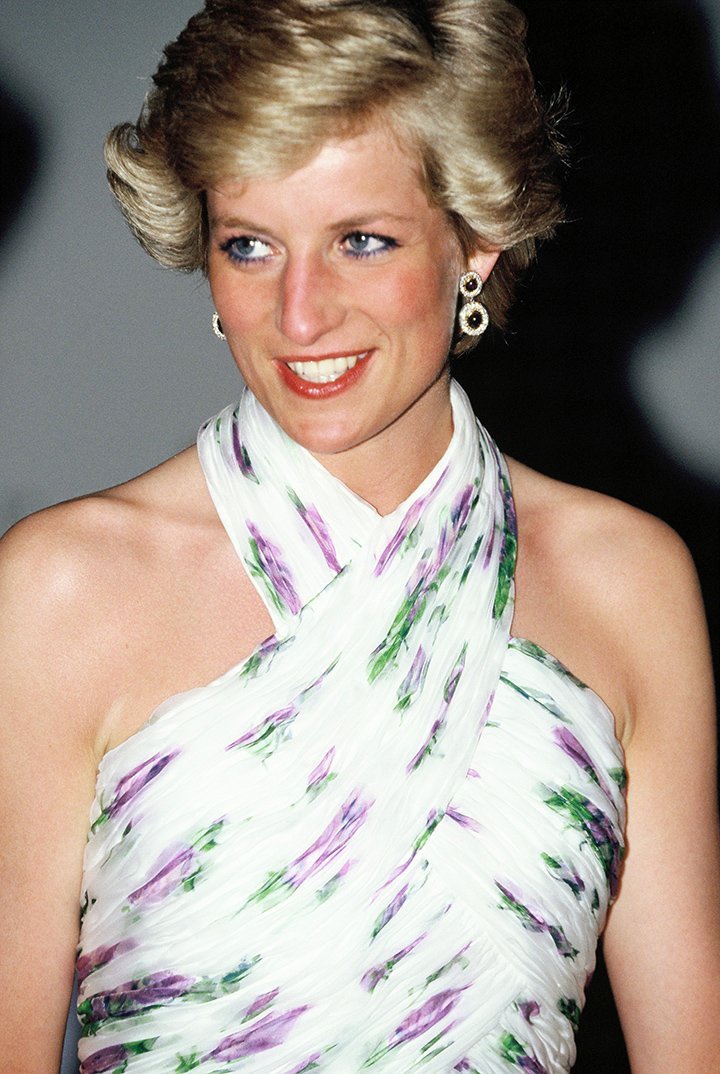 SHE HAD A BIG BROTHER SHE NEVER MET
Apart from her two older sisters Sarah and Jane, Diana was known to have a younger brother, Charles, born in 1964.
What is lesser known is that her parents had a baby boy before she was born, who they named John, but unfortunately he died just hours after his birth. Eighteen months later, Diana was born.
SHE WAS FRIENDS WITH THE ROYALS SINCE CHILDHOOD
Being neighbors with the Queen, it was natural that young Diana became friends with her children.
While Prince Charles, her future husband, was mostly away at boarding school when Diana was a little girl (he was 13 years older than her), she used to play with both Prince Andrew and Prince Edward.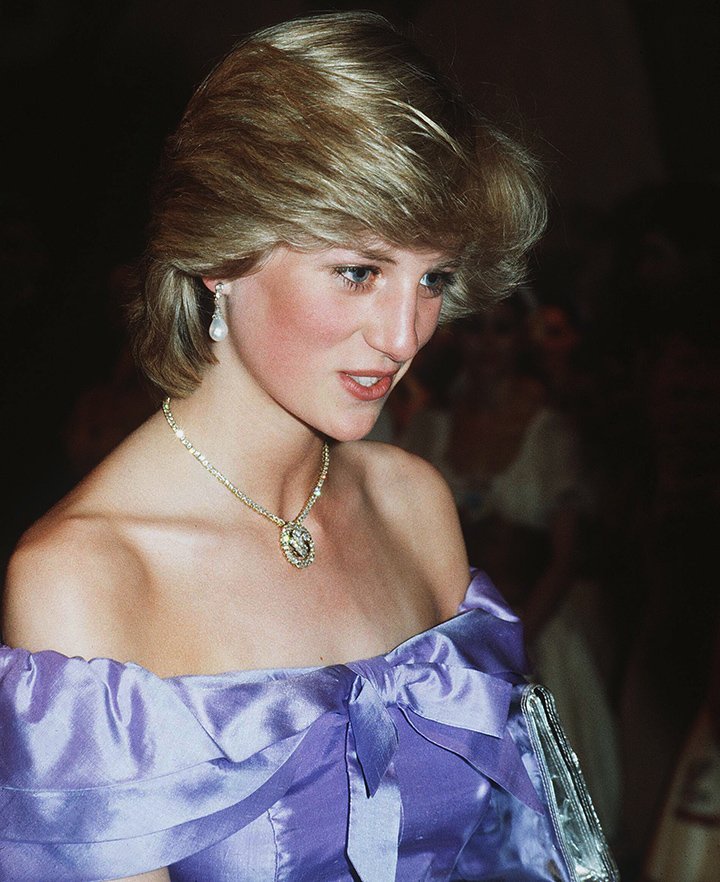 HOMESCHOOLED
Like many wealthy families accustomed at the time, all the Spencer children were initially homeschooled.
 Governess Gertrude Allen, who had been in charge of Diana's mother before, gave Diana her first lessons at the Park House's nursery.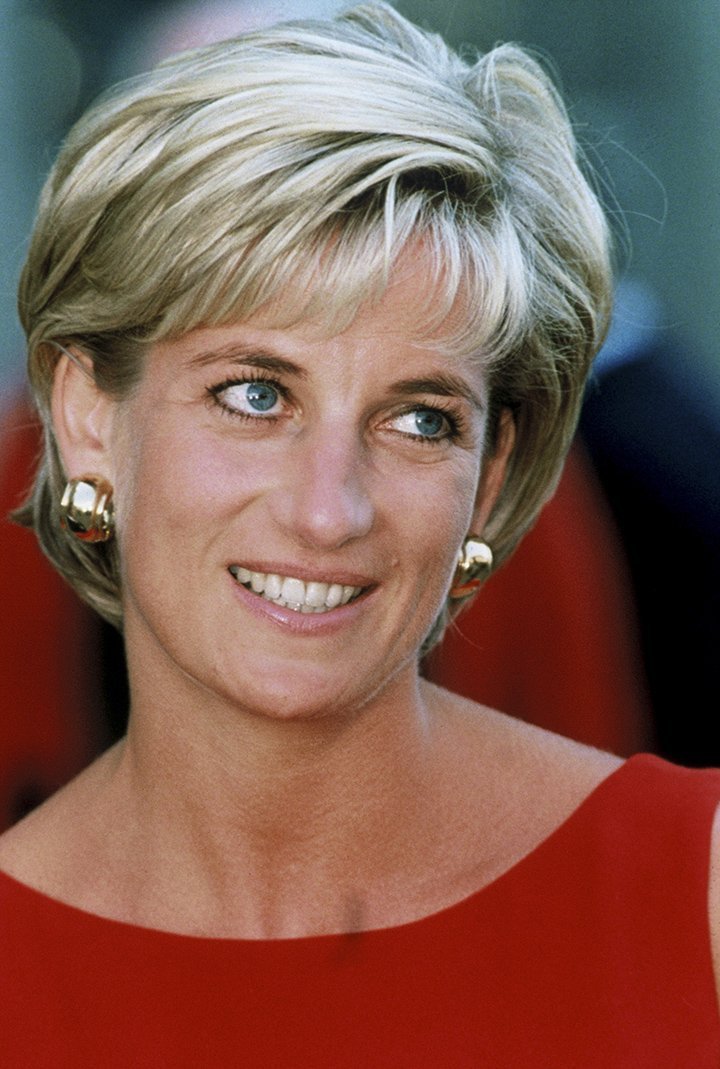 FIRST SCHOOL
After starting her education at home, Diana was ready to attend primary school at Silfield, where she became interested in music and dance.
Unfortunately for Diana's fans that would like to pay a visit to Diana's primary school are no longer able to do so, since Silfield was closed for good in 2004.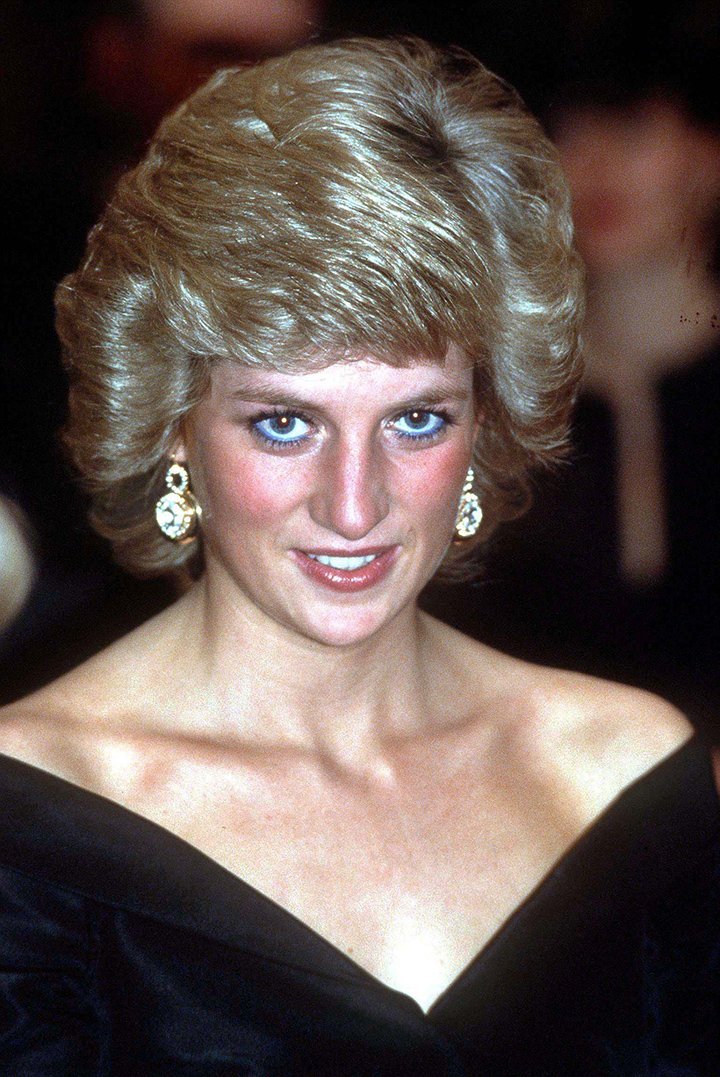 SHE WAS MARKED BY HER PARENT'S DIVORCE
Despite being only 6 years old when her parent's got divorced, Diana reportedly never forgot the moment when her mother left the family home after her father received full custody of the children.
Diana's relationship with her mother was never the same after that, and according to one of her many biographers, years later she could still hear the sound of gravel marking her mother's steps as she walked away.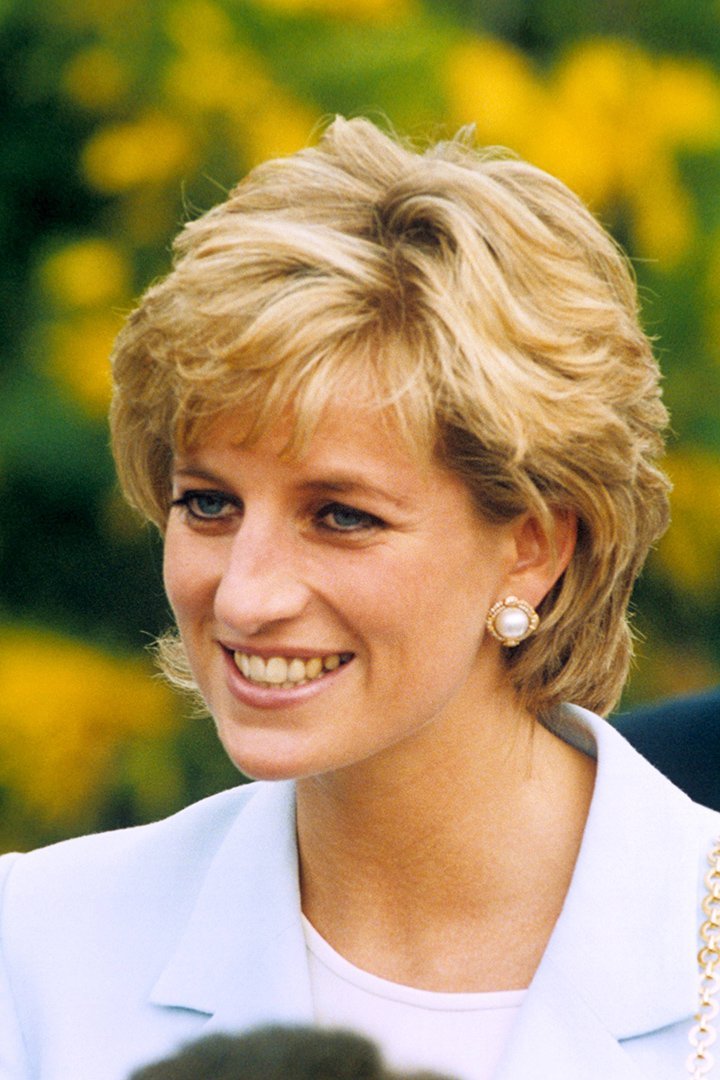 CARING NATURE
While she wasn't an especially dedicated student in her school years, she was recognized for her caring nature for others from an early age. As a Princess, she famously championed charitable causes.
While attending Weast Heath, she was presented with an award for her willingness to help her fellow students and to contribute to the school.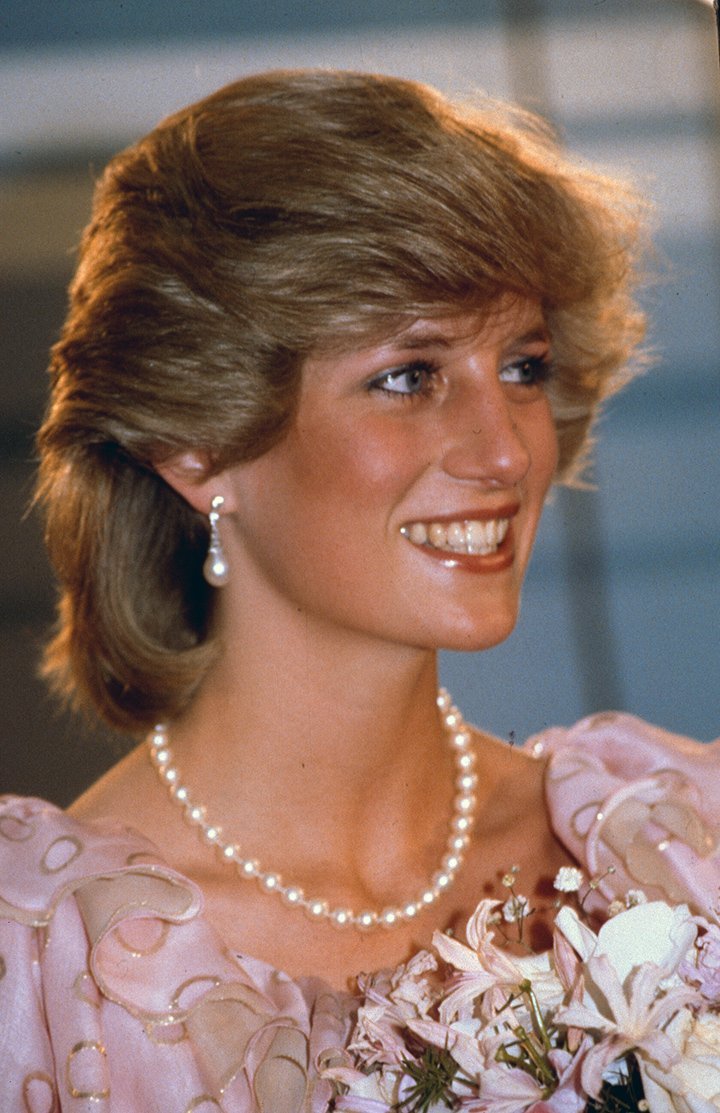 SHE LIVED IN SWITZERLAND
To complete her education and be ready for a life in the upper-society, Diana attended finishing school at the Institut Alpin Videmanette in Rougemont, Switzerland until 1978.
After receiving her final lessons there, Diana returned to London in 1978. By then she was already known as Lady Diana, and three years later she married the heir to the British throne Prince Charles, thus becoming Princess Diana.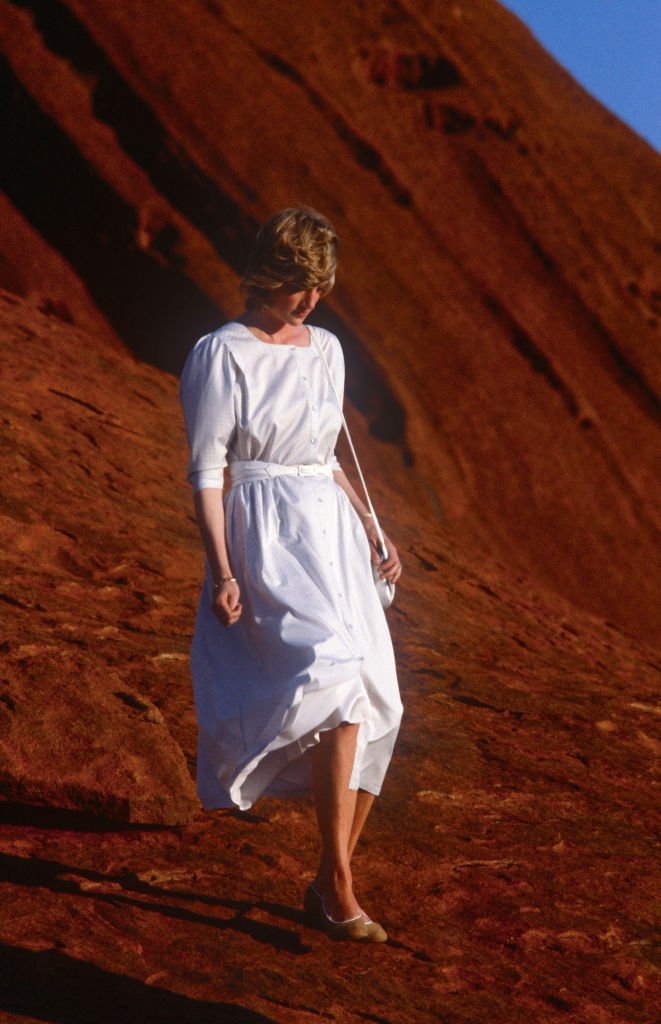 DIANA, PRINCESS OF WALES
The 15 years that Diana and Charles were married were filled with rumors and scandals.
Just as she was known as the "People's Princess" for the special bond she developed with the British people, she also earned the reputation of being a rebellious member of the royal family.
Diana proved that she was going to do things her own way right from the moment she exchanged vows with Charles at their wedding, when she famously refused to vow to "obey" her husband.
To honor Diana's reputation as the woman who "rocked the Royals," a Broadway musical is set to debut in 2020, with Jeanna de Waal portraying the late princess on stage.