Meet Tyrone Power's Beautiful Daughters Taryn and Romina Who Keep Their Father's Legacy Alive
Romina and Taryn Power, the daughters of legendary actor Tyrone Power and his second wife actress Linda Christian, have been keeping their dad's legacy very much alive.
Tyrone and Linda got married in 1949 in the Church of Santa Francesca Romana. Linda miscarried three times before giving birth to Romina in 1951. A second daughter, Taryn, was born in 1953.
Tyrone appeared in dozens of films from the 1930s to the 1950s.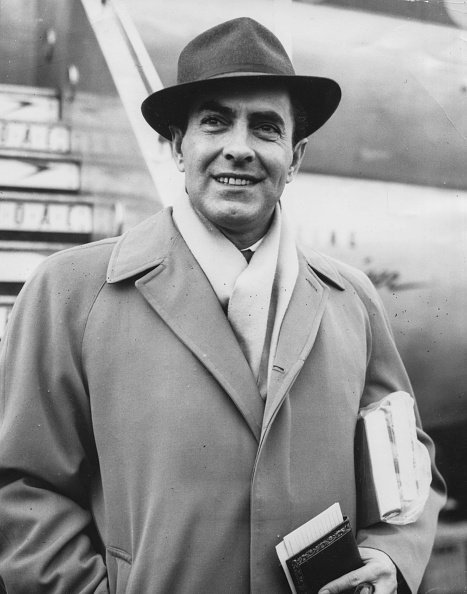 After Tyrone and Linda called it quits in 1956, Romina and Taryn lived with their mom in different places, for the most part in Mexico and Italy. 
Romina became an actress known for several films, including "Marquis de Sade's Justine," "Go Go Tales," and "Mezzanotte d'amore."
Besides being a good actress, Romina is also a singer. She was a part of the musical duo Al Bano and Romina Power, together with her ex-husband Albano Carrisi.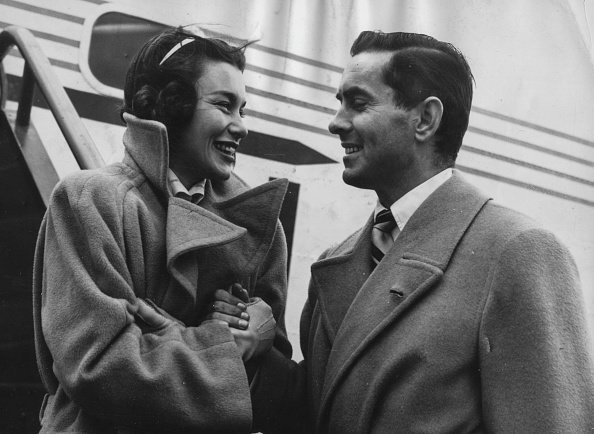 Romina and Albano met in the 1960s. They tied the knot in 1970 and were blessed with four children. However, the two divorced in 1999.
Meanwhile, like her parents and sister, Taryn also became an actress. She is best known for "Sinbad and the Eye of the Tiger," "The Count of Monte-Cristo," and "María."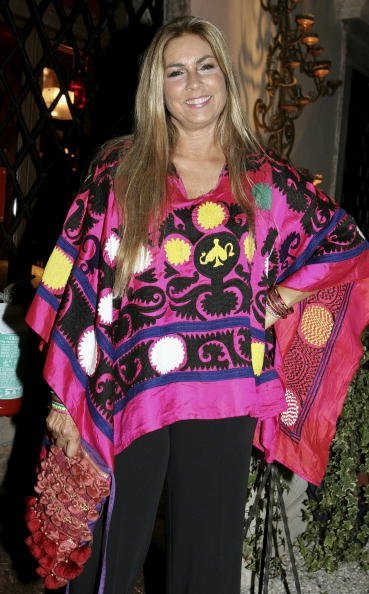 In 1975, she met photographer Norman Seeff, 15 years her senior, in Los Angeles. The actress inevitably wedded him shortly before the birth of her first child. They split and ultimately divorced in 1982.
Taryn additionally had two kids with Tony Sales, who played lead guitar with the rock group Chequered Past. She later married William Greendeer and had a fourth child.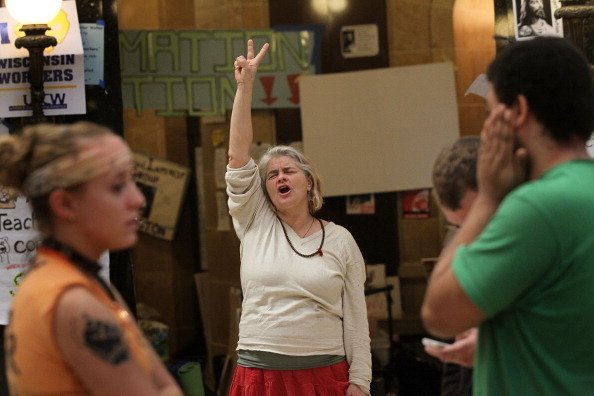 Romina and Taryn's father Tyrone passed away of a massive heart attack in 1958. He was 44.
Tyrone appeared in dozens of films from the 1930s to the 1950s. He is best known for "The Mark of Zorro," "Marie Antoinette," "Blood and Sand," "The Black Swan," and "Prince of Foxes."
He got his most noteworthy accolades as a stage actor in "John Brown's Body" and "Mister Roberts."