Steve Martin's Famous Exes and Heartbreaks before Marrying His Current Wife
Steve Martin, one of the most multifaceted artists in the entertainment industry, has been very busy with his music gigs and books. His relatively new family has also kept him occupied.
Apart from his outstanding comedy skills and acting talent, the "Jerk" star is known for keeping his life as private as possible. His relationship with actress Bernadette Peters is an example of it.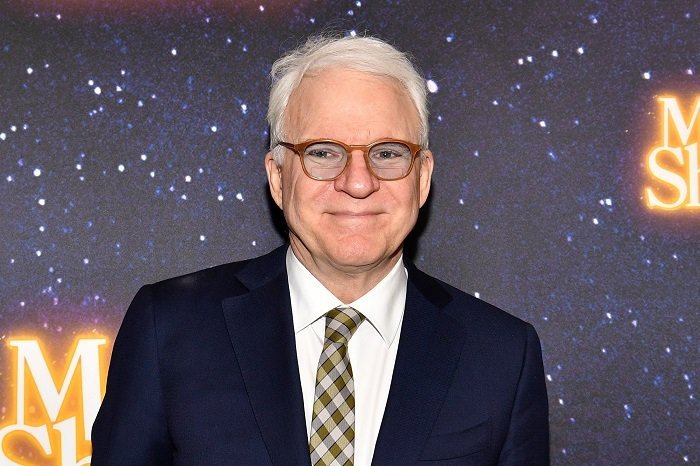 BERNADETTE PETERS
The former couple met each other in 1977 when Steve was already considered one of the best stand-up comedians in the US. They began dating only a few months later but never spoke about their relationship publicly.
During their time together, Steve and Bernadette worked in two films together: "The Jerk," considered by many as one of the best comedies of all time, and "Pennies from Heaven," which earned Bernadette a Golden Globe. Sadly, they parted ways in 1982.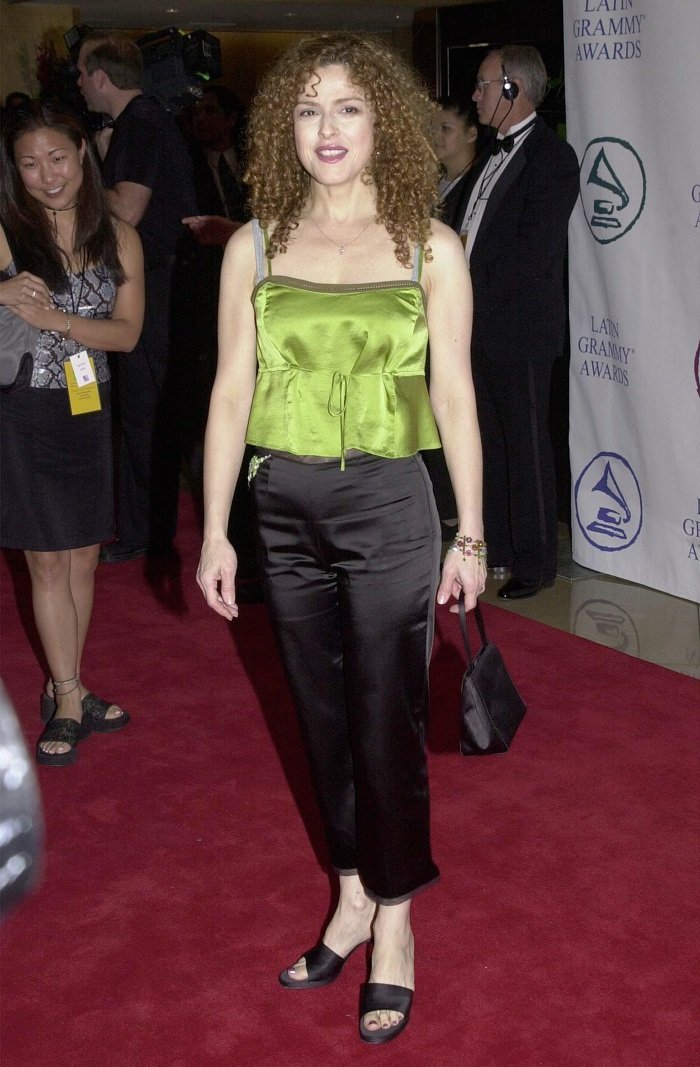 VICTORIA TENNANT
Soon after, thanks to the film "L.A. Story," Steve Martin would meet Victoria Tennant, a beautiful British actress who married him on November 20, 1986. Even though everything seemed to go smoothly in their relationship, they got divorced in 1994.
Sadly for the "Smothers Brothers Comedy Hour" writer, Victoria left him for an Australian actor, leaving Steve's heart broken into pieces.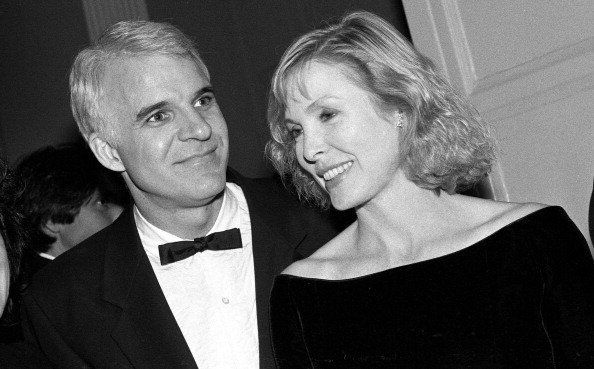 ANNE HECHE
As of 1994, the comedian started a relationship with Anne Heche, the actress best known for "Six Days, Seven Nights" and "Gracie's Choice." One of the most striking aspects of their relationship was that Steve Martin was 24 years older than Anne.
Unfortunately, they parted ways after only two years of a relationship. During an interview, Anne, who was romantically involved with Ellen DeGeneres after leaving Steve, revealed that she dated him because she "wanted the love of an older man."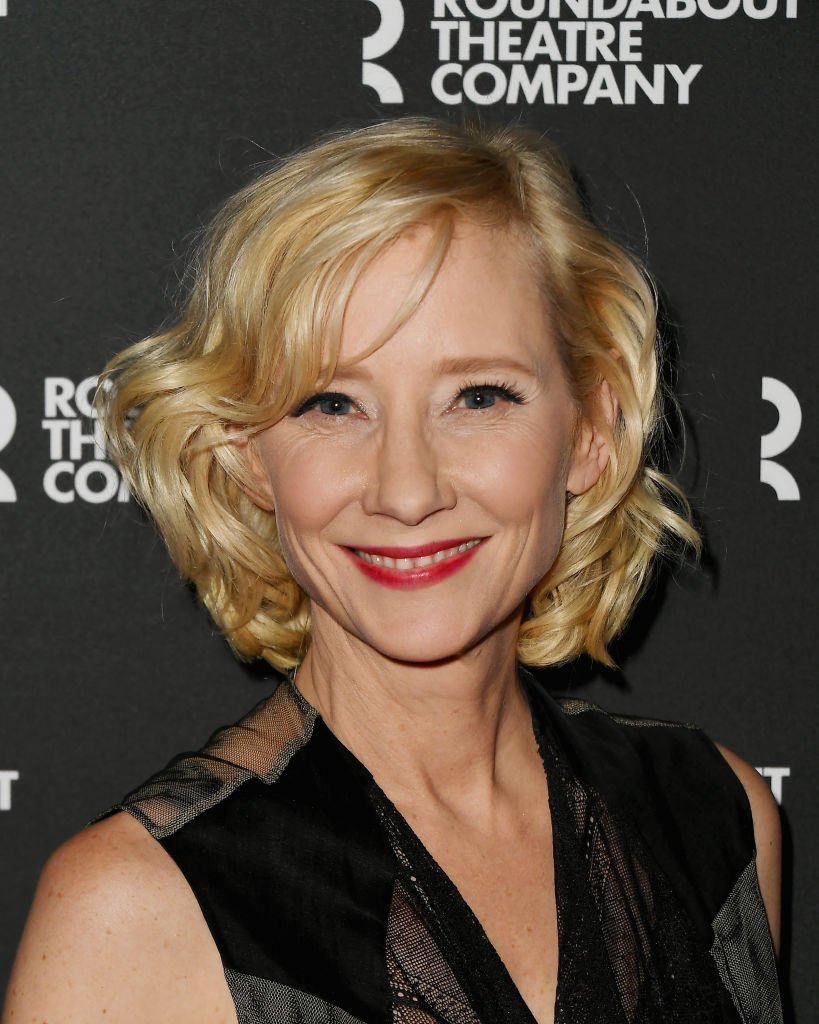 "I wanted comfort. I wanted humor. I wanted all of the things that he offered. Why did we break up? There wasn't anything wrong with Steve. It was just that it was not what I wanted to commit my life to," she added.
After their failed relationship, Steve used Anne as an inspiration to create one of his most remarkable characters: Daisy in "Bowfinger." She was an unbalanced, sexually manipulative and ambitious actress portrayed by Heather Graham.
ANNE STRINGFIELD - HIS CURRENT WIFE
After several failed relationships with women linked to the entertainment industry, Steve Martin considered that it was time to try his hand out of Hollywood. Anne Stringfield was just who he needed.
The couple met each other in the mid-2000s when she contacted him for a job-related matter. She was a fact-checker at the New Yorker and was supposed to check one of Steve's comedy pieces.
They talked on the phone for over a year before actually meeting each other, revealed Steve, who was probably fascinated by her introvertive personality, which was very similar to the actor.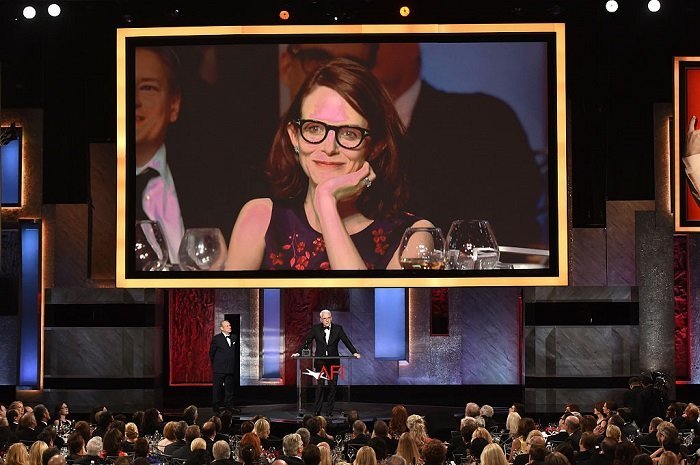 In 2007, Steve and Anne Stringfield tied the knot in a surprise party at the actor's home in Los Angeles. Almost every guest, including Tom Hanks and Ricky Jay, thought that it was a typical gathering with friends, but it turned out to be Steve and Anne's wedding.
The couple welcomed their first child in December 2012, when Anne was 40 and Steve was 67. Since they like keeping their private life away from the spotlight, the birth of their daughter was kept a secret until 2013.
The girl's name, Mary, was also a secret for a long time. During an interview with David Letterman in April 2013, he joked about his daughter's name being "Conquistador," pointing out that he didn't want to choose a "weird" name as some Hollywood celebrities do.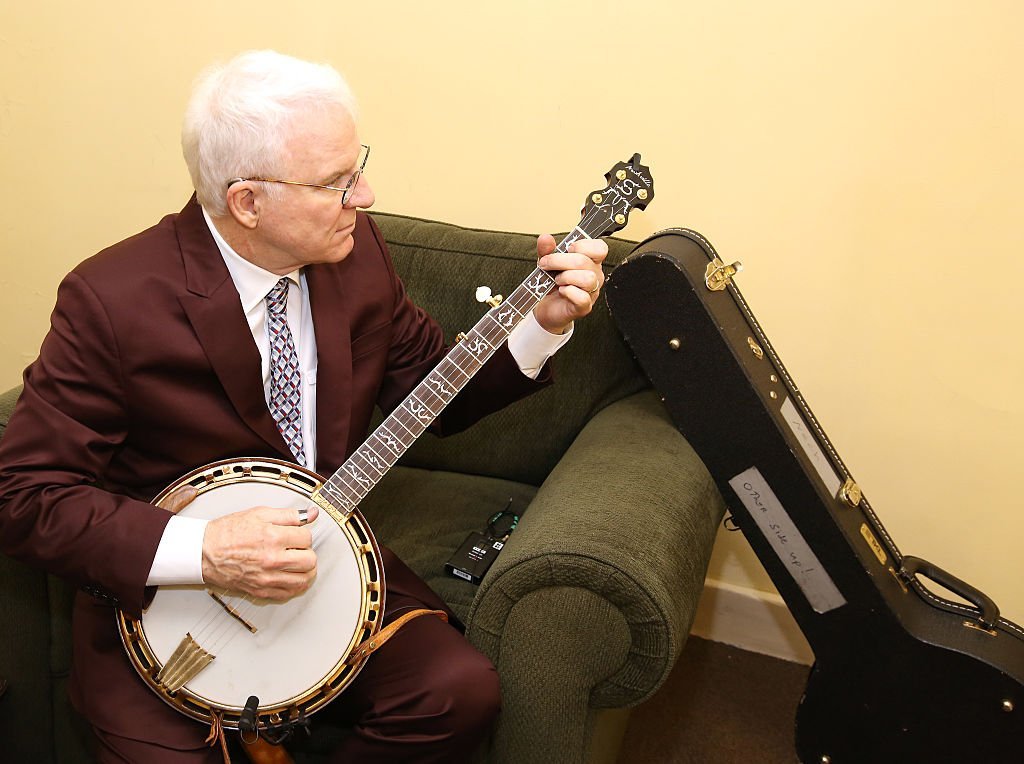 Even though Anne Stringfield and Steve Martin have been together for more than a decade, they have rarely been seen in public. The time Anne got the biggest media exposure was at the 2015 AFI Award Ceremony.
In her monologue, Tina Fey, Steve's long-time friend, teased him saying that he married "a younger, thinner, smarter" version of her. The actor later responded to Tina's comments saying that Anne indeed looked like Tina.
Steve's family is one of the main reasons he has been away from Hollywood, as he revealed in an interview with the Telegraph
"When I was younger, I was selfish and focused on my career. Now, I'm just hanging around the house playing with [my daughter]. It's great."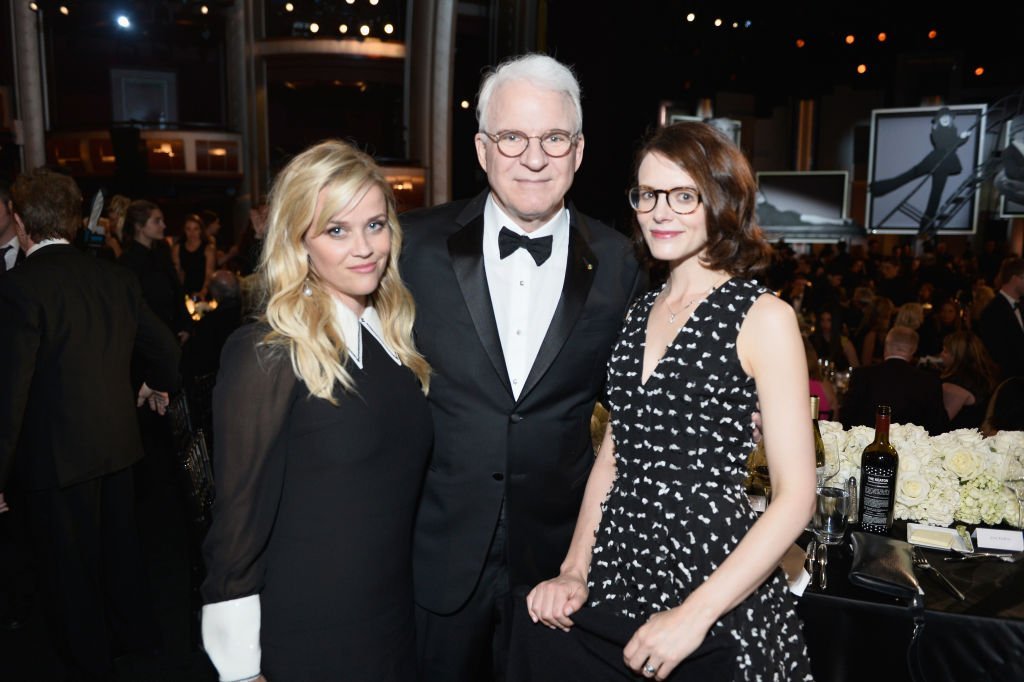 Nowadays, Steve is 74 years old. The Disney movie "Magic Camp," based on a story written by the actor, is currently in post-production and expected to be released in late 2019 or early 2020.