Gwen Stefani Spotted with Sweetheart Blake Shelton at a Screening of Bennett's War in LA
It was a love affair for the lovebirds as they enjoyed a date night at the screening of "Bennett's War." However, it was Gwen's outfit that stole the show!
Love is in the air, and Gwen Stefani and Blake Shelton are soaking it all in. The lovers gave their fans major #couplegoals as they cuddled on the red carpet.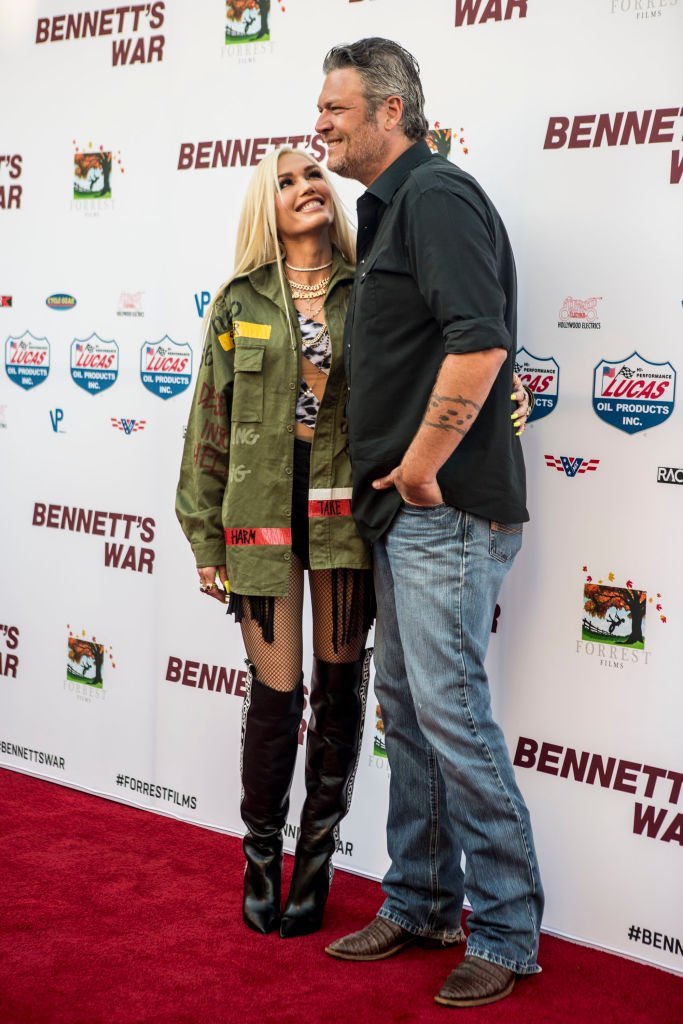 The singer looked as bright as ever beside her man wearing an army green shirt-jacket over a pair of tiny black shorts.
She showed off her skin through her fishnet tights and added a drop of hotness with her over-the-knee leather boots. 
Staying away from her trademark red lips, Green rocked a nude lip color and left her blond hair flowing. She accessorized with several necklaces and knuckle rings that adorned her fingers.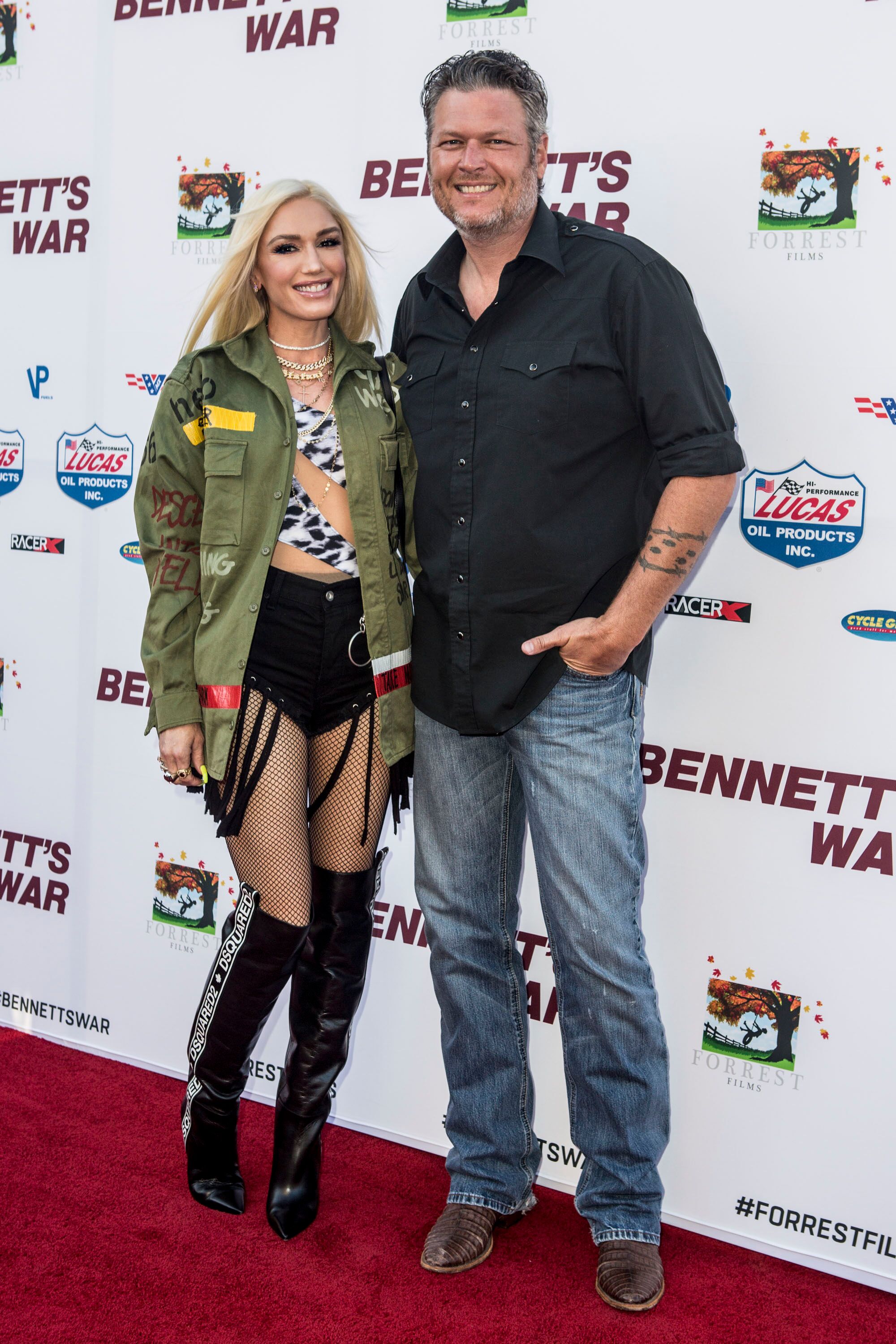 Blake, on the other hand, opted for a slightly relaxed look in a black shirt paired with a pair of blue jeans. The country music star wrapped his hands around his girl of four years and flashed the cameras his iconic grin.
The couple was there to support pal Trace Adkins, who plays the father of a young soldier who was medically discharged after suffering a broken back and leg, in the movie.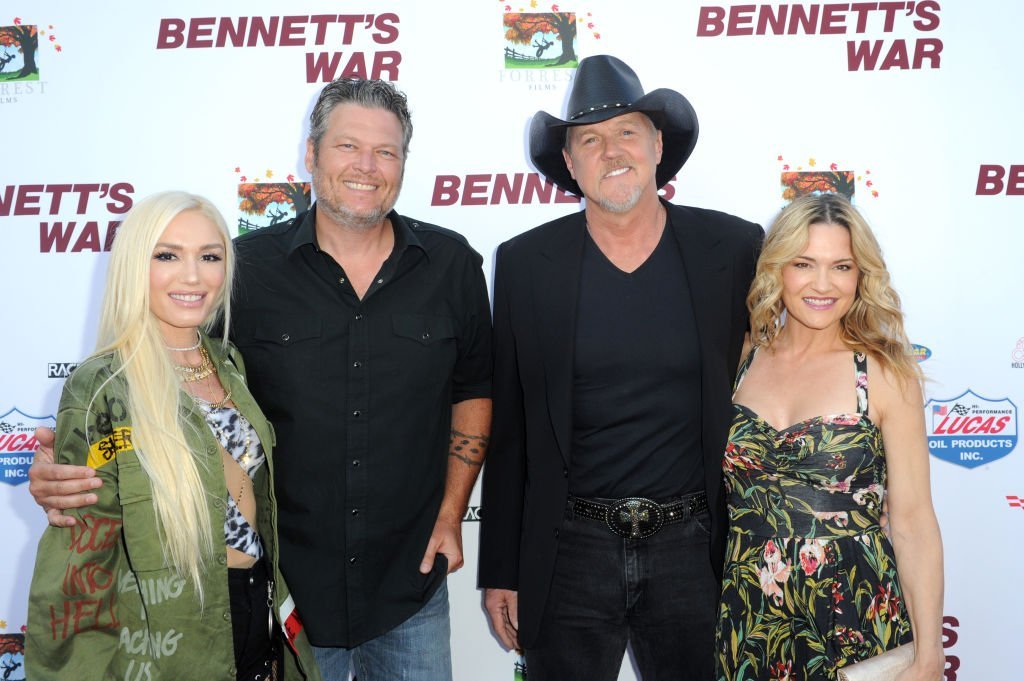 A HOUSE TOGETHER!
As reported by Entertainment Tonight, "The Voice" judges, who have been dating since 2015, have taken their relationship to the next level.
A source confirmed to the publication that the duo bought a house together. The property is reported to be in Los Angeles.
While that might be a big deal, the insider revealed that they are in no rush to get married as everything is going great in their lives. The source said:
"Blake and Gwen are head over heels in love but don't want to feel rushed to tie the knot when everything is going so well in both of their lives. Everyone is asking what they are waiting for, but they really just don't want to rock the boat."
From what we saw on that red carpet, there is no denying that Gwen and Blake are meant for each other!