Blake Shelton finally reveals his thoughts about tying the knot with Gwen Stefani
The 41-year-old country singer and songwriter, Blake Shelton, recently revealed that he too has marriage on the mind. 
Shelton has been dating Gwen Stefani since November 2015. In an exclusive interview, Cody Alan asked Shelton if he thinks about marriage.
He replied, "sure, I mean that's a fair question," and admitted that he does think about it. This followed after Stefani said on The Ellen Show that she thinks about marriage "all the time." 
As reported by People, Ellen Degeneres said she loved being married and joked that Stefani should get married too. The 48-year-old No Doubt singer agreed!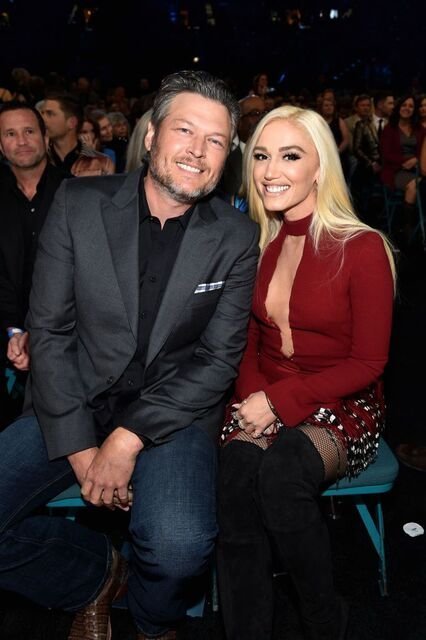 She admitted that she is constantly thinking about walking down the aisle and added that her three sons, Zuma, Kingston, and Apollo, loves Shelton too. "He is lovable," she joked. 
"I think about it. I don't think it's anytime soon or anything. The more time that goes by, I guess, the closer you'd be getting to that."
Blake Shelton, CMT Cody, April 14, 2018.
Wedding plans will have to take the backburner for now, as Stefani recently announced her Just A Girl Residency at the Zappos Theatre in Planet Hollywood.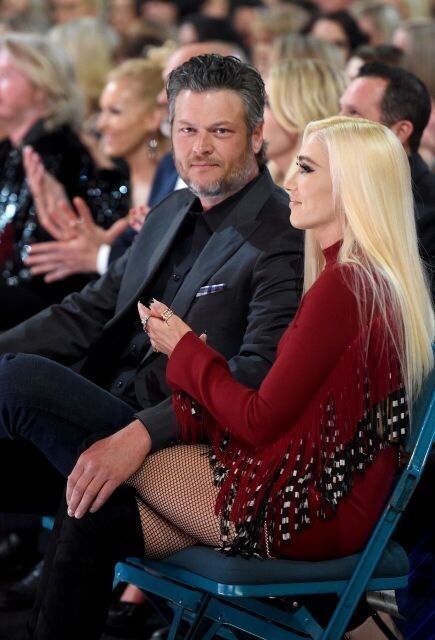 According to People, Stefani said it's an incredible honor to do a show in Vegas, and never dreamed that she would be given such an opportunity. 
A series of 25 shows will start on June 27, 2018. She also announced that $1 of every ticket would be donated to the Cure 4 Kids Foundation.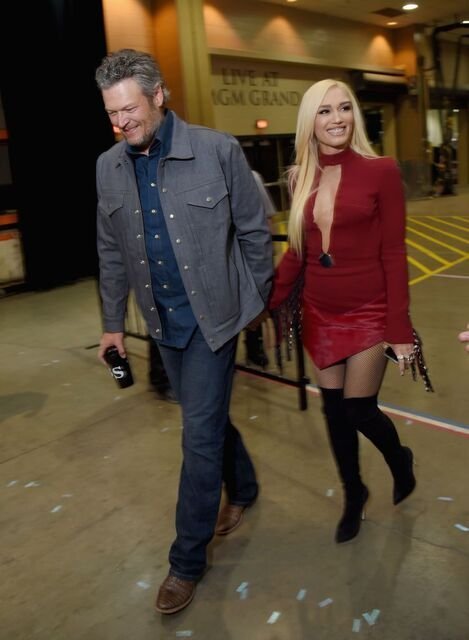 The Vegas-based organization provides treatment for children and Stefani's donation will be used for a move into a state-of-the-art facility 'to increase the number of exam rooms.' 
This will not only improve the assistance provided but also the improve 'the patient treatment experience.' Ticket sales went public on April 13, 2018.