Life and Death of 'The Real McCoys' Star Richard Crenna
Richard Crenna, who is known for his role as Luke McCoy in the television series "The Real McCoys," passed away at 76 years old. 
The actor's first achievement came on the radio in 1948 as Walter Denton in the series "Our Miss Brooks." He remained in the part when the show moved to TV in 1952. 
"He was a talented, successful actor and a dedicated advocate for all performers."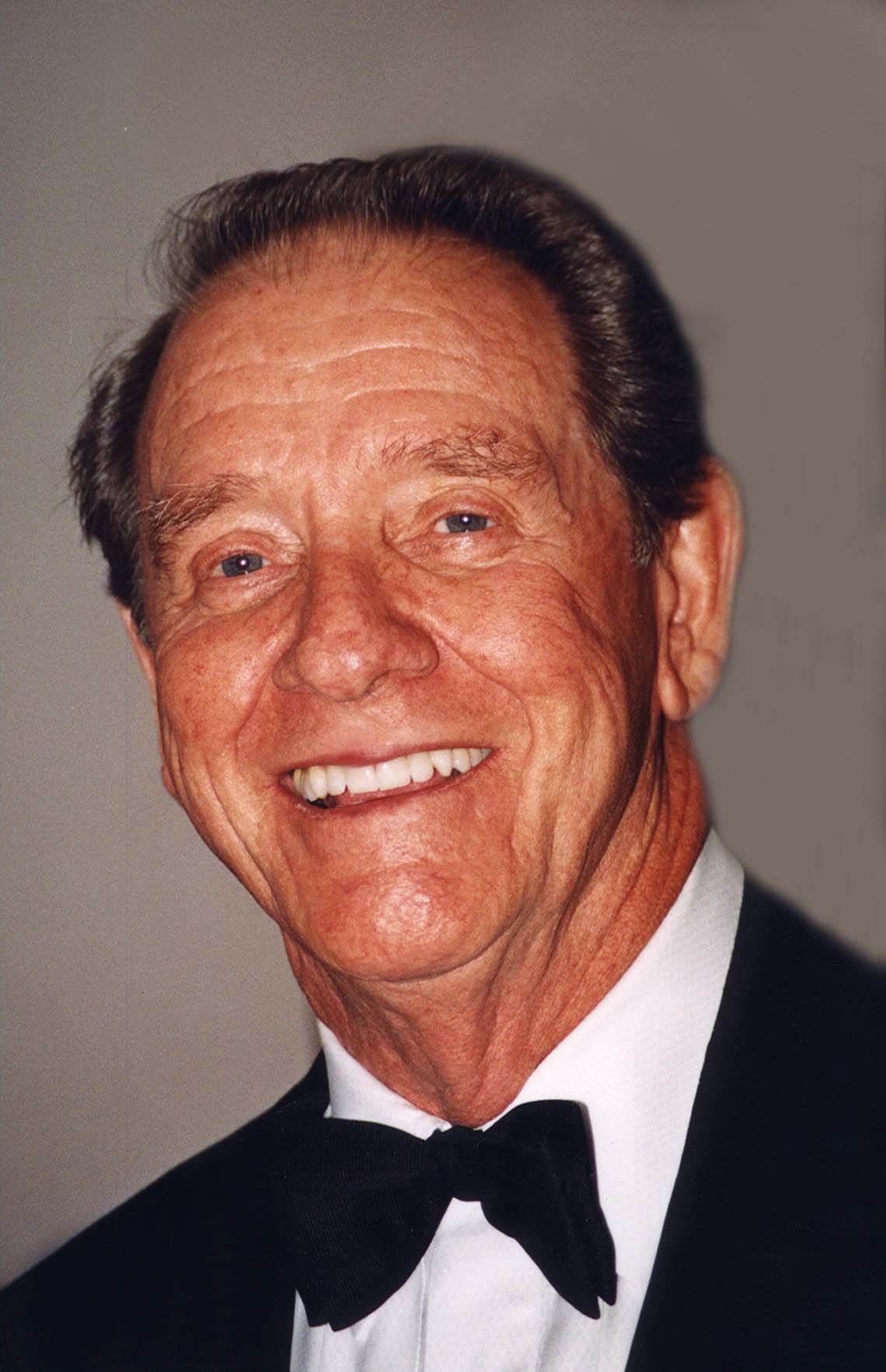 In 1964, his role in the series "Slattery's People" eventually established him both as a dramatic actor and a leading man.
In 1985, Crenna was picked to star in the TV film "The Rape of Richard Beck," and he won an Emmy for Best Performance by an Actor for his excellent performance.
He also received a nomination for the Golden Globe Award for Best Performance by an Actor in a Mini-Series or Motion Picture Made for Television.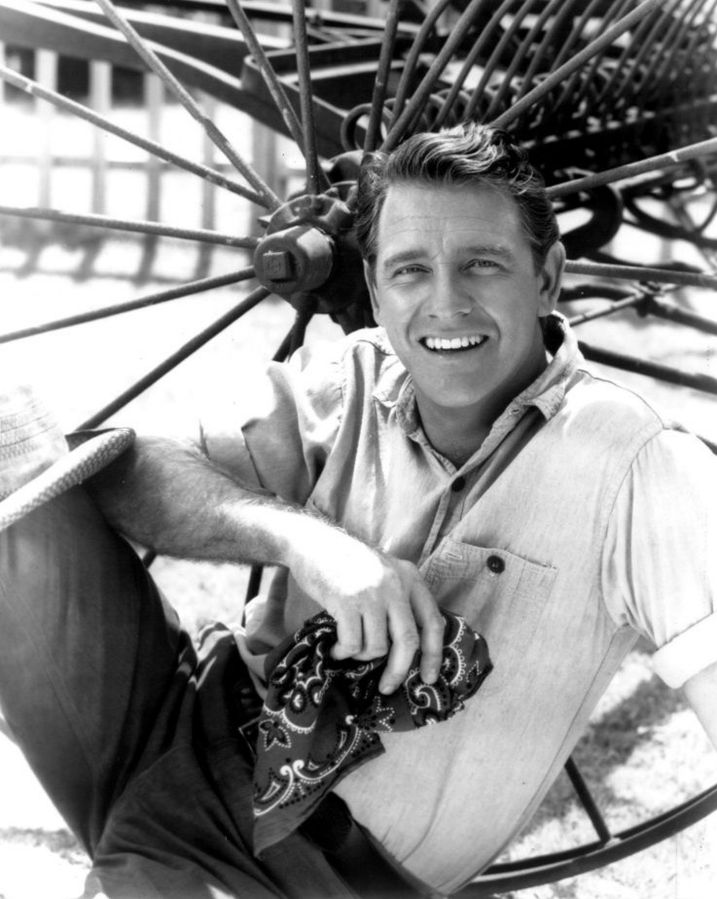 During the 1980s, he additionally became known for his role as Colonel Sam Trautman, John Rambo's ex-commanding officer, in the three Rambo films — "First Blood," "Rambo: First Blood Part II," and "Rambo III." 
Crenna died of pancreatic cancer at age 76 in January 2003, at Cedars-Sinai Medical Center. He was with his wife Penni, and his three adult children at the time.
His son, actor Richard Anthony Crenna, said, "He loved the camaraderie of a crew. He loved the creative process. He's been working in it pretty much from the beginning."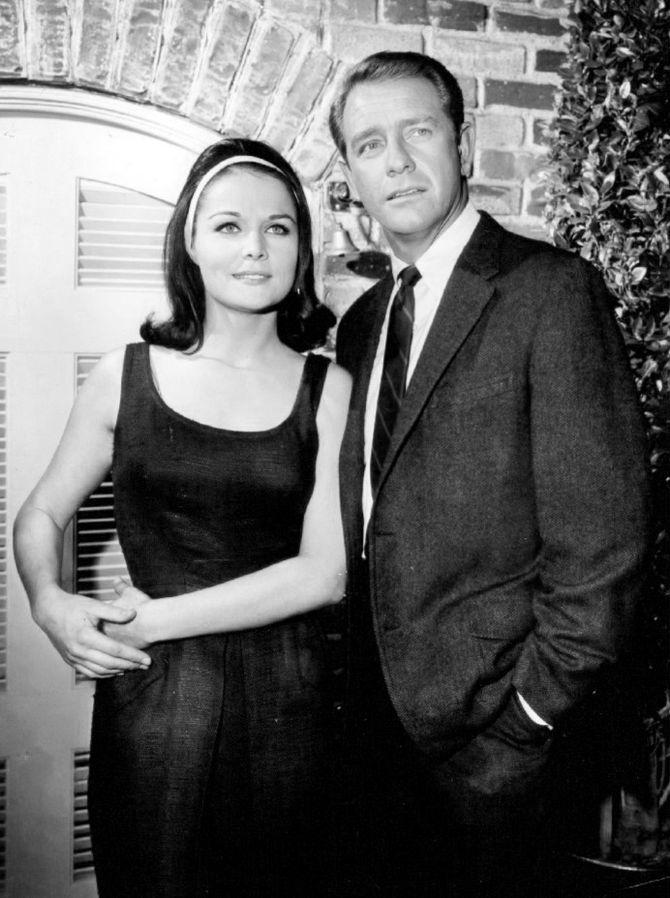 The veteran actor was chosen for a three-year term on SAG's national board of directors as a rep of the Hollywood division. 
"I speak for the entire elected leadership at SAG when I say how sad we all are to hear of the death of Richard Crenna," said SAG president Melissa Gilbert.
"He was a talented, successful actor and a dedicated advocate for all performers," she added. "Although he had only been on the board of directors since last fall, he spoke passionately about ending our divisiveness and had become a force for change and understanding in the boardroom."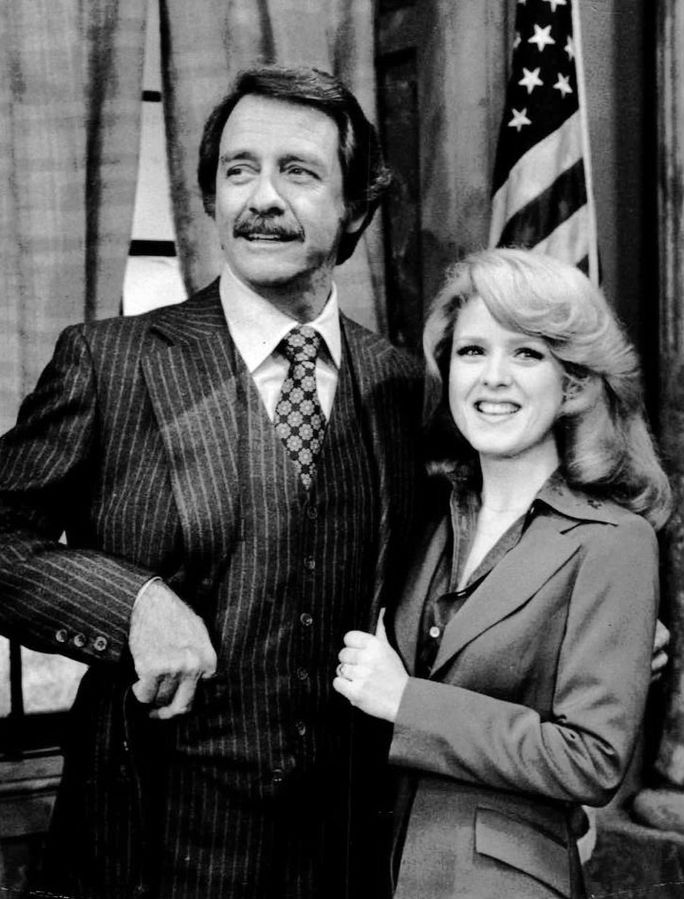 Gilbert continued: "Richard was funny, warm and generous. We will miss him greatly. We send our deepest sympathy to his family and we want them to know that we will carry on inspired by our memories of him."
Actress Janet Waldo likewise expressed her sentiments about the death of her longtime friend and costar.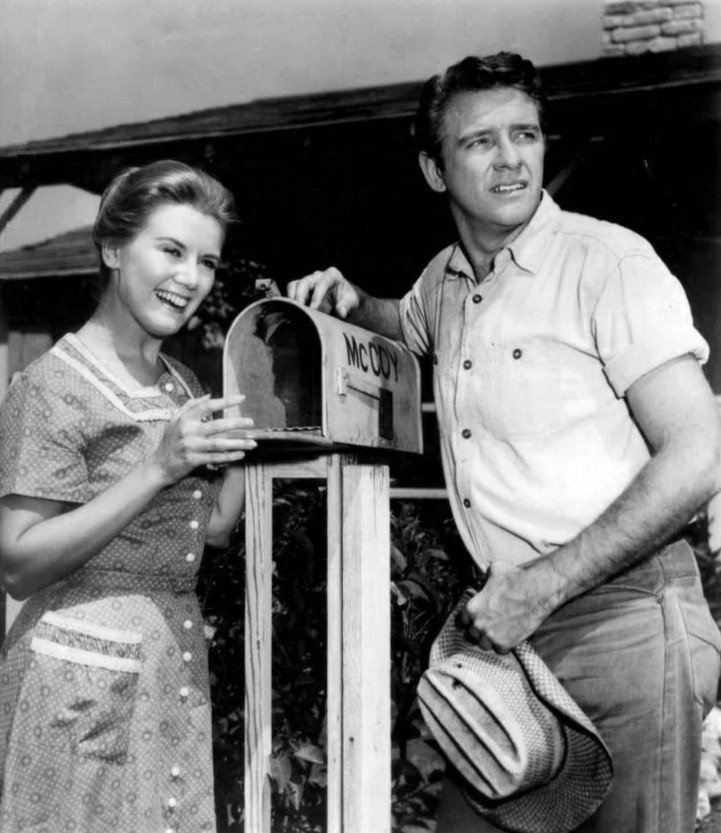 "He was just an absolutely magnificent actor," she said. "He's the kind of guy everybody wanted to be with."
Waldo and Crenna showed up together in a classic "I Love Lucy" episode. The two played teenagers who really like Lucy and Ricky on the hit sitcom.