Meet Seven Celebs Who Come from Large Families
Big stars and big families go hand in hand for the following celebrities who became legends in their own right. From Alec Baldwin to Celine Dion, we looked at how their families all fit together.
ALEC BALDWIN
From one of the most established families in showbusiness, Alec Baldwin makes up one of five brothers who all became actors while continuing the tradition with their own families.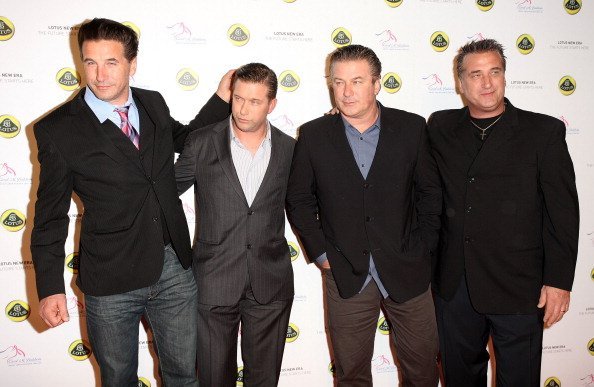 While Alec became a familiar face on "30 Rock," "Saturday Night Live," and "The Departed," he has five children. With his first wife, Kim Basinger, Alec has a daughter named Ireland, who went into modeling while he has four children with his current wife, Hilaria. 
Alec's brother, Daniel starred in several crime shows including "Cold Case," "Life on the Street," and also "The Wisdom to Know the Difference."
Daniel has a son, Atticus with his former girlfriend, Isabella Hofmann. He later married Cheryl, with whom he has a daughter, Kahlea, while he also has a second daughter with his second wife, Elizabeth.
The third Baldwin brother, William is best known for his roles in "Gossip Girl," "Sliver," "Dirty Sexy Money," and "Parenthood."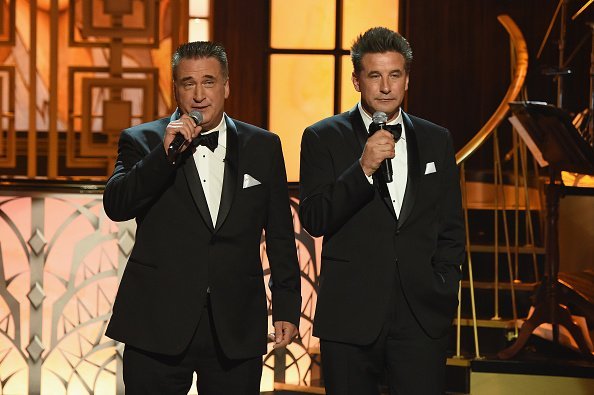 Married to the singer, Chynna Philips since 1995, the pair have three children, Brooke, Vance, and Jameson.
The last of the brothers, Stephen Baldwin, acted in "The Young Riders," "The Usual Suspects," and "The Flintstones in Viva Rock Vegas."
The actor married his wife Kennya in 1990 and have two daughters, Alaia and Hailey, who both went into modeling.
DONNIE & MARIE OSMOND
Nine siblings make up the Osmond family. While Donnie and Marie became successful performers on stage, the close-knit family all became involved in showbiz in their respective ways.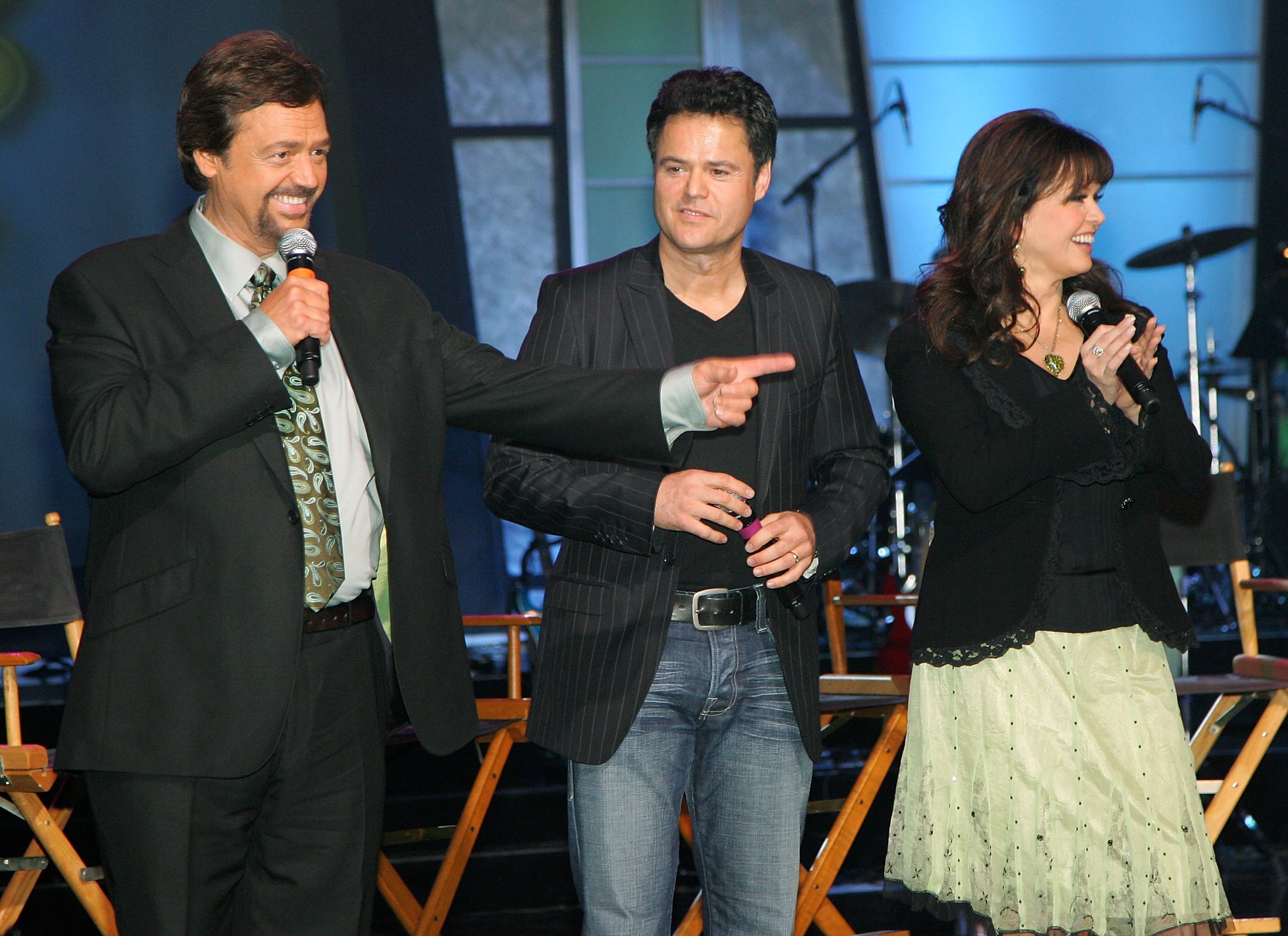 Born with a hearing disability, Virl couldn't participate in the musical side of things, but he helped out with the family business and photographed their publicity shots. Along with his wife, Christopher Marie Carroll, the couple has eight children.
Similar to Virl, Tom also suffered from a hearing disability, but more severe. Tom got married twice and has nine children in total.
Also a singer, Alan mostly sang backup vocals in their brotherly band The Osmonds. He married Suzanne Pinegar, and together they have eight children.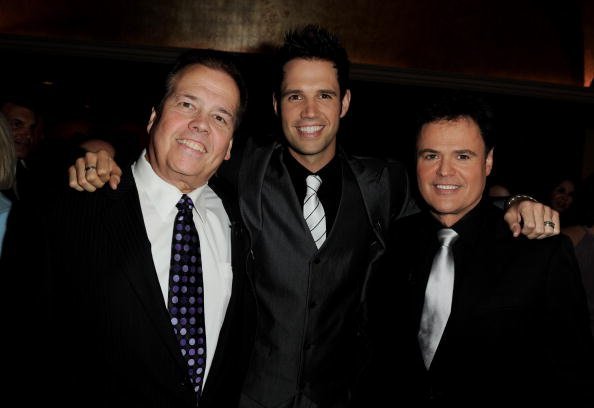 With love for singing, Wayne also plays various instruments including the flute, clarinet, banjo, violin, piano, bagpipes, and drums. Along with his wife, Kathlyn White, the couple has five children.
While Merrill formed part of The Osmonds, and it's later spin-off, The Osmond Brothers, he married Mary Carlson in 1973, and together have six children. As the drummer for The Osmonds, Jay married Kandilyn Harris in 1987, with whom he has three children.
A "Dancing With the Stars" winner and former teen idol, Donny became the most famous member of The Osmonds. Also married, Donny has five children with his wife, Debbie.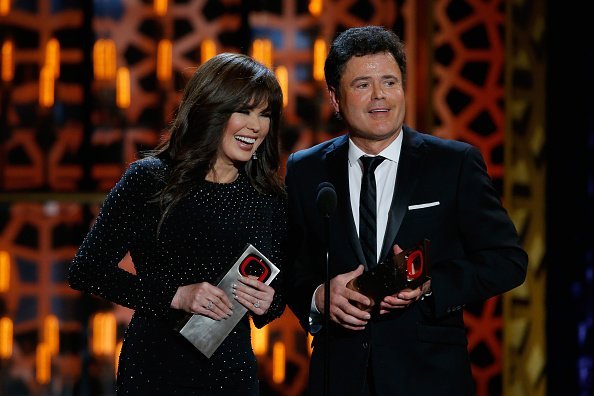 As the youngest of the siblings, Jimmy has six gold records to show for his talent as a musician. While he serves as the president of Osmond Entertainment, Jimmy and his wife, Michele Larson, has four children.
DONNIE WAHLBERG
As part of 12 siblings, Donnie became a well-known actor for his role in the crime series "Blue Bloods." Along with his brothers Mark and Paul, they regularly appear on their reality show "Wahlburgers." 
Paul is the head chef at the restaurant, The Wahlburgers, which he started along with his brothers Donnie and Mark. Named in honor of his mother, Paul also owns another restaurant, Alma Nove.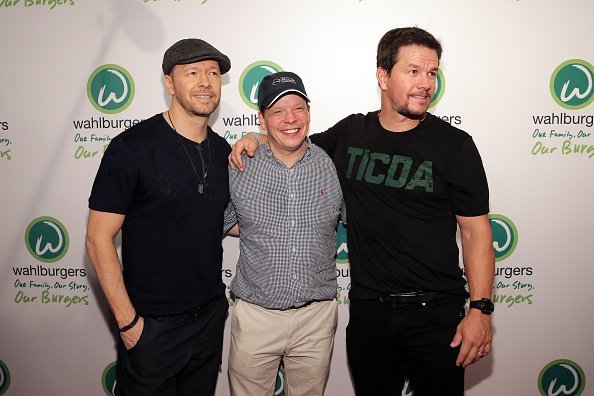 A carpenter by trade, Arthur Wahlberg also acted and appeared in "Patriots Day" and "10." Jim chose a life away from showbiz and serves as the executive director of the Mark Wahlberg Youth Foundation.
Bobbo, Robert and Bob look alike, and even though Bobbo worked for a power company, he got into acting at his brothers urging and clinched roles in movies such as "The Departed," "The Equalizer," and "Gone Baby Gone."
As the eldest of the Wahlberg clan, Debbie Donnelly-Wahlberg led a private life until she passed away due to complications from kidney stones in 2003.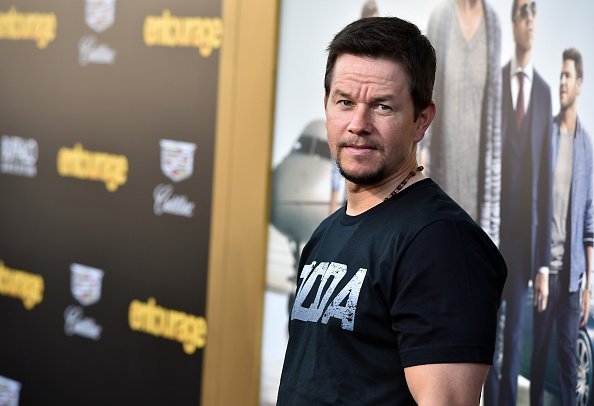 Similarly, Michelle also chose a life out of the spotlight and only made headlines when she disagreed with Mark over the care of their father. In tow with her sisters, Tracy Wahlberg Marcarelli also lives her life in private.
Mixed into the clan is also three paternal half-siblings Buddy, Donna, and Scott. While there is little public information about them, Scott formed a band named Scott Wahlberg & The Fog and Buddy passed away in 2008.
KIM KARDASHIAN
As part of the famous Kardashian clan Kim has two sisters and a brother, Khloé, Kourtney, and Robert Jr. When her mother, Kris divorced Robert and married Bruce Jenner in 1991, two half-sisters, Kylie and Kendall got added to the mix.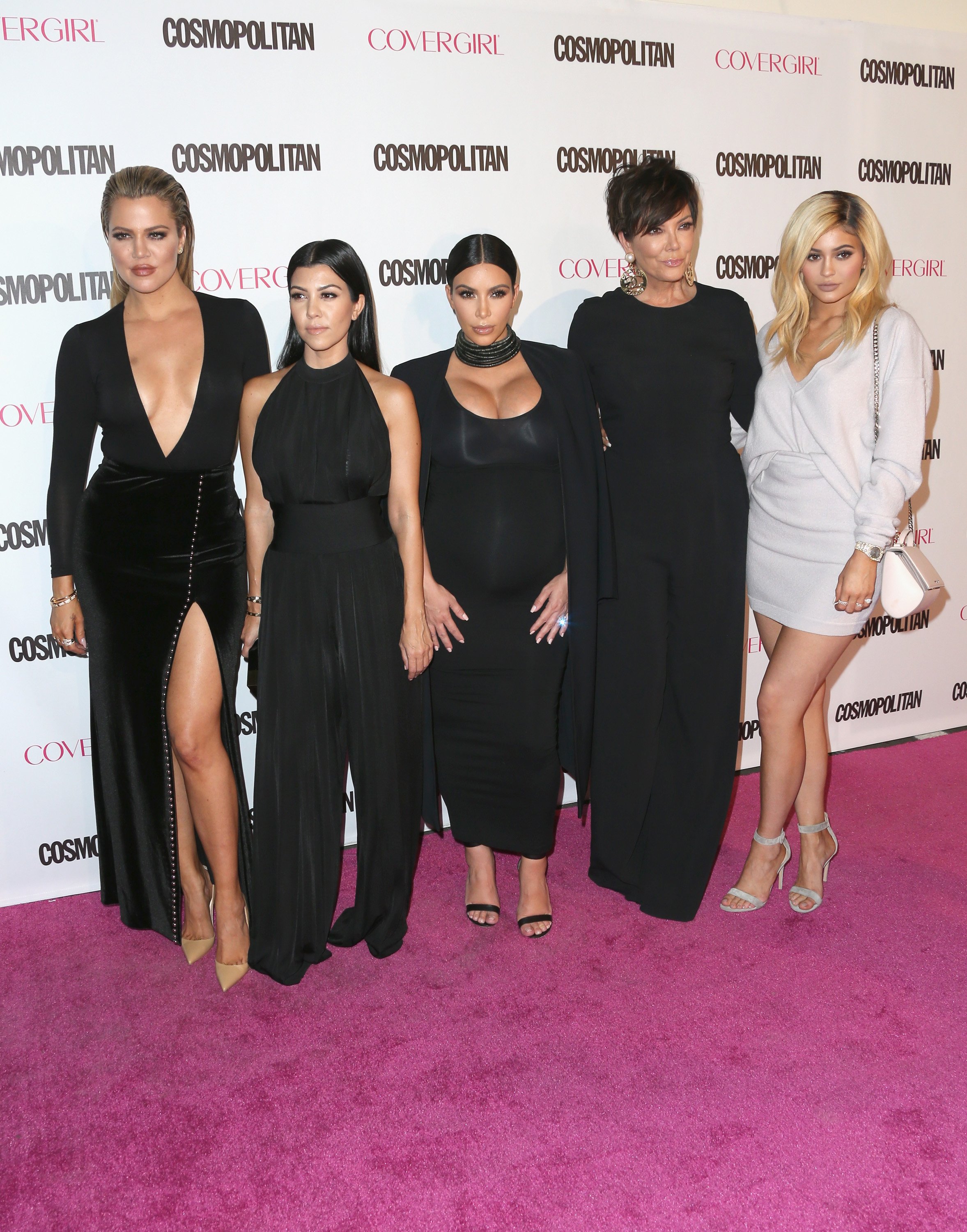 As socialite, reality star, and businesswoman, Kim became a household name along with her rapper husband Kanye West and their four children.
As the eldest of the siblings, Kourtney graduated from the University of Arizona where she studied Theatre Arts. Her big break came in the family's reality show, "Keeping Up with the Kardashians" and has three children with Scott Disick, but the pair have since split up.
Khloé, on the other, is known for her dedication to fitness and all things healthy. She starred alongside her sisters in "Keeping Up with the Kardashians," but now also stars on "Kocktails with Khloé," and "Revenge Body." She also had a radio show called "The Mix Up With Khloé Kardashian Odom," and hosted the American version of "The X Factor" alongside Mario Lopez.
Robert Kardashian Jr. kept out of the spotlight most of his life, apart from his appearances on "Keeping Up with the Kardashians." He served as a judge in the Miss USA pageant in 2012 and became a finalist on "Dancing With The Stars" the previous year.
Also the owner of a sock company called Arthur George, he derived the label's name from his middle name and that of his father.
With love for fashion and runways, Kendall became a model who has strutted her stuff for haute couture labels including Louis Vuitton, Chanel, Fendi, and Prada. Meanwhile, sister Kylie built up an empire with her cosmetics company, Kylie Cosmetics. Being the youngest of the clan, Kylie is also the youngest celeb to make the Forbes 100 list.
MEL GIBSON
Mel Gibson became a highly acclaimed actor and filmmaker, who grew up with ten siblings, five brothers, and five sisters.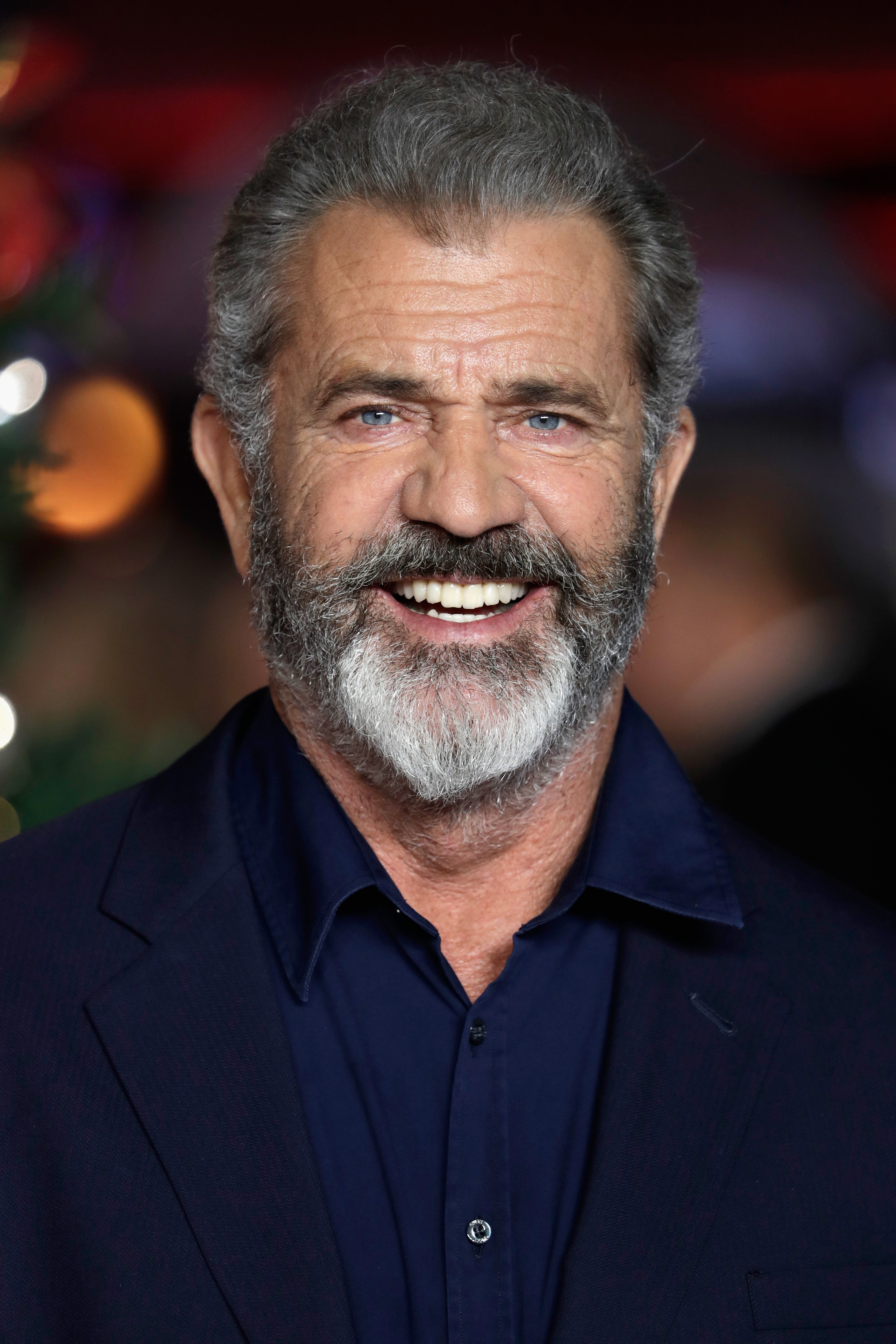 While his sister Sheila takes the credit for setting Mel on his path to success when she applied to the National Institute of Dramatic Arts on his behalf, Mel became one of two siblings that went into showbiz.
Besides owning a US patent for a type of CD packaging, Donal Gibson made several minor appearances in films such as "Maverick," "Braveheart," and "Conspiracy Theory," "Justice League Unlimited," and "New World."
Mel's sister, Patricia now lives in Sydney where she is a wife and mother to three children, while Mary Estridge studied at Syracuse University and also lives in Australia with her husband and three children.
Twins Daniel and Christopher also live in Australia, where Christopher serves as an autonomous politician while Daniel keeps his life private.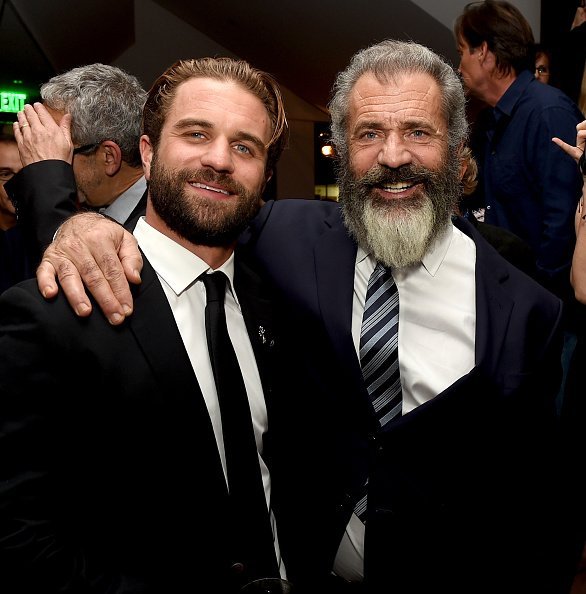 While Anne lives in Sydney, Australia, the youngest of the siblings, Andrew got adopted after the family moved to Australia, where he works as an executive for an insurance agency. Making up the rest of the siblings are Kevin and Maura Louise Gibson.
DOLLY PARTON
Legendary Dolly Parton and her eleven siblings grew up close to the Smoky Mountains. While most of them chose a career in the entertainment industry, the oldest of the Parton children, Willadeen, chose a career in writing instead.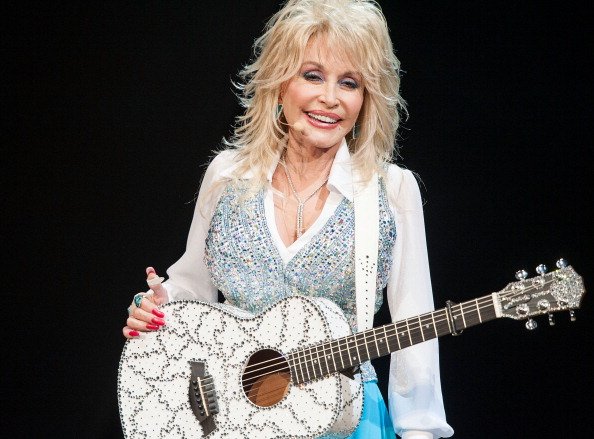 She wrote a cookbook called "All-Day Singing & Dinner on the Ground" in 1997, and the family memoir, "Smoky Mountain Memories: Stories from the Hearts of the Parton Family" the previous year.
While David, Coy, and Robert chose to keep their lives private, the family lost their brother, Larry, four days after his birth in 1955.
Dolly's younger sister, Stella followed her into a life of singing and made her country debut in 1967 with "I Want to Hold You in My Dreams Tonight," while she also appeared in the television movie, "Coat of Many Colors."
Cassie and Freida also went into showbiz and are talented singers. Along with her brother Randy, Cassie performed in "My People" in 2013. Freida performed on stage until she left the world of showbiz to become an ordained minister with her own wedding chapel in Sevierville.
Randy sang the soundtrack for the film "Rhinestone" in 1984 and performed in his band, Moonlight Bandits, while Floyd wrote several songs for Dolly including "Nickels and Dimes," "Rockin' Years," and "Waltz Me to Heaven" from Rhinestone.
Dolly's sister, Rachel, went into acting and starred in the sitcom "9 to 5" and performed with Stella and Dolly at the Red Tent Women's Conference in Tennessee.
CELINE DION
With five brothers and eight sisters, Celine is the youngest of the Dion family who grew up in Quebec, Canada. At her brother, Michel's wedding in 1973, Celine sang in public for the first time at the age of five.
Michel is also the one who sent a recording of Celine's first song, "Ce n'était qu'un rêve" to René Angélil, which her brother Jacques helped her write. 
Michel used to sing as well and performed in the band "The Show in Québec, while Jacques still plays his own music from time to time.
A successful singer like her sister, Claudette released seven studio albums and often performs throughout Canada. Ghislaine also sings and has performed as a back-up singer for Celine on several of her albums.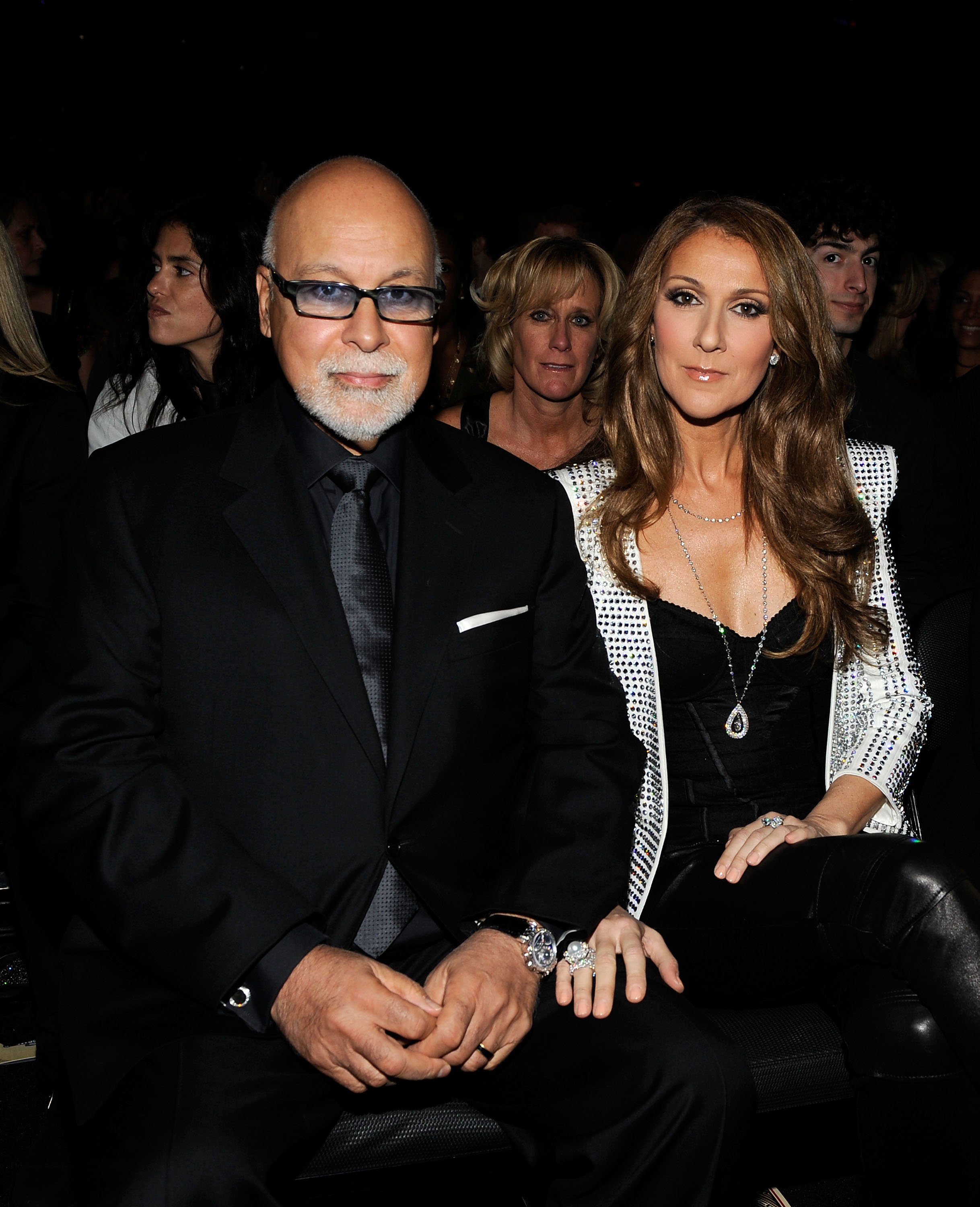 Although Linda is married, she has no children and helps to take care of Celine's son, Rene-Charles while Celine is on tour. 
Working as Celine's personal assistant, Manon and Celine are particularly close, while Paul manages their mother's charity foundation. Pauline, on the other hand, manages Celine's events and fan club.
As the oldest of the Dion siblings, Denise is happily married to Yvon Daudier, with whom she has six children. Louise also chose to lead a private life and has a son and two daughters with her husband, Pierre Tremblay.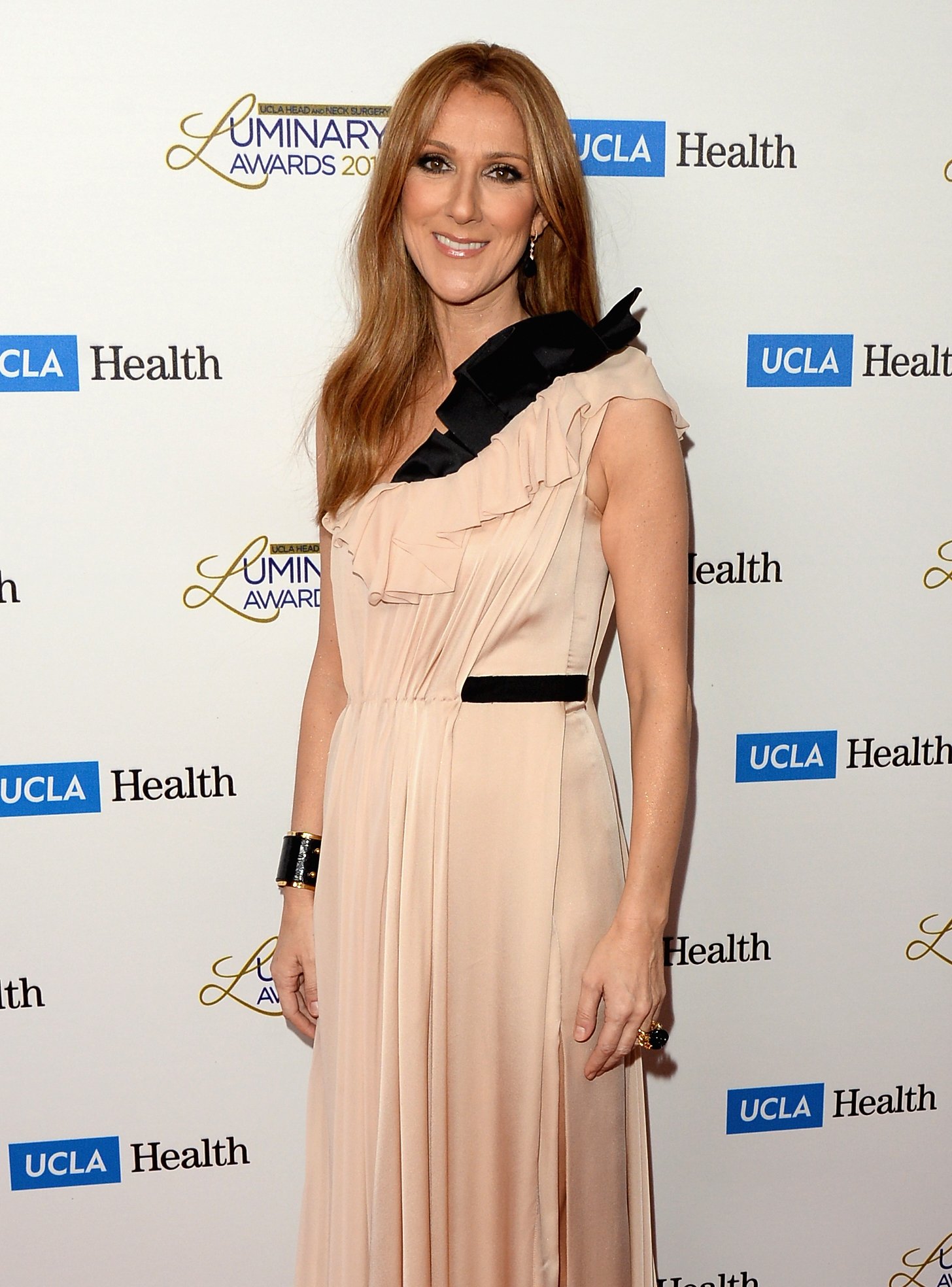 Clément owns a golf course, "Le Mirage" and has four children, while the last of the Dion brothers, Daniel sadly passed away from cancer. Tragedy also came into Liette's life when her daughter, Karine died from cystic fibrosis in 1993.
In March 2019, Celine took a trip down memory lane and posted a rare picture with her father, whom she is grateful for having been in her life.