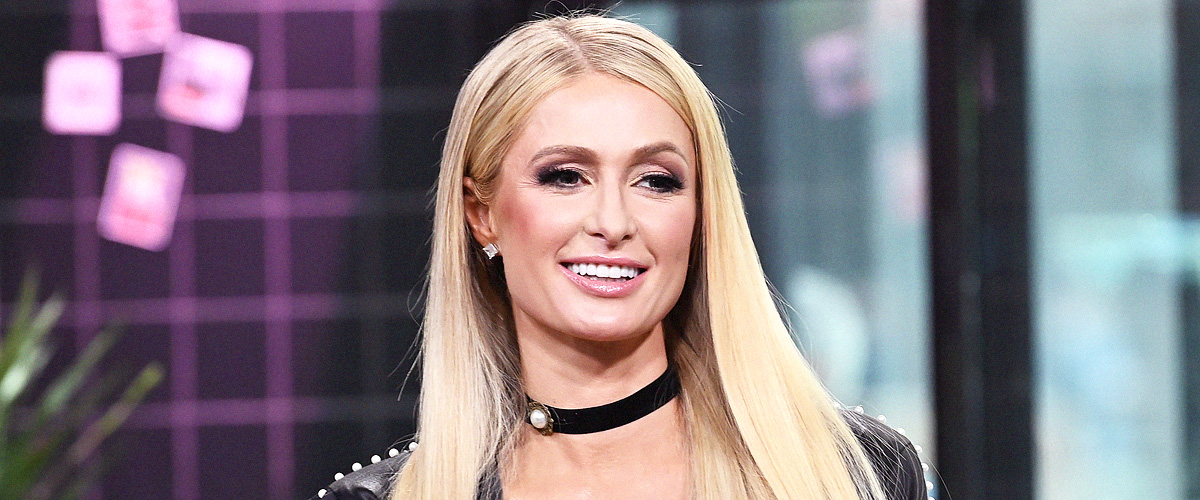 Getty Images
Why You Never Hear About Paris Hilton Any More

Paris Hilton dominated the Hollywood scene throughout the 2000s for not much more than her celebrity status. It swiftly eroded around the turn of the decade, and here's why.
Paris Hilton, 38, was New York's modern socialite at a time when the entertainment industry was becoming a big influence in our lives. She was all over television, in magazines, and most notably, at seemingly every lavish party that took place.
Born to the son of Hilton Hotels founder Conrad Hilton, the rich blonde never had to work a day in her life, a fact that Hilton herself exploited when she made her way onto reality television. Just before that, though, she would become victim to the dark side of the internet.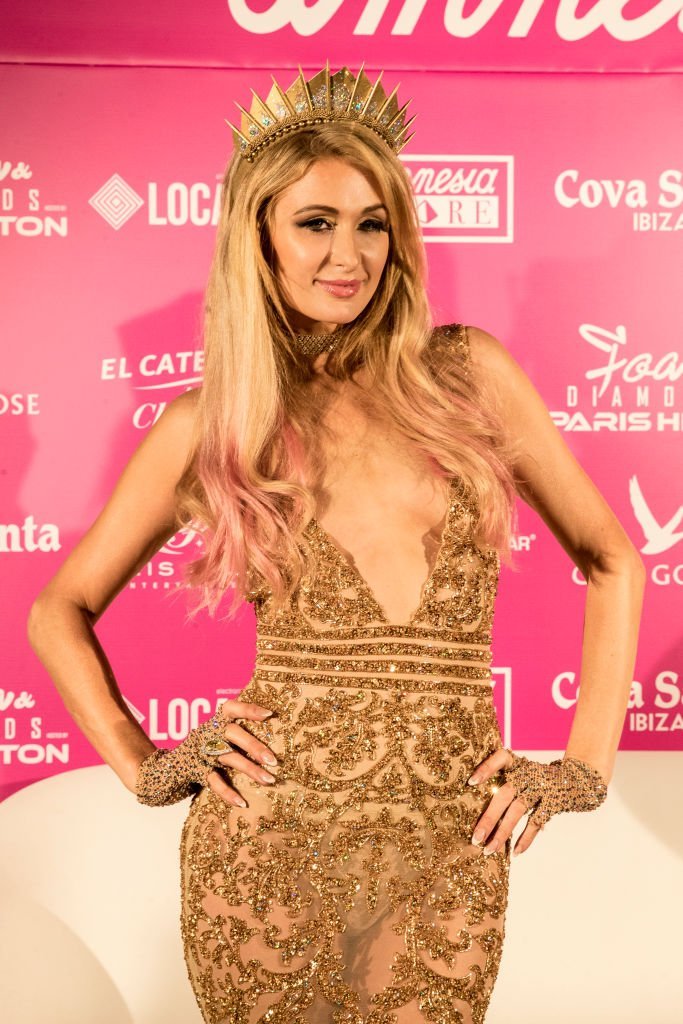 Paris Hilton attends the "Foam & Diamonds" opening sessions special 5th Year Anniversary in Ibiza, Spain on July 2, 2017 | Photo: Getty Images
A Stained Reputation
In 2003, the first blow to Hilton's reputation came in the form of an adult tape that leaked out just before her show was released. Not only did many see it as a tasteless marketing ploy, but the tape has haunted Hilton ever since.
The tape, titled "1 Night in Paris," featured a 19-year-old Hilton and her then-boyfriend and poker player Rick Salomon. In 2011, Hilton talked about it in an interview and reiterated the claim that it was not only not her intention, but that it's something she wished never happened.
She said:
"When people look at me they think that I'm something I'm not just because of one incident one night with someone who I was in love with. People assume, 'Oh, she's a [expletive],' because of one thing that happened to me, and it's hard because I'll have to live with that for the rest of my life and explain it to my children.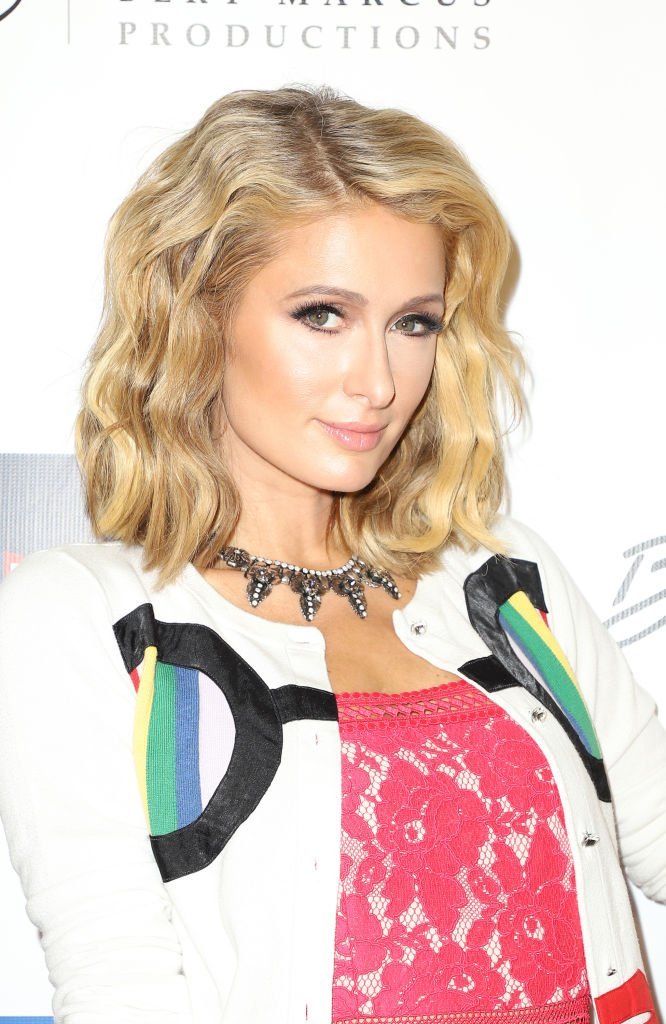 Paris Hilton attends the "What We Started" Premiere in Miami on March 22, 2018 | Photo: Getty Images
Hilton is fully aware that she'll "never be able to erase" and said it devastated her, especially considering it involved someone she'd known for years. "I don't think I'll ever be able to fully trust any man again after that," she told The Telegraph in 2015.
The Simple Life
Later in 2003, Hilton was joined by her best friend Nicole Richie on the reality show, "The Simple Life." On it, the wealthy pair got a taste of real-life and took on manual jobs that starkly contrasted their world.
The show was a hit, but it ultimately ended on a sour note between the two girls. Hilton and Richie never revealed the reason for their falling out, but the hotel empire heiress once said that Richie knows what she did. In 2008, a spin-off of the show called "Paris Hilton's My New BFF" premiered.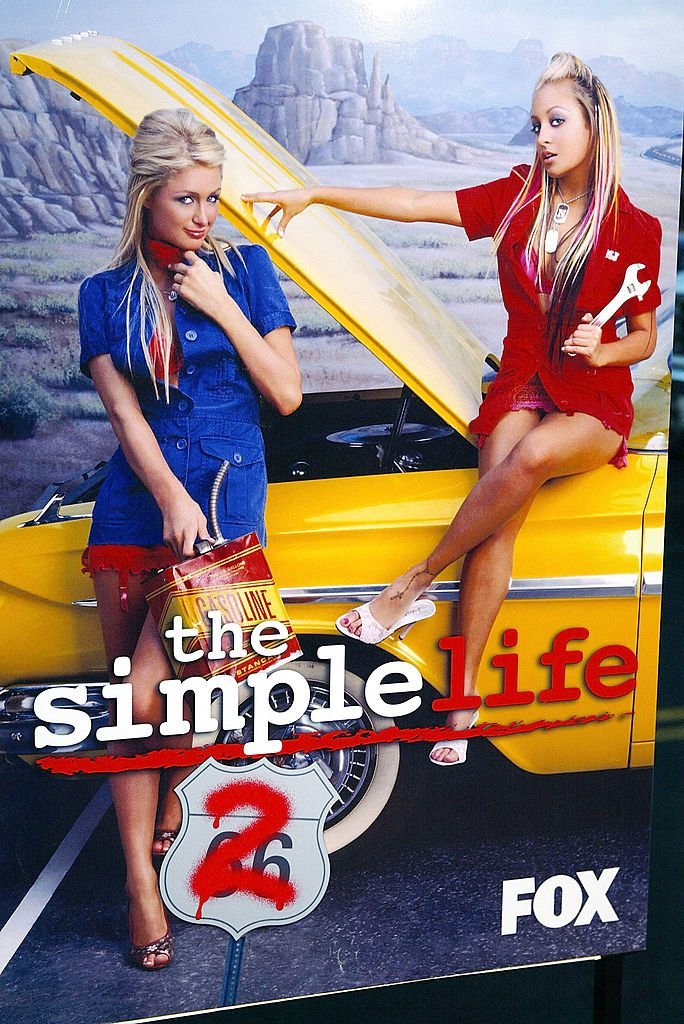 Paris Hilton and Nicole Richie appear on a poster for "the Simple Life 2" | Photo: Getty Images
Homophobic Statements
What came next was not the fault of anyone but Hilton herself. The star may have had a sensual high-pitched voice that enticed many, but when she spewed homophobic words back in 2012, she turned off a lot of people.
Radar Online obtained the recording that revealed the heiress' true feelings about gay men. In the clip, Hilton is heard calling gays "disgusting" and strongly suggesting that all of them are victims of AIDS.
Soon after the audio went live, Hilton's rep attempted to do damage control by watering down what was said. "Paris Hilton's comments were to express that it is dangerous for anyone to have unprotected sex that could lead to a life-threatening disease," a statement read.
They also provided context. Apparently, Hilton's friend had just told her about a gay man who was sleeping around without protection. Hilton and her friend had also just perused a website that appeared to promote irresponsible practices. They said Hilton is a "huge supporter of the gay community."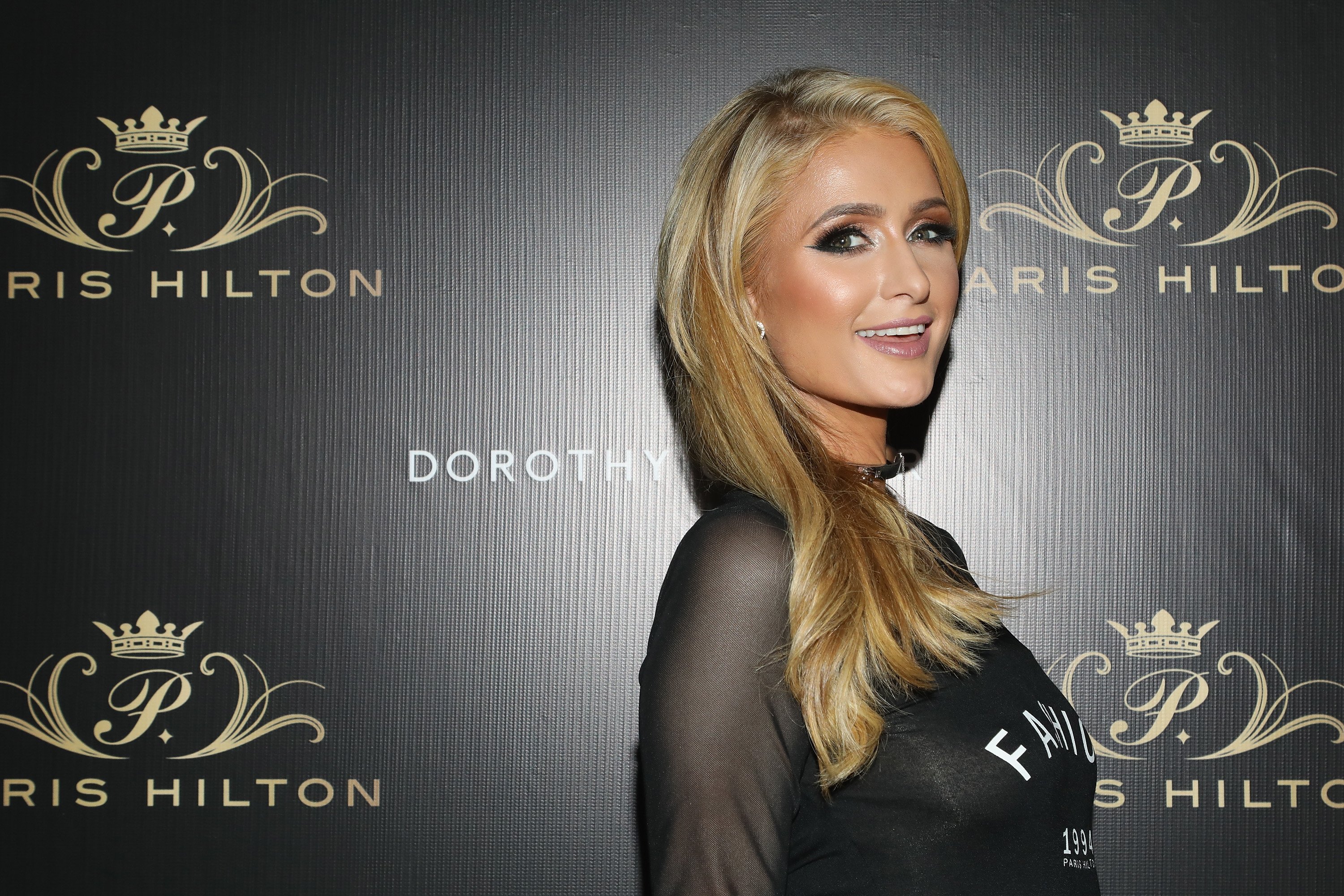 Paris Hilton attends the launch of her Dorothy Gaynor shoe line in Mexico City, Mexico on November 7, 2017 | Photo: Getty Images
Alleged Racist Reports
Hilton allegedly showcased another abhorrent opinion back in 1999 which came to light in journalist Neil Strauss' 2011 book, "Everyone Loves You When You're Dead." This time the celeb was shared to have shared racist remarks in the interview with Strauss.
She allegedly shared the story of a date she went on with an unknown actor who starred in "Saving Private Ryan." Hilton said the two started to kiss in the dark, and when they emerged in the light, she saw that the man was black.
According to the journalist and writer, Hilton said she "can't stand" such people and wound not even touch them. When asked "how black" a guy has to be to be rejected by her she allegedly replied, "One percent is enough for me."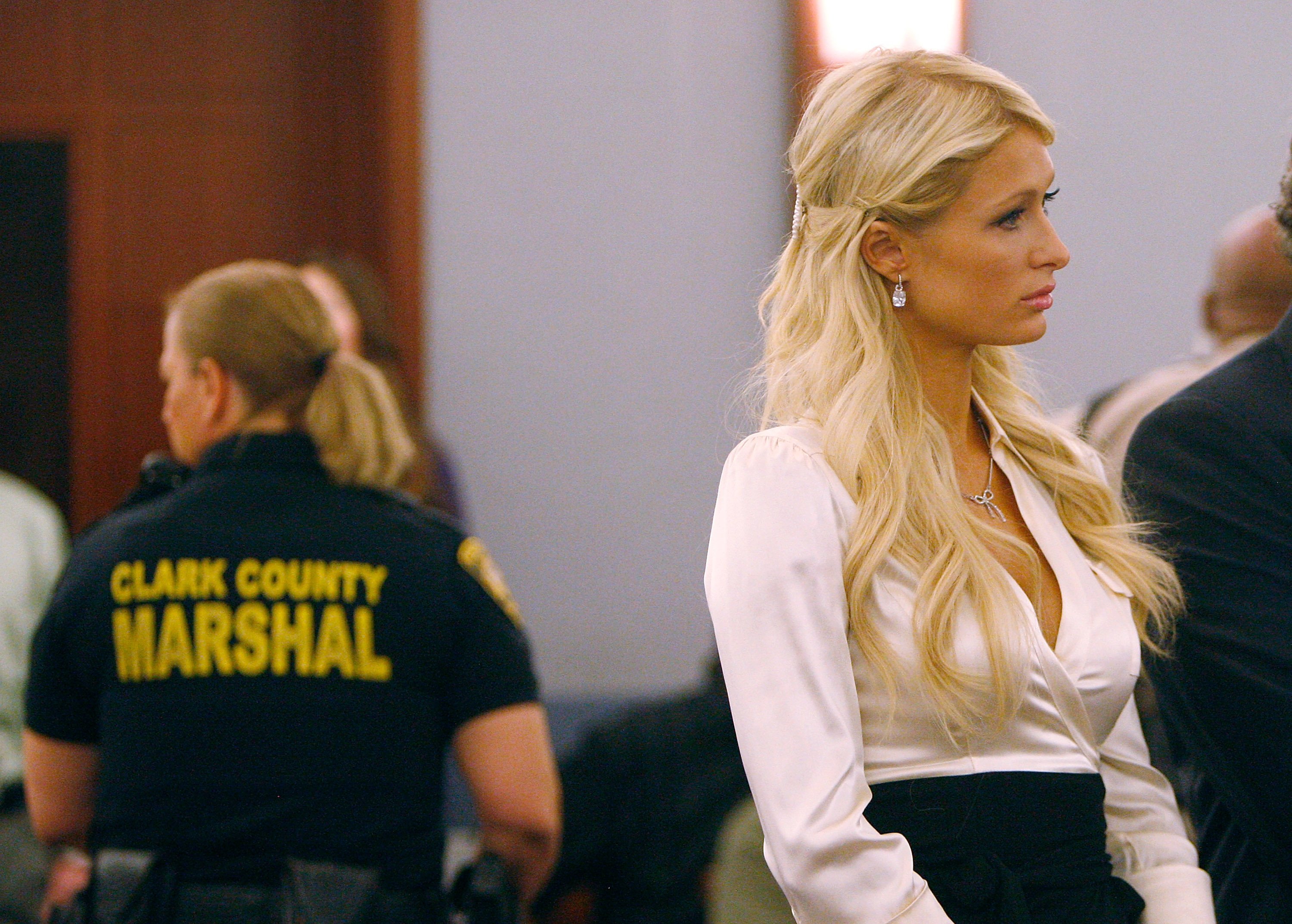 Paris Hilton appears in court for misdemeanor offences in Las Vegas, Nevada on September 10, 2010 | Photo: Getty Images
Singing, Writing and Acting Career
After Hilton found success on television, she decided to take on the music industry single-handedly. Funny enough, she reached number six on the Billboard 200 when she released her self-titled album, "Paris."
"Stars Are Blind," made rounds worldwide, and marked her place forever in the industry. Hilton has promised that more is to come from her vocally, but we've seen nothing yet.
In a twist, the party-holic also wrote a book, "Confessions of an Heiress: A Tongue-in-Chic Peek Behind the Pose," which also proved to be a success. The book made it onto the New York Times Best Seller List.
Hilton's run began to slow down when she tried her hand at acting. Her first go was in 2005's "House of Wax." She also had roles in "Bottoms Up," and "The Hottie and The Nottie," coming out of the industry with the Golden Raspberry Award for Worst Supporting Actress.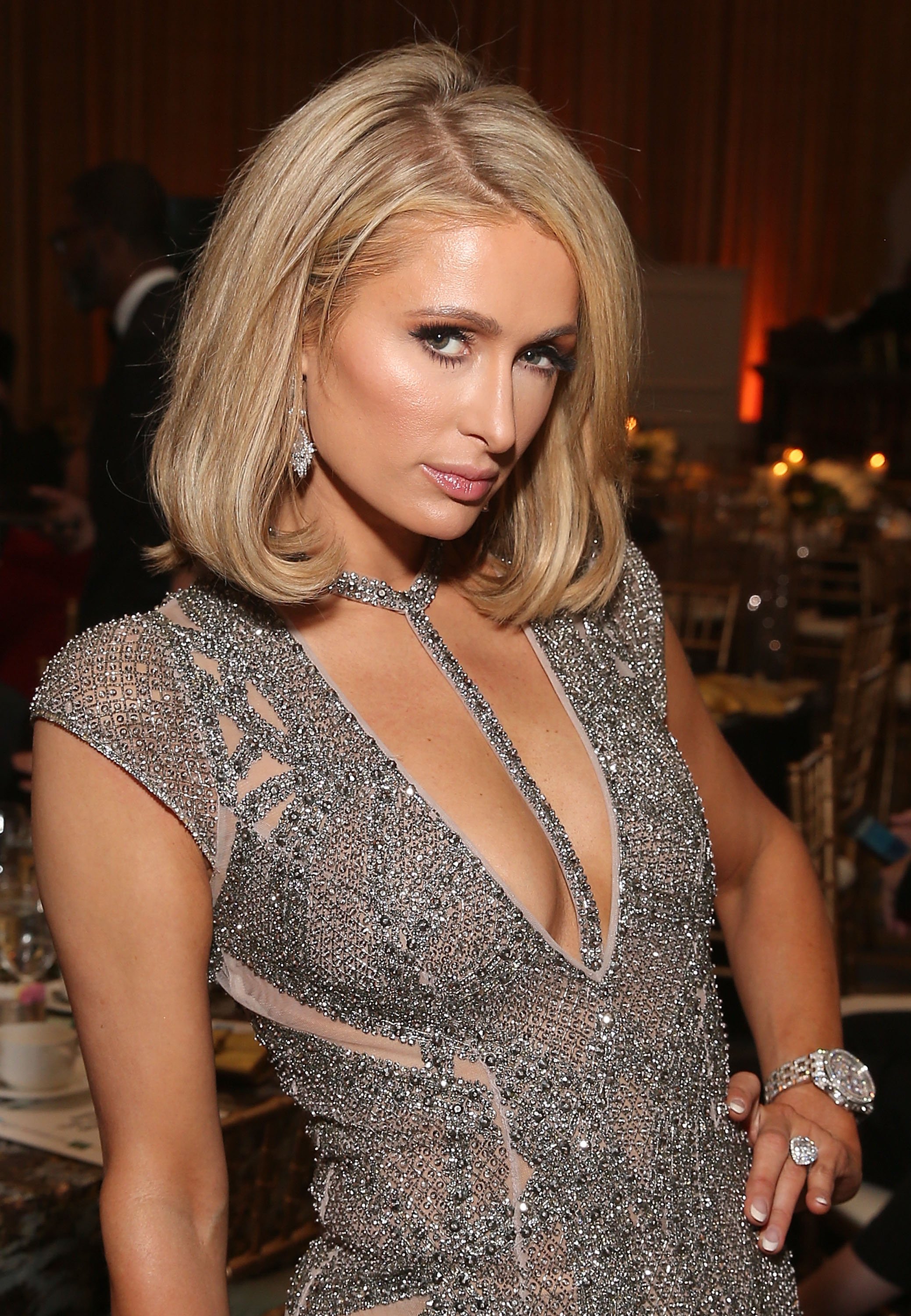 Paris Hilton attends an Oscar Gala Viewing Party in Los Angeles on March 4, 2018 | Photo: Getty Images
Unfriendly Competition
By the late 2000s, Hilton faced serious competition — read, it crushed her limelight — from former friend Kim Kardashian, who had appeared in "Simple Life" a few times but went down the same road Richie.
Taking a page out of her friend's book, Kardashian also had a tape released which she later said she regretted. However, it spurred "Keeping Up With the Kardashians," and set the stage for the Kardashian-Jenner domination which continued into the 2010s.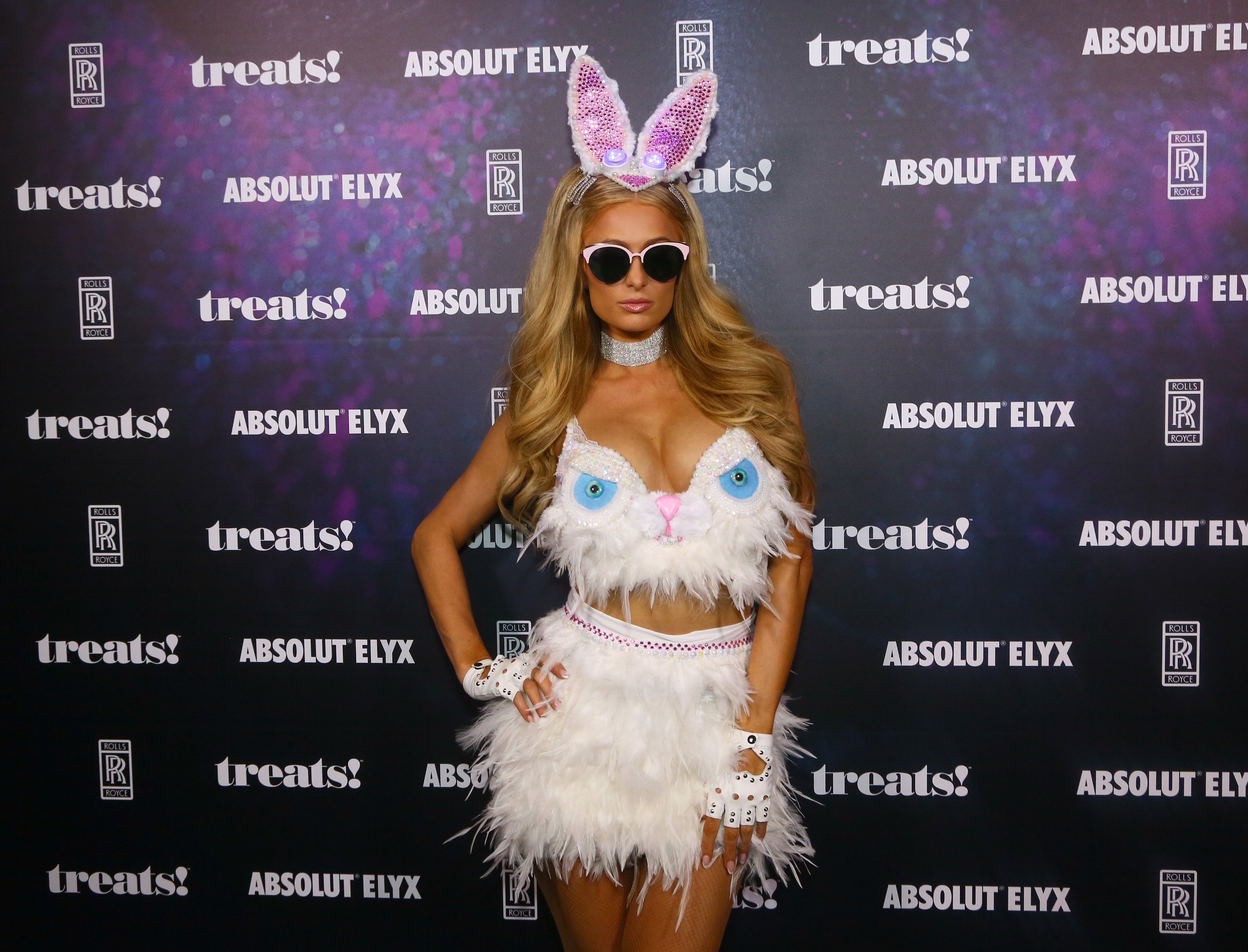 Paris Hilton attends Magazine's 7th Halloween Party in Los Angeles, California on October 31, 2017 | Photo: Getty Images
A Failed Interview
After staying off the radar of the public eyes for several years, Hilton did an interview with "Good Morning America" in 2011 and disproved the saying that "all publicity is good publicity."
The interviewer asked her about her take on losing relevancy and the advent of the Kardashians which appeared to take Hilton off the board. Apparently upset, Hilton promptly walked off the set and exchanged heated words with her publicist before returning to her seat.
She gave an answer which sounded eloquent and graceful, but the damage had already been done. Storming offset is one of the worst acts for any celebrity.
Business Entrepreneur and DJ
Hilton may have sunk into the shadows of fame, but she's done well for herself as an entrepreneur. Despite having a fortune waiting for her, the heiress made business moves by putting 24 perfumes on the market — and they've all done very well.
Hilton is also making big money as a DJ, which really shouldn't surprise many considering her brand is based around the club life. However, she does most of her work in foreign lands, so it's no wonder we haven't heard much about her new talent.
Return to the Media
She hasn't quite given up on the media though, at least in parts where she just plays herself. Hilton appeared on the Netflix documentary film "The American Meme" in 2018 and hosted Viceland series "Hollywood Love Story."
Restored Friendships
Additionally, Hilton appears to have restored friendships with old pals Richie and Kardashian. She posted a sweet throwback shot of her and Richie for the latter's birthday last year.
Meanwhile, Kardashian shared shots of Hilton when she parodied the reality superstar by stepping out with a platinum blonde style while wearing Kim's signature makeup.
Love Lost
Unlike her friend though, Hilton has not found love as of yet. Although she was engaged to actor Chris Zylka once, the pair split up late last year. We wait to see if the Hilton heiress can restore all of her personal life like she slowly attempts to rebuild her stardom.
Please fill in your e-mail so we can share with you our top stories!