Inside Jay Leno and Wife Mavis' Almost 40-Year-Long Marriage
Jay Leno, who has maintained an active schedule as a touring stand-up comedian, has shared the secret behind his long-lasting marriage.
The former "Tonight Show" host opened up about his 40-year-long marriage with his wife Mavis Elizabeth Nicholson-Leno in an interview on TODAY.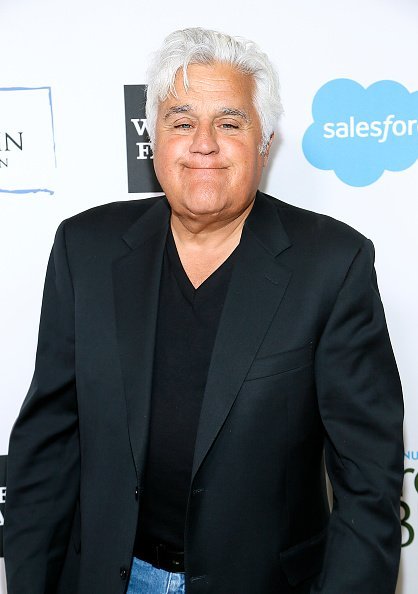 "Here's the secret: You marry your conscience ... You marry the person you wish you could be. That's what I did," he said.
Leno and Mavis tied the knot in 1980. They have no children, by mutual agreement.
HERE'S THE TRICK
"The trick is to marry, like, a normal person," Leno said. "I always meet people who go, 'I met this girl, she's crazy, the sex is wonderful.' [And I say] 'I know, I know, but you know, when the sex is over, she's still crazy.' That's the problem."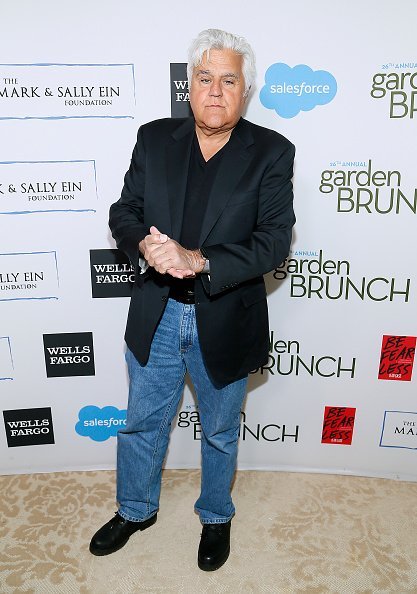 He continued, "I'm in show business, which is a selfish profession, so I married a woman that works very hard for women's rights and other issues like that and it balances out. You marry the person you wish you could be."
Leno, who used to do stand-up comedy, hosted NBC's "The Tonight Show with Jay Leno," from 1992 to 2014. He was inducted into the Television Hall of Fame in 2014. He is now hosting "Jay Lenos's Garage," a web and television series about motor vehicles, primarily cars, and motorbikes.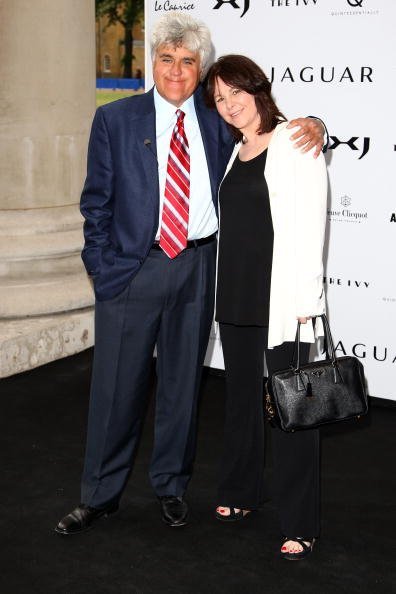 A philanthropist and leading feminist, Mavis leads the Feminist Majority Foundation's Campaign to Stop Gender Apartheid in Afghanistan. She and Leno once donated $100,000 to help the organization educate the public about the plight of Afghan women under the Taliban.
DISAPPOINTED WITH WHAT HIS SHOW HAS BECOME
Leno once opened up about his views on how his old show has since started focusing on politics. The former host admitted how he found the new direction disappointing.
"TODAY" show co-host Al Roker asked Leno if he missed working on his former "Late Night" show. Without hesitation, the legendary television host replied, "No, it's different."
"I don't miss it. You know, everything now… everyone has to know your politics. I tried to use Johnny's model, and I would get hate mail from both sides equally and thought 'well that's fabulous, that's exactly what I want,'" he said.