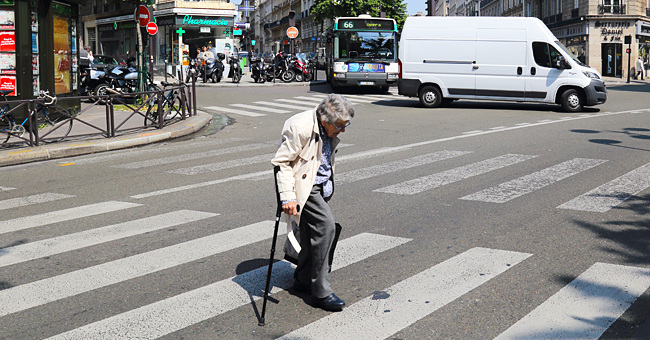 shutterstock.com
Daily Joke: An Old Lady with a Cane Walks past a Young Man at a Bus Stop
Mockery gone wrong! A young man who tried to mock an elderly lady's memory soon discovered, painfully, that it was better to have kept his mouth shut.
A young man stood at a bus station waiting for the bus to arrive. He had been standing for a while, since the vehicle got delayed, and was starting to feel faint and tired.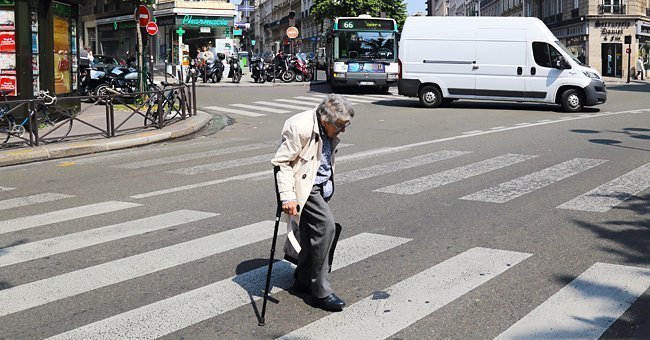 Photo of a senior woman crossing the road | Source: Shutterstock.com
While contemplating what to do to while away time, and rid himself of the boredom he was feeling, he noticed an older woman leaning on a cane, walking towards the direction of the bus station.
The young man noticed her mouth moving but could not hear what she was saying, but as she got closer, he heard her more clearly. The older woman was singing, "21 today, 21 today," and it got louder as she approached the bus station.
When the senior woman was a few feet away from the young man, he wondered why she kept singing, "21 today, 21 today," and concluded that she thought today was her 21st birthday.
The young man, annoyed by such a mistake, decided to set the older woman straight when she walked past him. As the woman passed by the man waiting for the bus, he laughed at her, and shouted,
"You are not 21, you delirious aged woman."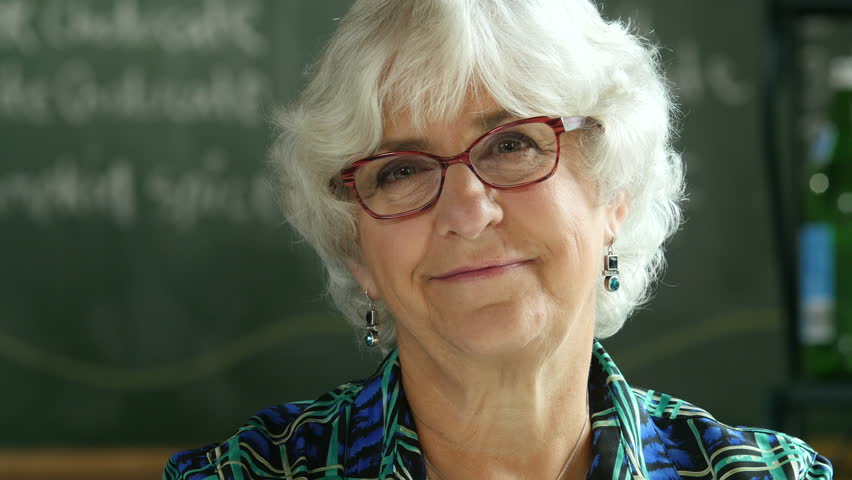 Portrait of a Senior Woman Smiling | Source: Shutterstock.com
Upon hearing the young man's unkind words, the older woman stopped mid-stride, looked at the younger man for a moment, then she lifted her cane with a force that shocked the young man, and whacked him on the head.
The young man fell on the ground dazed, and before he could fully understand what happened, the older woman leaned on her cane, and walked away, singing, "22 today, 22 today."
Read more funny jokes about elderly people here.
Please fill in your e-mail so we can share with you our top stories!