'Buffy the Vampire Slayer' - Where Are They Now?
As we anticipate the reboot of "Buffy the Vampire Slayer," let's take a look at where the original cast of the show wounded up over 20 years after working together to battle the undead. 
Sarah Michelle Gellar
Back in the 90s, Sarah Michelle Gellar was the Chosen One on the hit teen show which saw her fighting against zombies, vampires, werewolves, and other dark creatures. Now 42, she's passed the mantle on to others.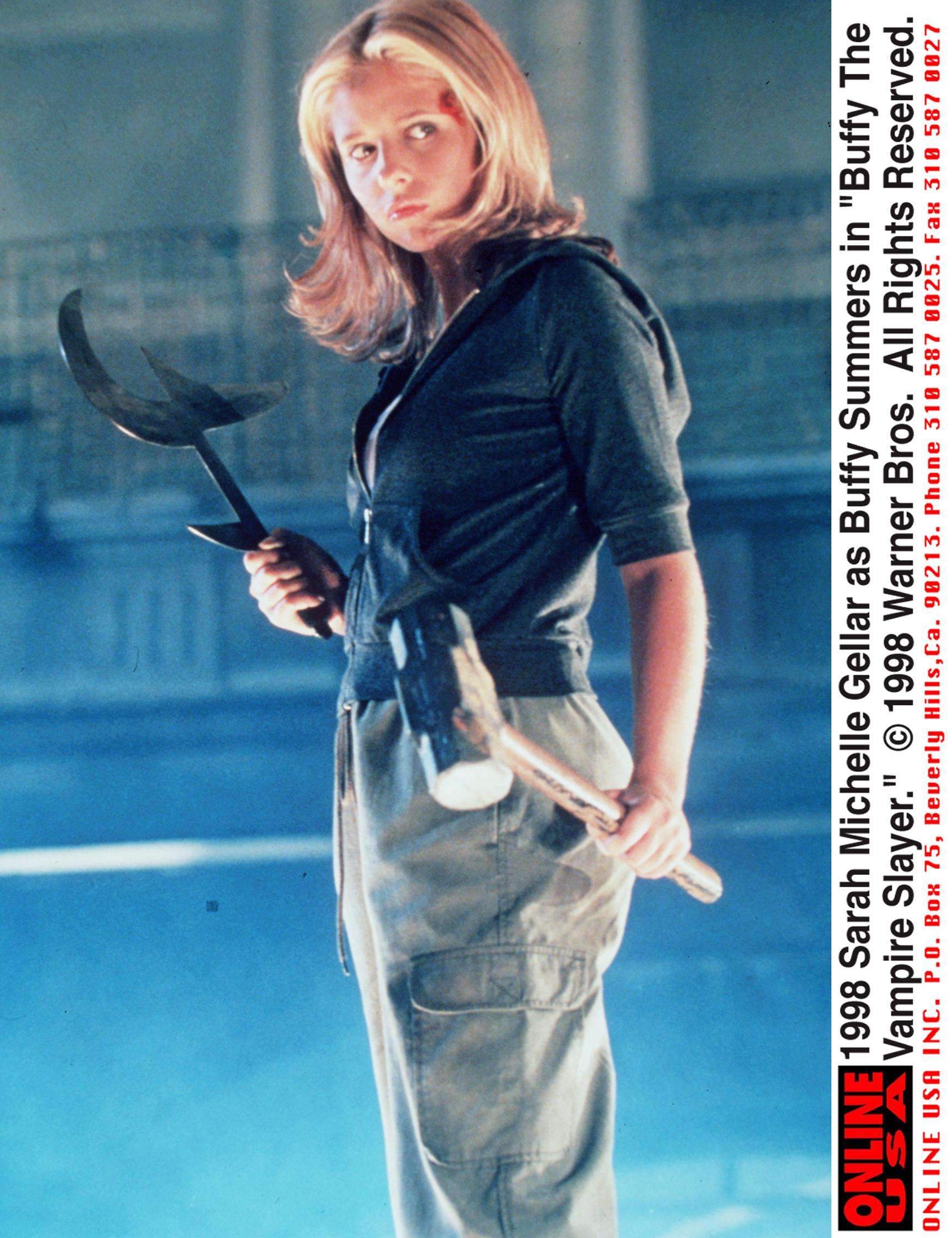 As Buffy, Gellar made her mark in the industry and she has tons of forever fans thanks to it. These days though, her biggest fans are her husband Freddie Prinze Jr. and their children Charlotte and Rocky. 
The blonde bombshell stayed onscreen even as she built her family. In modern times, she most likely would be recognized from her role in "The Crazy Ones."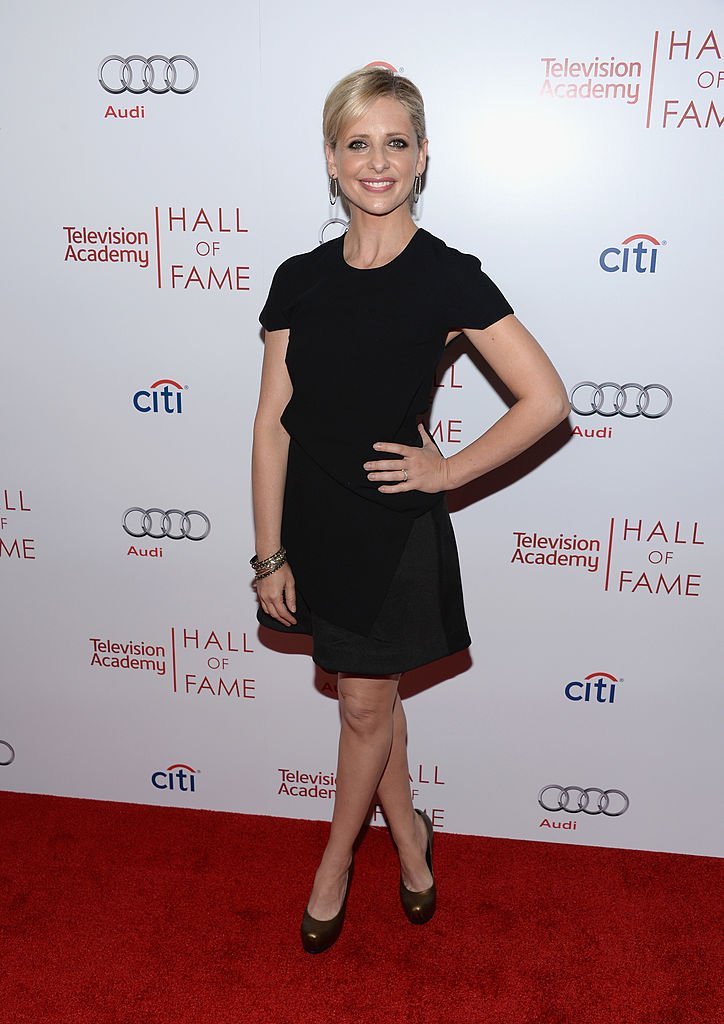 Alyson Hannigan 
Buffy's best friend Willow seemed to play her role pretty well even after the show ended in 2003. Alyson Hannigan, 45, also opted to get married to husband Alexis Denisof and also has two kids, Satyana and Keeva.
Additionally, Hannigan found success in other major projects such as the hit comedy "How I Met Your Mother" and the "American Pie" franchise. She stars as Claire Clancy in the series "Fancy Nancy."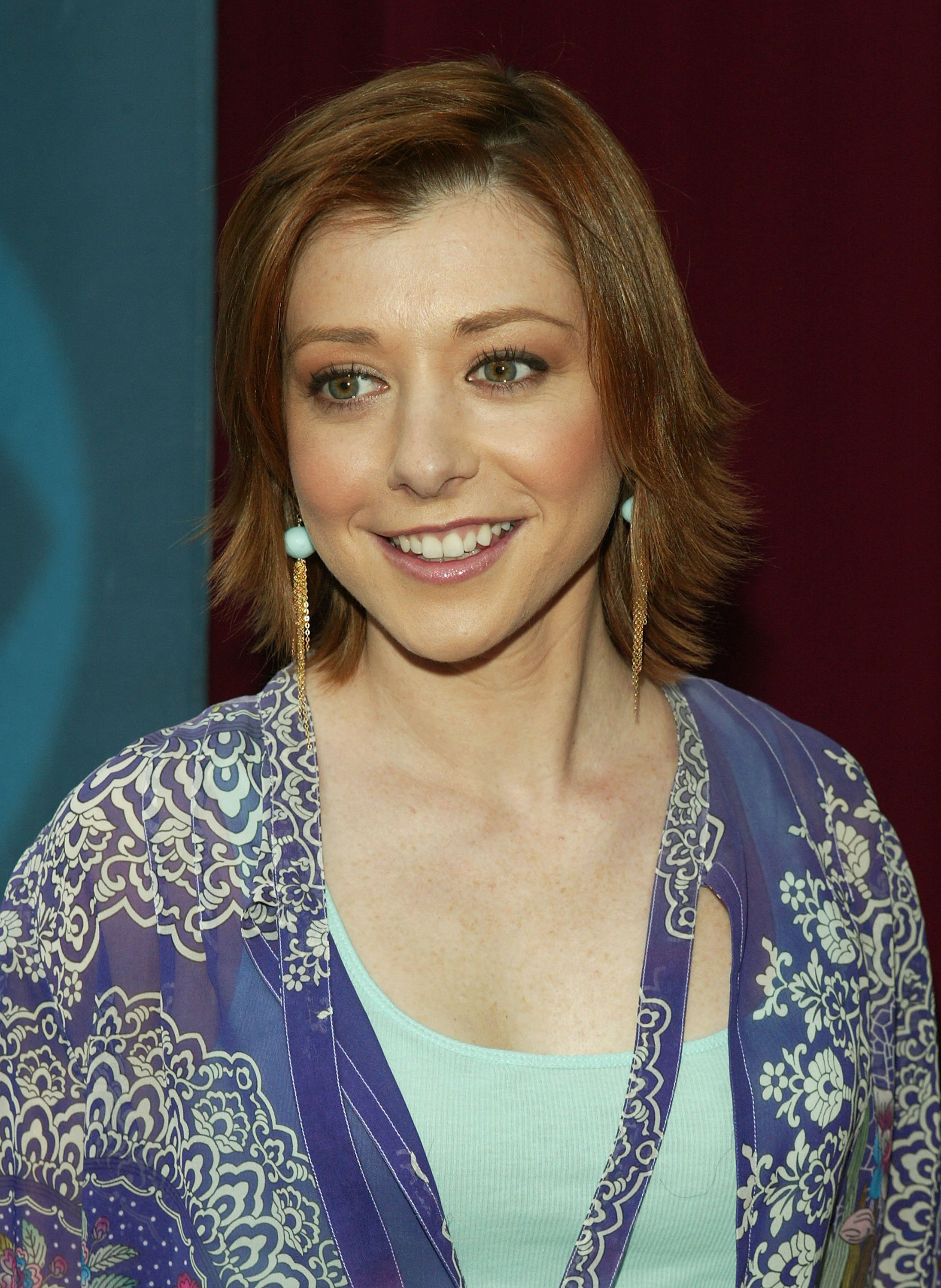 Michelle Trachtenberg
Little sister Dawn is now 33-year-old Michelle Trachtenberg and arguably has found the most success post-Buffy among the women. Right after the show ended, she landed a part in the popular comedy flick "Eurotrip." 
She then went on to work on series like "Six Feet Under," "Mercy," and "Weeds." Her most well-known tv appearance was likely in "Gossip Girl." Recently she voice starred in the web animation "Human Kind Of."
Trachtenberg is one of the few unmarried "Buffy" cast members but back in 2017, she was dating rapper and actor Scott Mescudi. She has expanded her career to include screenplay writing and pilot creation.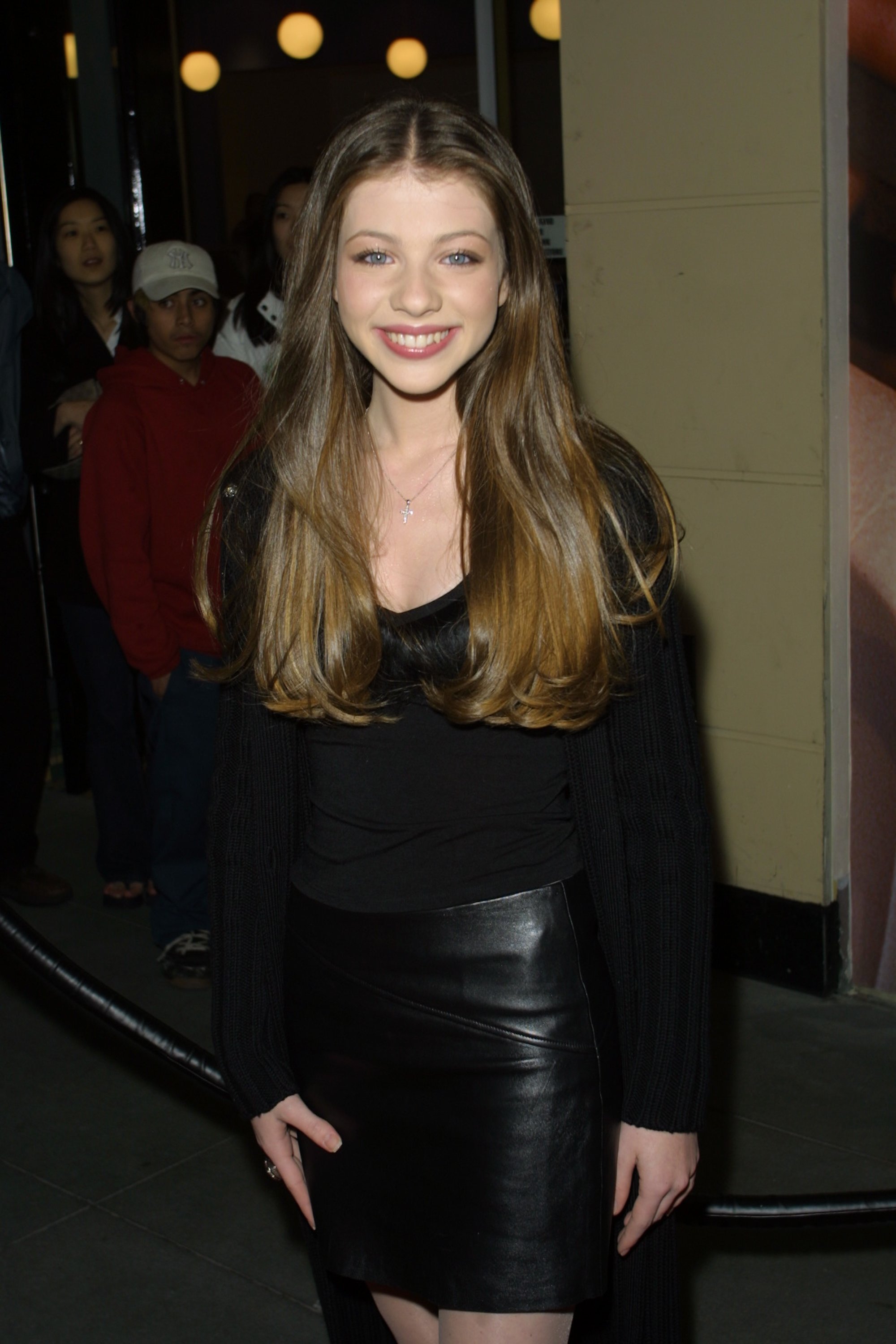 Emma Caulfield Ford
Emma Caulfield, 46, is another "Buffy" lady who found love after her time on the show as Anya. She's also kept up her onscreen career with roles on shows such as "Fantasy Hospital," "Gigantic," "Life Unexpected," and "Once Upon a Time." 
Afterward, she starred in one episode of several shows including "Fear the Walking Dead," "Interrogation," and "Training Day." The movie "America Is Still The Place," in which she plays Fran, is now in post-production. Caulfield shares one daughter with husband Mark Leslie Ford. 
Charisma Carpenter 
Carpenter, 49, gained a lot of work after her run on "Buffy" and her gorgeous smile still hasn't faded despite her being the oldest of the bunch. She found love with Damian Hardy, then lost it but gained an everlasting joy.
Following the show, she played Cordelia Chase on the spin-off series "Angel" for a laudable five years. In 2005, she landed a part on "Veronica Mars," then later on "Greek" and "The Lying Game" until 2013. 
Since then, she's made several one-time appearances on television shows. Her last film was in 2019 on "Pegasus: Pony with a Broken Wing." She was with Hardy from 2002 to 2008 and has one son, Donovan.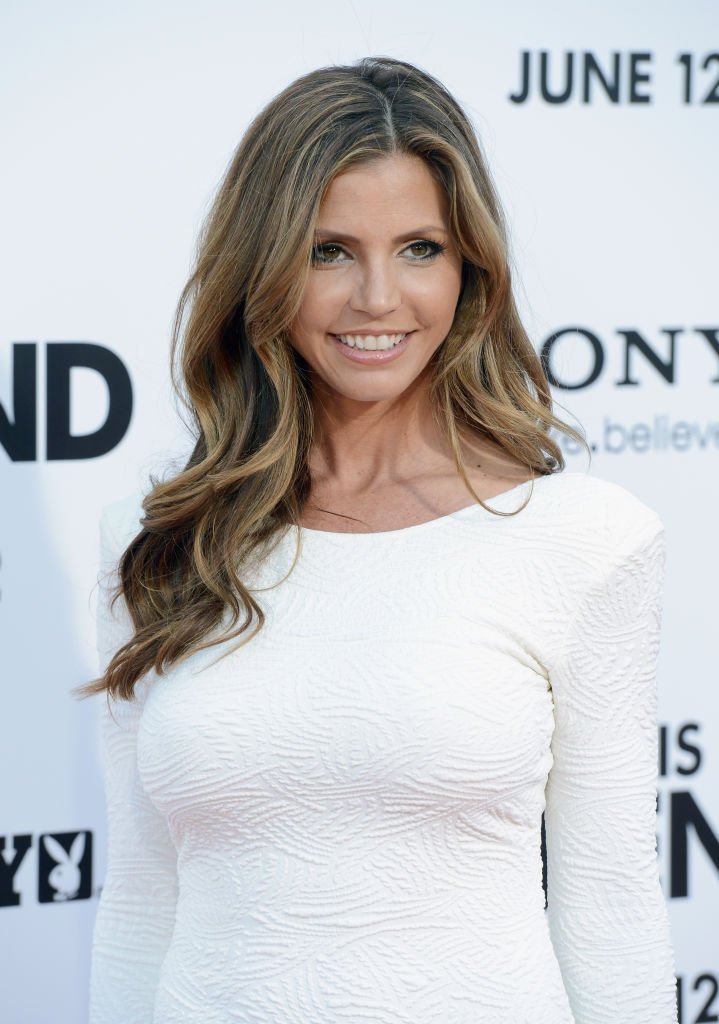 Seth Green
The daunting werewolf on "Buffy" turned into a big name in Hollywood following his hairy run. Now 45, Green landed several long-lasting roles in well-known projects. 
While his face has become less familiar, most fans today know Green's voice as "Family Guy's" Chris Griffin. His voice work is also found in the "Guardians of the Galaxy" tv series as Howard the Duck. 
Green also had lengthy parts for the "Teenage Mutant Ninja Turtles" show from 2014 to 2017 and the "Robot Chicken" show from 2005 to 2018. He's been married to wife, actress Clare Grant since 2010.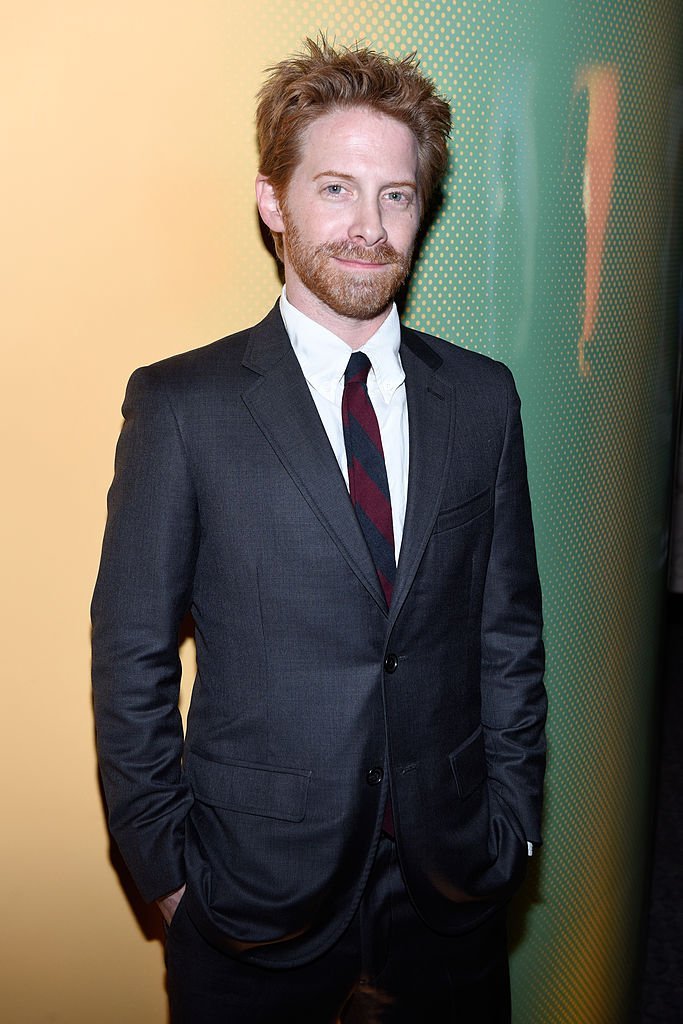 James Marsters
James Marsters, 56, lost his triking blonde look after leaving "Buffy" and took up darker tones for future work. He joined Carpenter on the show "Angel" and conquered shows like "Smallville" and "The Super Hero Squad" as well. 
According to IMDB, he's now filming a movie called "Abruptio" after a year's work on "Runaways." Like his former co-star Green, he's also done voice work which can be heard in 2016's "Dragon Ball Super" series.
Marsters was once married to Liane Davidson and the two welcomed one son, Sullivan, together. He's been wed to Patricia Rahman since 2011 and tends to keep his personal life personal.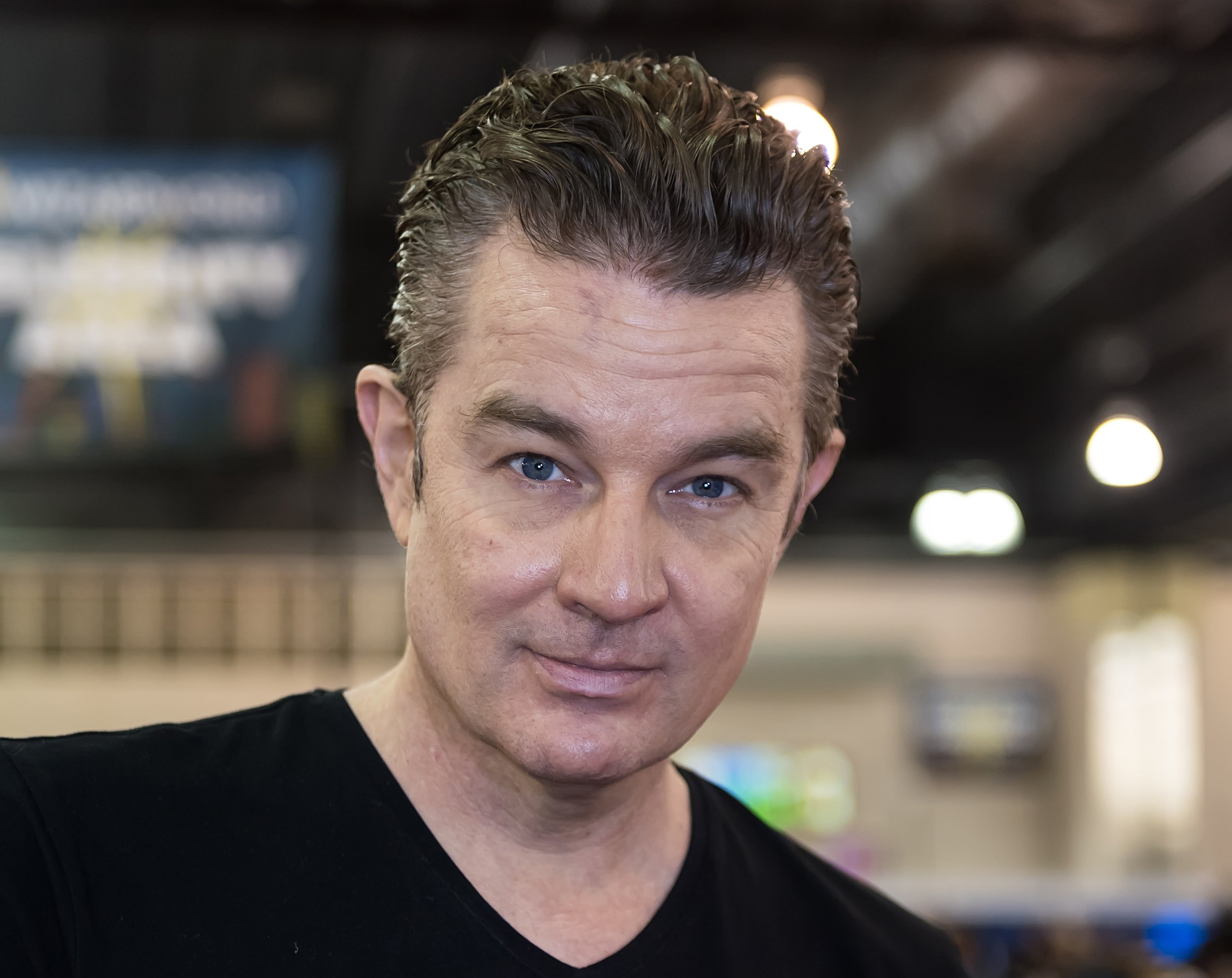 David Boreanaz
The angel of "Buffy," David Boreanaz almost stole the vampire slayer's heart in his time on the hit series. He did steal Ingrid Quinn's heart from 1997 till their divorce in 1999. 
By 2001, he found love again with Jaime Bergman. The two have stayed together and have a son, Jaden, and a daughter, Bella. Boreanaz has also had a lasting relationship with the entertainment industry. 
He made his way onto "Angel" as well, then landed a role on the hit show "Bones" between 2005 and 2017. He then moved onto the ongoing series "SEAL Team."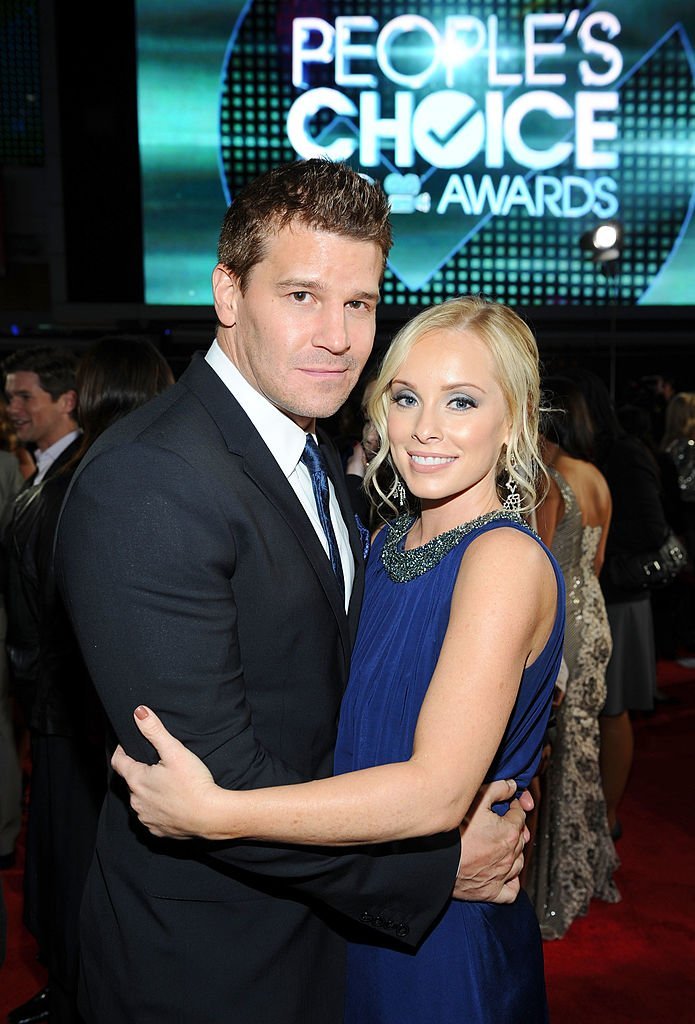 Nicholas Brendon
Another of Buffy's allies was Xander, played by the tall, dark, and handsome Nicholas Brendon. Unfortunately, Brendon probably fared the worst in the aftermath of "Buffy the Vampire Slayer." 
Drugs became an issue not long after the series ended. In 2004, he went to rehab for treatment. He returned in 2010 after getting in trouble with the law. 
The battle didn't end there. Following an arrest in 2014, Brendon was twice arrested in 2015. The same year, he again sought treatment at a 90-day program for an emotional issue.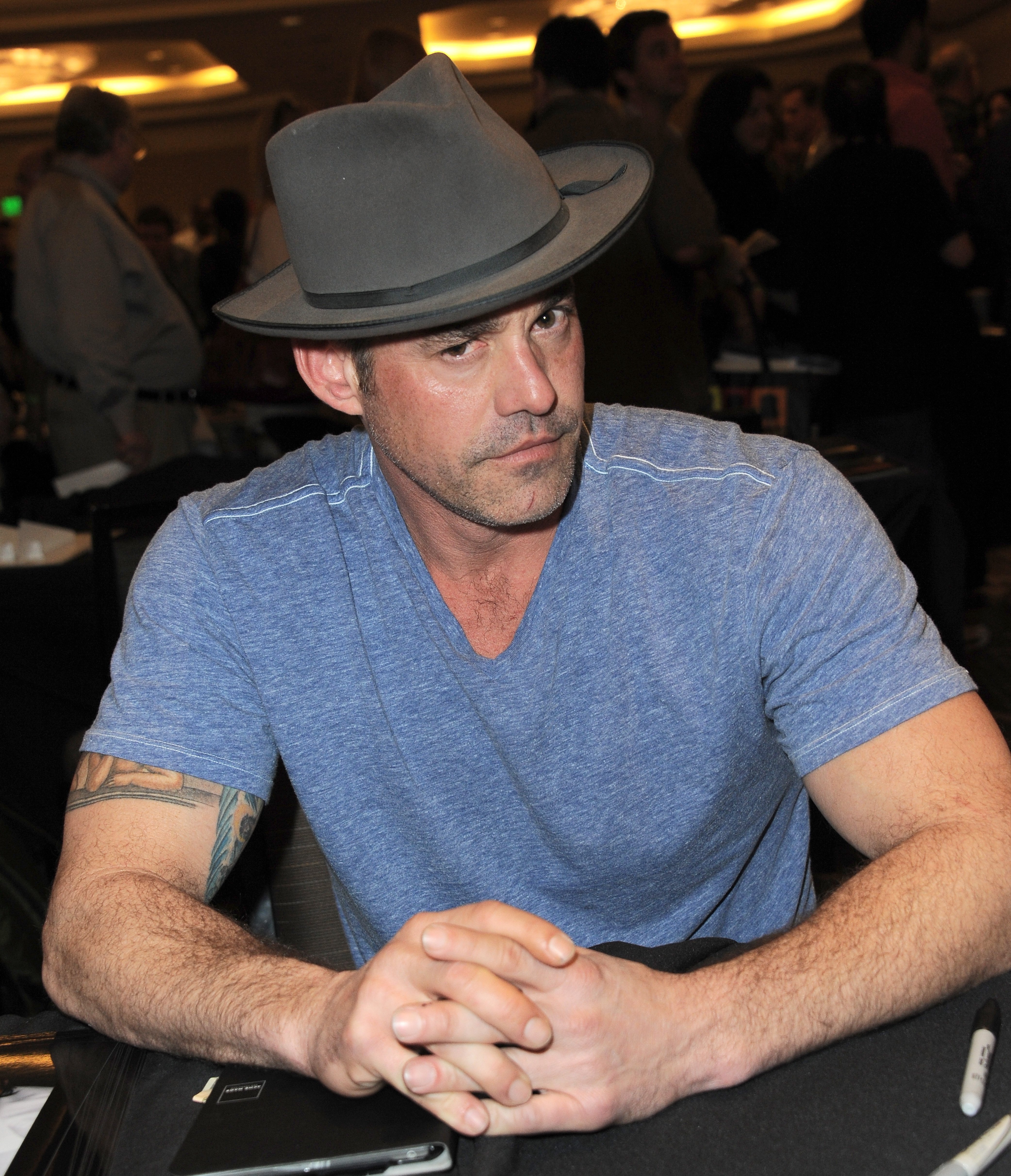 Despite his troubled past, Brendon found work in at least two films since 2017. Between 2007 and 2014 he worked on the popular crime show "Criminal Minds." 
His latest series work was on 2018's "Dark Web." Brendon, 48, loved and lost twice as he was married to Tressa DiFiglia from 2001 to 2007 and then Moonda Tee for a few months in 2015. 
Anthony Head
The famous Buffy overseer Anthony Head, 65, left the show only to continue increasing his lengthy list of titles which make up his lifelong career. He found work on several shows including "Little Britain," "Merlin," "Dominion," and "Guilt." He's been married to Sarah Fisher since 1984 and is currently filming "The Stranger."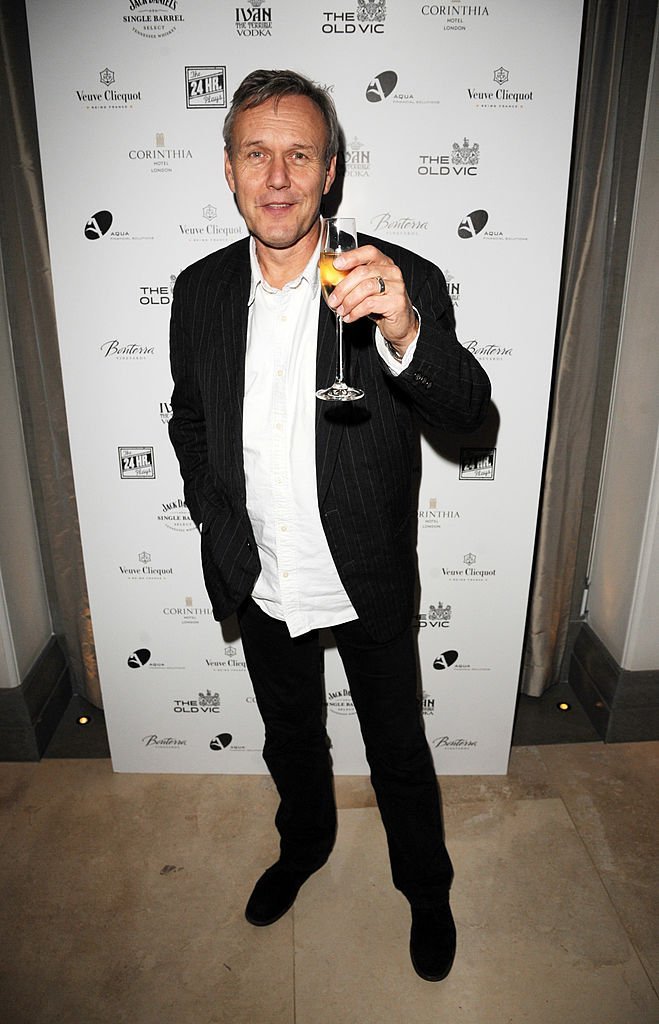 The Reboot
A highly-anticipated reboot of "Buffy the Vampire Slayer" was announced in 2018. Sadly, several of the former cast have already confirmed that they won't be participating in the upcoming feature. 
Fans might also be disappointed by the fact that so few information has been revealed about the new plot, and that no air date has yet been decided. 
However, 20th Century Fox has described the show as being "richly diverse" and said that "some aspects of the series could be seen as metaphors for issues facing us all today."
Maybe the new Buffy will be less fight-filled and more sentimental. Let's hope we don't have to wait too long to find out.