Daily Joke: After an Argument in Bed, the Woman Decides to Buy Her Golfer Husband a Present
After a woman argued with her husband in bed, she decided to get him a gift but ended up with what started the argument in the first place.
A woman and her husband had a terrible argument in bed; it was so bad that he decided to spend the night on the couch, an act that made the woman guilt-tripped.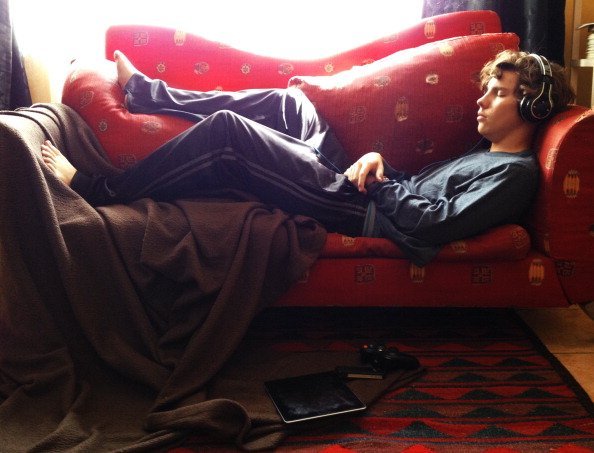 The next day, she decided to mend the rift by buying him a present he could not refuse. Since the man loved playing golf, she went to the club he frequented and visited the pro golfers store.
While there, the salesman showed the woman one of the best putters in his collection and recommended it for her husband. Feeling convinced, she asked:
"What is the price."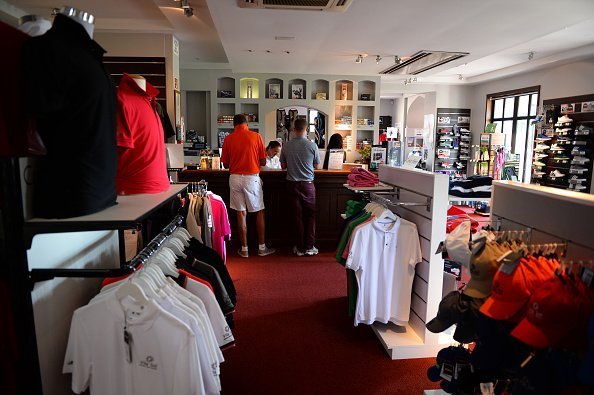 The salesman responded:
"Only one hundred and fifty dollars,"
The woman got put off by the price and told the salesman it was too expensive. The man determined to sell it to her, informed the wife that the putter came with an inscription.
Intrigued by the new information, the woman asked:
"What is the inscription?"
The salesman responded:
"That's left to your discretion."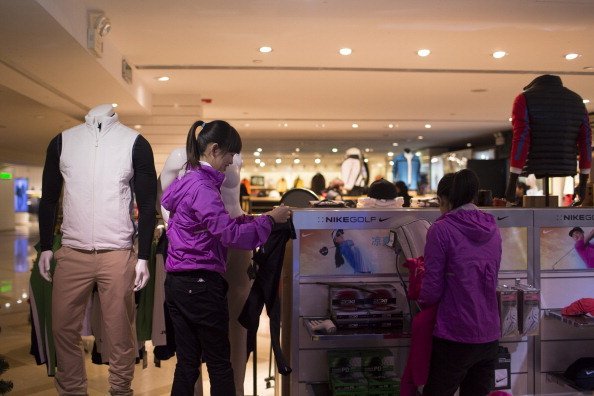 He added:
"But some of the old-timers prefer the inscription, 'Never up, never in."
Hearing the last four words, the woman suddenly looked distressed, and exclaimed, "that inscription will never work." Then smiling sheepishly, she added conspiratorially, "It's what started the argument in the first place." If you love this joke, here is another golf-related joke for you!
CAUGHT BY THE WEATHER
A man who is an avid golfer loves to do nothing on Saturdays than spend the whole day at the golf course. On a particular Saturday, as per his usual routine, he got up, got dressed, pulled out his clubs from the closet, and went to his car.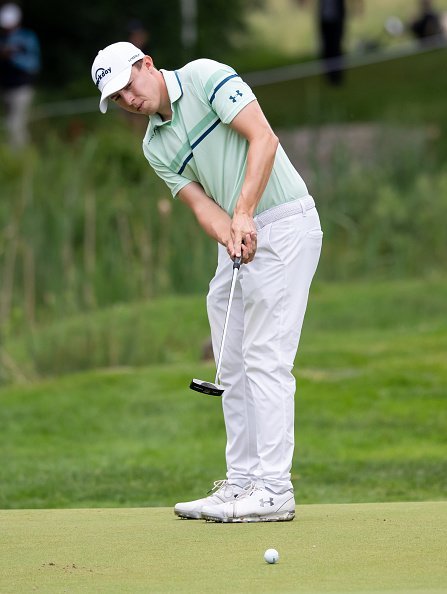 On getting outside the house, it started to rain heavily, and when he realized that it was also snowing, the man went back inside. He turned on the weather channel and discovered that the storm will continue all day.
Resigning himself to the fact that he won't be playing golf that Saturday, he returned his clubs to the closet, undressed, and slipped into bed to cuddle with his wife.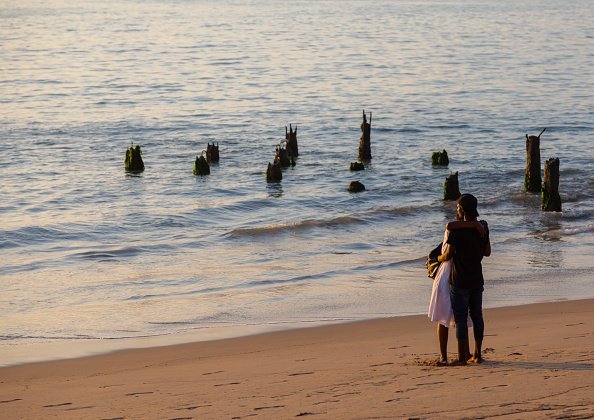 Holding his wife from behind, the man whispered, "the weather out there is terrible," and the wife not realizing it was her husband, responded, "can you believe my stupid husband is out there playing golf?"
Sources: forum.thaivisa.com, hkprogolf.com