TMZ: Bradley Cooper Reportedly Agrees to Share Custody of His Daughter with Ex Irina Shayk
Bradley Cooper and Irina Shayk reportedly agreed to share joint legal and physical custody of their two-year-old daughter, Lea De Seine. 
It has only been a few months since "A Star Is Born" actor, Bradley Cooper, decided to separate from his ex-wife Irina Shayk, but the two have already come to an agreement to share custody of their daughter, TMZ reported. 
SHARED CUSTODY
According to the source, Cooper and Shayk are going to have an equal share of legal and physical custody over Lea De Seine, 2, and will work their way through their busy work schedules. Their agreement reportedly won't be formally written but understood by both parties.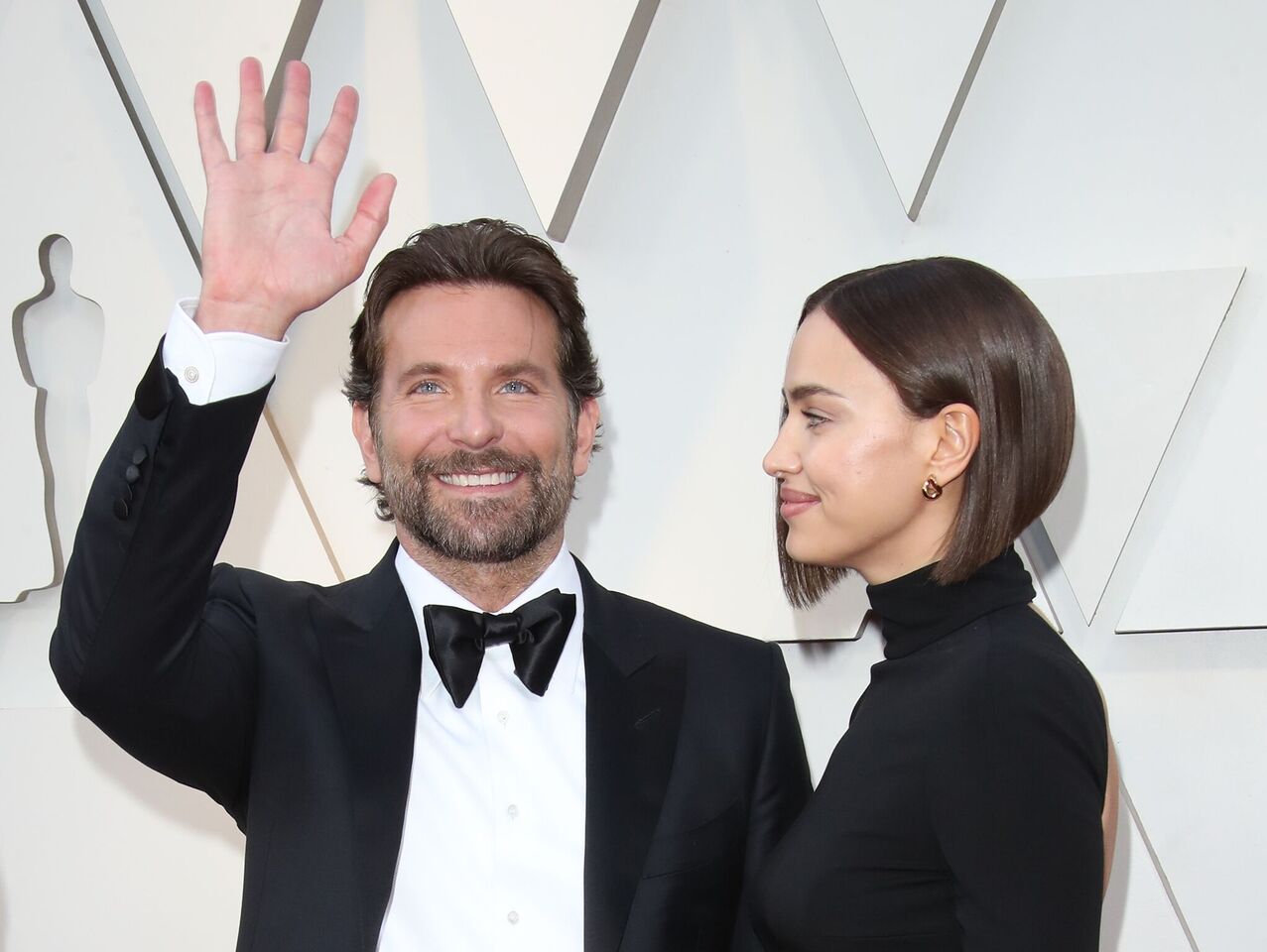 Additionally, the outlet reports the former couple to live in New York City to be near each other, which hopefully will give them an easier time co-parenting their daughter. The model mom was spotted several times this week with her daughter, in a playground.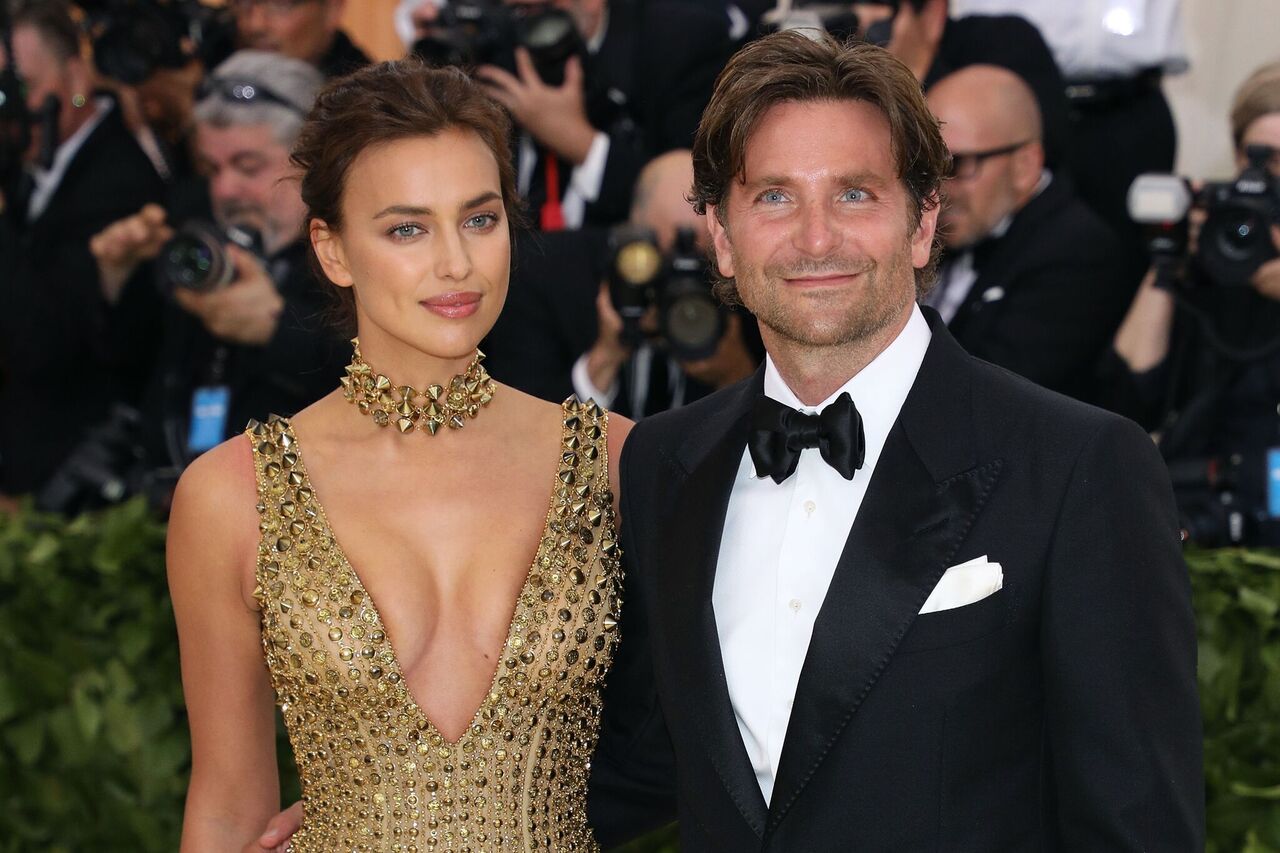 SHAYK ON MOTHERHOOD
Shayk recently spoke to Harper's Bazaar about being a mother and how it has changed her life, but not her sense in fashion. She said:
"You have to be really truly yourself for your kids; otherwise, you're living in a lie. Tell me one reason why just because you're a mother you need to wear a longer skirt. No! I don't believe in that."
Shayk and Cooper called it quits after their four-year romance, which reportedly began in 2015. They welcomed their daughter in 2017, and have since kept their lives private, with only a few public appearances.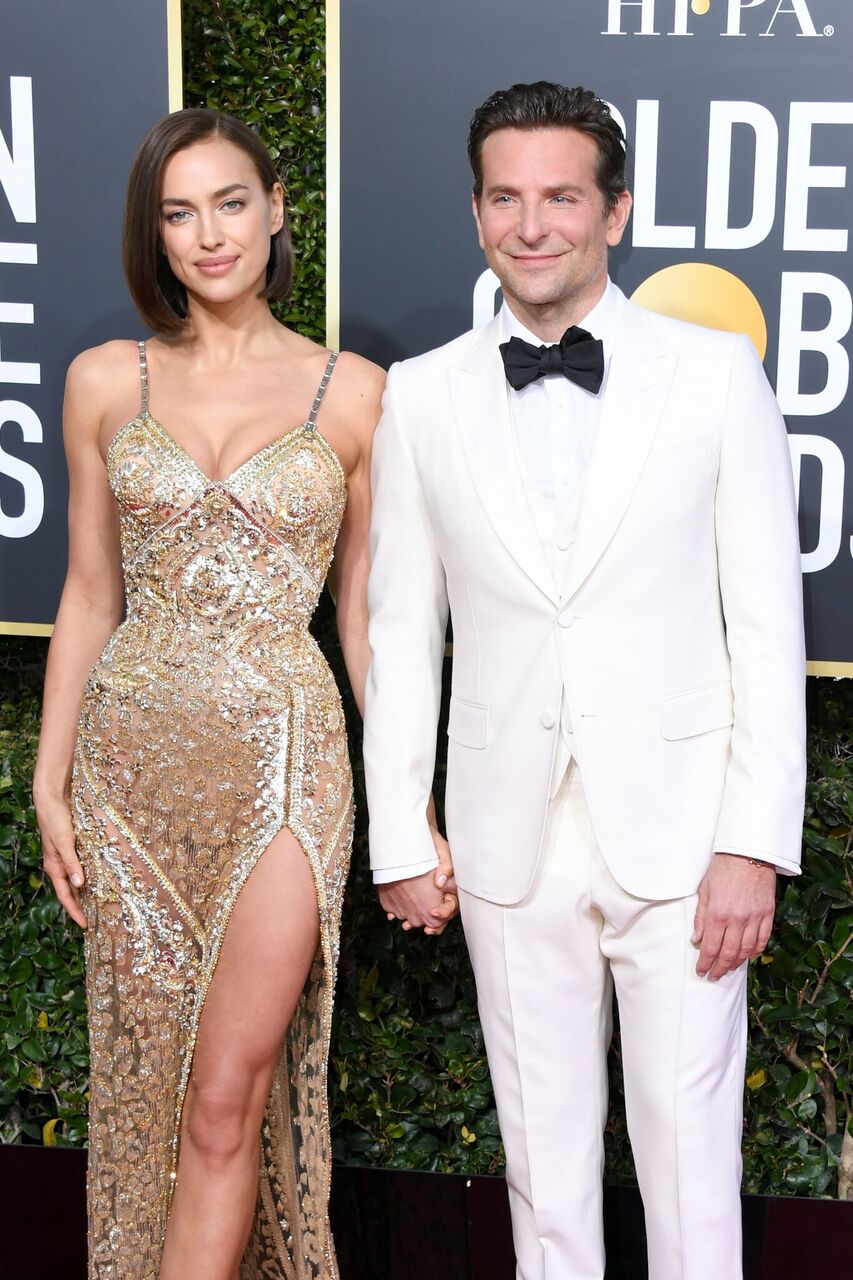 SPIRALING DOWN
However, the media began paying attention to the two after Cooper starred in the movie "A Star Is Born," with Lady Gaga. Their onscreen chemistry drew fans to root for them and intensified after their 2019 Academy Award performance.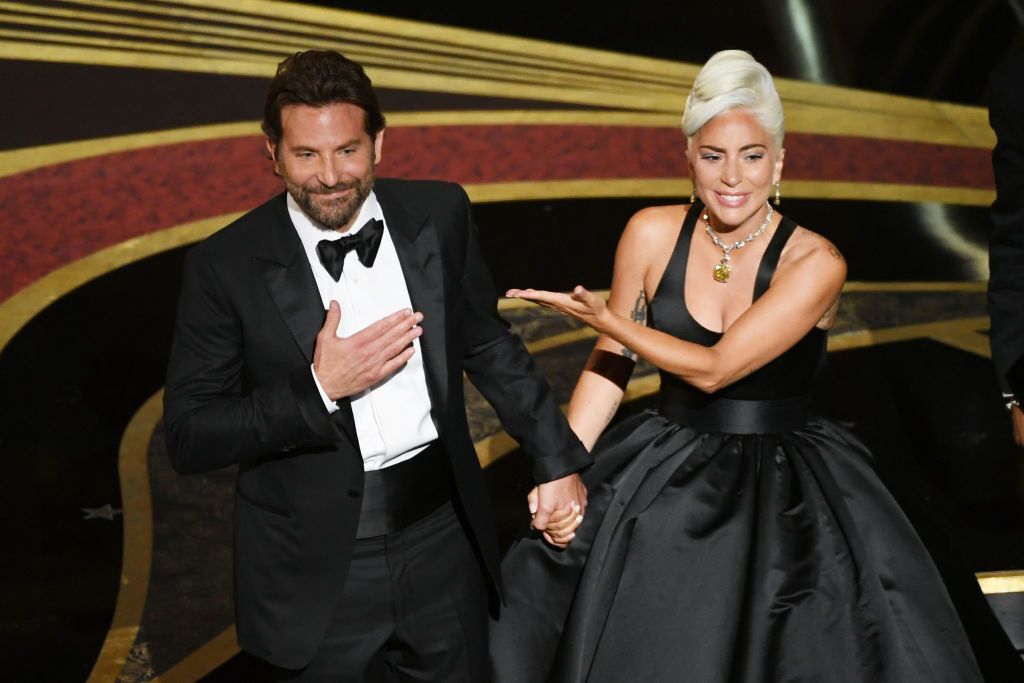 Additionally, a source revealed that the former couple's relationship changed during Cooper's filming and made him "emotionally absent." Both apparently "tried to save the relationship," but failed.