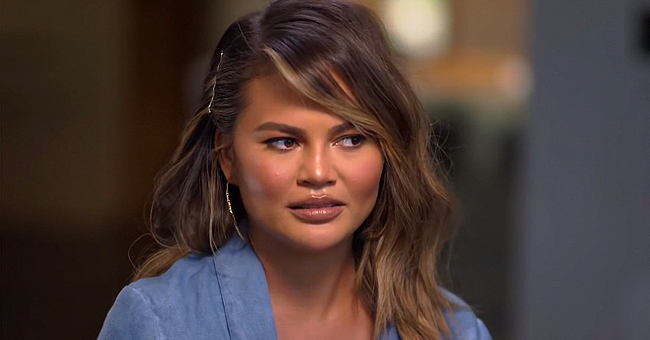 Youtube/CBS Sunday Morning
Chrissy Teigen Shares Pic of Her Huge Swollen Lips and Blames It on Utah

Chrissy Teigen has fans worried after sharing a photo of her dramatically swollen lips.
John Legend's wife shared a shocking photo that shows her lips grotesquely swollen and revealed that it was a result of flying from Los Angeles to Utah.
According to Chrissy, the painful swelling called angioedema was triggered by altitude sickness.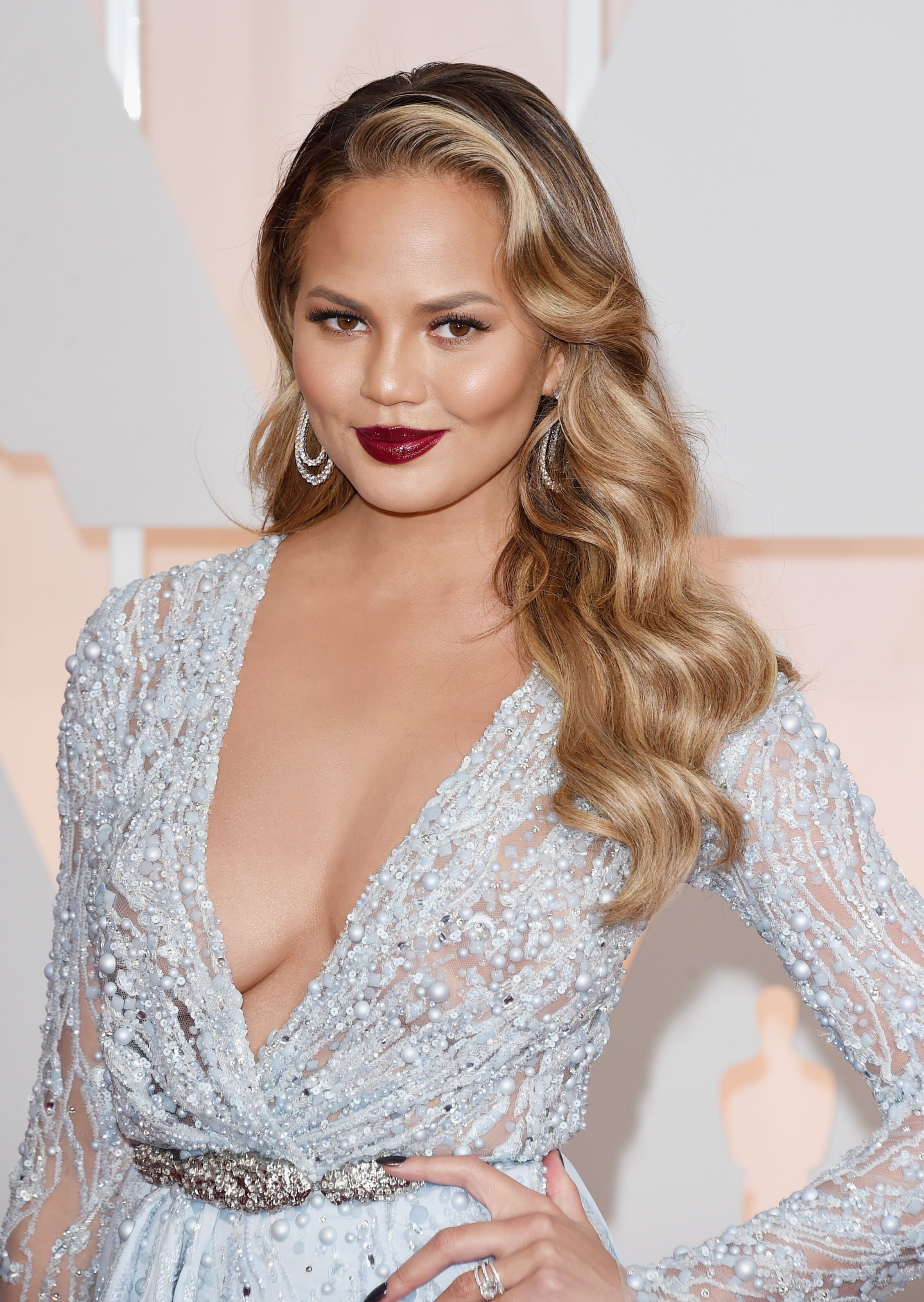 Chrissy Teigen at the CFDA Fashion Awards/ Source: Getty Images
CHRISSY TEIGEN CONFESSES TO PAINFUL CONDITION
Chrissy first shared a video of her painfully swollen lips on Twitter. She was visiting Utah for her friend Meghan Mackenzie and Luke Dillon's wedding, and jokingly said in the clip:
"Luke, Meghan, why have you chosen to get married in a place which would try to destroy me?"
She went on to caption the post: "This is premeditated murder if you ask me."
Unfortunately, angioedema is a common condition and can affect not only the lips but the eyelids, the tongue, and the extremities.
CHRISSY TEIGEN SPEAKS ABOUT ANGIOEDEMA
Chrissy revealed that she suffers from an autoimmune condition called angioedema which is a swelling of the deeper layers of skin tissue caused by fluid build-up. The flare-up can be caused by the presence of allergens, or as in Chrissy's case, by altitude sickness.
Chrissy shared another photo, a close-up, in which her lips can be seen to be swollen to twice their normal proportions and looking very glossy.
She described her lips as being hard like glass, from all the accumulated liquids trapped in the tissues.
ANGIOEDEMA IS A COMMON CONDITION
Unfortunately, angioedema is a common condition and can affect not only the lips but the eyelids, the tongue, and the extremities.
"L.A.'s Finest" Jessica Alba revealed that she too suffers from the condition, and so do many other people.
Luckily, angioedema is unpleasant but treatable, and Chrissy was taking oxygen to help alleviate the condition.
Get well soon!
CHRISSY TEIGEN KEEPS IT REAL
Chrissy Teigen recently took on Instagram models who promote unrealistic expectations by posting drastically photoshopped photos of their bodies to encourage their followers to buy slimming products.
She shared a photo in which she posed in front of a mirror, which had been clearly altered to make her waist look freakishly tiny and the rest of her assets bigger. However, she left her reflection intact to show the real her.
Chrissy has never been afraid of keeping it real, and shortly after her son Mile's birth shares photos of her tummy, stretch marks and all.
Chrissy Teigen is a REAL beauty, and that is what makes her timeless.
Please fill in your e-mail so we can share with you our top stories!