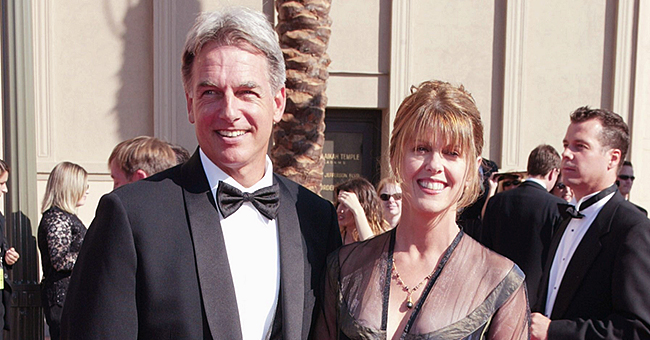 Getty Images
Inspiring Story behind Mark Harmon and His Wife Pam Dawber's More Than 30-Year Marriage

One of TV's hottest "it" couples in the '80s, Pam Dawber and Mark Harmon are a couple defying the odds. Their marriage is already over thirty years long and still going strong.
In 1986, Mark Harmon was named People Magazine's "Sexiest Man Alive" and starred in "St. Elsewhere" and "Moonlighting." Pam Dawber's career was also hitting highs with her starring in "My Sister Sam" and "Mork & Mindy."
The pair were introduced by a mutual friend. They kept their relationship out of the media with Pam admitting that the only way to stay out of the tabloids was to keep it a secret. Till now, the pair remain very private about their life offscreen.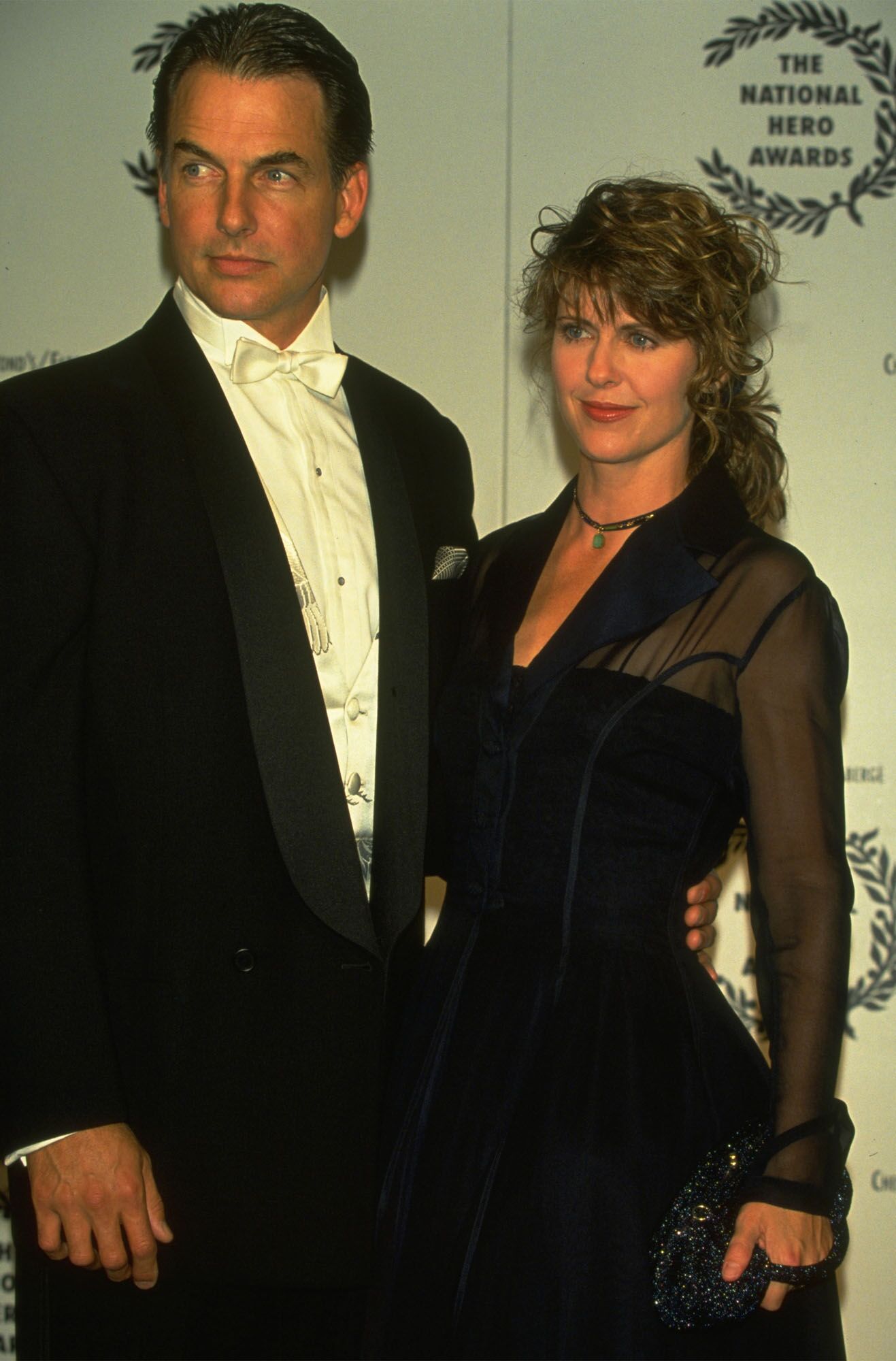 Mark Harmon and Pam Dawber at the National Hero Awards | Getty Images
The secret to a long-lasting marriage
"We were both in our thirties when we got married, so hopefully the stupid stuff we did earlier," said Harmon to People in 2019 about having a lasting relationship. "That's probably the closest I have to what the key is."
The pair tied the knot in 1987 in a low-key ceremony with a small group of friends and family. They have been married for 32 years. Mark's wedding band is a unique ring in the shape of an eagle head.
"I wear it or a few others I have because when I'm not shooting, I like to make sure I have something on my ring finger, because I'm proud to be married, and I'm proud of who I'm married to," he said. "I'm just so proud of her."
Juggling their family and careers
After they had two children, Pam decided to leave Hollywood. She opted to give up the spotlight in favor of raising their sons.
"I don't think two people can work all the time in show business and stay married," Pam said.
Mark's career on the other continued to take off. He landed a slew of roles in iconic shows like "Chicago Hope," "The West Wing," and" NCIS."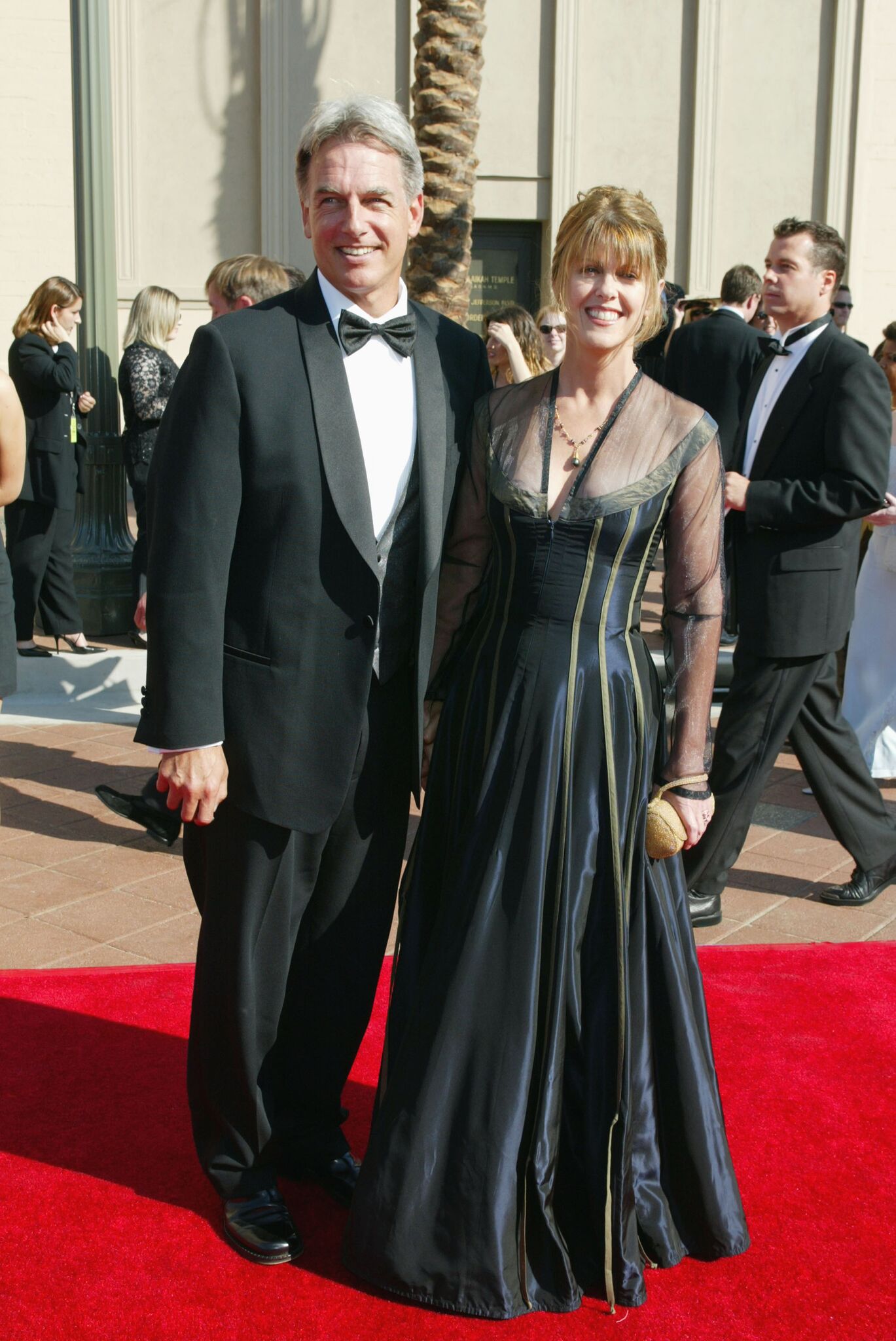 Mark Harmon and Pam Dawber at the 2002 Creative Arts Emmy Awards at the Shrine Auditorium | Getty Images
"I don't think two people can work all the time in show business and stay married," Pam said in an interview. Adding, "I was in a number one show. I had my own deal. I got to do Broadway. I got to do musical theater. I got to do cartoon voices. I did everything you can do in this business, and then I had children and it's like, 'I'm not going to chase this fame thing ..."
She went on to explain that she "wanted to drive my kids to school. I wanted to be there for their birthdays and bring cupcakes and donuts and do the school festivals." She even got to "teach in their art class."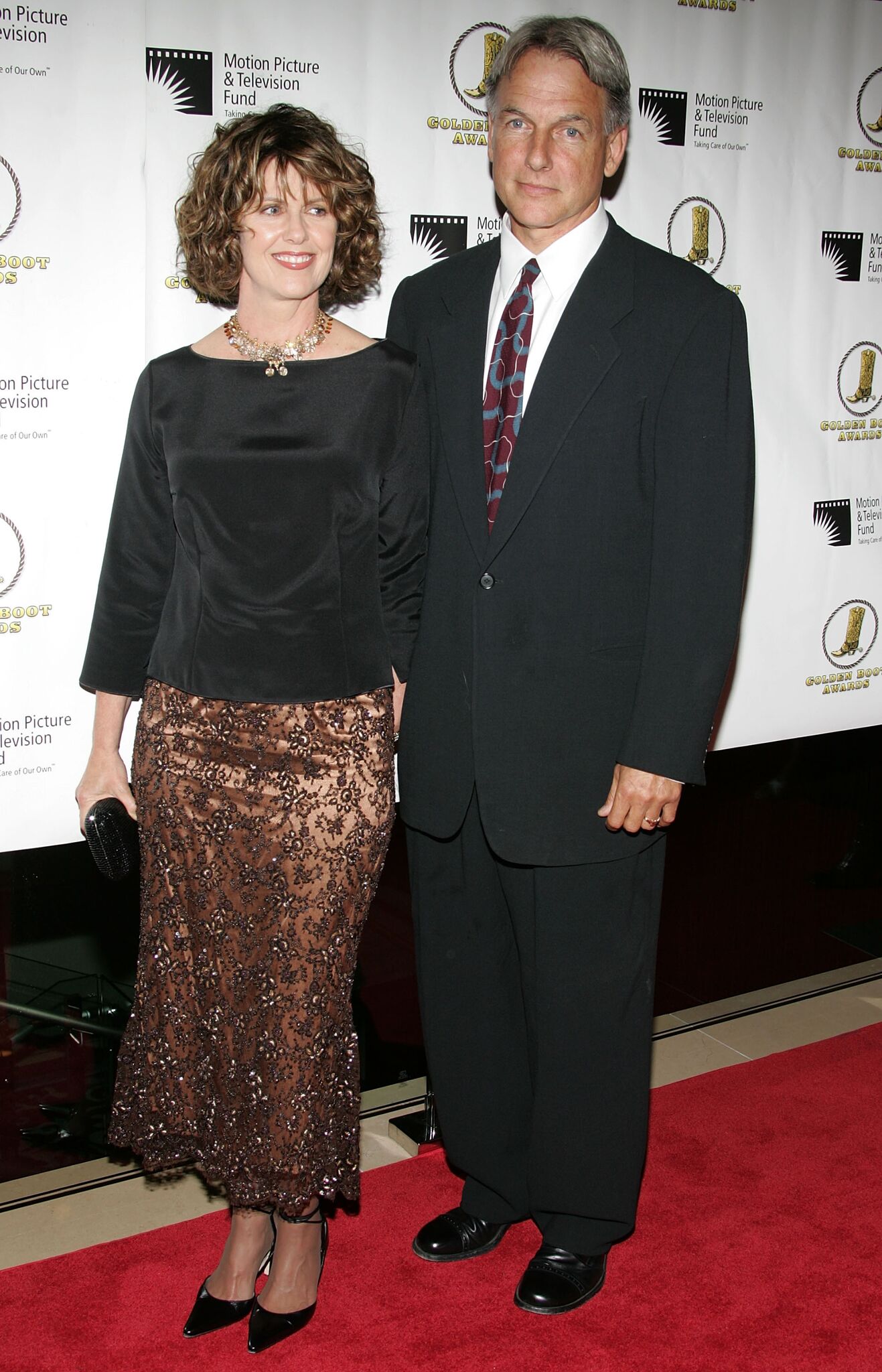 Mark Harmon and wife, actress Pam Dawber, at the Golden Boot Awards | Getty Images
Keeping Their Relationship Personal
"It's not even a choice," Mark told TV Insider. "It's who we are. We stay at home. A lot. I'm not a Twitter guy or a Facebook guy. Our sons aren't into that either. Pam and I have both made a living in this business, and still, there's a part of that that's just not natural."
Mark has been in the spotlight for years and has worked out how to avoid being in tabloids. He grew up as the son of sportscaster Tom Harmon and '40s screen star Elyse Knox but admits that they "kept things real" and he "had no idea they were famous."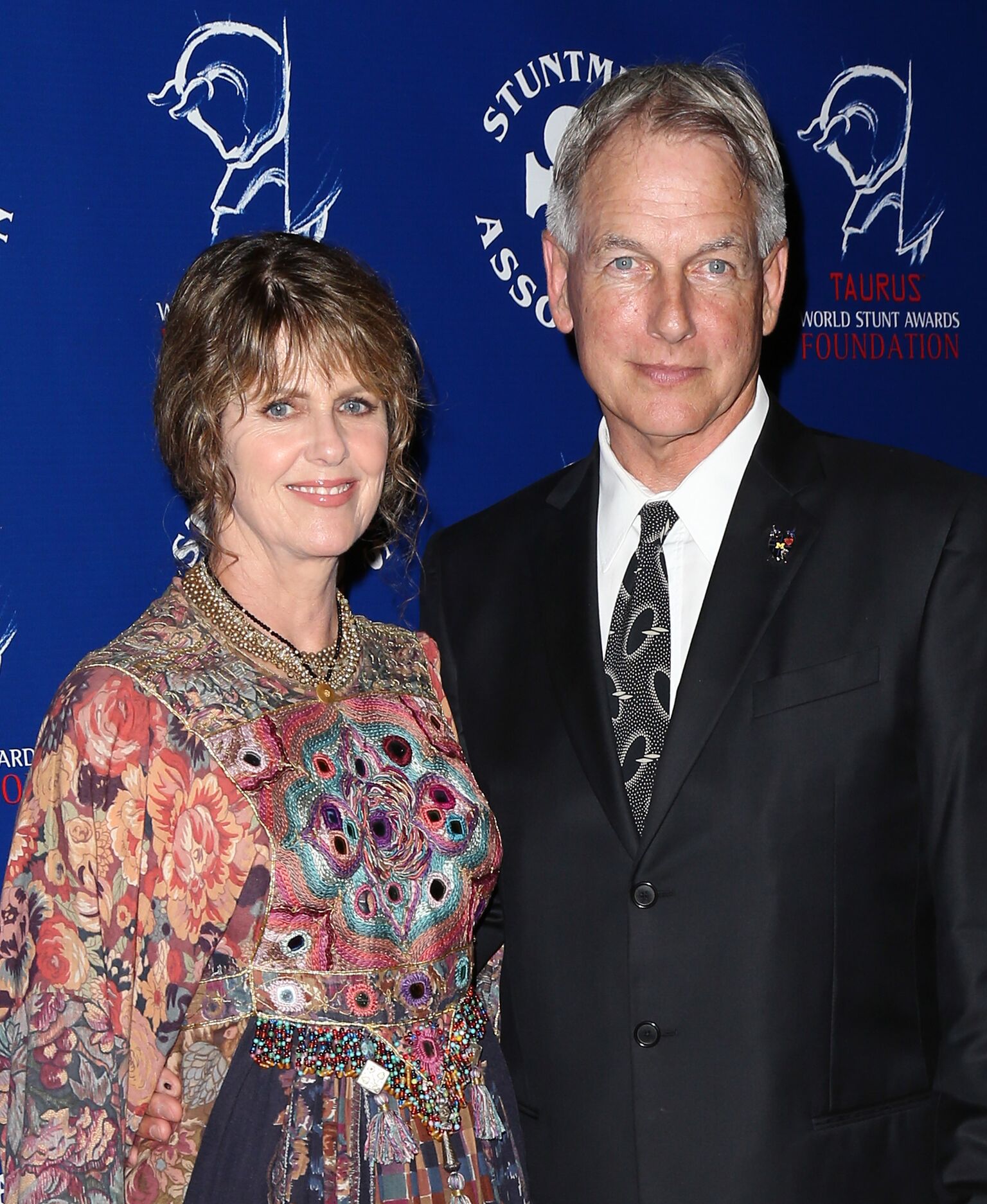 Pam Dawber and Mark Harmon at the Stuntmen's Association of Motion Pictures 52nd Annual Awards Dinner | Getty Images
Mark and Pam have followed in their footsteps. Recent reports claim the pair renewed their vows in an intimate backyard ceremony as part of the celebration of their 30th wedding anniversary.
Please fill in your e-mail so we can share with you our top stories!