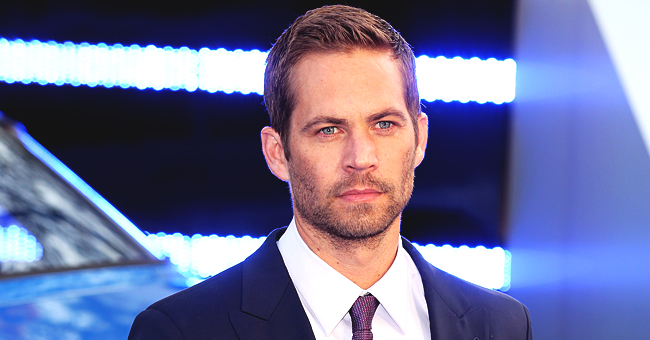 Getty images
Paul Walker's Grown-Up Daughter Meadow, 20, Shares a Rare Photo to Honor Him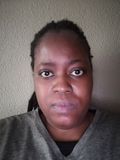 On Saturday, the late actor Paul Walker's daughter took to Instagram to pay tribute to him. She posted a photo of her late father swimming with a pig.
"Fast & Furious" late star Paul Walker's daughter is all grown-up. Over the weekend, 20-year-old Meadow Walker took to social media to remember and honor her father who passed away suddenly.
On her Instagram account, she shared a rare photo of the late actor smiling as he swam in the ocean with a pig. Meadow captioned the post simply writing: "thinking of you xx."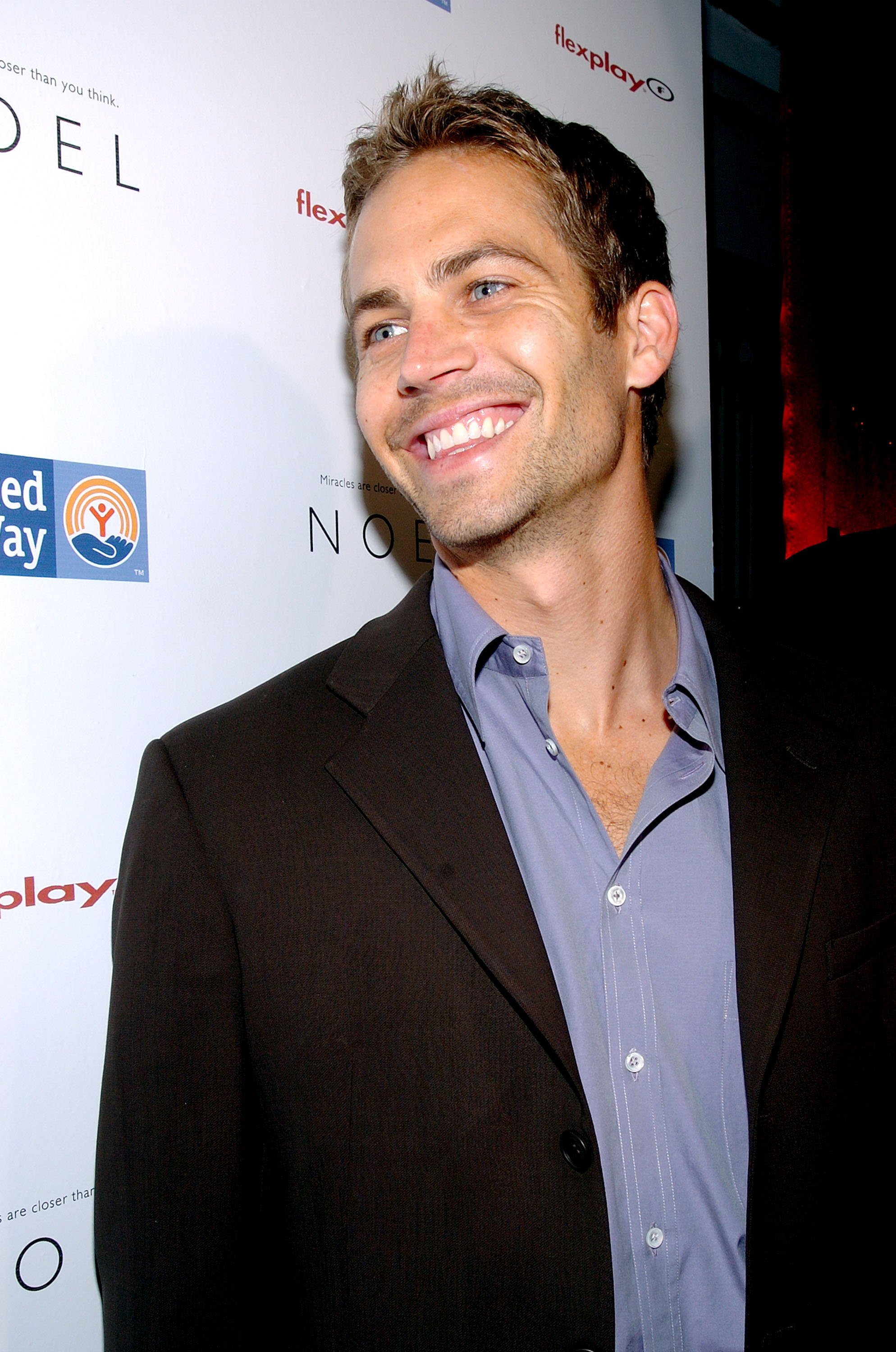 Paul Walker at an exclusive pre-release screening of the movie 'NOEL' at the Exclusuve Forge Restaurant on November 10, 2004 in Miami Beach, Florida | Photo: Getty Images
Paul shared Meadow with his ex-girlfriend Rebecca Sosteros. Meadow's father passed away in a car accident at the age of 40 in November 2013 in California.
At the time, the actor was the passenger riding with his friend and financial adviser Roger Rodas. The star was being driven in his Porsche by Rodas at the speed of between 80 and 93 miles per hour.
Paul Walker at the World Premiere of 'Fast & Furious 6' at Empire Leicester Square on May 7, 2013 in London | Photo: Shutterstock
The driver lost control and crashed into two trees and a lamppost before bursting into flames. The accident killed both men.
At the time, Meadow had just celebrated her 15th birthday less than a month before. Paul was still filming scenes for "Fast & Furious 7" when the accident happened.
Three years after the tragedy, Meadow reached a legal settlement with Roda's estate. She was allegedly given $10.1 million.
In 2015, she filed a wrongful death lawsuit against Porsche and reached an undisclosed settlement in October 2017. Her father also left her his whole $25 million estate.
After being gone from Instagram for more than a month, Meadow shared some beautiful photos from a shoot she did with photographer Hedi Stanton. The images showed how much she'd grown-up.
This was her first Instagram post since at least May and only the seventh post on her Instagram page. Meadow joined the social network in September 2015 to share a photo of herself as a toddler with her father.
The day she joined was a date that would have been his birthday. She urged his fans to support the Paul Walker Foundation in his memory.
Please fill in your e-mail so we can share with you our top stories!