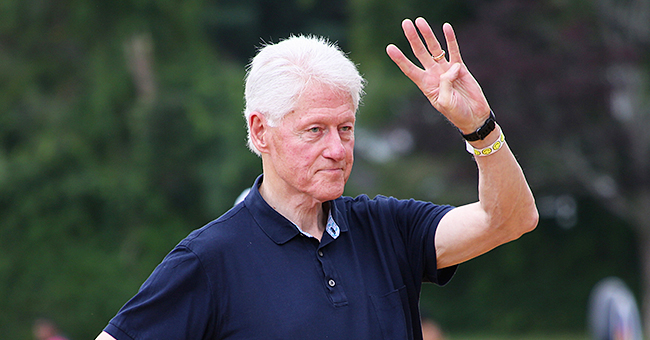 Getty Images
Bill Clinton Shows off His Sporting Skills during a Charity Softball Game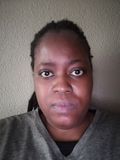 Former President Bill Clinton showed off his sporting abilities over the weekend when he took part in a charity softball game. Clinton took part in the game with other celebrities.
On Saturday, Bill Clinton, 73, took part in the 71st East Hampton Artists and Writers Charity Softball Game. The 42nd US president has taken part in the tradition since he was the governor of Arkansas 31 years ago.
Attendees at Herrick Park were pleasantly surprised to see the politician at the event. At one point he took to the field before first pitch and spoke fondly about his memories of the gathering.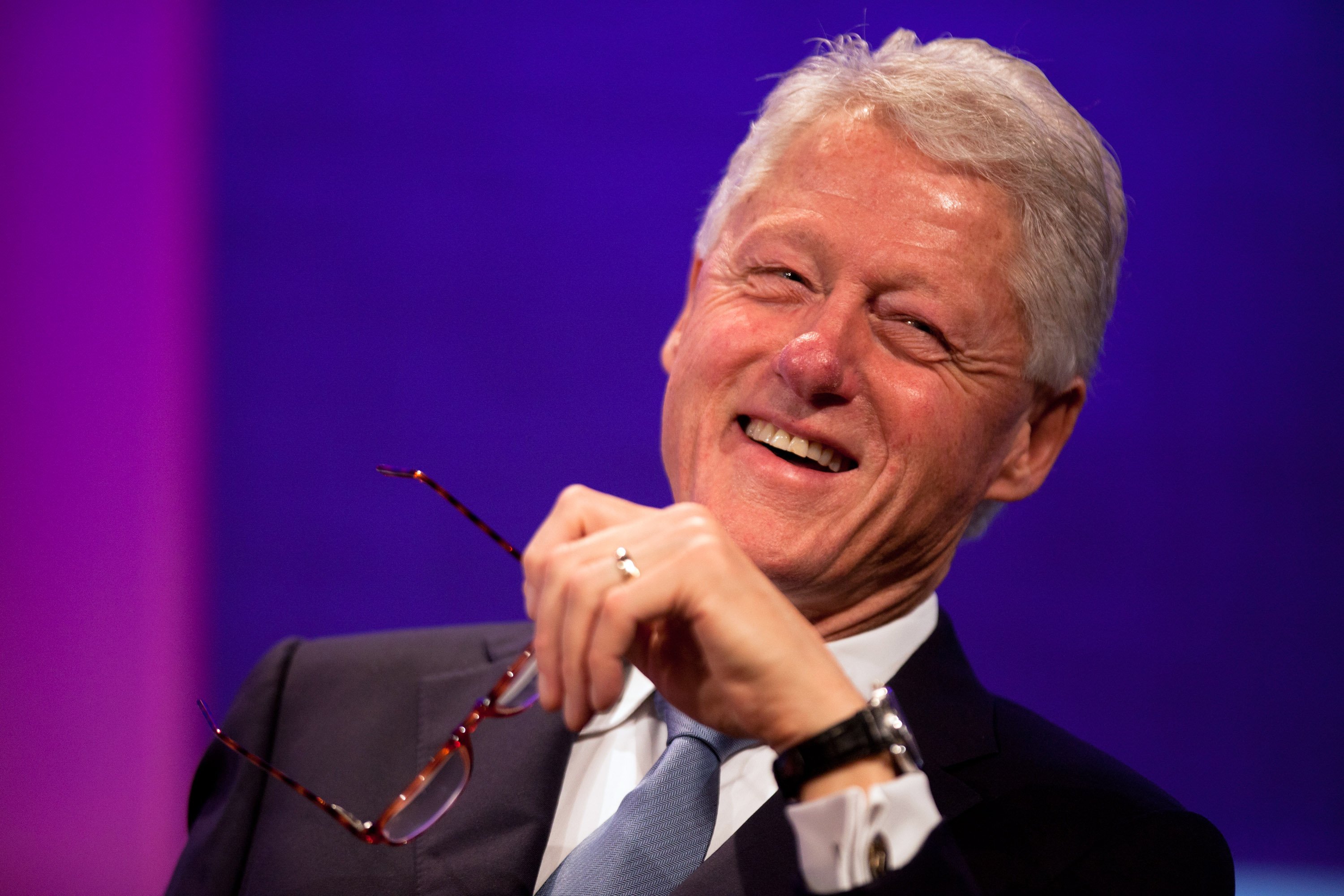 Bill Clinton at the Leaders Dialogue on Climate Change at the Sheraton New York Hotel on September 20, 2011 in New York City | Photo: Getty Images
He also served as an umpire for two innings of the game. Benito Vila, who runs the game, spoke about Clinton's presence at the event.
Vila said: "We didn't know he was coming." He further shared: "The Secret Service had blocked off three parking spots. We didn't know if it was going to be Rudy Giuliani or any of the Democratic candidates."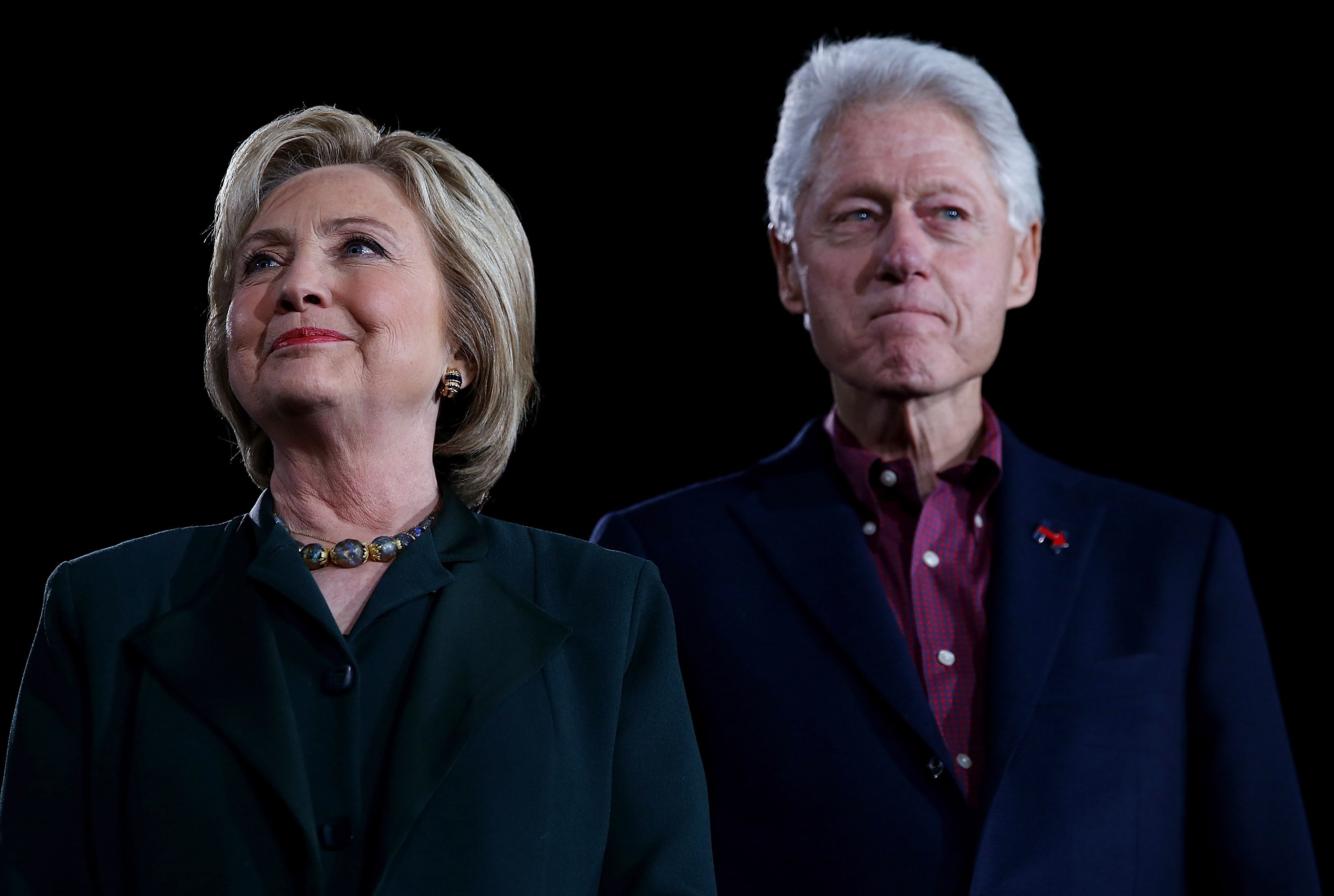 Hillary and Bill Clinton at a 'Get Out The Caucus' at the Clark County Government Center on February 19, 2016 in Las Vegas, Nevada | Photo: Getty Images
"Inside Edition's" Diane McInerney was also at the game and played for the Writers. She shared about having the former president present saying: "He just appeared on the field with a swarm of Secret Service."
She also shared that he wasn't an easy umpire and was quite "tough" on them. Some images from the game can be found here.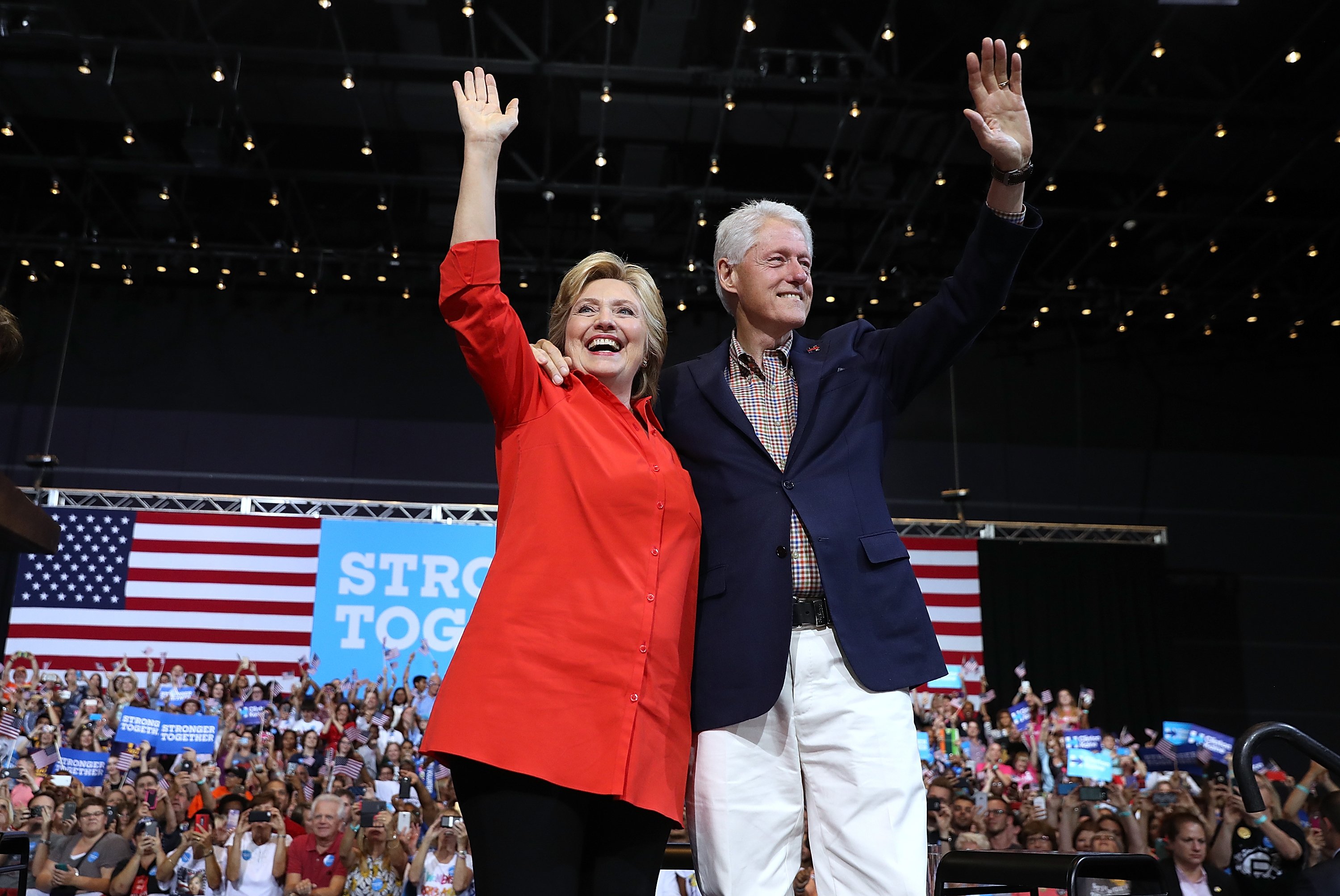 Hillary and Bill Clinton during a campaign rally at the David L. Lawrence Convention Center on July 30, 2016 in Pittsburgh, Pennsylvania | Photo: Getty Images
For his birthday on Monday, Clinton's wife, Hillary Clinton, 71, took to Twitter. The former first lady and secretary of state shared a special birthday wish for her husband.
She included a throwback photo for the post. In the black-and-white image, a young Clinton was seen wearing a romper and sandals.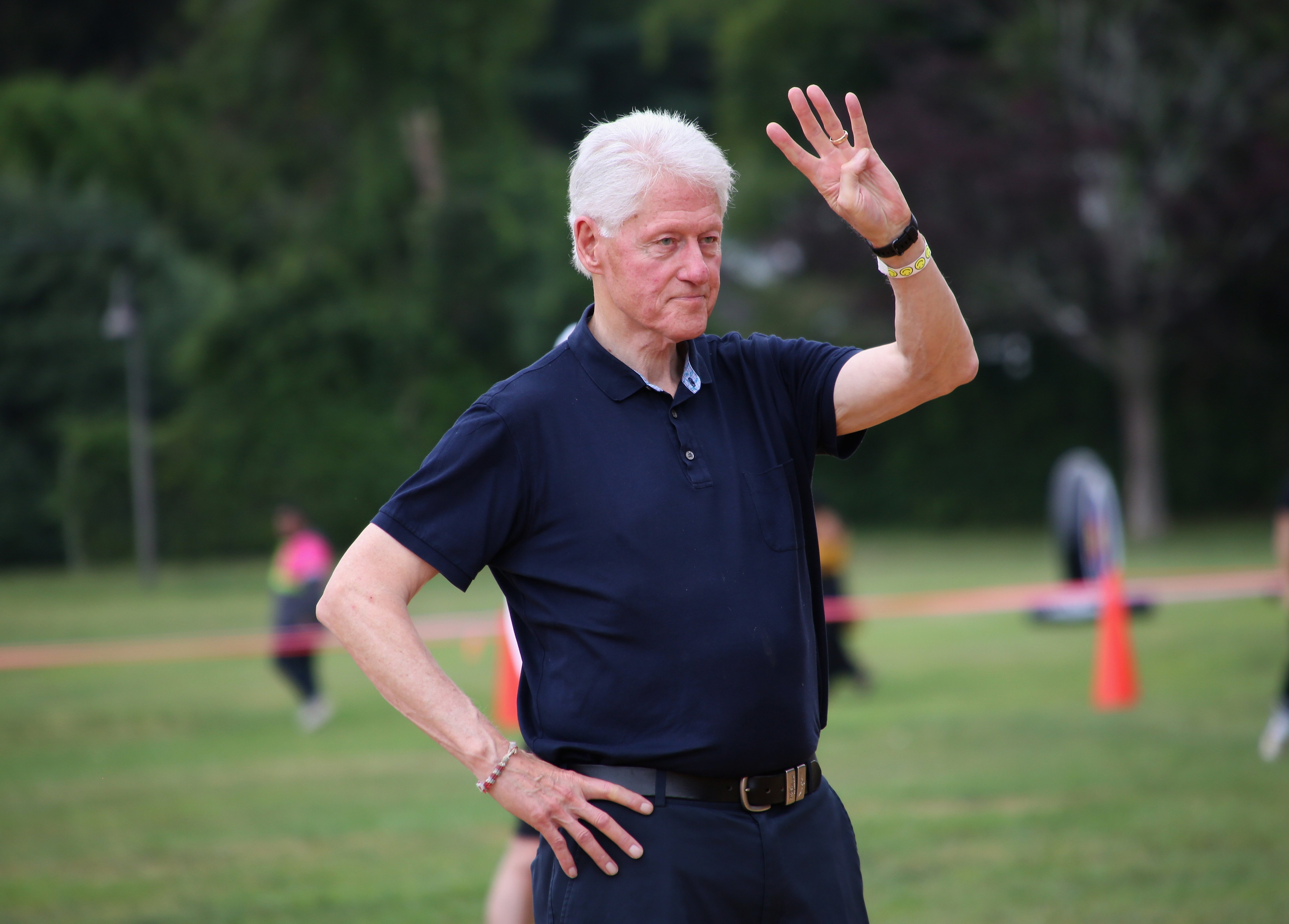 Bill Clinton at the 71st East Hampton Artists and Writers Charity Softball Game at Herrick Park on August 17, 2019 | Photo: Getty Images
Next to him was a fake prop birthday cake that appeared to be placed in an ottoman. His wife captioned the post:
"Happy birthday, Bill!..."
The three candles on the cake revealed that the future president was turning three at the time.
A spokesman shared that the image was taken in an Olan Mills studio while Clinton was living with his grandparents in Hope, Arkansas. The former first lady included a link in her post for fans of her husband to sign a birthday e-card.
She married the former president in 1975.
Please fill in your e-mail so we can share with you our top stories!