What We Know About Dog the Bounty Hunter's Son Duane Lee Chapman Jr
Duane Lee Chapman Jr. has been keeping an extremely low profile in the last few years. Fans have been wondering where is he now.
Bail bondsman, Duane Lee Chapman Jr. is the son of the famous bounty hunter Duane Chapman. His mother is Chapman's ex-wife La Fonda Sue Honeycutt.
Born on January 21, 1973, Duane Jr. had famously appeared on his father's reality TV series "Dog the Bounty Hunter." However, he eventually left the show.
Quitting the Show And Staying Out of The Spotlight
Since his departure from the show, he has not addressed his reason for leaving. While still filming the show, he deleted his social media.
At the end of the final season on A&E, Duane Lee claimed on camera that he was being underpaid by Beth. He also claimed he was being overworked by Dog and needed a new pay schedule.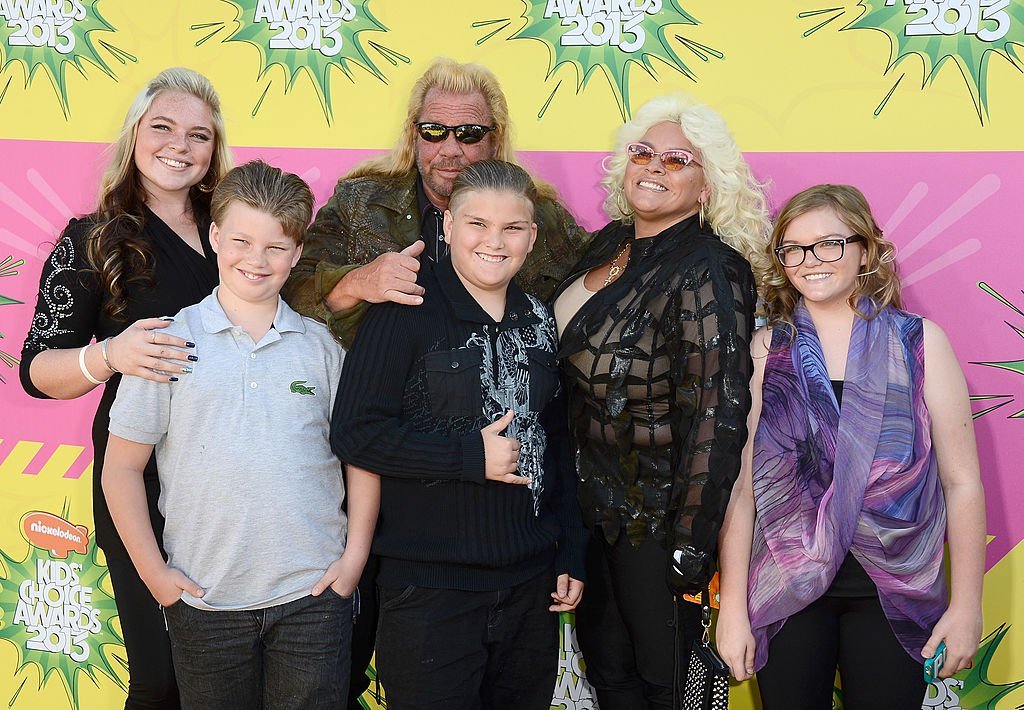 In the show, Dog attempts to talk to him and offers to correct the issue but instructs Duane Lee to apologize to Beth. However, Duane never apologized and Dog is heard telling him he thinks Duane Lee hates him, Beth and his family.
"What's the score with Duane Lee & Lyssa?"
While Duane Lee denies the allegation. In the end, after an ugly argument with Beth and Dog, Duane Lee quit and moved to Florida.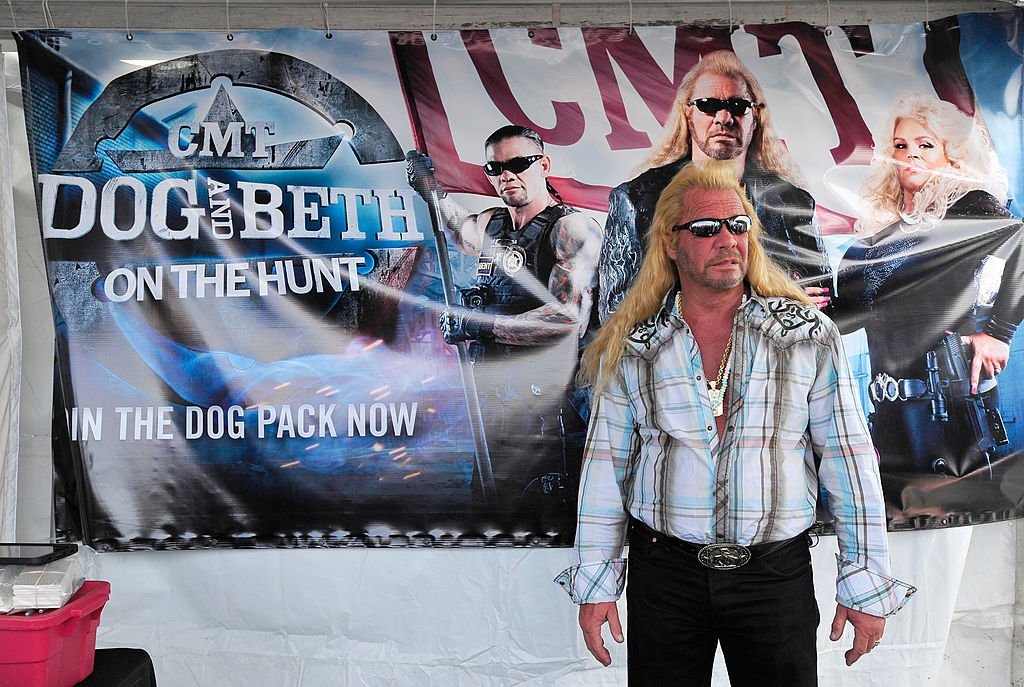 Since he quit the office, he stopped appearing on any of the families reality shows. According to reports, he is working as a financial advisor.
Viewers were deeply disappointed that by Duane Lee's absence from the show. Many took to social media to complain and question his absence.
"What's the score with Duane Lee & Lyssa?" asked one fan. Another  added, "honestly I'm upset because Duane Lee won't be on it, but ill try to watch…" 
Not Attending Beth's Memorial
When Leland Chapman took to Instagram to share a glimpse of the entire Chapman clan at Beth's memorial.
"I still can't believe she's gone. She would have been thrilled to see this. Family, friends, fans all coming together to honor her legacy. I want to say thank you to everyone for your well wishes and prayers for my family. I want to say thank you to everyone who helped put on and put together her beautiful memorial. I also want to thank my family for coming together and helping my dad and each other through this time. I know she's proud, so thank you again from the bottom of my heart," wrote Leland in the caption.

While the picture was extremely sweet, fans noticed someone was missing.  Duane Lee Jr was not in the picture.
Fans were sure he would not miss such an important day and speculated he was in the picture. Some thought he was the men kneeling in the photo.

However, Leland's sister Bonnie set the record straight. She explained that the man fans were pointing out was not Duane Lee but a family friend named David.
"That's not him, that's David," commented Bonnie.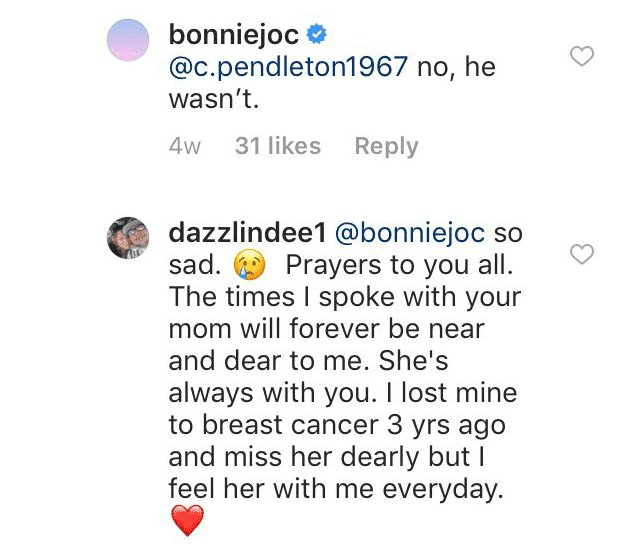 She also confirmed that Duane Lee was not in attendance. The family remains mum about Duane Lee's whereabouts.
In fact, most of his life since leaving the show has been clouded in mystery. There have been no official statements from any of the family members.