Famous Movie Babies: Their Lives After Childhood Fame
Have you ever looked back at a movie and wondered where cinema's most beloved child actors are today? While some are well-known others seemed to have disappeared from our screens.
Christina Richie went from playing little Wednesday Addams went on to act in series and films like the cult classic "Greys Anatomy." Drew Barrymore transitioned from little Gertie in E.T. to a Charlies Angel.
So where did all the newborns, babies, and toddlers who graced our screens end up? Some of them are still in show business and others have veered off their early paths.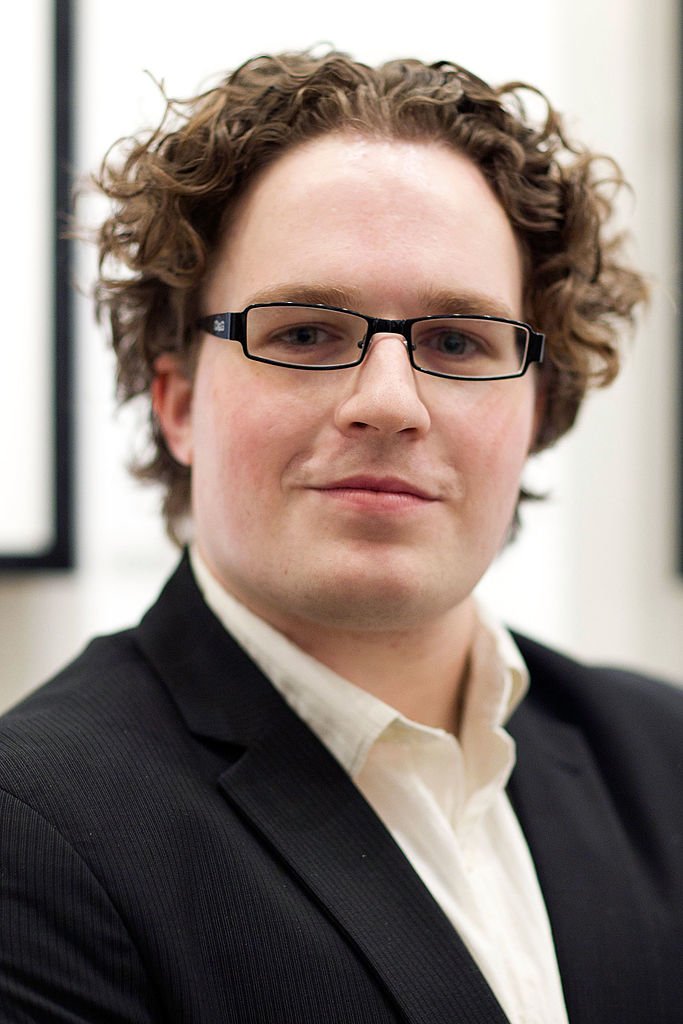 Kidnapped Baby in "Labyrinth"
Baby Toby in the 1986's "Labyrinth" was played by Toby Froud. Toby is the son of illustrator Brian Froud. He is now a puppeteer and lives in Portland, Oregon.
In 2004, Froud revealed his memories as Baby Toby saying, "I have vivid memories of goblins' faces and strange creatures and chaos around me that could just be from growing up in the house I lived in, or from seeing the film as many times as I have, or it could be remembering the puppets that were in front of me. I'm not sure."
 Kidnapped Baby in "Raising Arizona"
T.J. Kuhn was just a year old when he debuted as Nathan Jr. in "Raising Arizona." In 2014, Kuhn, who is now a real estate agent in Phoenix, spoke about his early acting career on "The Today Show."
He said that seeing himself act as a baby was both fun and "surreal." However, he went on to say:
"I don't think I can do this [acting] every day."
Ceiling Crawler in "Trainspotting"
Baby Dawn of "Trainspotting" left a haunting effect on her audience after crawling across the ceiling in a surreal, withdrawal-induced hallucination. The real-life babies who played Dawn were the much happier, Lauren and Devon Lamb.
"When we were growing up, mum let us watch some of the film but she didn't let us watch any of the drug-related bits — only a few shots of us that were good bits, like us rolling over in the flat, and definitely not when baby Dawn died. I thought the film was great and I remember going to school and telling all the other kids they should watch it. I can only imagine what their parents must have thought," revealed Lauren.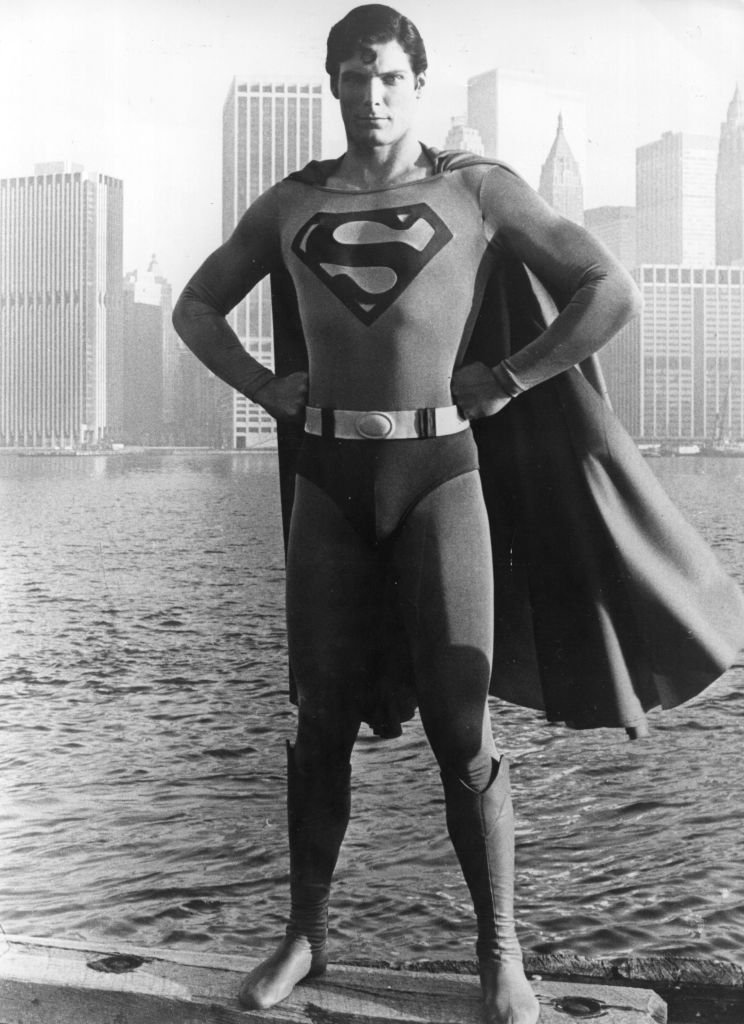 Baby Clark Kent in 1978's "Superman"
Fans of the 1978 version of "Superman" will remember the adorable three-year-old Clark Kent who lifted a car off the ground. The superstrong child was played by Canadian actor Aaron Smolinski.
Smolinski is still in the industry. He revealed: 
"I was three, and it's interesting: I have vivid memories of being on set."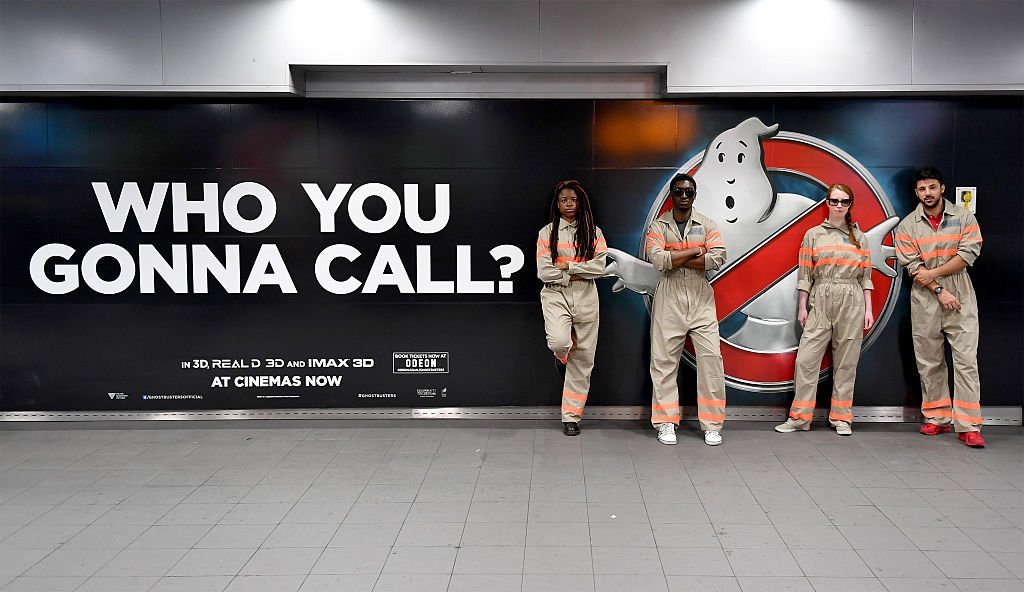 Baby Oscar in "Ghostbusters II"
Baby Oscar was the adorable tot in the haunted baby carriage in "Ghostbusters II." He was played by twins Will and Hank Deutschendorf. They are the nephews of John Denver who famously sang "Rocky Mountain High." 
In 2007, the Deutschendorf twins opened a martial arts school in San Diego.
"We hold a yearly Kick-a-Thon for Liam's Fund of Rady's Children's Hospital. We have also hosted a free 8-week women's self-defense seminar, as well as held self-defense seminars for Girl Scout troops and high school sports teams," Will told 92127 Magazine.
Their futures looked promising and they were all set to be successful adults. Unfortunately, in 2017, Hank passed away at age 29. 
Baby Gage in "Pet Sematary"
Baby Gage in "Pet Sematary" had a fate as tragic as Baby Dawn's in "Trainspotting." Luckily for the actor, Miko Hughes, who played him life turned out much better. Hughes went on to land a number of memorable roles in movies like "Wes Craven's New Nightmare" and "Apollo 13." 
In 2016, Hughes said in an interview, "I don't think I knew I was acting for Pet Sematary; I was just playing pretend," he remembered. "I was practically a baby. I think a lot of it I owe to the director, and the cast and crew, for cultivating that character out of me at such a young age. I was a bit older before I started really having conscious thought about characters and development."
Baby Mary from Three Men and a Baby
In 1987's "Three Men and a Baby," the story focused on little Mary. She was played twins Lisa Blair and Michelle Blair Ontonovich.
In 2014, they told "The Today Show"  that it was their first and only acting job. Their mother said: 
"I was just bored at home on [maternity] leave, and I heard about this casting call. I thought it was just for a scene in a movie."
Michelle is now an insurance agent and both twins live in Waterloo, Canada.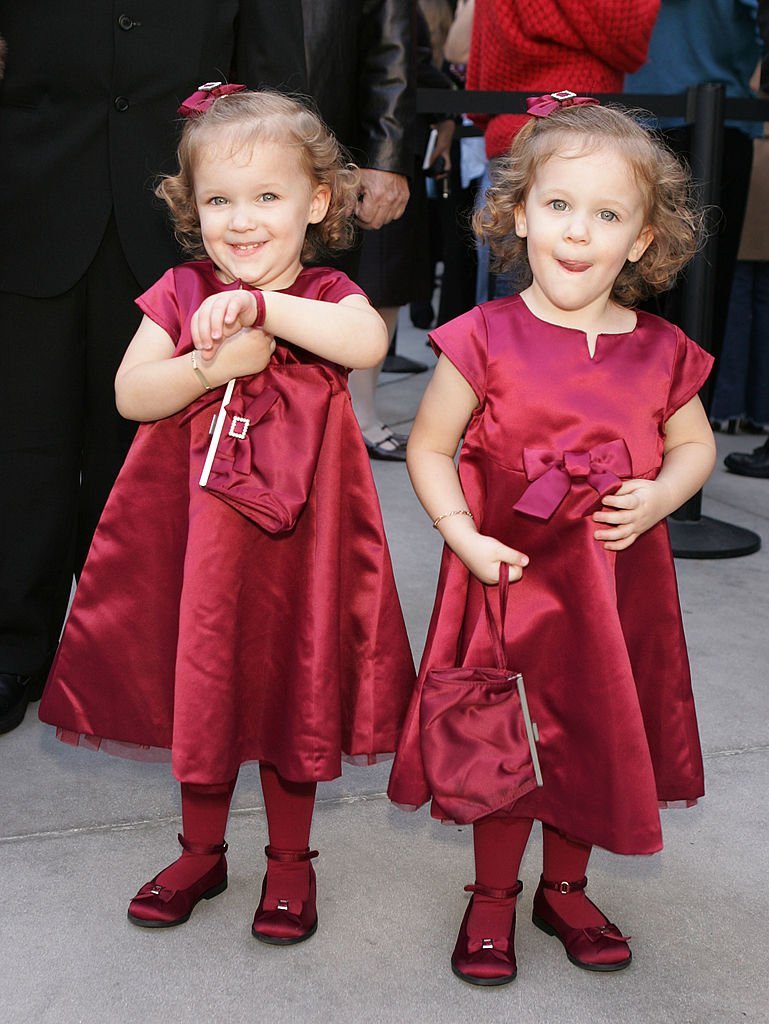 Baby Sunny Baudelaire from "Lemony Snicket's a Series of Unfortunate Events"
Twins Kara and Shelby Hoffman stunned fans of "Lemony Snicket's a Series of Unfortunate Events" with their performance as baby Sunny. Since then, the twins have appeared as themselves on the "Kroll Show."
Besides the joint Twitter account they share, they have decided to stay out of the limelight. 
Precocious baby Sylvester in "Baby Geniuses"
Triplets Gerry, Myles, and Leo Fitzgerald are currently star hockey players at Bemidji State University in Minnesota. However, when they were just babies they played the famous baby Sylvester in the 1999's film "Baby Geniuses."
In 2017, they admitted that they remembered "almost nothing" about their time as actors. Their last screen appearances were just after the second Geniuses film.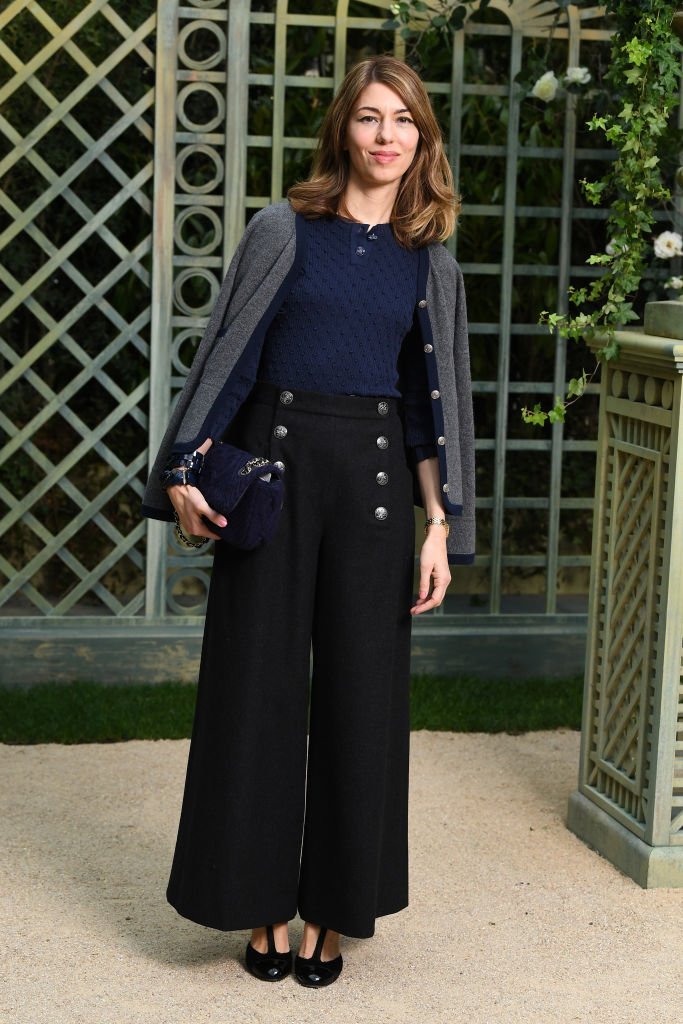 Baby Michael in The Godfather 
Remember baby Michael in 1972 movie "The Godfather." He was actually played by the director's daughter. Sofia Coppola followed in her father's footsteps and is now also an award-winning director.
She has directed a slew of iconic films including "Lost in Translation," "The Virgin Suicides," "Marie Antoinette," and, "The Beguiled." Speaking about her famous director father, she says: 
"Today a lot of people are doing that but I think back then it was a little more unusual. When the doctor told them that I was a girl my dad dropped the camera because he was so surprised. Film is our family business."