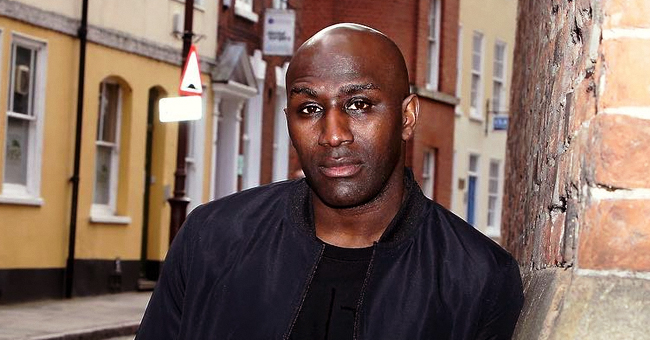 Instagram/vauxhalljermain
British Actor Vauxhall Jermaine Turns to Twitter to Help Him Find Foster Mom after Nearly 30 Years
Vauxhall Jermaine has employed the power of social media in searching for his foster mum, who he last saw about 30 years ago.
Social media is a powerful tool, and "The Virtues" actor is very much aware of that fact.
On August 14, Vauxhall Jermaine tweeted about searching for a woman named Terri Sleightholme. He explained that the named woman was his foster mom in the 80s and that he would love to thank her for taking good care of him.
As revealed by BBC, Jermaine was inspired by a character from the channel 4 series he appears in. He said:
"I ended up working on a TV drama [about] aspects of living in a care home. Since the show came out, it has been on my mind. I thought now would be a good time to try again. It would be so amazing if I got to meet her."
Jermaine's tweet garnered various reactions and was retweeted about 3,000 times.
REUNION AT LAST!
Jermaine's appeal on social media yielded results as the actor announced on August 17 via a follow-up tweet that he reconnected with Terri.
He wrote:
"TWITTER THANK YOU SOOOOO MUCH! I've just spoken to my foster mother on the phone. I'm going to see her this week!"
During a sit down with Daily Mail, the Nottingham Native explained how he got in touch how he got his foster mum's contact.
A public relations firm named Noir et Noire PR offered to go through all of the emails and direct messages and comments Vauxhall received from as a result of his tweet.
That was when they stumbled upon a message from his foster mum's cousin.
Talking about their reunion, Jermaine said:
"It was really amazing speaking to her. She explained how she fought to keep me, but the social services moved me on."
Congrats to Vauxhall for getting the closure he needed!
Please fill in your e-mail so we can share with you our top stories!