'David Makes Man' Actress Alana Arenas Reveals What She Has in Common with Her Character Gloria
Alana Arenas reveals how connected she is to the character she plays on the latest series of the Oprah Winfrey Network. On August 14, OWN's latest series "Dave Makes Man" premiered. 
The series follows 14-year-old prodigy David as he navigates life in the projects while attempting to juggle the responsibilities he has to carry on his shoulders as the breadwinner of his family.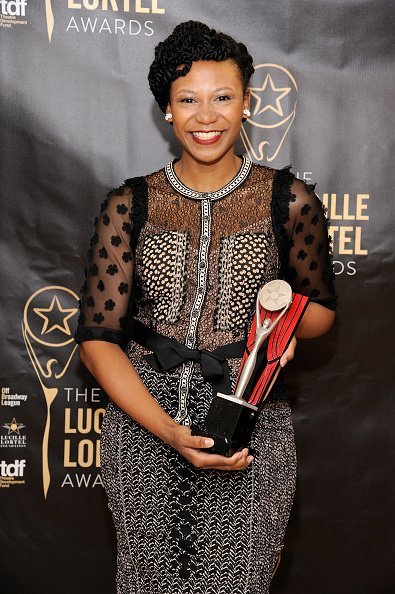 David, a character played by Akili McDowell, is faced with the dilemma of having to choose between the streets he was raised in or seeking a higher education which may provide a way out.
The 14-year-old David is surrounded by lots of dynamic supporting characters, both male and females, who play an essential role in shaping him.
Among the characters is his mother "Gloria" played by Alana Arenas. Alana revealed that she fell in love with the role because she is also a mother as well.
"I don't know if I really would have understood Gloria as much if I didn't have my own children. Becoming a parent — that's a thing. The ferocious love that you have for your children and the desire to protect them and see them go as far as you want them to go is a real thing and I feel like I have that in common with Gloria," Alana said.
The relationship Gloria and David have is a dynamic one, and this is depicted in a scene from the season premiere when David admits to his mom, Gloria, that he got into a fight.
The authenticity of Alana Arena's black heritage was shown off in Gloria, and this drew the attention of many people including Oprah Winfrey and the creator of the series, Tarell McCraney, during the audition.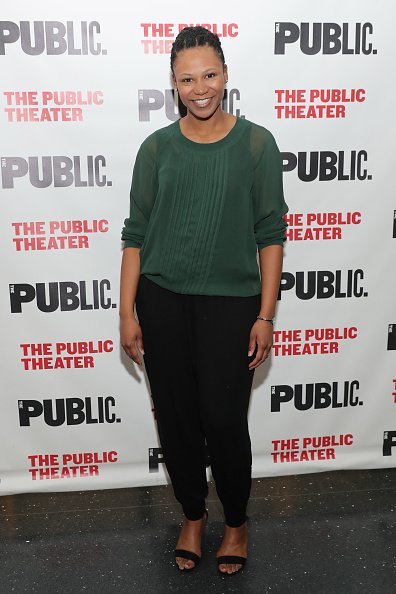 Oprah Winfrey recalled that she immediately saw Alana as an excellent fit for the character she was auditioning for referring to her as her "First Choice."
McCraney as well had only praises for Alana and admits that he already knew her before the audition. According to the series' creator, he'd known Alana since he was 12 and allegedly grew up with her.
However, the young actor also stated that he only brought her on because she represented all he wanted the character "Gloria" to be.
"I wanted people to see what she brought to the audition and if they then said, 'This is what I want,' then that's what I would do, but I didn't want it to look like I was out there picking my homies to come in and do the job. I wanted people to really see that the artistry and the authenticity were there. No one knew that I knew Alana until after we had cast her," McCraney stated.
More can be expected from the show as the plot supposedly brought the tough as nails businesswoman Oprah Winfrey close to tears when McClaney shared his vision for the drama with her during a meeting.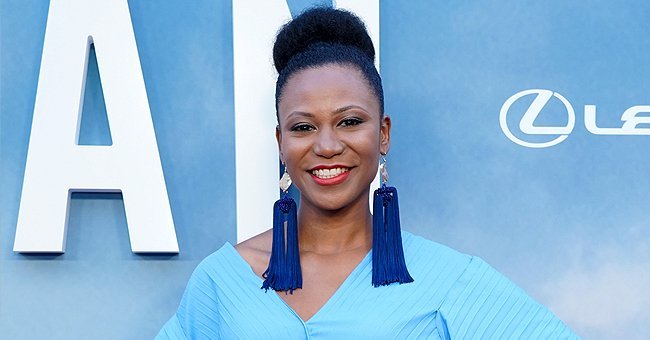 "I closed my eyes and I was starting to listen to the pitch, and it was then that my lips began doing that trembling thing. I was doing everything I could not to cry. He finished and I thought, I just want to be a part of this in whatever way I can," she confessed.
The drama is reportedly partially based on McCraney's childhood experiences. Experiences he admittedly hopes to channel through David's reality.