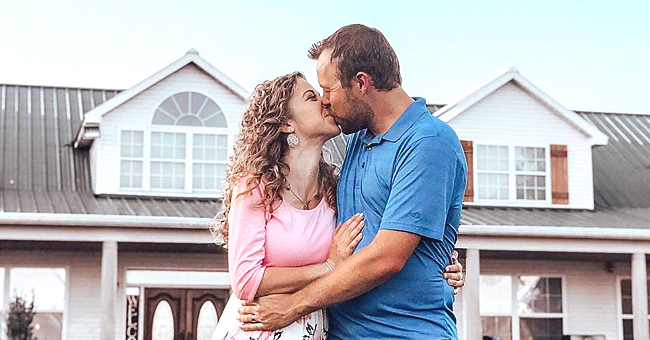 instagram.com/johnandabbie
John David Duggar and Pregnant Wife Abbie Revealed They're Expecting a Girl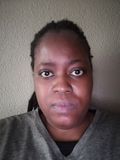 TLC network reality television stars John David Duggar and his wife are set to be parents for the first time. On Tuesday, the couple revealed the gender of their baby.
John David Duggar, 29, and his wife Abbie (Burnett) Duggar, 27, took to social media to reveal the gender of their first child. The "Counting On" reality television stars announced the sex of their baby with a video posted by TLC.
Speaking about the news John said: "We are so excited to announce that we are having a baby girl." His wife added: "I'm so excited about hair bows and pink dresses and lots of sparkles."
John took to Instagram with a gender reveal picture they showed him kissing his wife while pink confetti swirled to the ground. He captioned his post saying: "We couldn't be more excited to announce...ITS A GIRL!!!"
"I am looking forward to having a little baby girl around the house."
On their joint Instagram account, the couple shared three pictures from the gender reveal party. Before the baby's gender was announced they captioned the post urging fans: "Boy or girl, what's your guess??"
Speaking further about expecting a baby girl John explained that he was "looking forward to having a little baby girl around the house." He adorably added that he "already" had "one, now I'm going to have two."
The soon-to-be father poured out his love for Abbie saying he hoped their baby girl would be "as pretty as her mommy, I know she will be!" TLC revealed that the couple chose a "flight" theme for their reveal party.
Attendees had to select a boarding pass with a flight number. One number would be for a girl and the other number would be for a boy.
Afterward, John's brother Jeremiah flew a plane overhead to reveal a banner with the winning flight number. That's when the couple was sprayed with pink confetti streamers on the ground.
John didn't take long to get married after they started courting in June 2018. A month later, John proposed in an airplane hangar in front of a sign that read, "Abbie, Will You Marry Me?"
By November 3, the same year, the couple got married in Arkansas.
On August 2, John and Abbie took to their joint Instagram account to announce that they were expecting their first child together. They shared the news with a photo of the two in an airplane holding a white onesie written: "Baby passenger on board."
The onesie also featured a colorful plane.
Please fill in your e-mail so we can share with you our top stories!