'Married... with Children' Star Amanda Bearse's Journey: From Acting to Teaching
Amanda Bearse, the actress and director best known for "Married… with Children," was one of the first celebrities to come out as a lesbian. She did it even before than Ellen DeGeneres.
Born on August 9, 1958, Amanda's most memorable role is Marcy Rhoades, the yuppie feminist neighbor of the Bundy Family in the previously mentioned show. However, it was not the first project she worked in.
Her initial success took place between 1982 and 1983 when the actress portrayed Amanda Cousins in the soap opera "All My Children." Later, Amanda would take some acting gigs in independent movies, including "Fright Night" and "Protocol."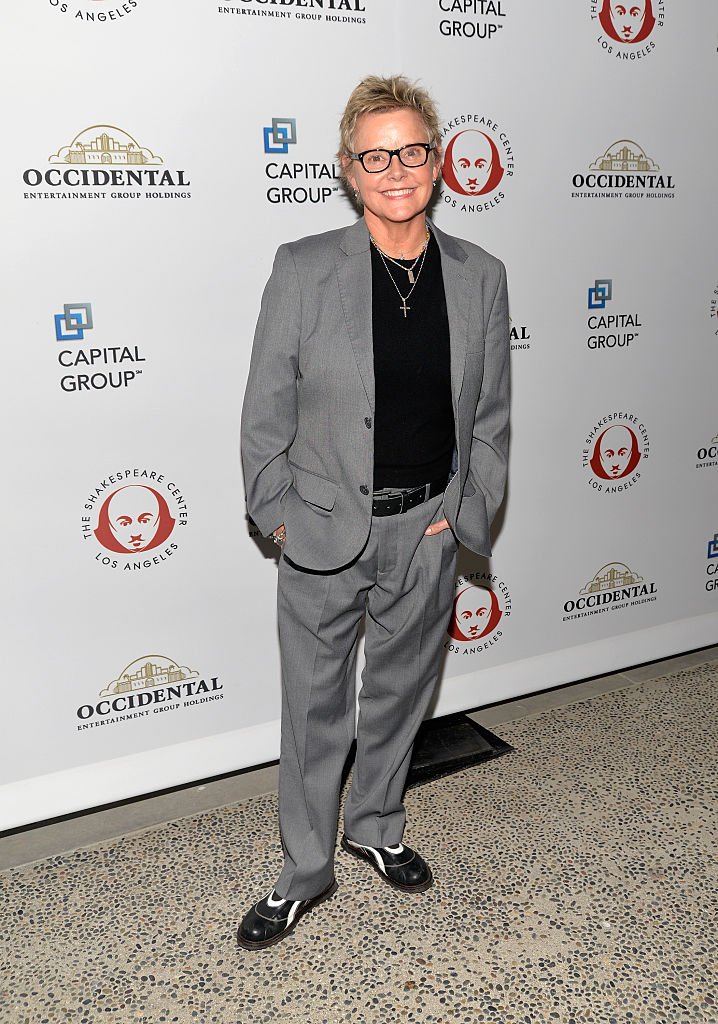 HER BREAKOUT ROLE
It wasn't until 1987 that Fox would select her to play Marcy Rhoades in "Married… with Children." The show was so successful that it is now the longest-running live-action sitcom on Fox with 11 seasons and 260 episodes.
One of the reasons it was so good was that they addressed topics that were highly controversial for the time, including male chauvinism, feminism, and homosexuality.
In 1989, people started boycotting the show due to the debatable content displayed but, instead of losing popularity, viewers' curiosity over why it was getting backlash led to an impressive boost in ratings.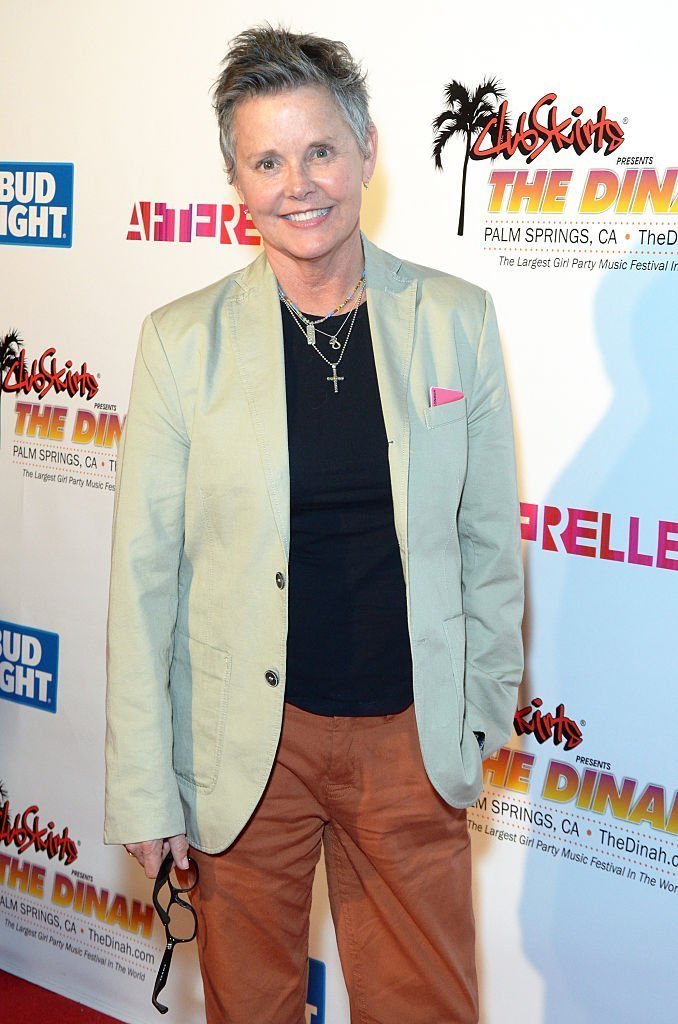 HER THOUGHTS ON THE SHOW NOWADAYS
Even Amanda considered that the show was "mean-spirited and misogynistic," remarking how inappropriate it was during an interview with News Corp Australia.
"Today I don't think the show would be produced because it's so globally offensive. Even then it wasn't everybody's cup of tea, but for some reason, it's had this amazing longevity."
While the topics addressed on the show were controversial, Amanda admitted that it was a "pretty good gig" as the cast's purpose was to make the audience laugh each week.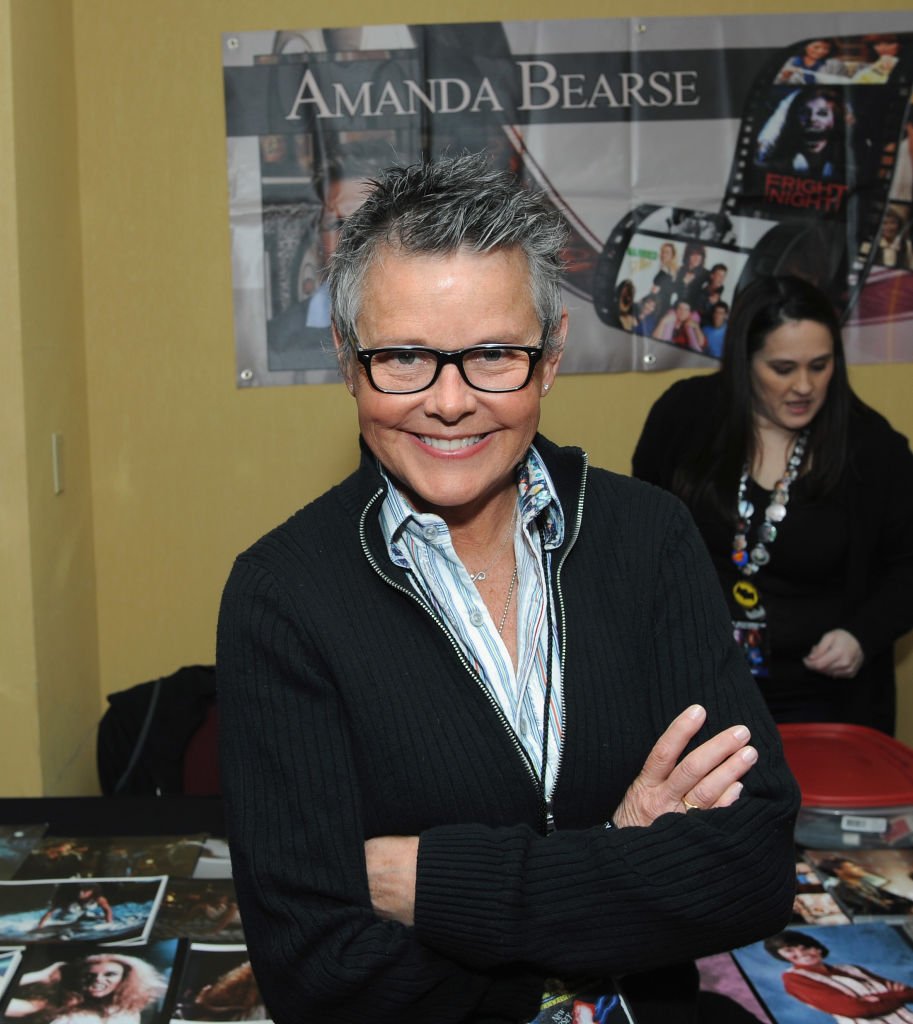 DIRECTING SOME EPISODES OF THE SHOW
Speaking about Marcy, her character, the actress said that she had "great affection" for her and appreciated her storyline. "Hers was a different voice than any of the others on the show," finished Amanda.
Thanks to "Married… with Children," Amanda began her directorial debut. During the last six seasons of the show, she negotiated with producers to direct some of the episodes.
From that point on, Amanda focused her efforts on directing films, TV shows, and plays. One of the most successful plays Amanda directed was her off-Broadway directorial debut: "Party Face."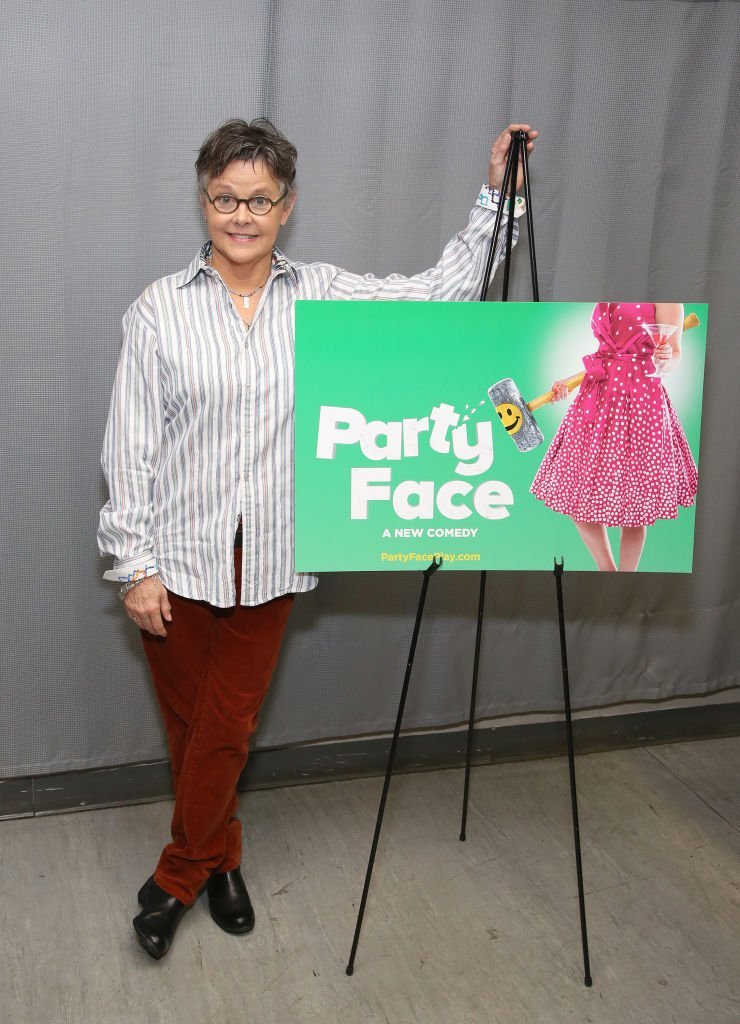 COMING OUT AS A LESBIAN
One of the most significant years in Amanda's life was 1993. She came out as a lesbian and became one of the first celebrities to do so. However, she admitted to always being her true self when the cameras were not rolling.
"I had been out in my life, and people who knew me on the set of 'Married... with Children' knew that was who I was and that's how I lived my life," Amanda said, adding that the crew of the show supported her the entire time.
The director also confessed that the reason she decided to come out was the birth of her adopted daughter, Zoe Bearse.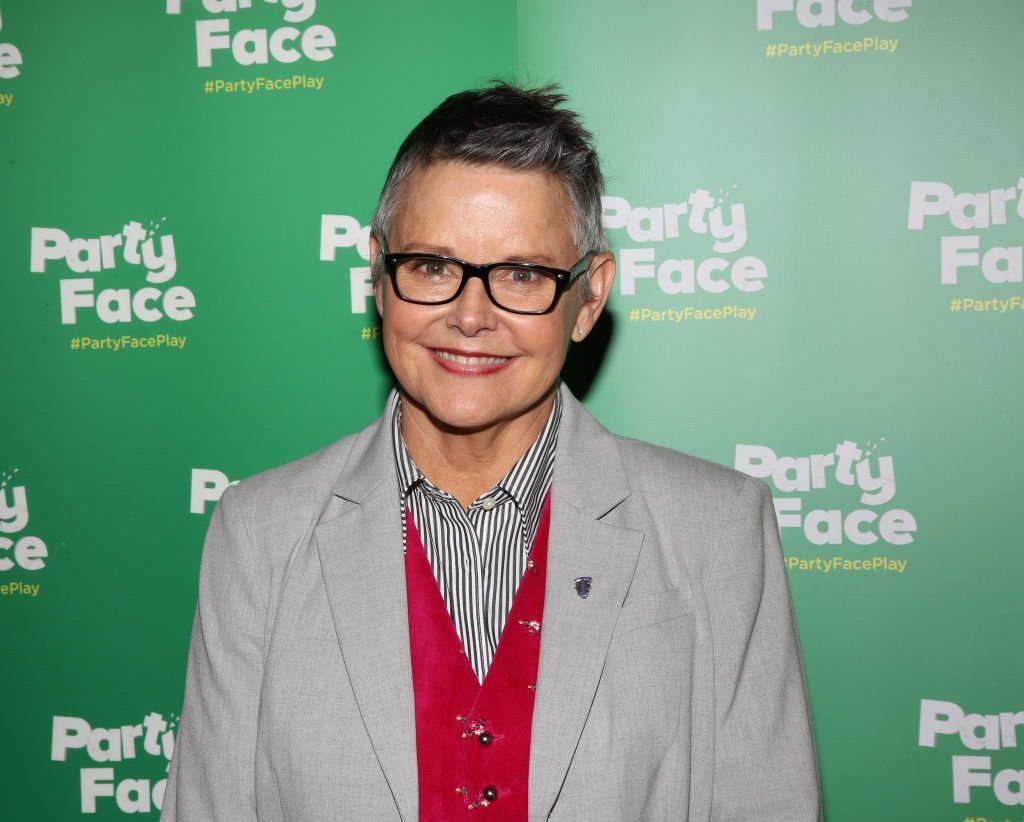 "I decided that this was too sacred an event in my life, being given the gift to raise this child, so that's why I made the choice to do it then," the actress revealed.
From that point on, Amanda has been supporting the LGBT community, married Carrie Schenken in 2010, and moved away from Los Angeles as she considered Hollywood a "horrid place" for women to work.
She even revealed that she suffered discrimination and bullying "almost daily" as an actress and director.
Nowadays, Amanda is living in Seattle and is still very active in her career. In a 2016 interview with "The Peet and Reet Show," the actress pointed out that she was studying and teaching acting in which she considered the third part of her career. 
Later, she revealed that her daughter, Zoe, was studying in Washington, adding that she was not an actress but a writer and a "very funny kid." Thankfully, Amanda is still linked to the entertainment industry by directing plays in New York.