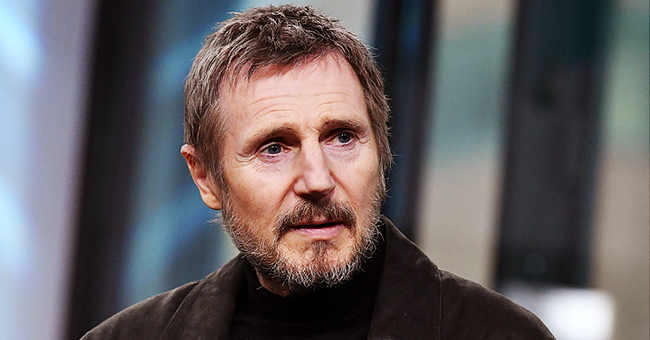 Getty Images
Liam Neeson's Life Struggles and Tragedies

Actor Liam Neeson is known as one of the fiercest actors in Hollywood. Perhaps his powerful performances come as a result of the many tragedies he has survived over the years.
The quiet yet commanding presence of Liam Neeson on-screen has captivated audiences for years. He has played many iconic characters in everything from the "Taken" franchise to the award-winning 1993 film "Schindler's List."
While his career might be flourishing, the Irish-born actor has faced many hardships. Here is a glimpse into the many tragedies faced by Liam Neeson.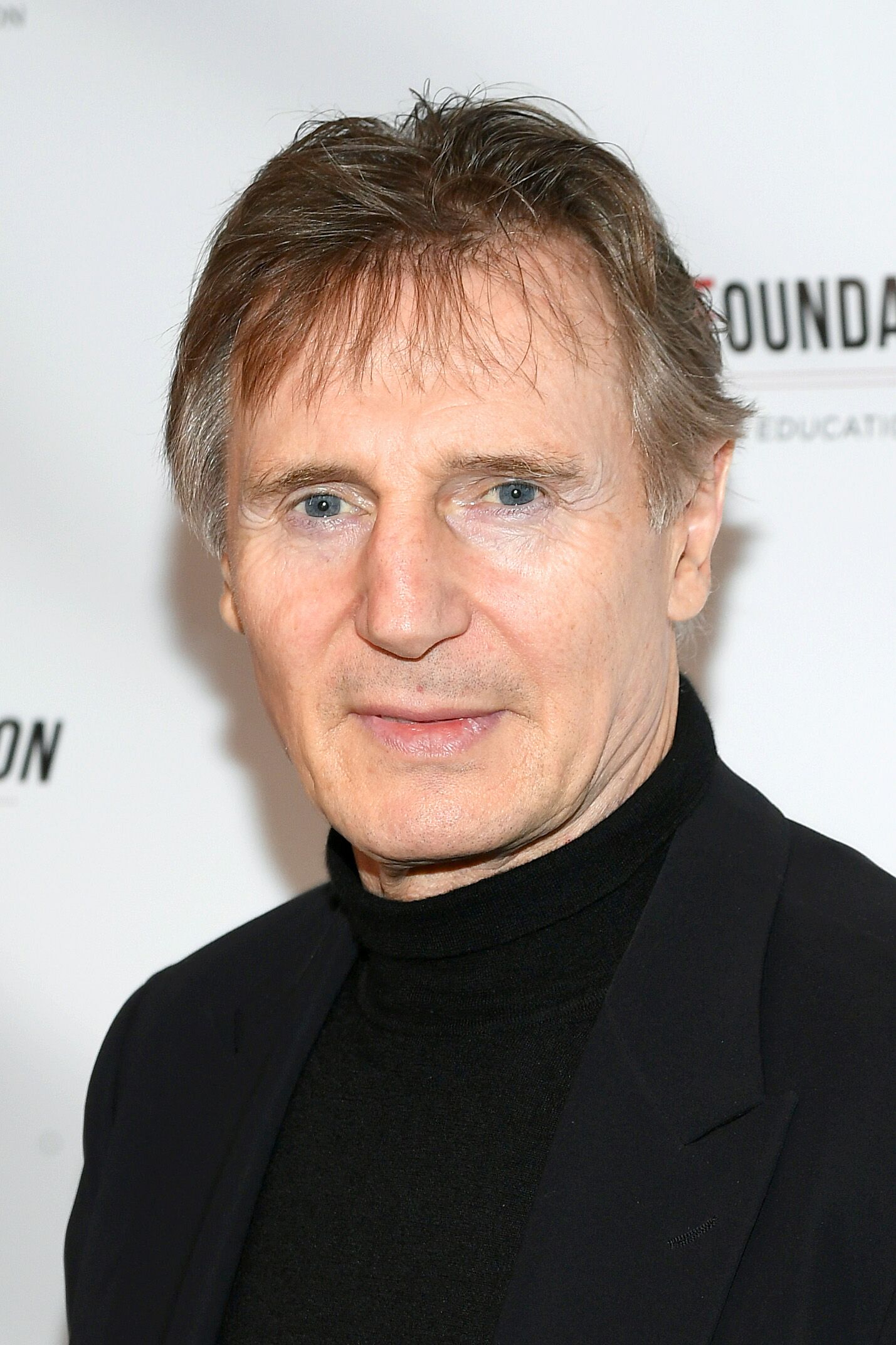 Liam Neeson at the 2018 Arthur Miller Foundation Honors | Getty Images
He Grew Up During "The Troubles"
Neeson was born in 1952 in Ballymena, Northern Ireland and was raised in a strict and devout home.
"I was brought up Catholic in Ireland, so the church featured quite heavily in our household," he told CNN. "I was an altar boy as a kid, and had early fantasies of being a priest for several months."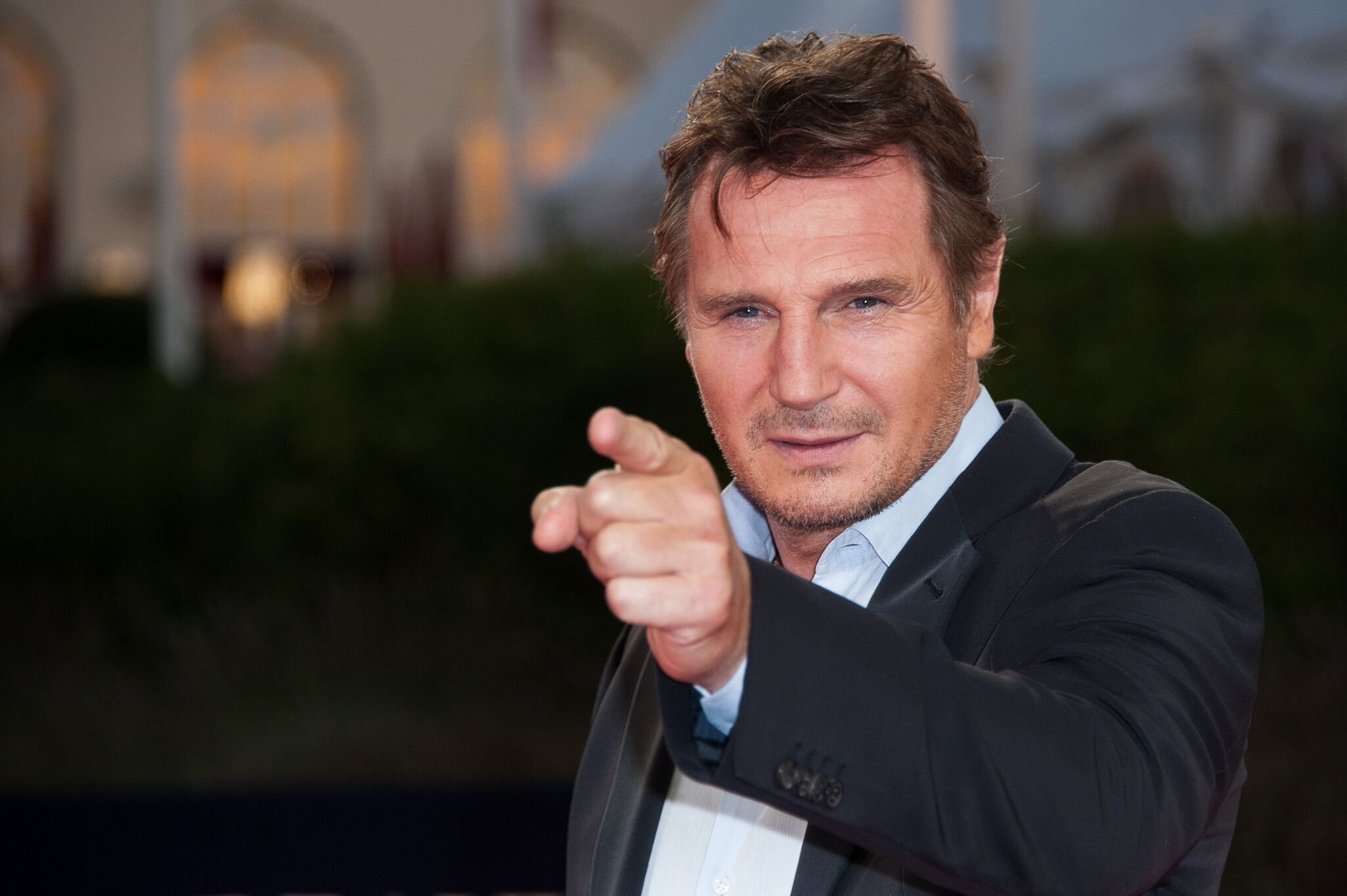 Liam Neeson poses on the red carpet before the screening of his movie "Taken 2" | Getty Images
Neeson was growing up during a particularly violent period of time known as "The Troubles." During this time thousands of people were killed
"It wasn't easy living in Northern Ireland in the Fifties and Sixties," he told the Times magazine.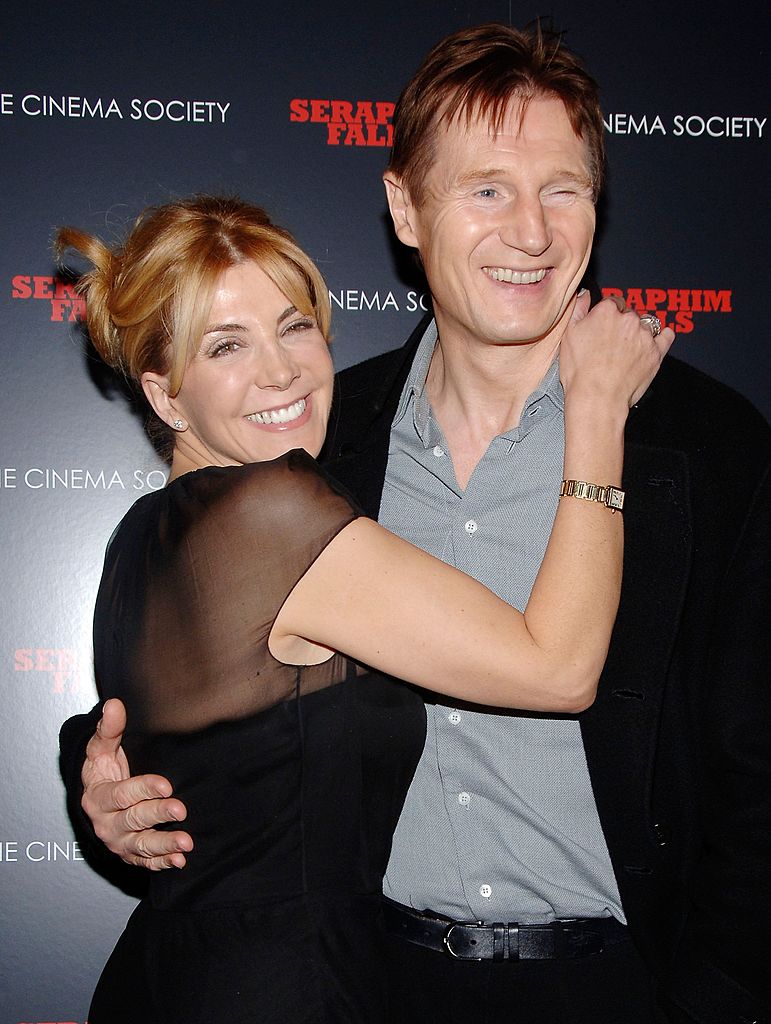 Natasha Richardson and Liam Neeson attend a special screening of "Seraphim Falls" | Getty Images
He Wanted To Be A Boxer
The actor once dreamed of becoming a professional athlete. He joined a local boxing club at the age of nine. At 11, he started competing and wanted to become the next Muhammad Ali who was his hero.
However, his career came to a screeching halt when he was a teen. He said:
"It was maybe close to my last fight. I must have been 16. I actually won the fight, but I came out of the ring and I had obviously got a concussion because my trainer said to go downstairs and take my clothes off and stuff, and I couldn't figure out what downstairs meant… I remember thinking, I've got to get out of this. It's not comfortable anymore."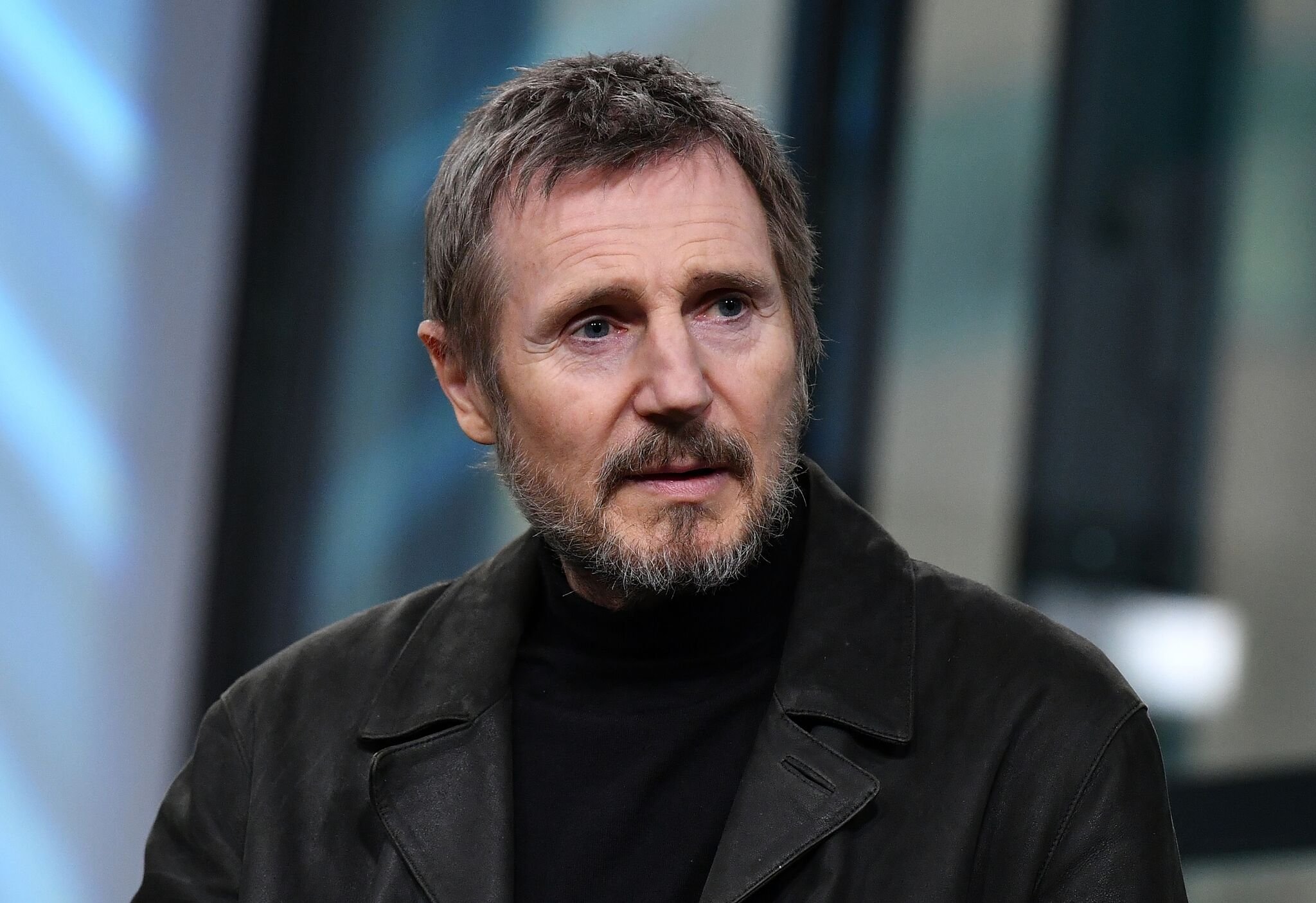 Liam Neeson visits Build Series | Getty Images
He Survived Bloody Sunday
Even though he grew up at a time filled with sectarian and political violence and unrest, Neeson did not realize the extent of the crisis until "Bloody Sunday" in 1972. At the time he was in college in Belfast.
"I went to my lecture on a Monday morning and I thought it was odd that there were no other students about — there were maybe three people in the lecture," he said. "So I came walking out with my wee briefcase and was heading back to the halls of residence and suddenly I was surrounded by maybe 200 students all shouting 'Scab! Scab! Scab!' at me! Bloody Sunday had happened, students were boycotting lectures and I knew nothing about it."
Neeson has since referred to his "terrifying" experience as a "real awakening." He then decided to learn more about the unrest.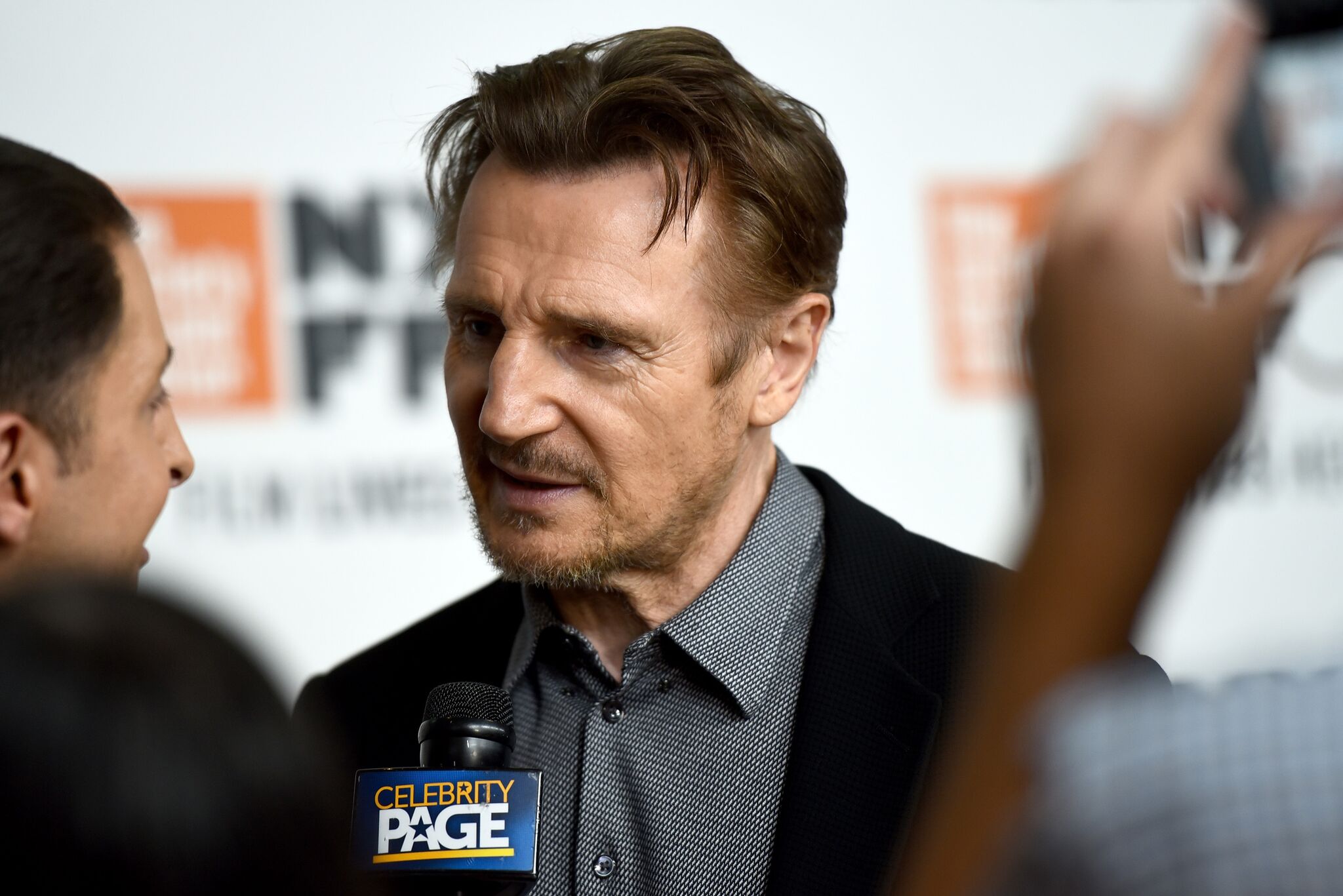 Liam Neeson attends the Netflix's "The Ballad of Buster Scruggs" | Getty Images
He punched a kid
Neeson then dropped out of college in the early 1970s. Before making it in Hollywood, he worked a variety of odd jobs.
"I was a forklift truck driver at a Guinness factory in my home town with this guy who could make a forklift truck speak. He was so brilliant at what he did; I was the apprentice," the actor said.
While working as a teacher, a student threatened him with a knife so Neeson punched him. Neeson was reprimanded and decided teaching was not the career for him.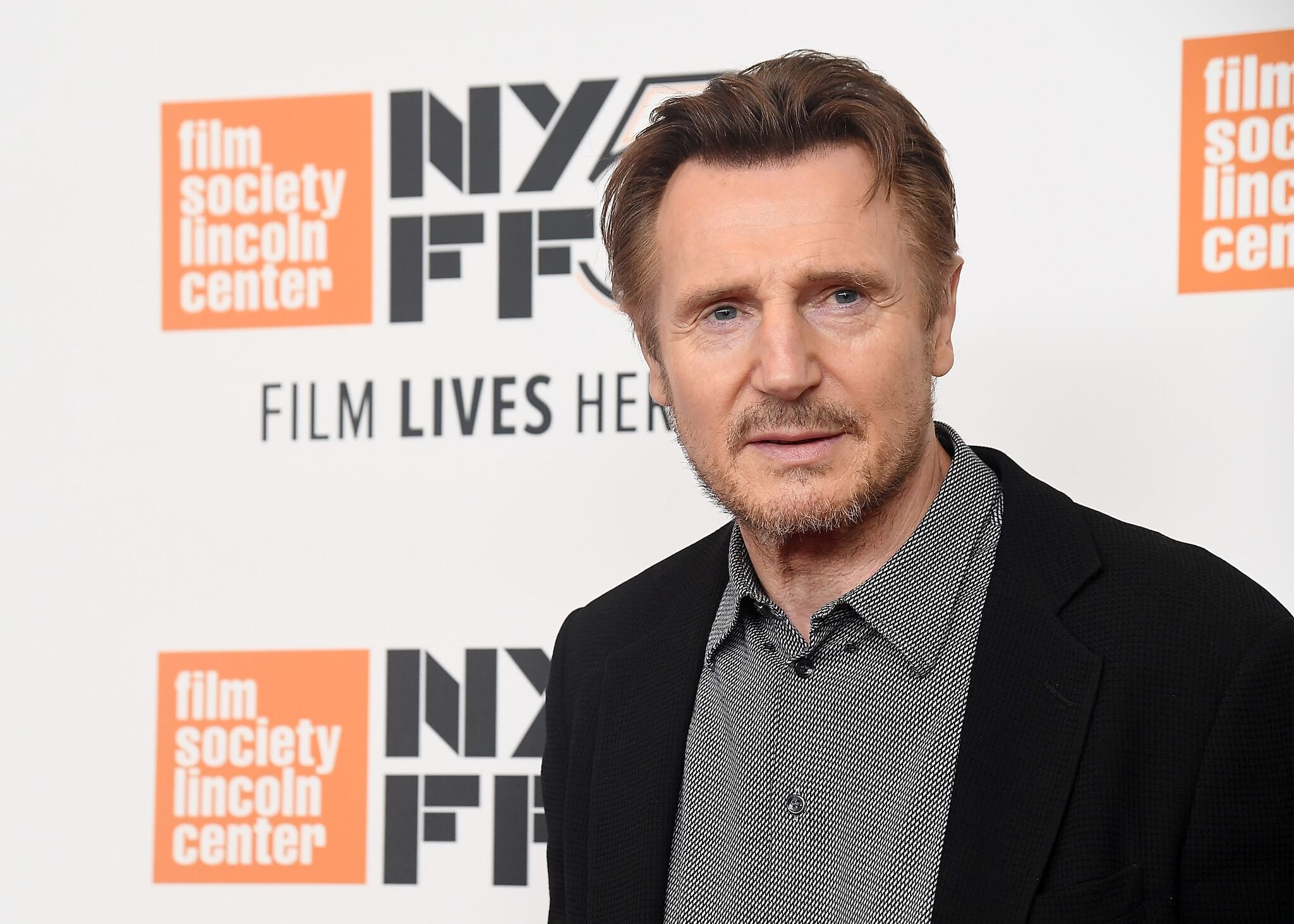 Liam Neeson at the screening of "The Ballad of Buster Scruggs" | Getty Images
Near-Fatal Motorcycle Accident & Drug Addiction
Liam Neeson nearly died in 2000. He was riding his '89 Harley Davidson motorcycle and collided with a deer near his home in Upstate New York. He was reportedly thrown off the motorcycle into a dirt embankment.
He recovered from his injuries but ended up hooked on Morphine after being given a drip that he could self administer.
"I knew I was hooked, because I was counting those fucking drips, the seconds until I could push that button, and it was instantaneous, that high was," said Neeson.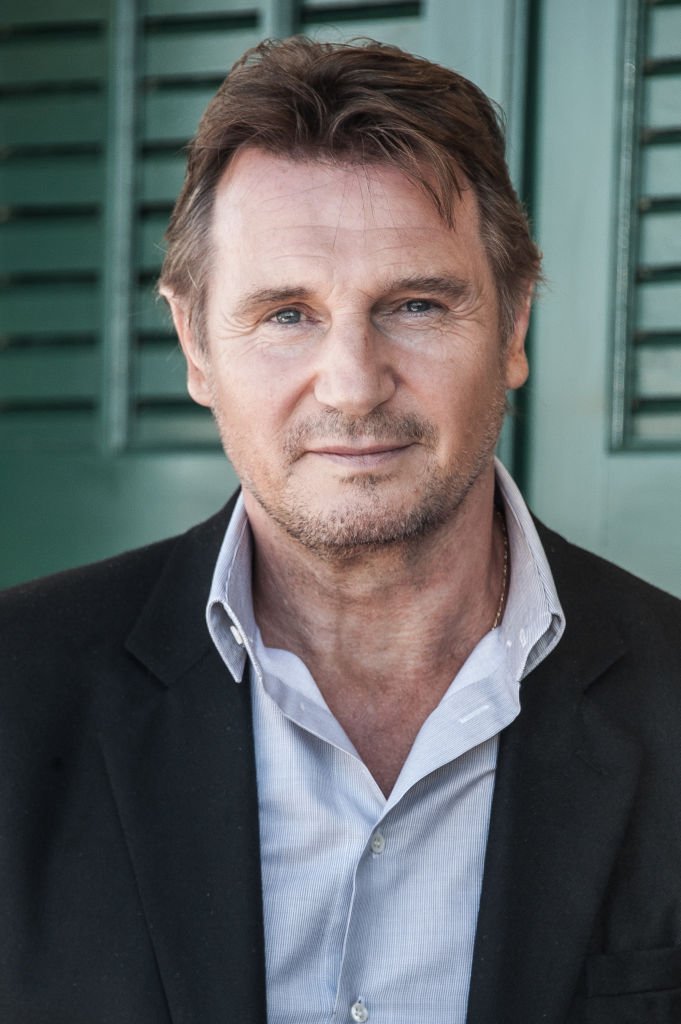 Liam Neeson next to the beach closet dedicated to him on the Promenade des Planches | Getty Images
His Wife's Death
In March 2014, Neeson went through the biggest tragedy when his wife, Tony-winning actress Natasha Richardson, died. She passed away after a Skiing accident left her with head injuries.
She was on a beginner's trail when she fell during her ski lesson at the Mont Tremblant ski resort in Quebec. Unfortunately, she did not have a helmet on but "initially appeared fine and joked about the fall, but the ski patrol insisted she see a doctor."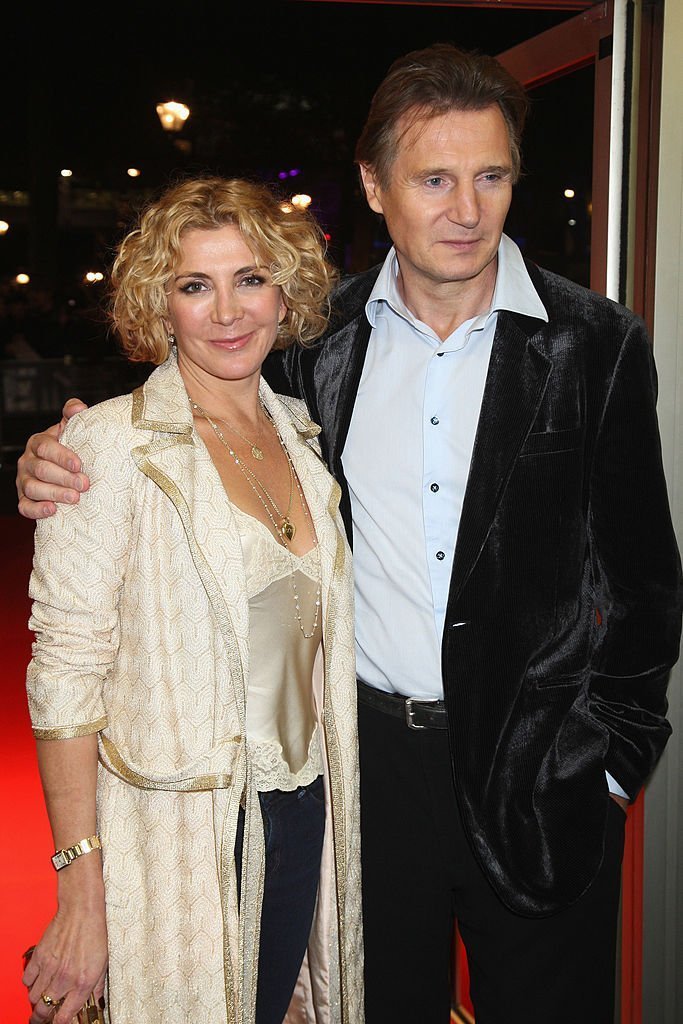 Liam Neeson and Natasha Richardson arrive at the BFI 52 London Film Festival | Getty Images
"I spoke to her and she said, 'Oh, darling. I've taken a tumble in the snow.' That's how she described it," Neeson told 60 Minutes. By the time he arrived, "I was told she was brain dead."
Neeson was forced to make the painful decision to remove life support. He also donated three of her organs.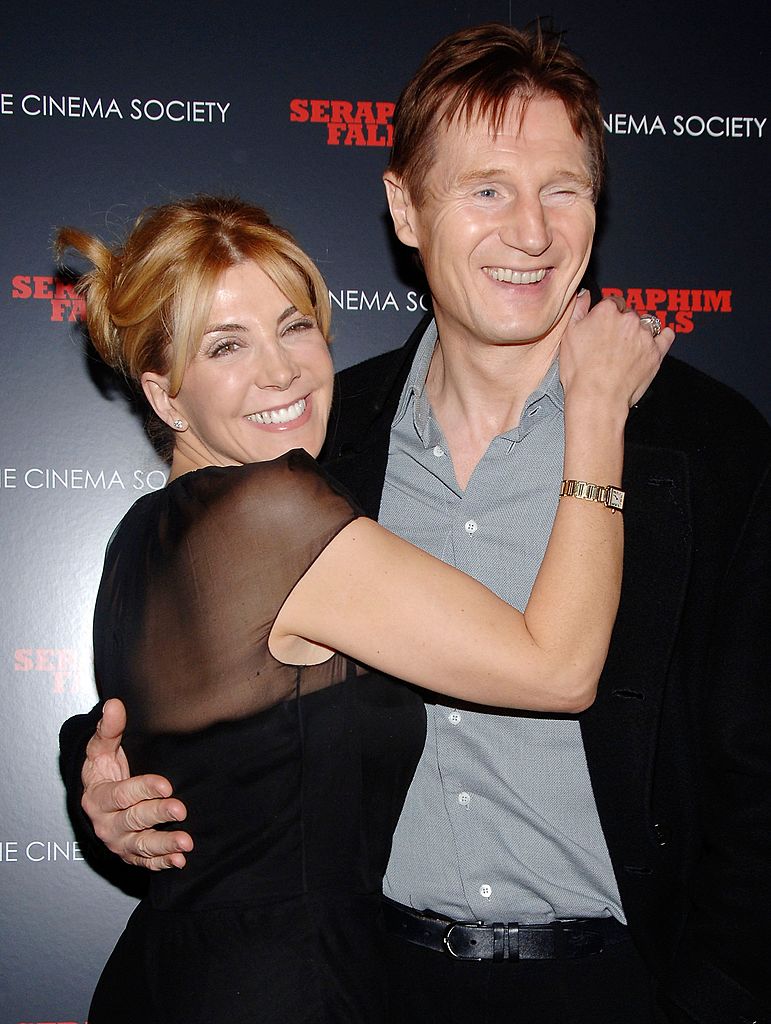 Natasha Richardson and Liam Neeson attend a special screening of "Seraphim Falls" | Getty Images
Losing His Nephew
A decade later, Neeson's nephew, Ronan Sexton, passed away from similar injuries He sustained the injuries after falling off the top of a phone box on Brighton Pier.
Sexton, who is the youngest son of Neeson's sister, Bernadette. He passed away in early January 2019.
Earlier this year the star received massive backlash after he confessed that he once walked the streets hoping to kill any black person after he found out one of his friends had been raped by a black man.
Please fill in your e-mail so we can share with you our top stories!