Nia Long Gives 'Last Kiss' to Son Massai as He Officially Becomes a College Freshman
It's a bittersweet moment for proud mom Nia Long who recently gave her son a last kiss before he headed off to college.
Most parents get emotional over their children's milestones, especially when it requires the child moving away. "The Best Man" star is no different.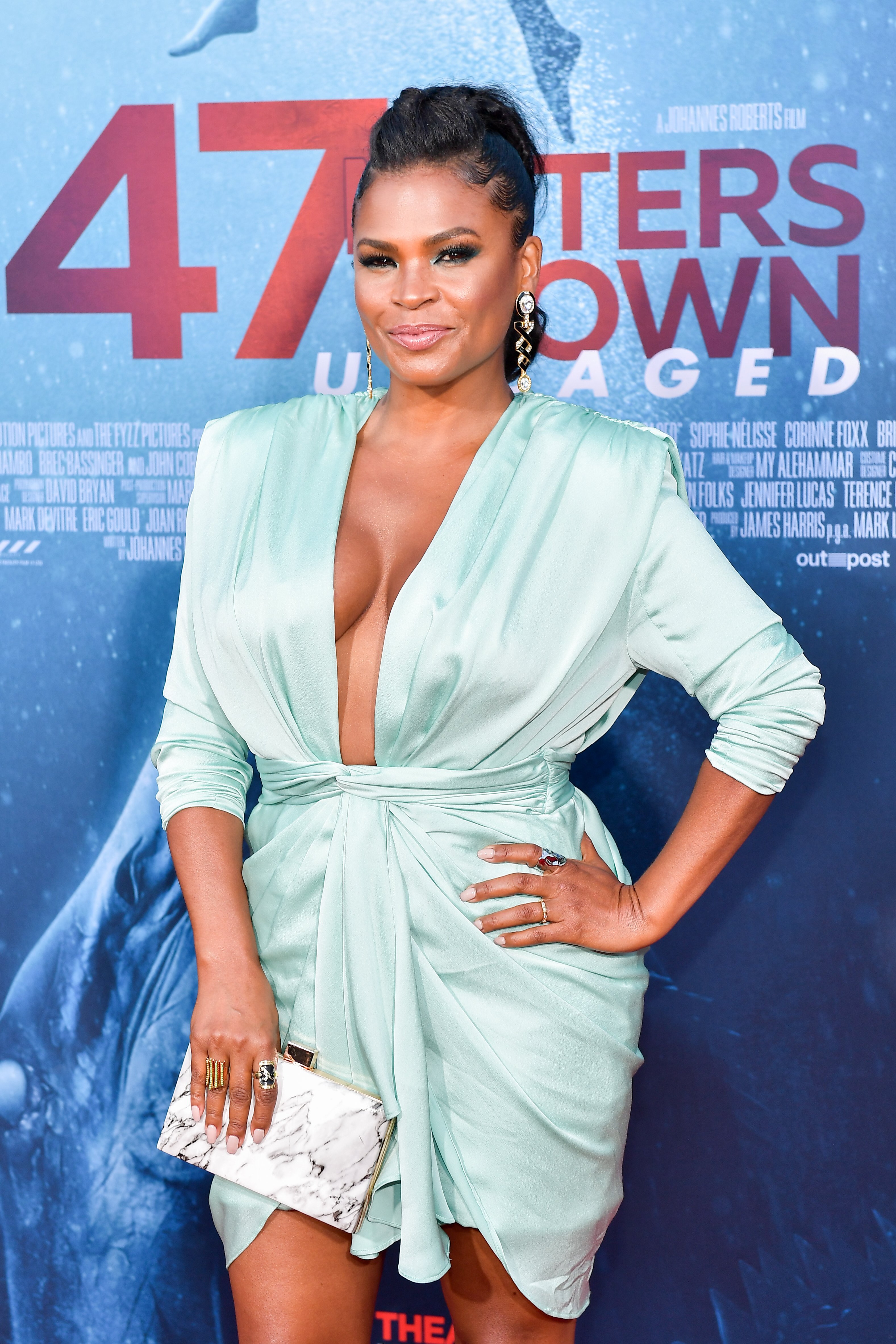 Nia, 48, took to Instagram a few days back to announce that her older son Massai Zhivago Dorsey Jr., is officially a college freshman.
Still To Come: Massai Jr. is the product of a relationship between Nia and her former partner, actor Massai Dorsey Sr.
The actress posted a black-and-white image that shows her giving Massai a tender kiss as the teenager smiled at the camera.
Nia captioned the pic:
"The last kiss. My baby @massaidorsey is officially in college thank you @hittingyouman for supporting the process and making it official @ekubaseball Youman you are an incredible human."
Fans and well-wishers, including celebrity friends like Jill Scott, turned up in the comment section to celebrate the occasion with Nia.
"What a feeling!!!!!" Scott gushed, while another Instagram user wrote: "Proud proud of you both. Here's to the next chapter."
Still, one fan offered prayers for the young man about to embark on a new journey. "God keep him safe and protected from dangers seen and unseen," they wrote.
"And let him prosper and achieve all things great on this academic and athletic journey! Go and be great!"
It was in May that Nia first shared the news that Massai had chosen to attend Eastern Kentucky University. Alongside a snapshot with the budding athlete, she made the announcement and thanked her ex for putting in the time.
"Blood, sweat, and tears...it's the only way. Let's get it baby boy!!!" the "47 Meters Down" star wrote. "[Shout] out to Massai Sr. for never missing a game and keeping our boy on course!!"
Massai Jr. is the product of a relationship between Nia and her former partner, actor Massai Dorsey Sr. The actress also has a seven-year-old son named Kez Sunday Udoka with longtime fiancé Ime Udoka.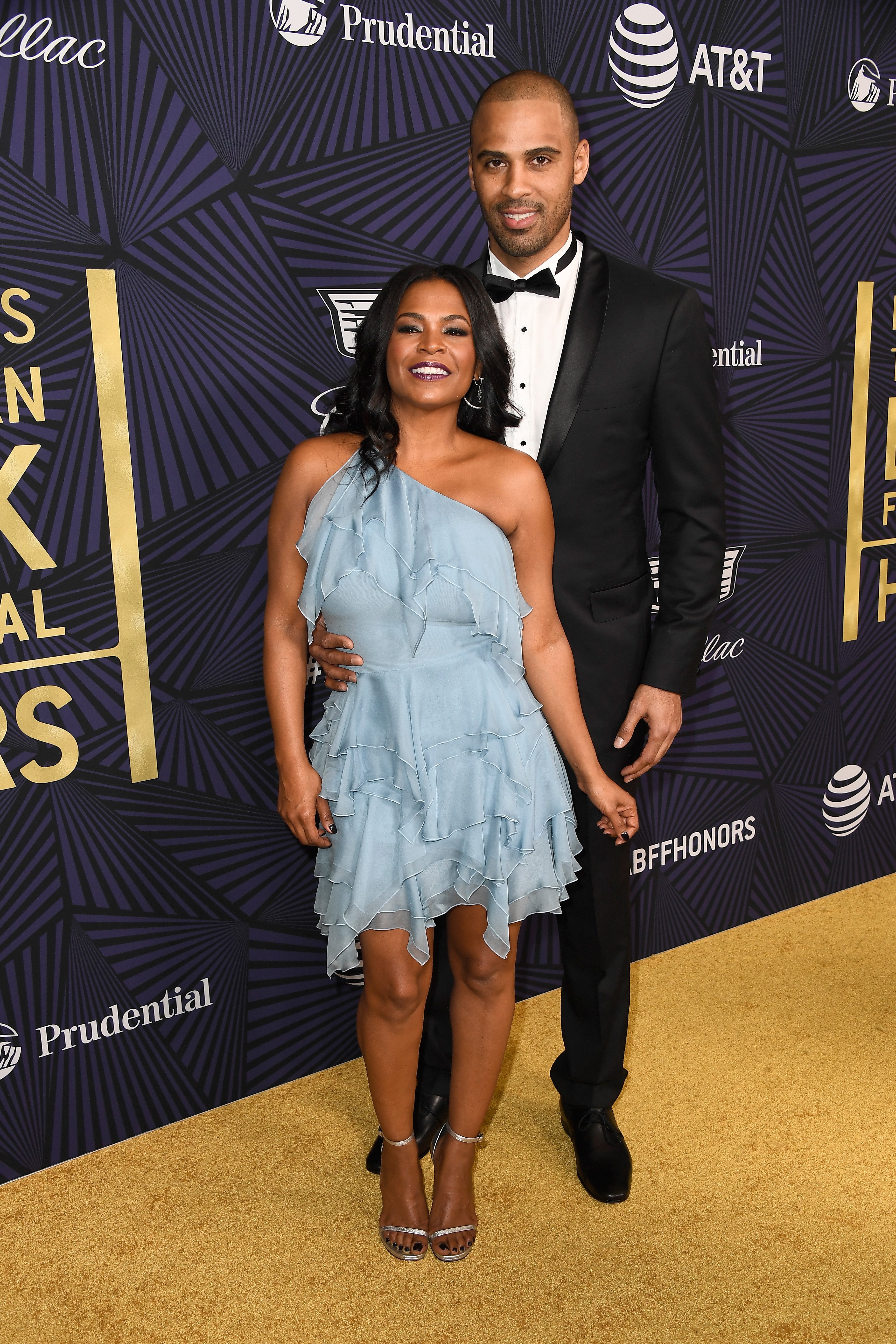 Nia and the Philadelphia 76ers assistant coach started dating in 2010 and got engaged in 2015.
Although it doesn't look like they're in a hurry to tie the knot, Nia and Ime are very present in each other's lives and often hang out with her sons as one big family.