Susan Boyle Sang 'I Dreamed a Dream' on AGT
On Wednesday, singer Susan Boyle was on hand on "America's Got Talent" at the Dolby Theatre in Hollywood. There she sang the song that launched her career 10 years ago.
Susan Boyle, 58, took to the stage and sang her viral rendition of Les Misérables' "I Dreamed a Dream." She gave a powerful performance during the "AGT" quarterfinals results show.
The star explained her reason for reviving the song that brought her fame by saying: "It's something I can relate to." Boyle auditioned with the song on "Britain's Got Talent" more than10 years ago.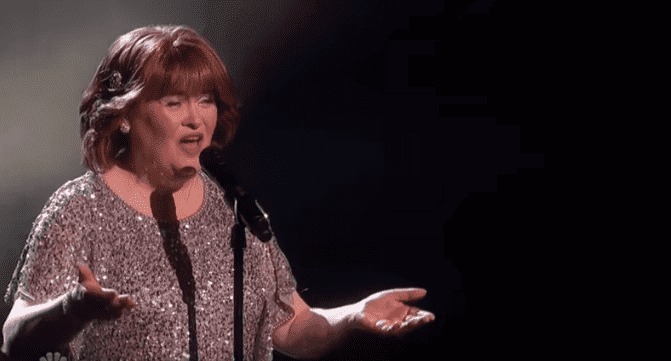 The singer explained how she related to the song
saying
: 
"It's about a lady who, more or less, was left on her own with nothing. Lots was taken away from her and she had to rebuild her life again."
She added how she'd "started off having a hard time" before things got "brighter and better" for her. In a true testament of her words, Boyle recently released her album, "TEN."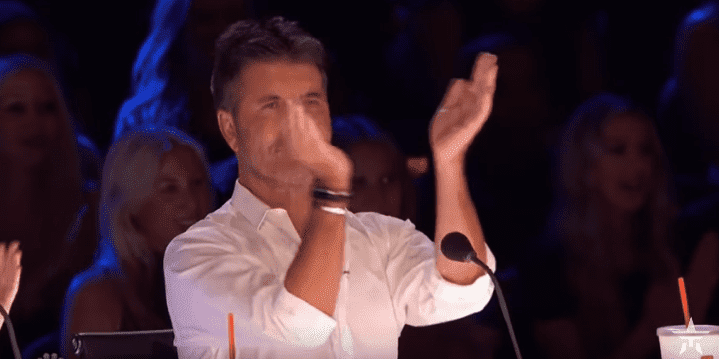 The album is in honor of her 10-year music career and her season 3 "Britain's Got Talent" audition which went viral on social media. The clip also continues to receive views online.
Judge Simon Cowell spoke about the singer saying: "Every time she comes on, particularly that song 'I Dreamed a Dream,' I get goosebumps." He also recalled her audition in April 2009.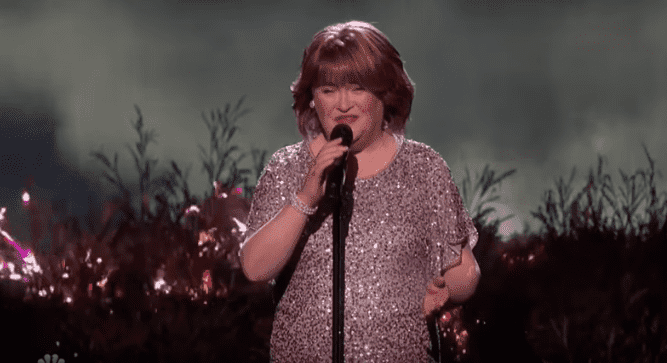 Cowell remembered her walking to the stage with a microphone and recalled wishing she wasn't a singer. However, all the judges were pleasantly surprised and the rest is history.
Speaking about her character, Cowell said: "She's the most amazing person in real life, just amazing." In January, Boyle started off her 10-year anniversary by recreating her memorable audition while competing on "America's Got Talent: The Champions."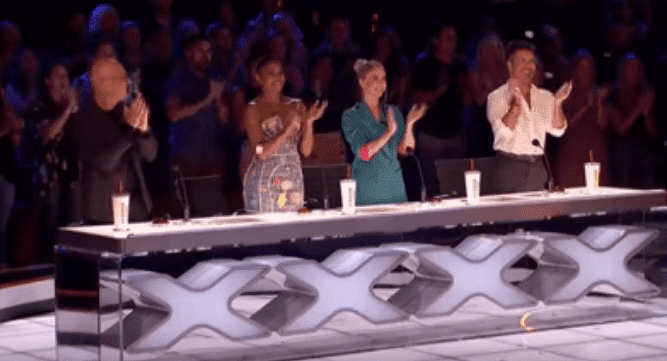 She managed to wow the judges with her incredible singing and even managed to receive the Golden Buzzer from former judge Mel B.
Speaking about her long-term musical career, Boyle said: "I think the biggest surprise is that I'm still going after 10 years."
The musician explained that fame was "a bizarre concept" for her and was never the reason why she auditioned all those years ago. She revealed that the reason she sang was to give people "joy, happiness, suspend reality for a brief time and entertain."
"America's Got Talent" airs on Tuesdays and Wednesdays at 8 p.m. ET on NBC.