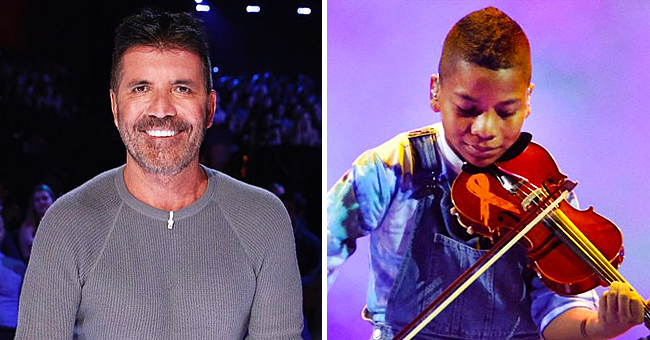 twitter.com/people // instagram.com/simoncowellonline
Simon Cowell Believes 'Everyone Will Be Rooting for' His 11-Year-Old AGT Golden Buzzer Winner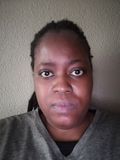 On Wednesday, Simon Cowell's Golden Buzzer winner advanced to the next round of the competition. The judge revealed that he believed everyone was "rooting for" the violinist to win.
During the auditions of "America's Got Talent (AGT)," judge Simon Cowell, 59, gave the Golden Buzzer to Tyler Butler-Figueroa, 11. The violinist impressed judges Cowell, Howie Mandel, Gabrielle Union, and Julianne Hough with his skills.
Butler-Figueroa was diagnosed with leukemia when he was just 4½ years old. He then started getting bullied by his classmates when he lost his hair during chemotherapy.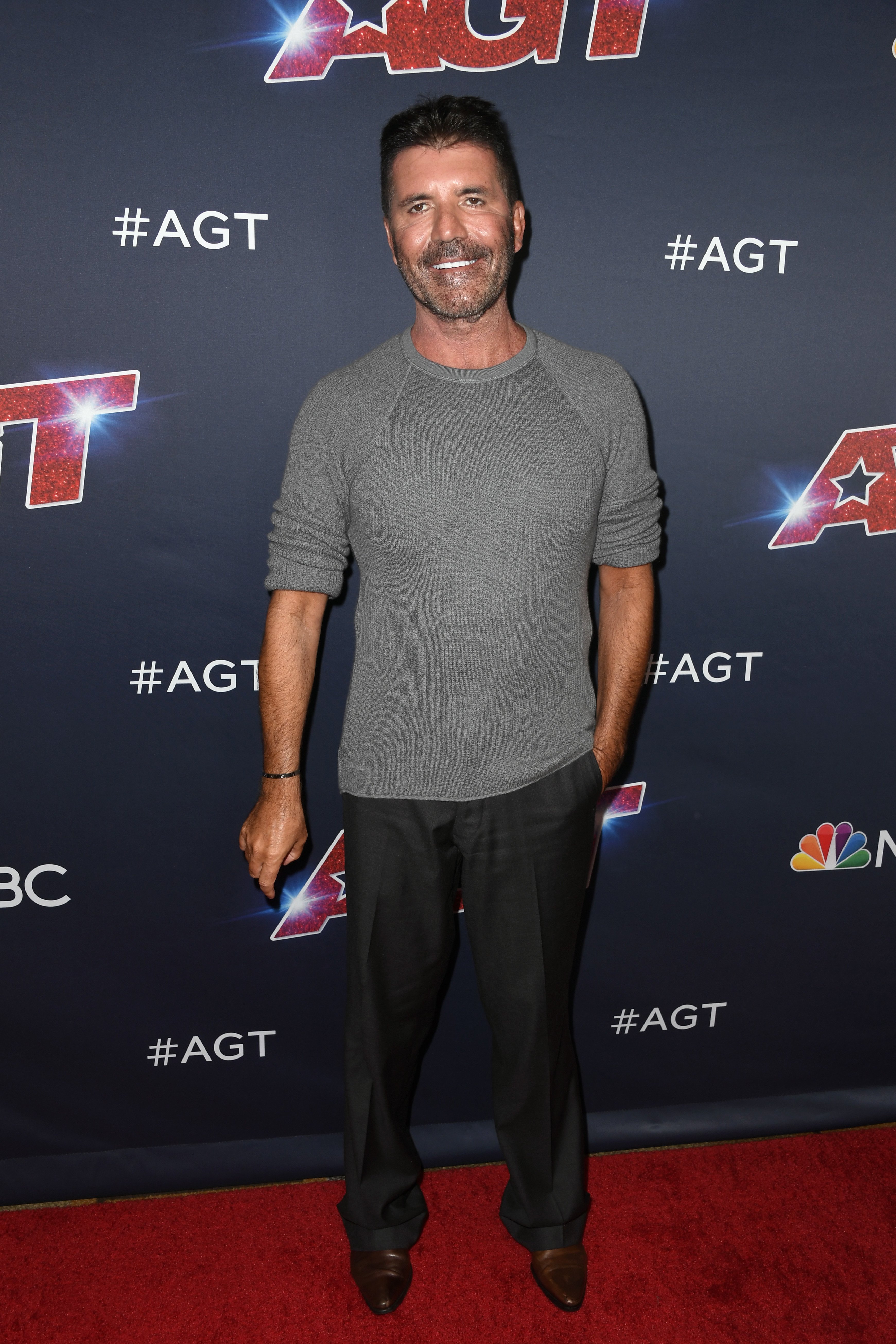 Simon Cowell at the "America's Got Talent" Season 14 Live Show at Dolby Theatre on August 13, 2019 in Hollywood, California | Photo: Getty Images
The little boy took up playing the violin after his school offered free lessons and never looked back. This week, he advanced to the semifinals after his rendition of "Don't You Worry Child" by Swedish House Mafia.
"Tyler Butler-Figueroa is the act that everyone will be rooting for."
After the quarterfinals round, Cowell spoke about his Golden Buzzer winner saying: "He's a great kid." The judge added that the little boy was "probably" the best act of the night.
Showing faith in Butler-Figueroa he said: "That's the act that everyone will be rooting for." The longtime "AGT" judge and executive producer also noted that the boy had "stood out in the low moments" among a few "terrible" acts.
The North Carolina native shared that it meant a lot to him to be Cowell's Golden Buzzer winner. The violinist added: "It's hard to convince him so to get his Golden Buzzer means a lot."
In June, Butler-Figueroa won the Buzzer after giving his rendition of Kelly Clarkson's "Stronger (What Doesn't Kill You)" on his violin. The little boy who started playing the violin when he was 7½ has been in remission for four years.
Before Cowell gave him the Golden Buzzer he said:
"I think you have such an amazing talent, such a personality. I would love to say something on your behalf to the bullies."
Judge Union gave first-ever Golden Buzzer on the season 14 premiere. The Buzzer went to the blind and autistic pianist and singer Kodi Lee, 22, who has since advanced to the semifinals too.
After the show, the actress confessed that "I bawled. I cried probably from their first steps on stage." For his performance, Lee walked on stage aided by his mother and biggest fan, Tina.
"America's Got Talent" airs on Tuesdays and Wednesdays at 8 p.m. ET on NBC.
Please fill in your e-mail so we can share with you our top stories!