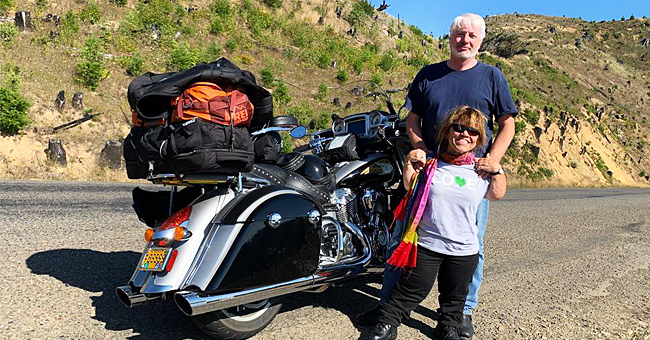 instagram.com/amyjroloff
Amy Roloff Shares Photos from Her Motorcycle Trip with Boyfriend Chris Marek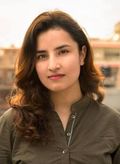 The 54-year-old matriarch of the Roloff family, Amy Roloff, shared a beautiful photo from her motorcycle trip with boyfriend, Chris Marek.
The reality star is currently on a motorcycle trip with her boyfriend and loving every minute of the journey.
In the caption to her post, Roloff explained that Marek takes the trip annually and she was proud to be a part of it for the third consecutive year.
"I look forward to this annual motorcycle trip Chris and I take (he's been doing it for years and I'm glad I'm a part of it now, 3rd year," she wrote.
RIDE TO REDWOODS
Roloff detailed that the snapshot she shared was from their second day of the trip when they rode out across Reedsport and past CoosBay.
They were headed for the Redwoods, California, where they planned to spend the night.
"I love riding [with] this guy. Having a blast," she concluded her post.
Roloff also shared a few other photographs through the same post which revealed various spots from their tour.
One photo saw the couple dining at a restaurant while another revealed them posing at some coast along the highway.
FANS' REACTION
The reality star's fans and followers were delighted by the post that has received over 30,000 likes so far. They were also quick to react to the post through the comments section.
Several fans wished Roloff to have an enjoyable trip while many others complimented the couple for their lovely relationship.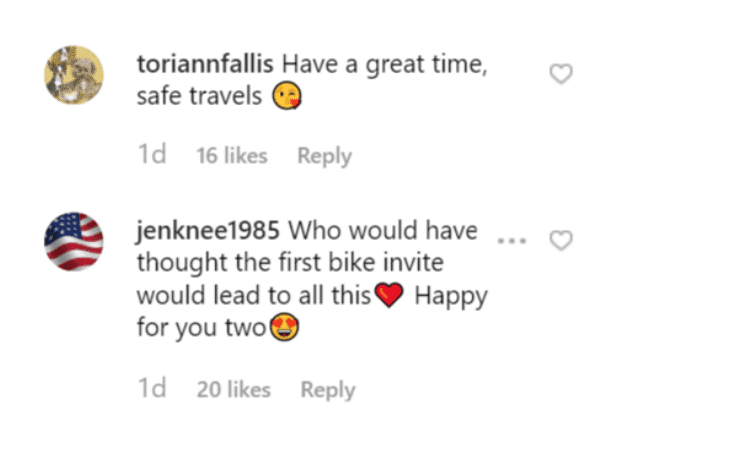 Fans' comment on Amy Roloff's post. | Source: Instagram/amyjroloff
AN EMOTIONAL JOURNEY
Only a few months ago in June, Roloff made another trip to her home state of Michigan to visit her parents.
She revealed at the time that she was going home to see her mother, who is suffering from a bone infection, and to spend more time with her father.
Roloff took to Instagram to confess that she wanted to be more in the company of her parents because of their growing age.
Her stay in Michigan came to an end earlier this month, and Roloff shared the emotional experience with her fans with yet another social media post.
"This time the moments meant so much more -- maybe because I'm not so sure when the next time I'll get to share a day, a conversation, a meal ... [with] my Mom and Dad."
Her thoughtful message was accompanied by a selfie that saw her in the company of her parents, having dinner.
Please fill in your e-mail so we can share with you our top stories!