Venus and Serena Williams Mother Talks about Raising Two Tennis Legends
Oracene Price, the mother of Venus and Serena Williams, is opening up about what it was like raising two of the world's greatest tennis players. Price revealed the one thing she doesn't do when either daughter loses a match.
Price, 67, recently sat with TODAY anchor Sheinelle Jones for her "Through Mom's Eyes" series and held nothing back on the childhood she created for her children.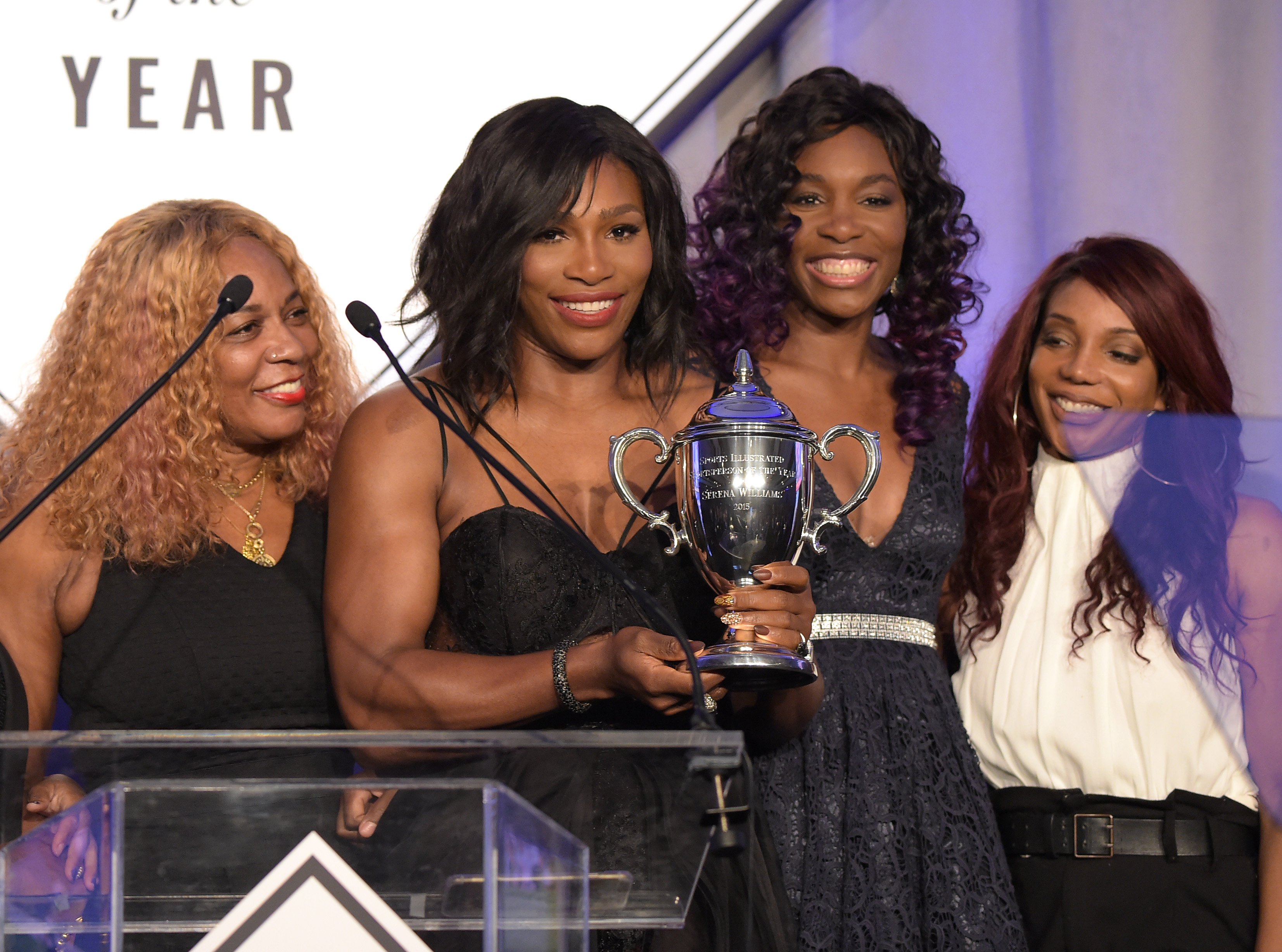 Venus and Serena got their introduction into the world of tennis at an early age; Price, who learned how to play when she was pregnant with Venus, once said: "It's almost like they were raised on the court."
Despite their young ages, Price said one of the things she did was to ensure they could survive on their own.
"You teach, or at least I taught my kids to grow up and be self-sufficient and not to come back here, to me. They'll be able to take care of themselves, and they'll be strong enough."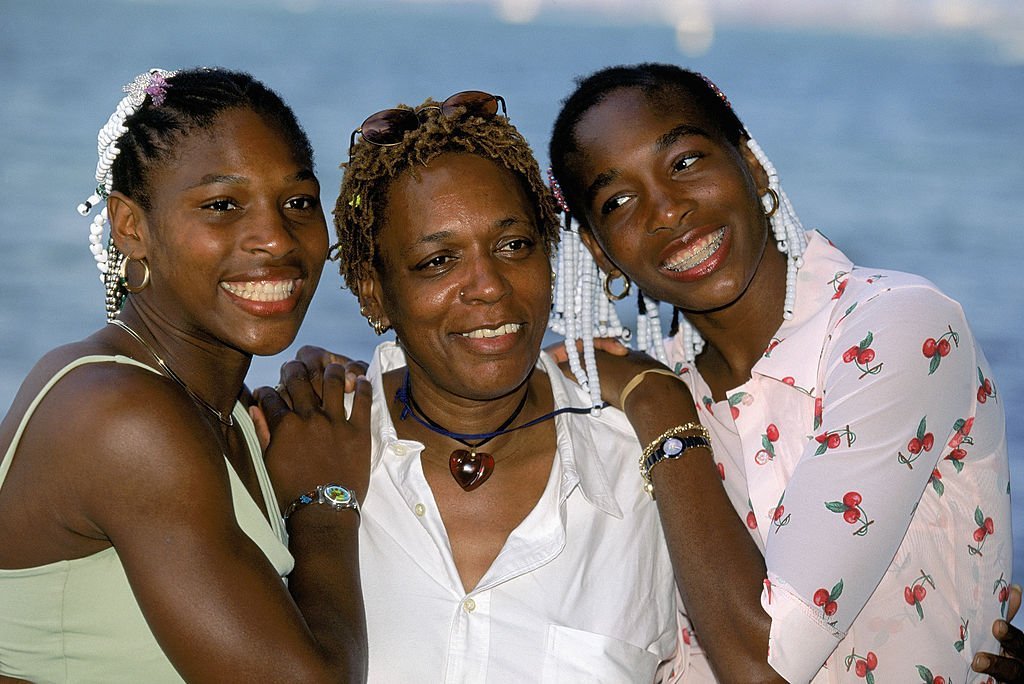 CHILDHOOD INSPIRATION
Fortunately for the tennis coach/mom, instilling self-sufficiency in Venus and Serena was not too difficult because the tennis legends were goal-driven as well.
Even as young girls, Price revealed, her daughters' work ethic was an inspiration to her.
"They had goals in mind. I saw them working so hard, and they never ever complained. Never said 'I don't want to go,'" she recalled.
"And in my mind, they were gonna be this. It was a lot of naysayers saying that they're not gonna make it, but I never thought they wouldn't."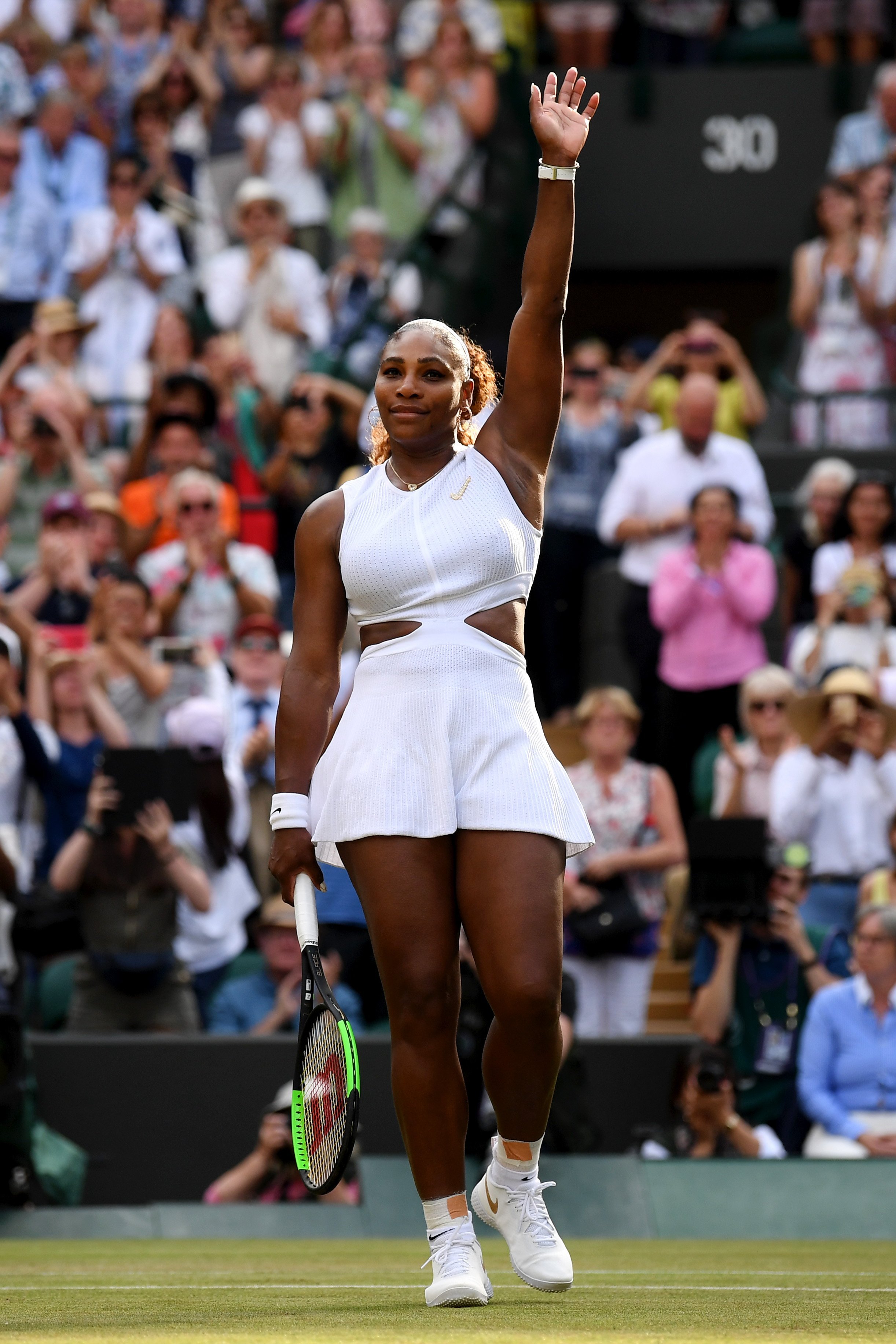 AGAINST ALL ODDS
Along with her then-husband Richard Williams, Price even made sure the family moved from Compton, California to Florida so the girls could access better coaching and facilities.
Despite her firmness and discipline as a coach and a mom, Price did say that the one thing she never does is give Venus or Serena notes when either of them loses a match.
"I just learned it. I just never did it. Don't tell them what you shoulda did and what they shoulda did — that'll drive them crazy. You just have to leave it alone."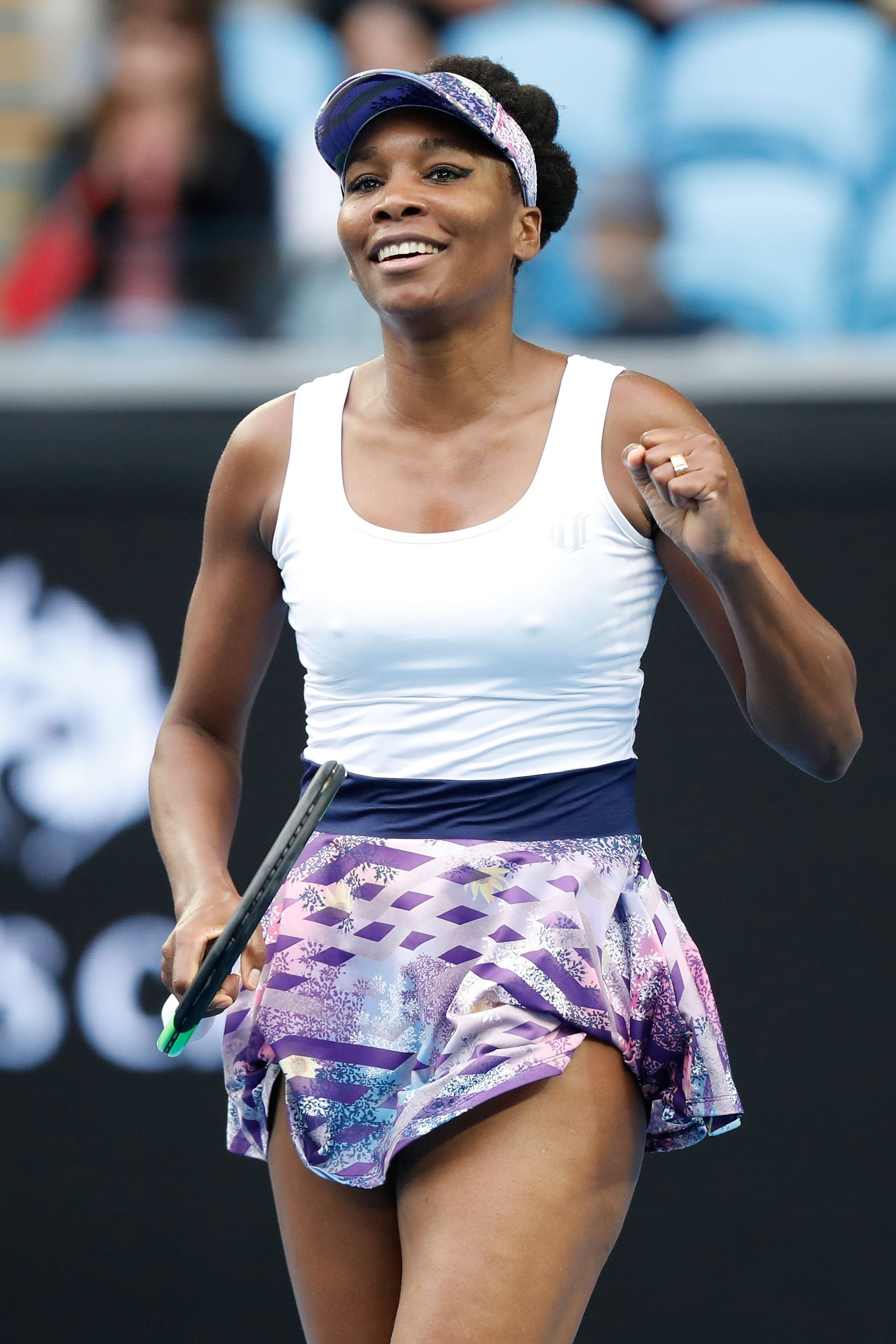 A MOTHER'S PLACE 
Price's techniques paid off as she recalled a time when both girls told her respectively that they love their life.
Her role as a mother even took the fore in 2017 after Serena, 37, welcomed her daughter Alexis Olympia with tech mogul husband, Alexis Ohanian.
LETTER TO MOM
The 23-time Grand Slam winner, who has endured body-shaming throughout her career, penned an open letter to Price after noticing Olympia possesses the same physical features she'd often been insulted for.
"I was looking at my daughter, and she has my arms and legs! My exact same strong, muscular, powerful, sensational arms and body. I don't know how I would react if she has to go through what I've gone through since I was a 15 year old and even to this day."
ORACENE'S IMPACT
"Thank you for being the role model I needed to endure all the hardships that I now regard as challenges—ones that I enjoy," Serena added. "I hope to teach my baby Alexis Olympia the same, and have the same fortitude you have had."
Earlier this month, Serena had to back out of a Rogers Cup Final after back spasms made it impossible for her to continue four games into the match. Despite getting emotional, tennis champion channeled what might be some of Price's "never back down" training and promised to be back.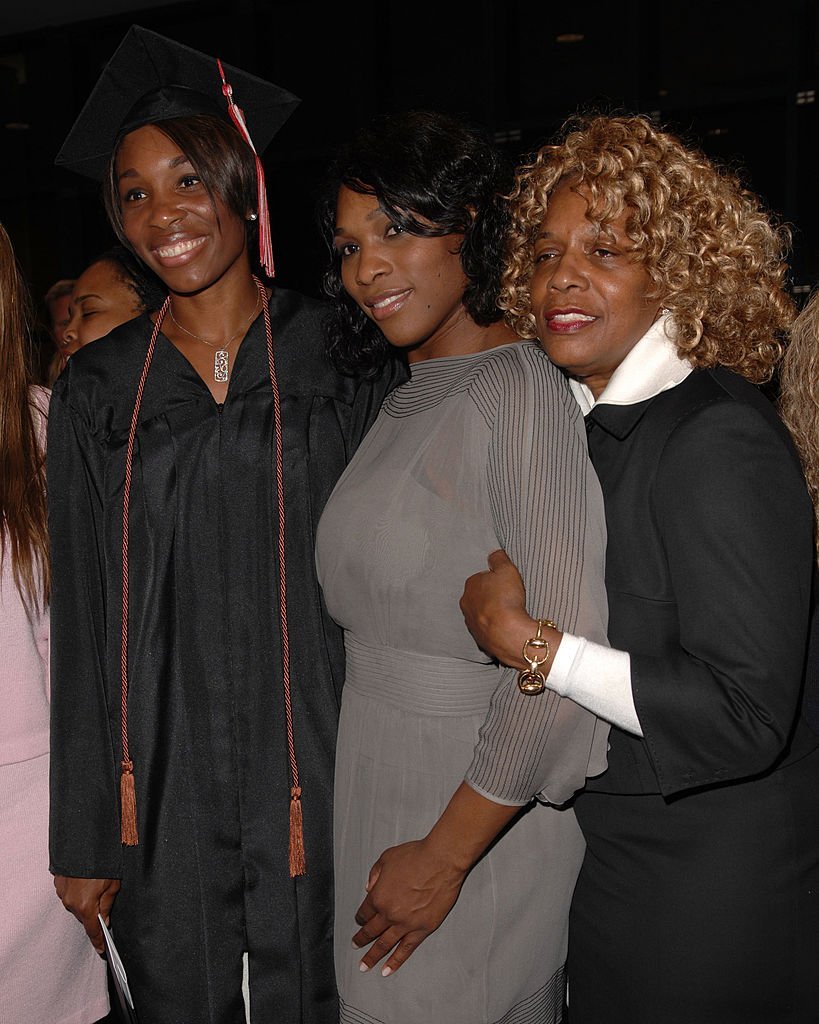 "It's been a tough year, but we'll keep going," Serena said.