Travis Tritt's Daughter Tyler Reese Is Following in Her Famous Dad's Footsteps
Tyler Reese Tritt is such a daddy's girl! The little girl who most grew up seeing perform on stage with her legendary country music star father is now all grown up and following in her dad's footsteps.
Tyler Tritt just like her famous dad, is now a big music star and she released her first solo single "Perfect" at 20 years old.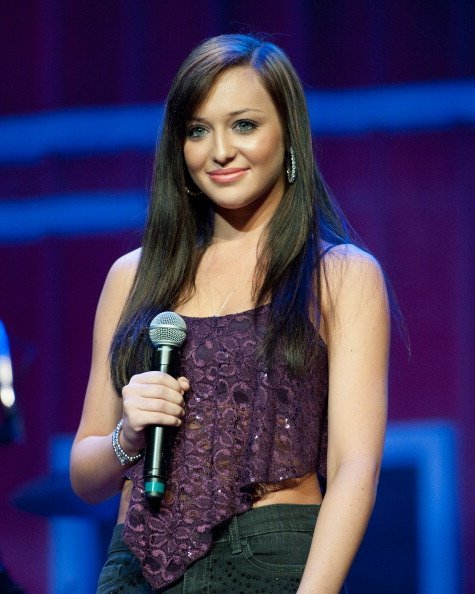 During a press release to promote the song, the adorable singer said:
"My goal for this song is for people to be able to relate, I want everyone to hear it and say, 'That reminds me of my first love.'"
Before her big break into the music industry, Tyler is mostly seen on stage performing beside her father to the delight of the fans of the country star.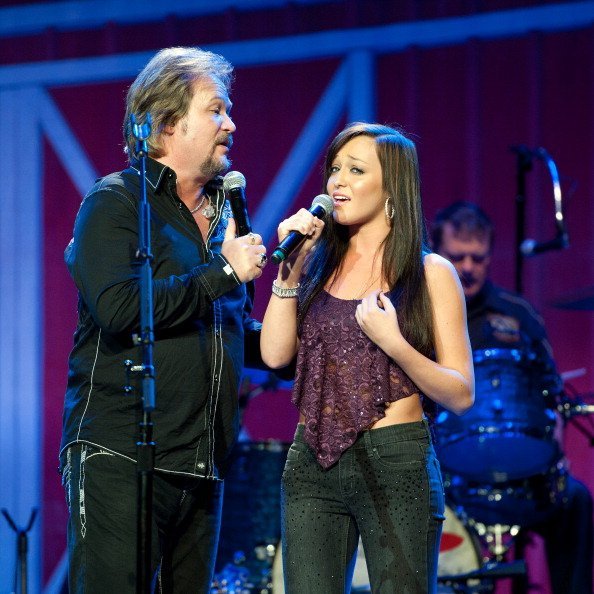 However, in 2013, 15-year-old Tyler took to the studio to record a duet with her father; a song which was well received by many. 
The father-daughter duo did a cover of Patty Smyth, and Don Henley's "Sometimes Love Just Ain't Enough." The well-acclaimed song was the lead single off the album which was named "The Calm After."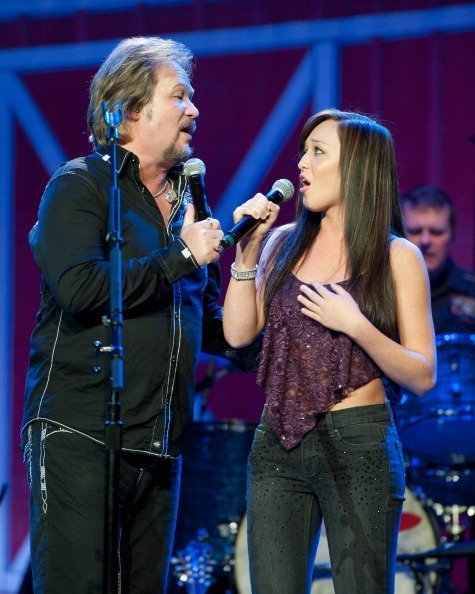 Travis initially had no intention of featuring his daughter on the album but changed his mind when he heard her sing during one of their road trips together.
The doting father who had initially decided to use singers like Jennifer Nettles or Wynonna Judd changed his mind and soon entered the studio to create music with his adorable daughter.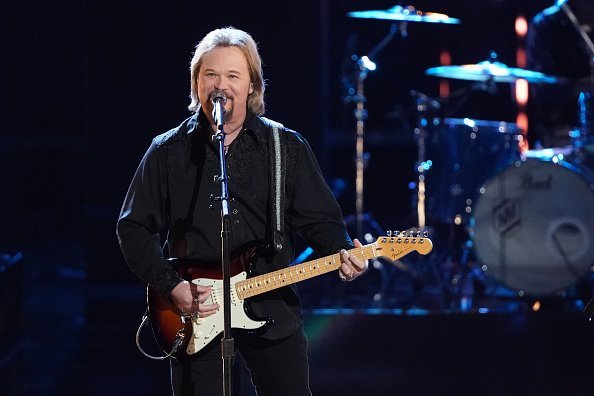 Years after, the 21-year-old has since carved a niche for herself in the industry. The beautiful singer also shares images of herself on her Instagram page.
In a recent black and white photo she posted, Tyler looked gorgeous in a denim trouser and shirt with her full long and wavy hair falling off her shoulder. 
Apart from her love for music, Tyler's love for her father knows no bounds. The music star has repeatedly gushed over her father on her social media page. On father's day, Tyler attached the most heartwarming message to an image of her and Travis performing together when she was a kid.
She wrote:
"'The only man a girl can depend on is her daddy' – Grease,"
She captioned the photos:
"Happy Fathers Day to the funniest, craziest, sweetest, most talented, greatest dad in the whole wide world!"
Travis Tritt married Jodi Barnett at 21 years old after the collapse of his first marriage to high school sweetheart Karen Ryon. Shortly after tieing the knot, the two decided to go their separate ways.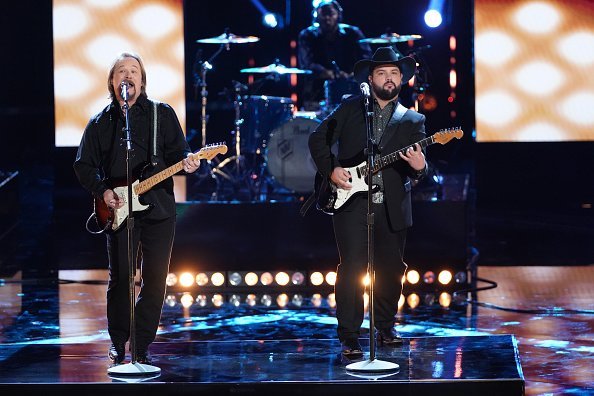 The country star would later marry Theresa Nelson in 1997, and together they have three kids; sons, Tristan and Tarian and daughter Tyler.
Although she credited her success to the love and guidance she got from her father; it is hard not to see how much effort she has put into becoming who she is known to be now.