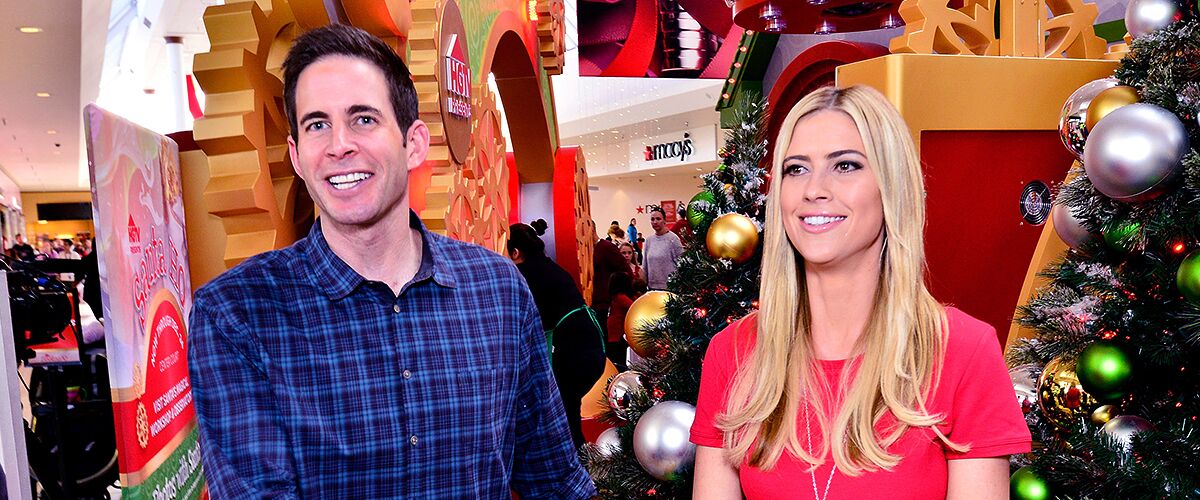 Getty Images
Christina Anstead and Tarek El Moussa: Uncovering the Details of Their Divorce
Before Christina fell in love with and married Ant Anstead earlier this year, she had been married to Tarek El Moussa. In fact, both she and And were previously married to other people, became parents, and divorced around the same time.
Christina and Tarek El Moussa tied the knot back in 2009. However, their relationship fell apart and they divorced in 2017.
They actually split up the year before after seven years together. Even though their relationship has ended, they remain on good terms and co-parent their children.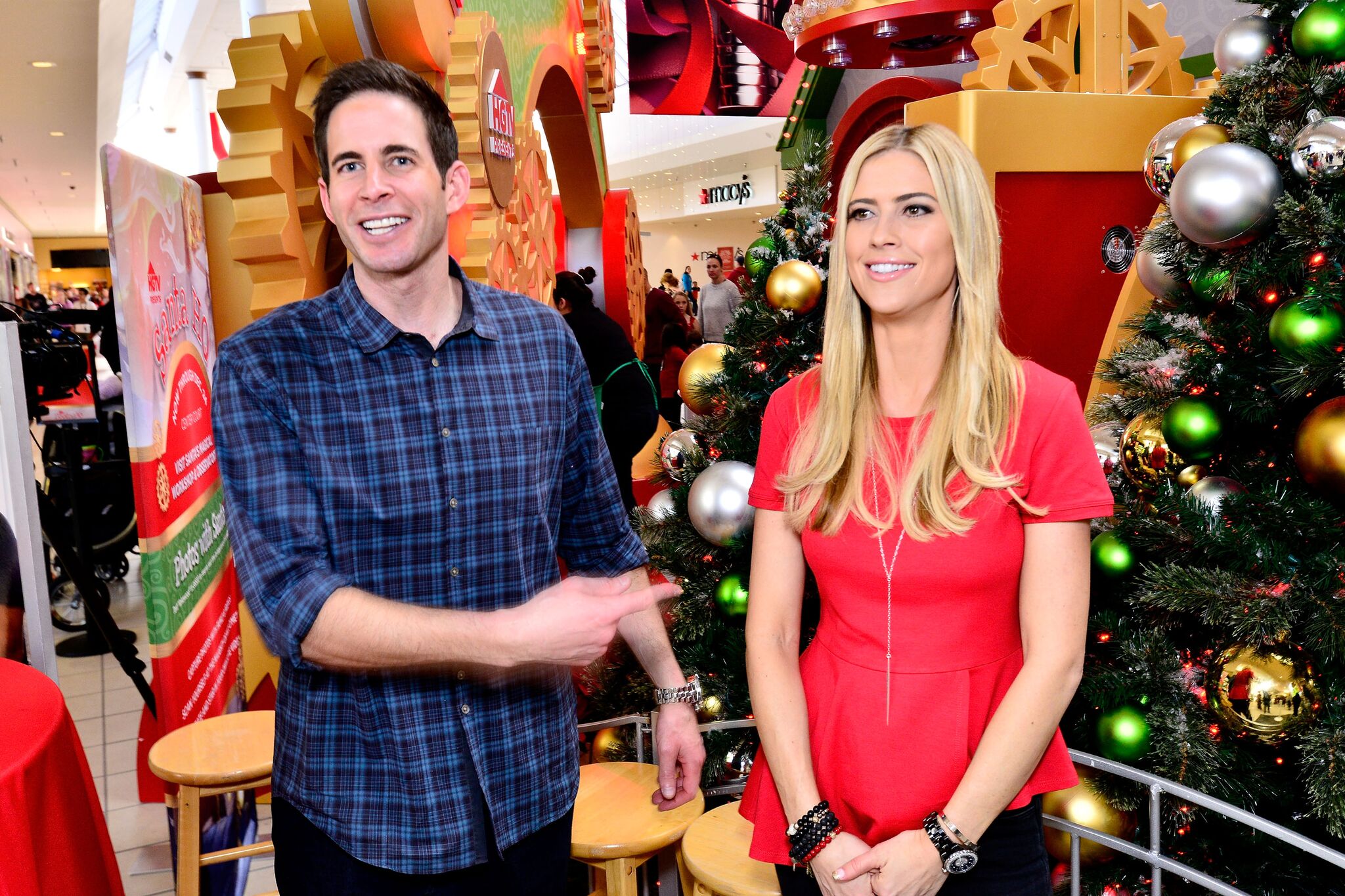 Tarek and Christina El Moussa, hosts of HGTV's hit show "Flip or Flop," visited the HGTV Santa HQ | Getty Images
Their Relationship
Christine and Tarek met while working in the real estate industry. They fell in love and tied the knot in May 2009.
They initially had some fertility struggles, but in 2010, they welcomed their daughter Taylor Reese El Moussa into the world. Three years later, they also launched their tv show "Flip or Flop."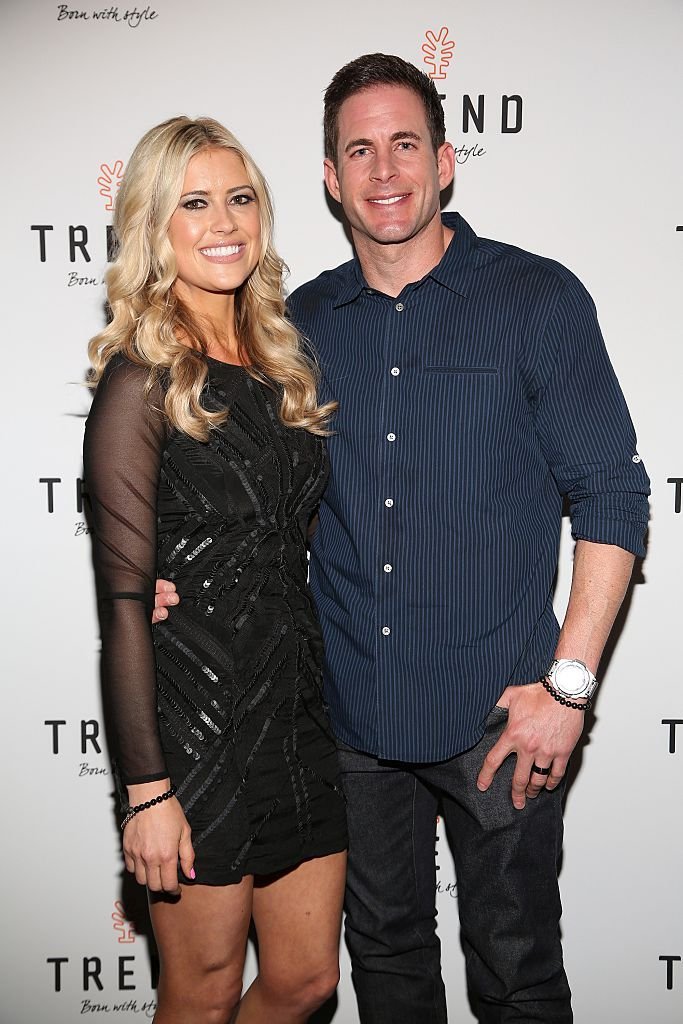 Christina El Moussa and Tarek El Moussa are new North American brand ambassadors | Getty Images
Tarek's Health Scare
In early 2013, a "Flip or Flop" viewer who was a registered nurse spotted a lump on Tarek's throat and contacted the network. Tarek had already had it examined but decided to get it checked a second time just in case.
He was diagnosed with stage two thyroid cancer. Shortly after, they also realized he had testicular cancer and after a six-year-long battle, he won the fight and is cancer-free.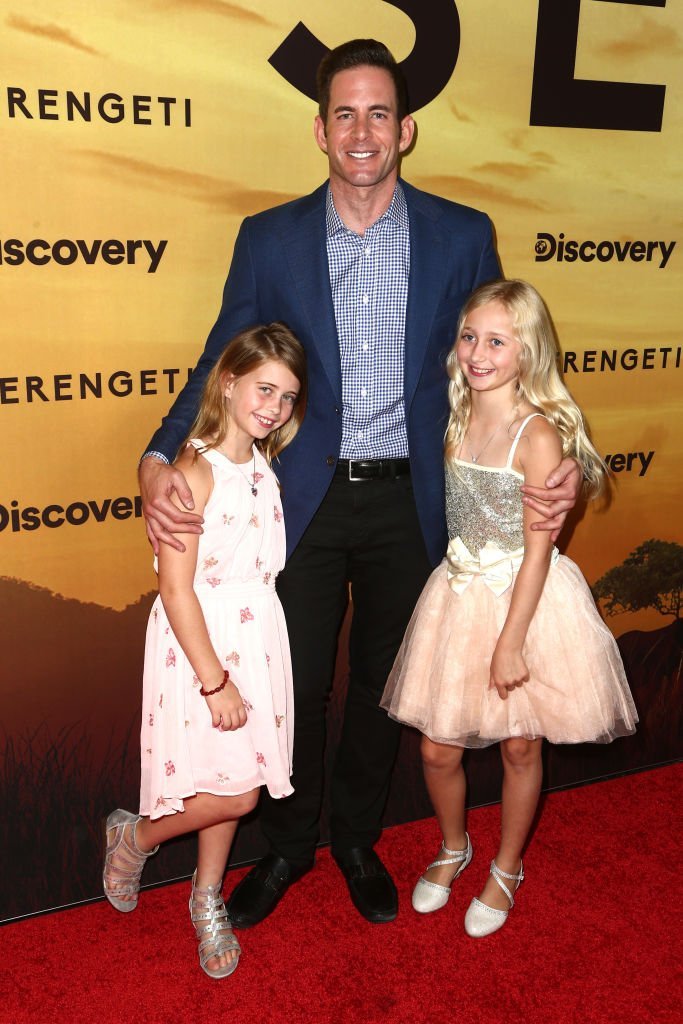 Tarek El Moussa with his daughters | Getty Images
Harrowing Experience Before Divorce
According to officials, the call referenced a "possibly suicidal male with a gun" on May 23, 2016. A neighbor claimed Tarek "run out of his back door" then "jump over his back fence" and go to the hiking trail.
The witness also revealed that Christina was "crying and shaking" when she ran to him and said that Tarek "took a handgun, put it in his backpack and ran outside." Christina had already called 911.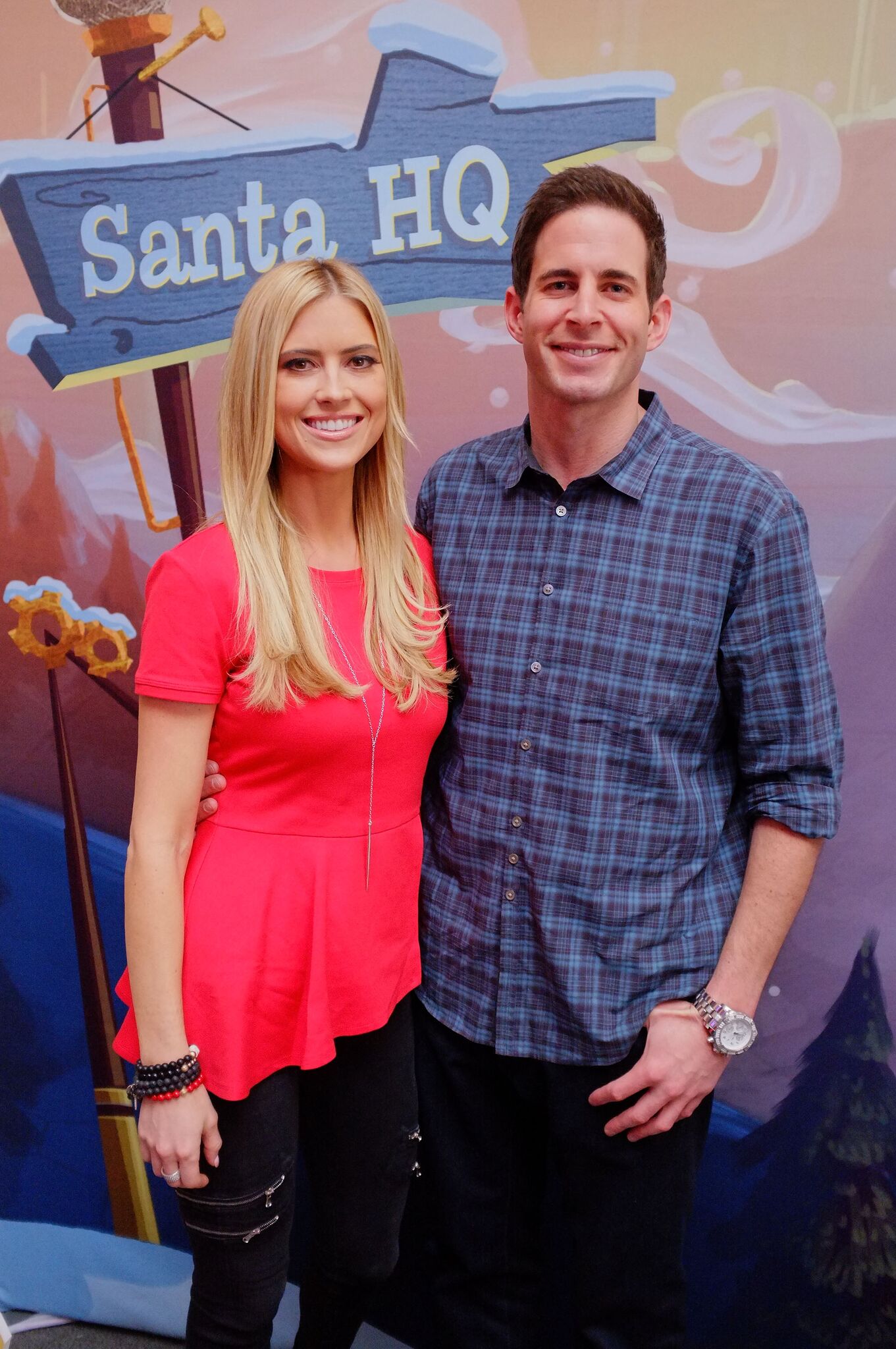 Tarek and Christina El Moussa visited the HGTV Santa HQ | Getty Images
T
arek was found on the mountainside
. He complied with police instructions and returned to the house.Christina denied that Tarek had ever been suicidal and Tarek also stated he did not have any intentions of hurting himself and did not make any suicidal comments.
He said he wanted to "blow off some steam" and decided to take a walk. He claimed he took his gun in case he ran into mountain lions and rattlesnakes in the area.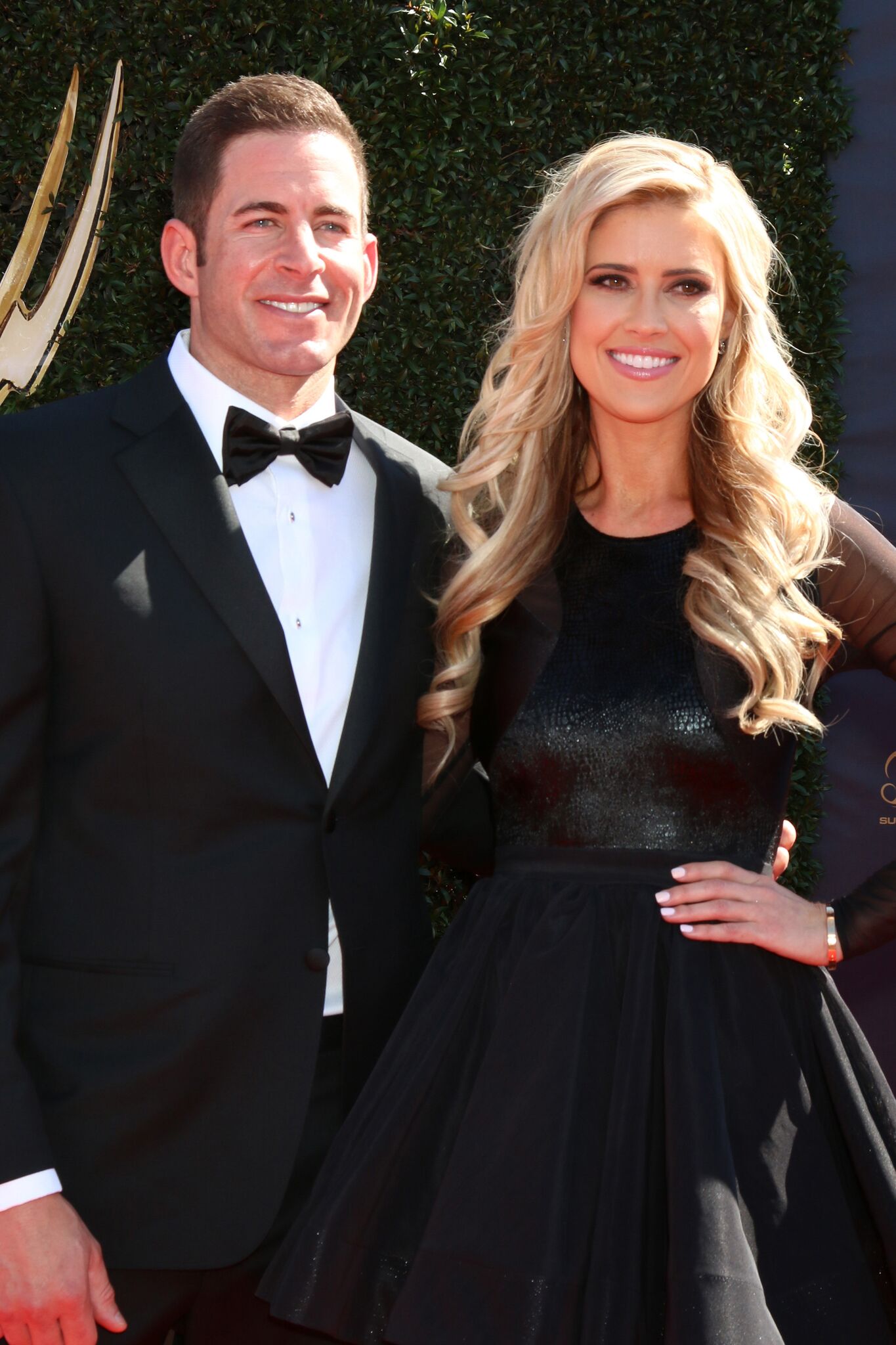 Tarek El Moussa, Christina El Moussa in the 44th Daytime Emmy Awards | Getty Images
Their Split
Nearly six months after the drama, they split up. The couple released a joint statement that read:
"Like many couples, we have had challenges in our marriage. We had an unfortunate misunderstanding about six months ago and the police were called to our house in an abundance of caution. There was no violence and no charges were filed."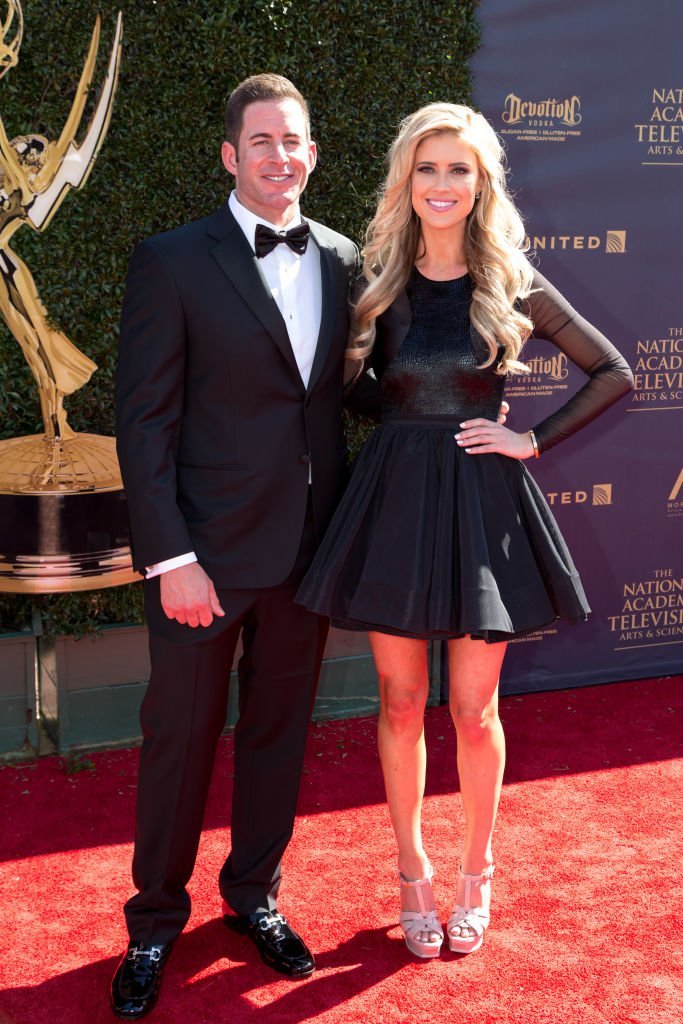 Tarek El Moussa, Christina El Moussa in the 44th Daytime Emmy Awards | Getty Images
"We chose to get counseling to sort out our relationship on December 12, 2016. Together, we have decided to separate while we reevaluate the future of our marriage. During this process, we are committed to our kids and being the best parents we can be. We will continue to work through this process civilly and cooperatively, and plan to continue our professional life together," added the couple.
A month after their split became official, Christina filed for divorce. A source claimed the couple "seemed wildly incompatible" in a lot of ways.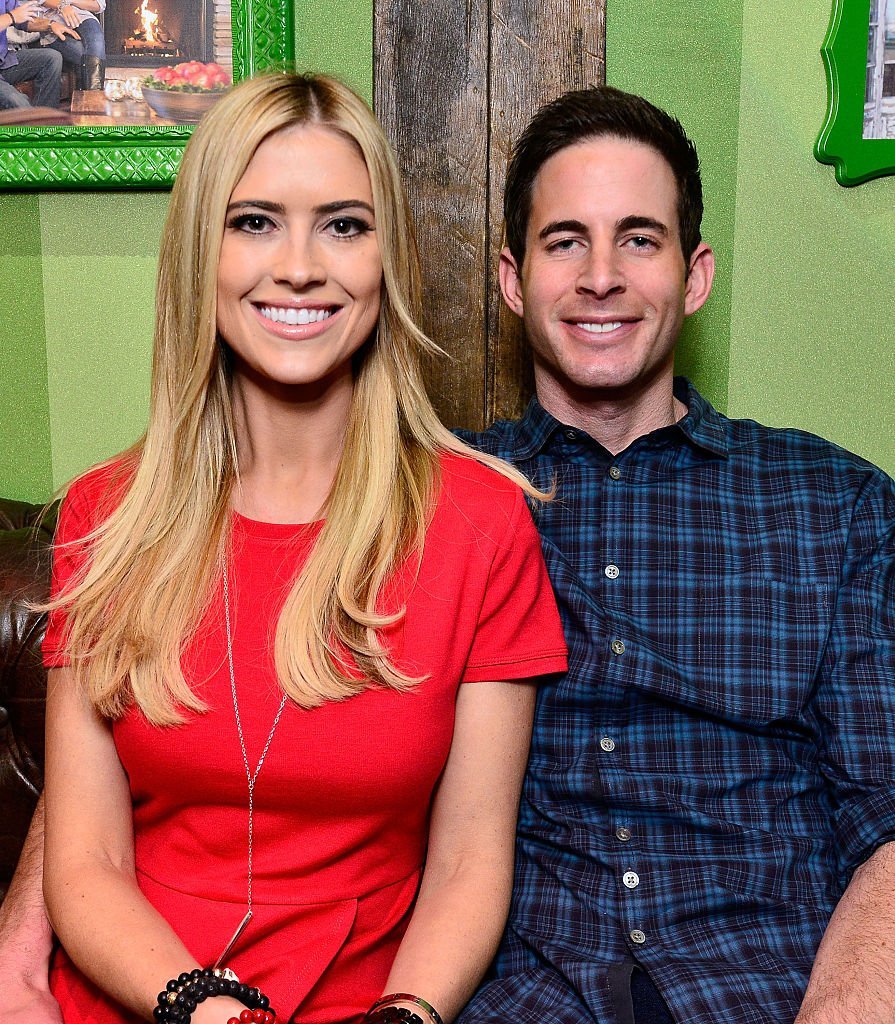 Tarek and Christina El Moussa visited the HGTV Santa HQ | Getty Images
"She has champagne tastes, and he's a beer-from-a-can kind of guy," said the source. "That was okay for a while when all they could afford was canned beer — they were on the same page, working together to make it and to do the best with what they had. But the stardom from the show, and the money from the show, meant that she started to feel like she could finally have some of the finer things in life."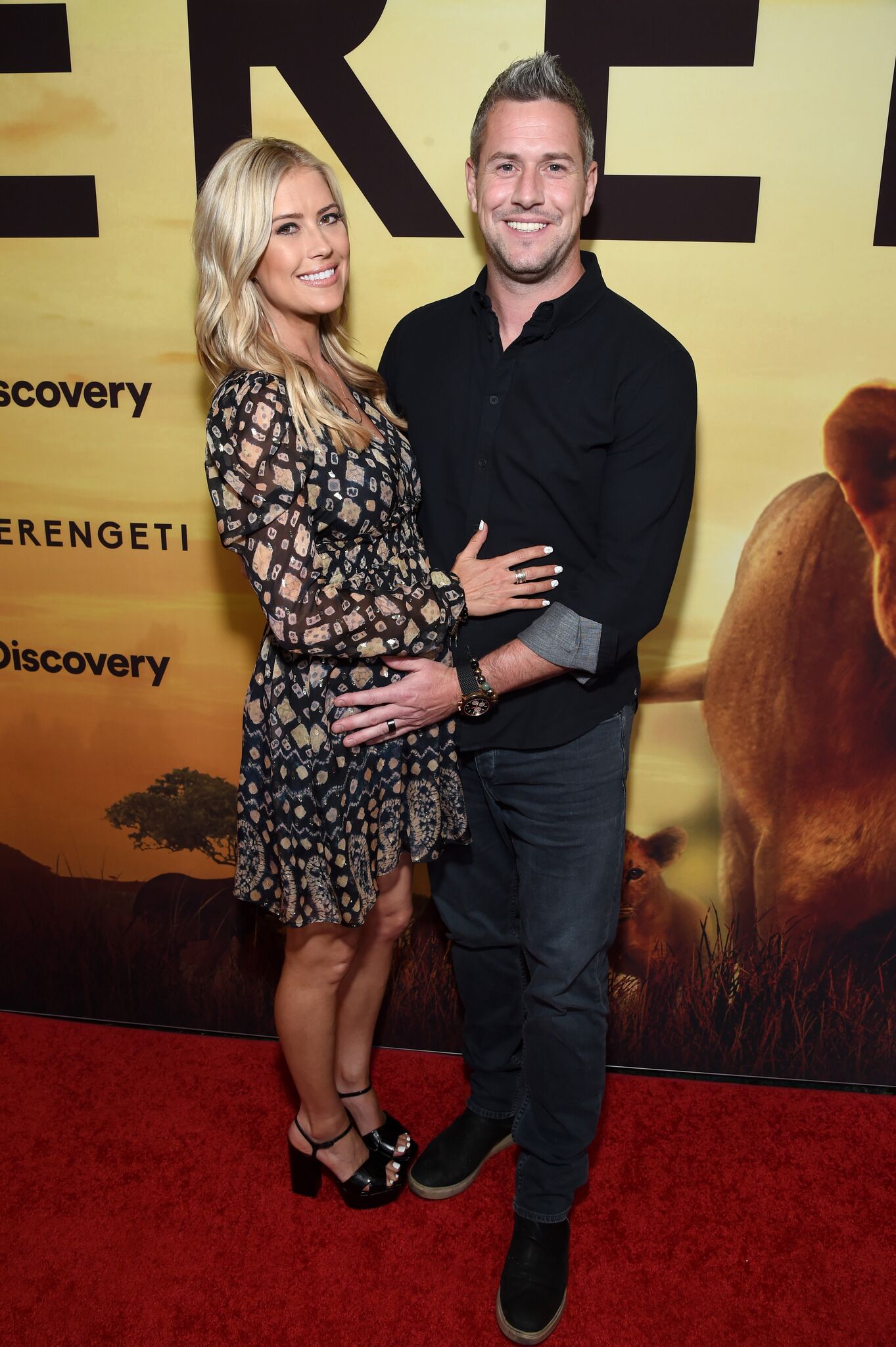 Christina Anstead and Ant Anstead attend Discovery's "Serengeti" premiere | Getty Images
Christina Moves On
Since their divorce in 2017, they have remained on civil terms. Christina moved and began dating Ant Anstead in October 2017. Christina revealed that they were introduced through a mutual friend.
In 2018, the couple got married in a secret ceremony at their home in Newport Beach, California. Tarek approves of their relationship and the pair appear to be very much in love with Anstead regularly posting pics of them to celebrate and show off his wife.
Please fill in your e-mail so we can share with you our top stories!