Lyla Morgan, 11, Saved the Life of 7-Week-Old Sister Lilya Castillo after the Infant Stopped Breathing
Lyla Morgan, 11, miraculously revived her sister's life after seeing the 7-month-old stop breathing: "When I came back into the room, her face was grey, and her lips were white.
Another minor stepped in and became a hero after saving her 7-month-old sister's life. Lyla Morgan was at home with her baby sister, Lilya Castillo when she noticed the infant unresponsive. She narrated:
"When I came back into the room, her face was grey, and her lips were white, and she was just laying there, she wasn't breathing."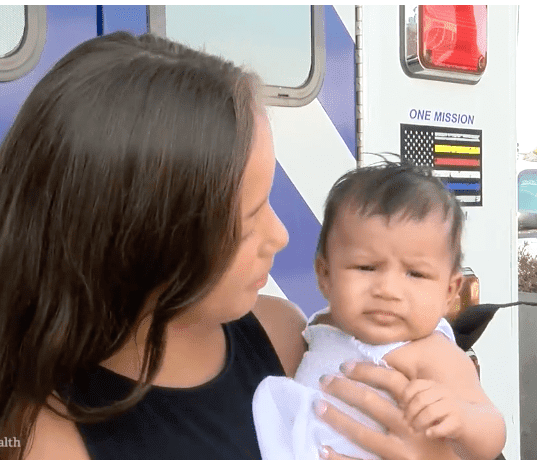 It was Lyla's instinct to immediately do something by herself, given that their mom, Amanda Paigly, had already left for work before the incident. Before calling 911, the 11-year-old performed a simple CPR to revive Lilya.
"My older daughter blew a little puff of air in the baby's mouth, she didn't know what else to do, and she proceeded to call 911," Paigly said. "I was at work, and about an hour after I had left from lunch, the baby had stopped breathing."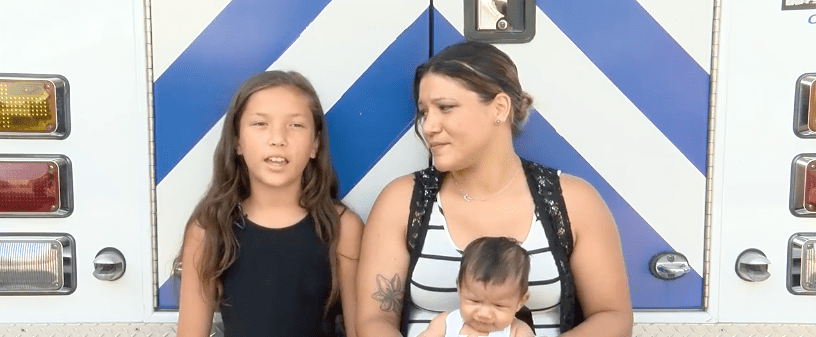 After Lyla sprung to action, her sister began to "breathe again." The siblings came out, and Lilya started "making noises" again, a sign that she was better. The medic, Alex Bentley, came shortly and was at awe after the 11-year-old proved to be a hero.
"I immediately grabbed a hold of the baby [and] started trying to get her to cry," Bentley said. "It's just amazing an 11-year-old could do that," added medic Steven Sinnwell.
Lilya started crying and breathing on her own when they entered the ambulance. Young as she is, the 7-month-old baby already has her own personal hero and guardian angel, in the form of her sister.
Similarly, four-year-old Mesha Farland was hailed a hero after saving her family from a fire outbreak. The toddler was the first to have sight of the flames while playing with her baby brother.
Immediately, she ran to inform everyone of the fire, which caused extensive damage to their home. Thanks to Mesha, her whole family evacuated on time.