Key Differences between Meghan Markle Marrying Prince Harry & Queen Elizabeth's Wedding
The Duke and Duchess of Sussex 2018 wedding was among the most popular of Royal weddings in UK's contemporary history, and it was hard not to think of how much things had changed since the Queen herself married.
Meghan Markle and Prince Harry's wedding was celebrated on May 19, 2018, nearly 71 years apart from the day on which a 21-year-old Elizabeth, then known as Princess Elizabeth of York, exchanged vows with Prince Philip.
Not only the two events took place in two very different times (it's a whole new century), but also their statuses within the Royal Family are not comparable, so as you would expect, there are important differences.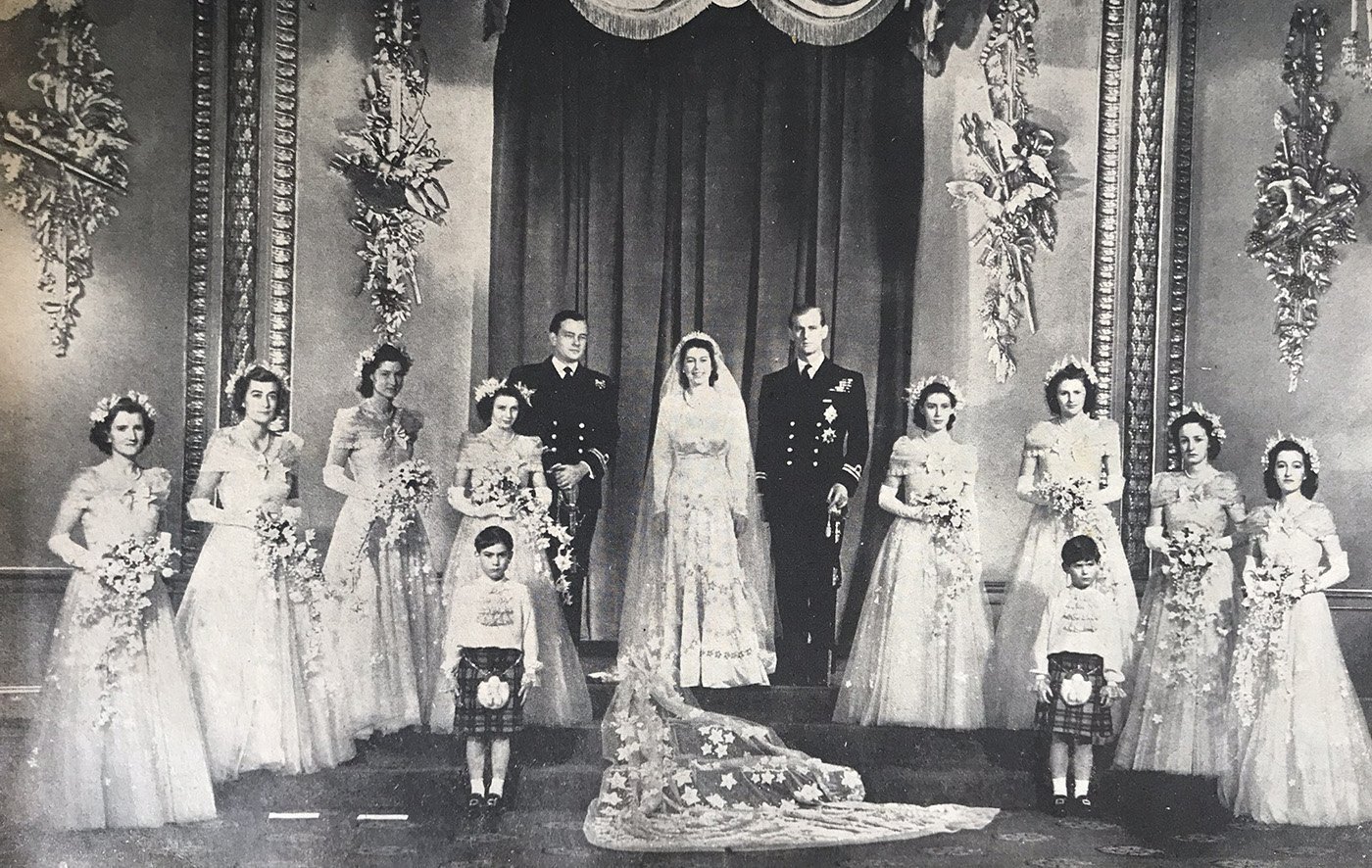 LOCATION
Queen Elizabeth II and Prince Philip, Duke of Edinburg, became husband and wife at the famous Westminster Abbey, the same as her parents, her sons Prince Charles and Prince Edward, and her grandson Prince William.
But Harry and Meghan married in St. George's Chapel at Windsor Castle instead, just as Harry's youngest uncle Prince Edward did before.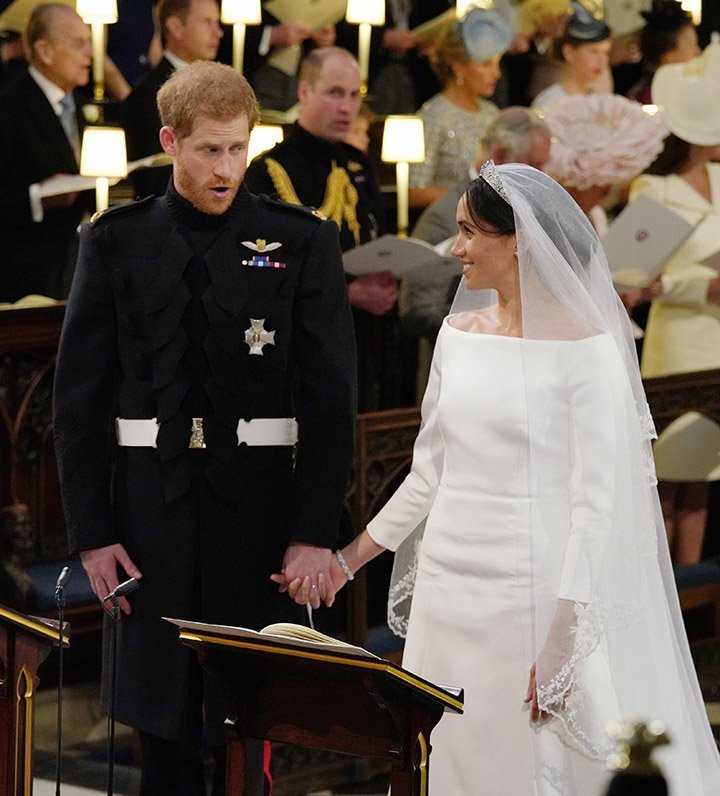 DAY
There was a tradition among royals to celebrate their weddings during workdays in order to grant the people a special extra day off to share the joy, and Queen Elizabeth followed suit in her day, marrying on a Thursday.
Meghan and Harry, on the other hand, departed from this custom by choosing to marry on a Saturday.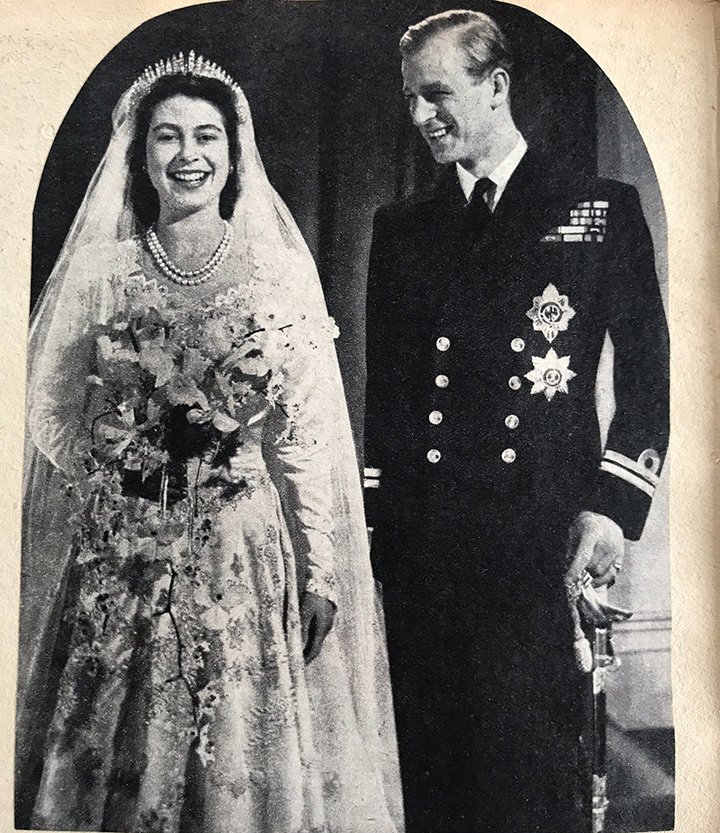 GUESTLIST
2000 people were in attendance when Elizabeth and Philip married on November 20, 1947, with several foreign Royals as guests of honors of the then-princess' father King George VI.
Being the heir to the throne of England, Prince Charles' wedding to late Diana Spencer was considered a State matter as well.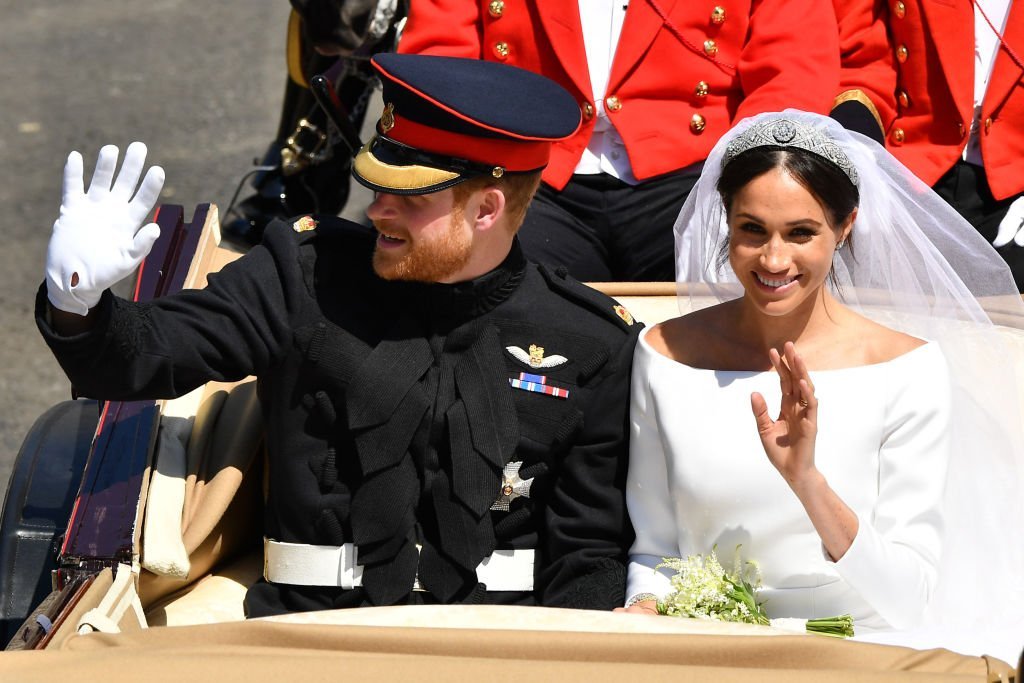 But Harry and Meghan are much more private individuals, and they reduced their guest list to barely 600 people. While a few celebrities showed up at the ceremony, not many politicians or foreign royals were invited.
Curiously, Harry and Meghan allowed more than 2000 members of the public to accompany them as the newlyweds arrived and departed from St. George's Chapel.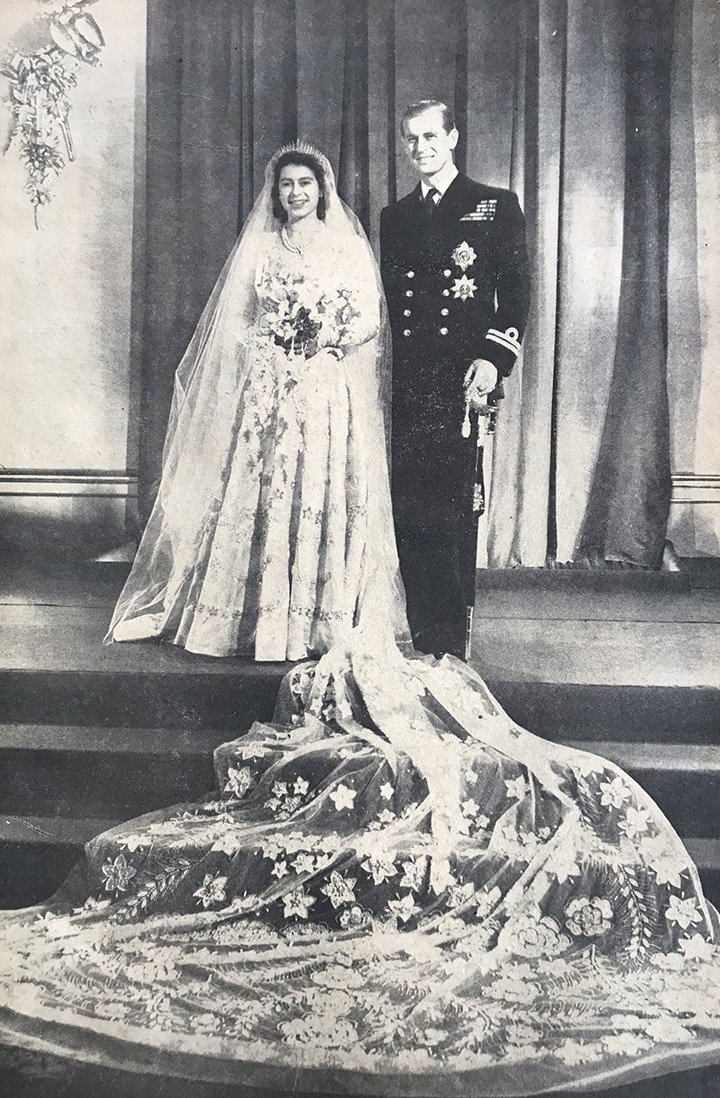 MAID OF HONOR
87-year-old Lady Anne Glenconner served as Queen Elizabeth II's maid of honor on her wedding to Prince Philip. Seven bridesmaids, including her younger sister Princess Margaret, also accompanied her.
But in Meghan's case, in order to not having to choose any of her close friends over the other, decided not to have a maid of honor on her wedding to Harry, who in turn chose his brother Prince William as his Best Man.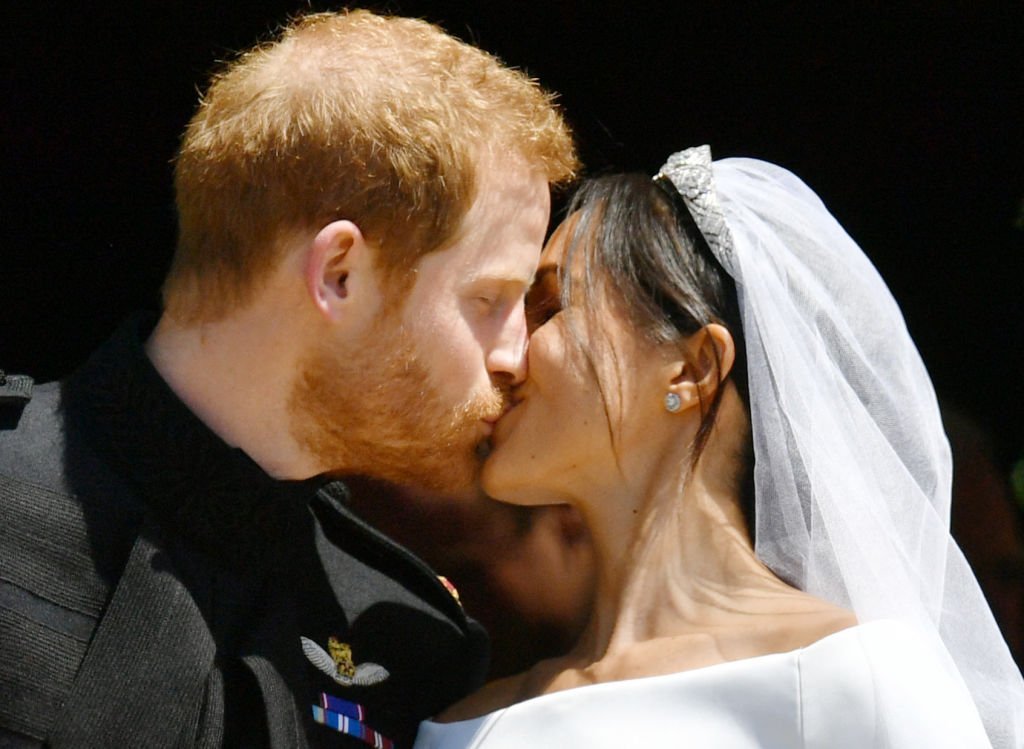 A SECRET HONEYMOON
There is no mystery about Elizabeth and Philip's honeymoon destination. After spending their wedding night at Philip's uncle Earl Mountbatten's home in Broadlands, Hampshire, the couple stayed at Birkhall on the Balmoral Estate during their first weeks as husband and wife.
But Meghan and Harry decided to keep the chosen location of their honeymoon to themselves. It eventually surfaced that the newlyweds traveled to Namibia in Africa on their first official vacation as a married couple.