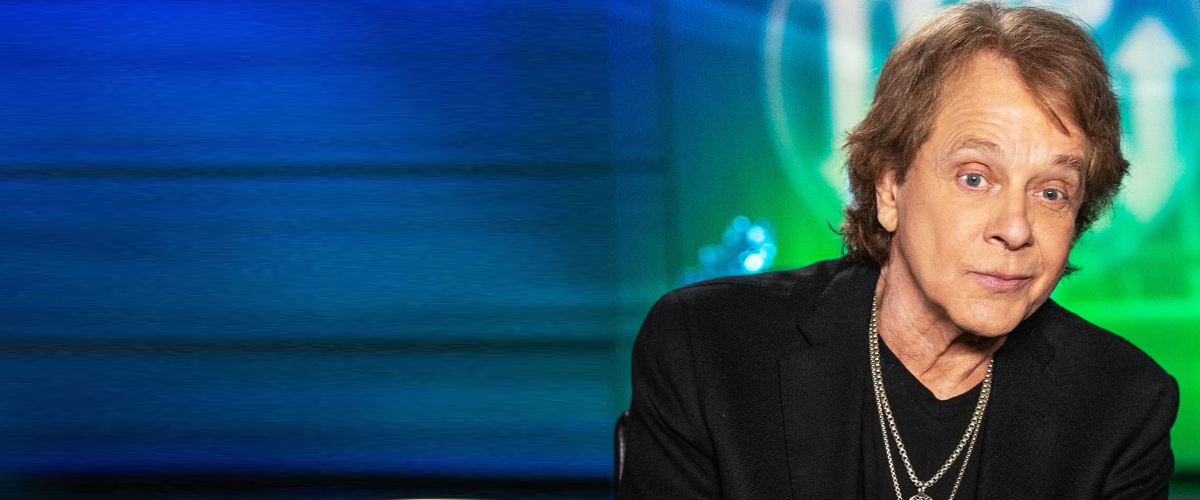 instagram.com/imeddiemoney
Rock Singer Eddie Money Diagnosed with Esophageal Cancer

Eddie Money, one of the most well-known names and faces in the 70s and 80s scene, has recently announced that he has been diagnosed with esophageal.
The rocker made the revelation in a clip from "Real Money," his show on AXS TV, where he can be seen sitting by his wife's, Laurie, side.
In the video, Money opened up about the realization that he had cancer and how surprised he was when the doctor told him about it considering that he was only there for a check-up.
HOW BAD IS IT?
According to the music legend, the cancer is in stage 4 and has affected his liver, lymph nodes and stomach. Money said that it hit him "really, really hard.
His wife then stepped in and was a little more specific:
"Eddie has been diagnosed with Stage 4 esophageal cancer. It's in his esophagus, it's in the top of his stomach – it's where the tumor is – and it's also spread to his liver."
WHEN WAS HE DIAGNOSED?
It has been reported that the singer was diagnosed last fall while filming the second season of the show, which will now be focused on the disease and the impact it had, and still has, on his loved ones.
But despite the terrifying diagnosis, Money shared that he doesn't want to hide it from people, quite the opposite, he wants everyone to be aware of it.
HE HAS ADOPTED A VERY UPFRONT APPROACH TO THE DISEASE
The 70-year-old then explained:
"I want to be honest with everybody. I want people to know that cancer treatment has come a long way and not everybody dies from cancer like they did in the Fifties and Sixties. Am I going to live a long time? Who knows? It's in God's hands."
Money, whose daughter, Jesse "Money" Mahoney, has been accompanying him on the road as a backup singer, had to postpone his summer tour after developing pneumonia while still recovering from a heart valve surgery.
Please fill in your e-mail so we can share with you our top stories!