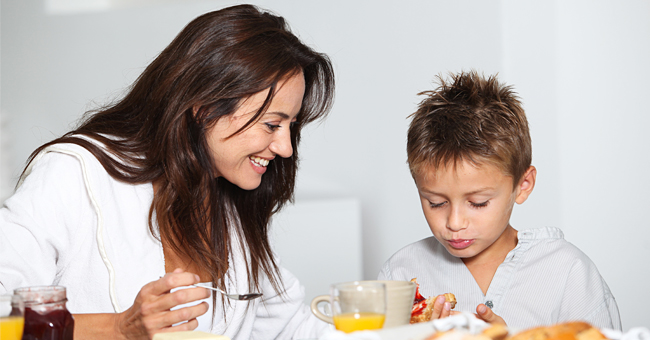 Shutterstock
Daily Joke: Mom Is Surprised when Son Tells Her He'll Go Back to Bed Instead of Eating Breakfast

Being a mother might be difficult but every once in a while, your children will surprise you. For this mother, that's exactly what happened one morning.
Early one morning, a mother woke up her son. She called him down to eat breakfast and the sleepy boy grumpily made his way down the stairs.
"It's not good to leave things undone or unfinished."
He grumpily picked at the breakfast she placed in front of him. After about five minutes, he pushed his plate away and exclaimed that he was full and did not want to finish.
"Son, finish your breakfast," insisted his mother. "It's not good to leave things undone or unfinished."
Her son then looked up his mother with a slight frown on his face. He thought for a minute then announced that he was going back to sleep then.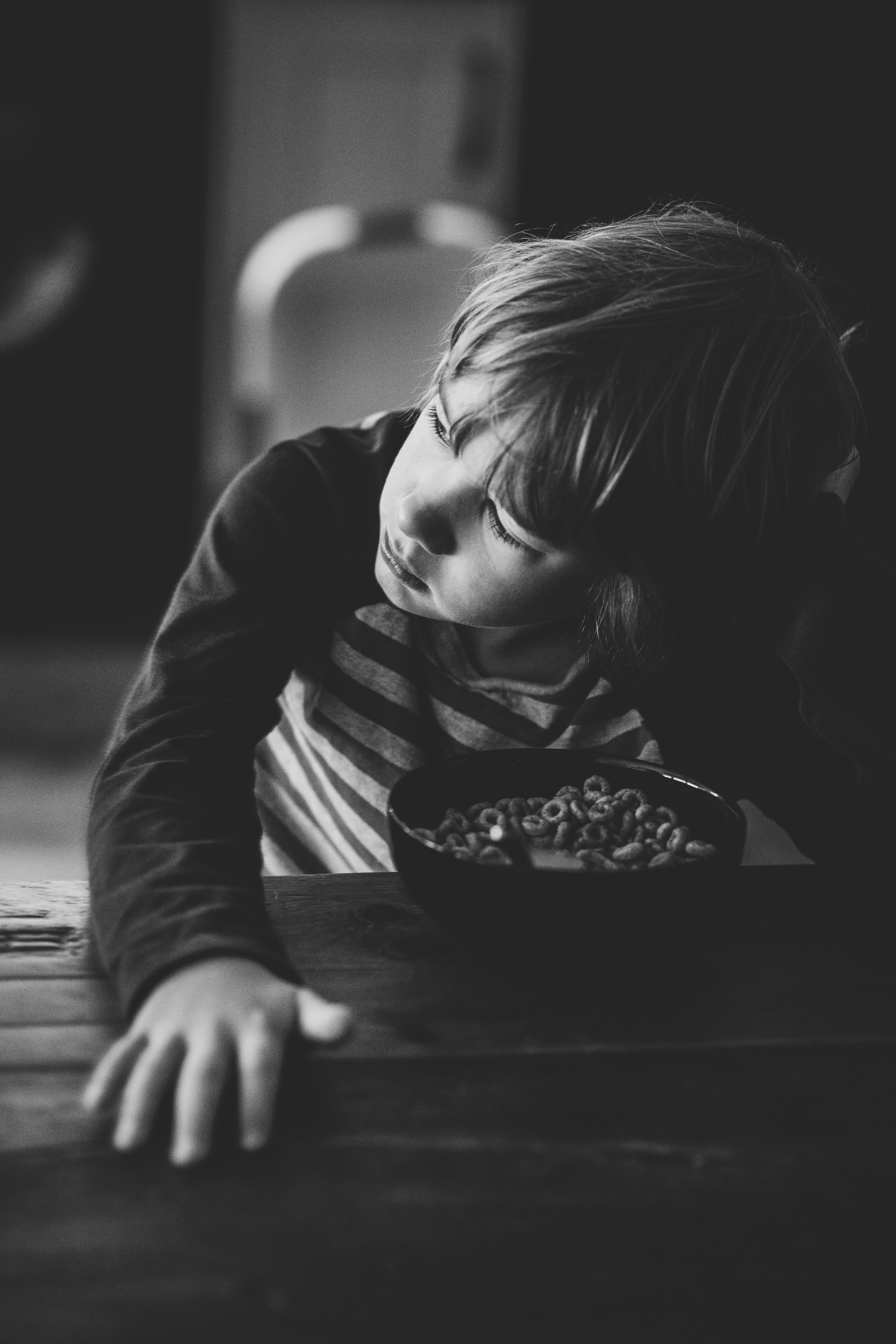 Young boy eating breakfast | Photo by Annie Spratt on Unsplash
His mother was stunned and confused by his announcement. She immediately asked him why he wanted to go back to bed.
Her son innocently looked at her and replied:
"Because I want to finish my sleep."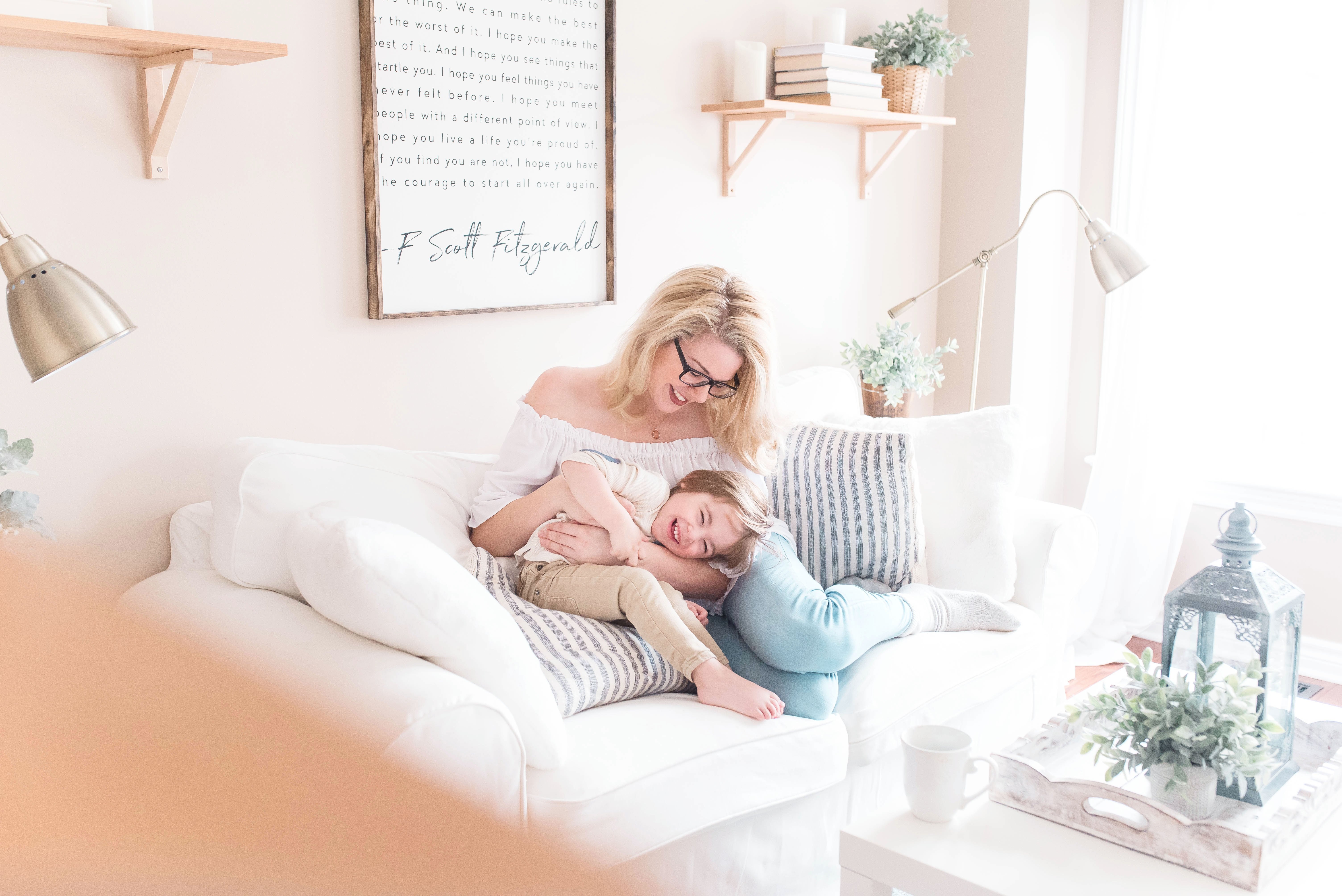 Mother and son enjoy a moment together | Photo by Paige Cody on Unsplash
Across town, another mother and son had an interesting conversation about going to school. The mother woke her son up to get ready for school but he insisted he was not going.
"Well, first of all, I hate school and second of all, the kids all hate me!!" replied her son when she asked why he did not want to go.
Still, his mother insisted he gets up and goes to school. He said that she had to give him two good reasons for him to go to school. This time, his mother was ready with a response and quietly said:
"First of all you are 52 years old and second of all... You are the Principal."
Please fill in your e-mail so we can share with you our top stories!