Candace Cameron Bure's Daughter Natasha Is All Grown up and Looks so Similar to Her
Actress Candace Cameron Bure has been loved by fans for years. Following in her footsteps, her daughter Natasha is all grown up and catching the eye of the entertainment industry with her stunning looks.
When most people think back to the late 1980s and early 1990s, "Full House" is usually at the top of their list of favorite shows from the time period. Amongst the cast was fan-favorite Candace Cameron Bure, who played D.J. Tanner.
30 years later, not only is she a mother but her daughter is all grown up. In fact, Natasha Bure has been making waves of her own especially since she looks more like her mother's sister than her daughter.
Last year, Candace opened up about her marriage. In 1996, Candace married hockey player Valeri Bure. Almost immediately after their huge wedding, they decided to start a family. Two years later, on August 15, 1998, their first child, Natasha, was born. 
For Natasha, growing up with a famous mother was not always a glamorous affair. She admitted to feeling pressured to be perfect most of her life saying:
"Growing up, I was always very conscious of how I looked, how I dressed, how I acted — I always wanted to be cool because society tells us, 'oh, this is how you're supposed to look, this is how you're supposed to act.'"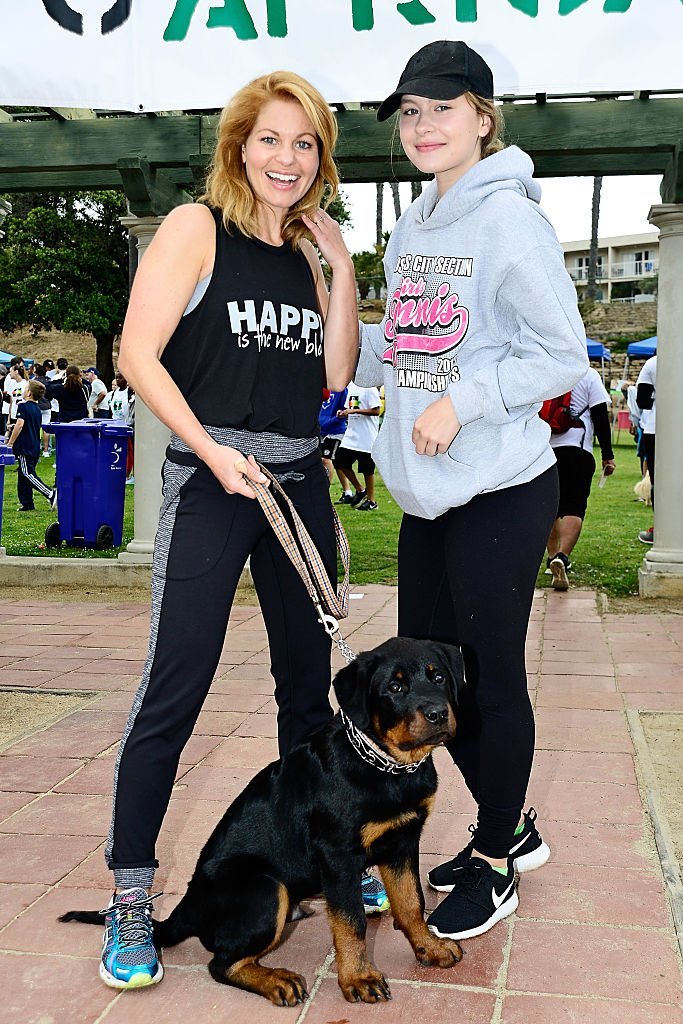 "I really had to get in touch with myself and know where I stand with my morals and what I believe in, and really stick to that instead of…following into peer pressure," revealed Natasha.
Even though they now have a really good relationship, Natasha revealed that Candace was a very strict mother. However, she admits that her mother was definitely "hip."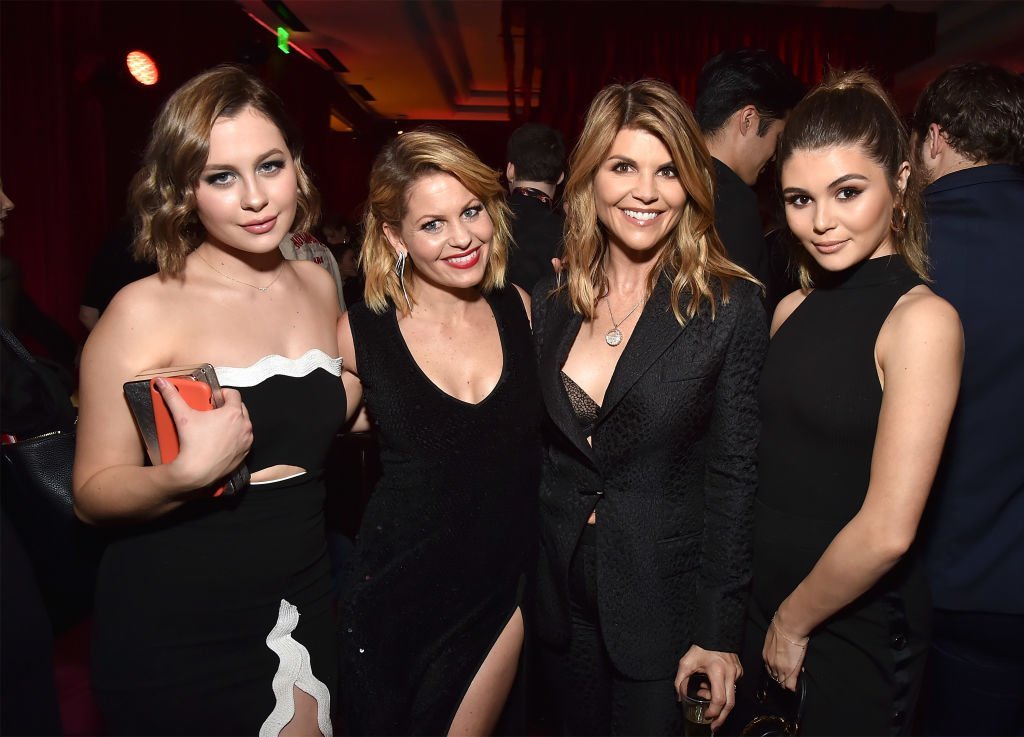 Now that she is an adult, Natasha has found her confidence. She is an avid social media user and often posts stunning pics showing off her gorgeous looks.
She also dabbled in modeling from the age of five and now treats it as a hobby, not a career. In an interview, she said:
 "I actually started modeling when I was pretty little. I have little Polaroid test shots of me when I was 5 or 6. I took a break from it when I was around 10, and now I just model for fun."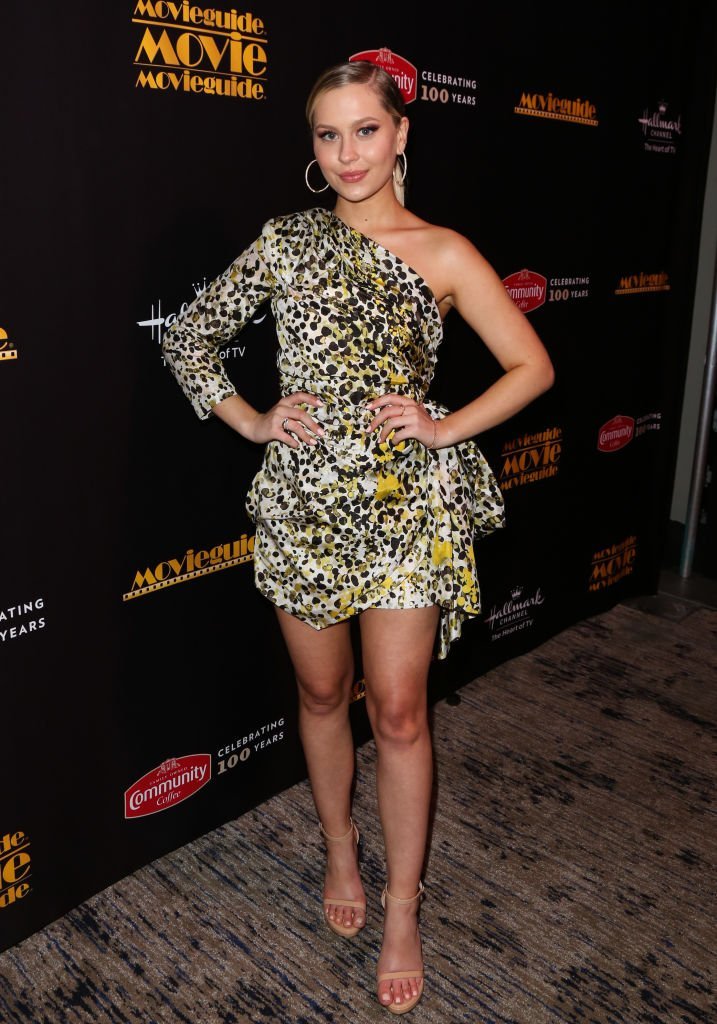 While she does not take modeling as her career at the moment, the star revealed she is not against keeping her options open. She says that the prospect of a professional modeling career is still very much on the cards.
"I would love to get back into it though. It's such a great art form and creating different looks for photography is always fun," said Bure.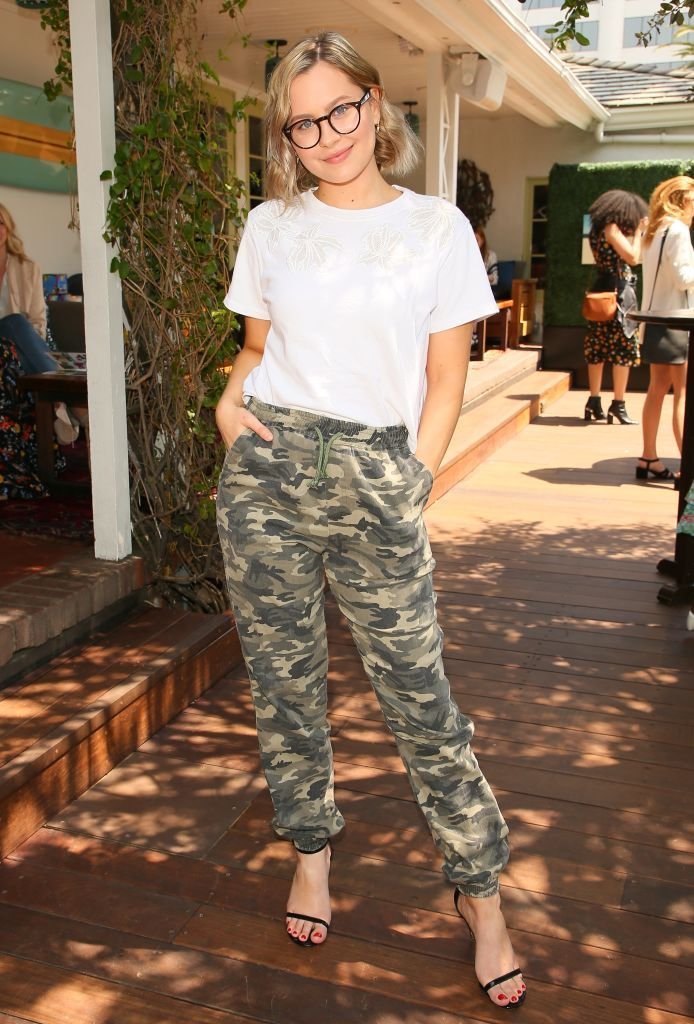 Besides modeling, she has also tried her hand at singing and acting. Fans can't wait to see what else this multi-talented young woman will do.