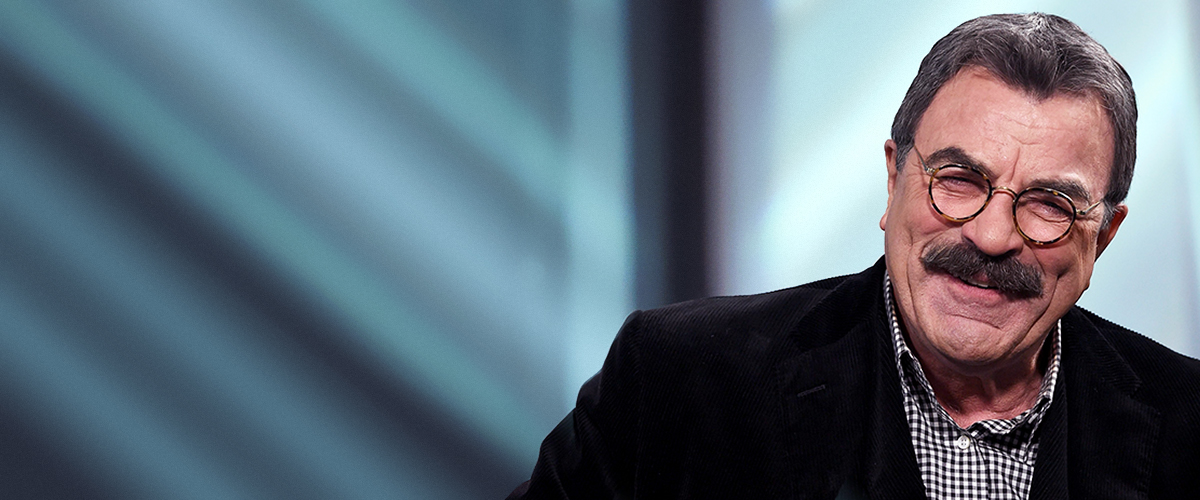 Getty Images
Tom Selleck's 'Stache Is a National Treasure
Tom Selleck's mustache may not be what it is without the A-list actor attached to it, but we'd argue that Selleck would not be who he is without his famous mustache either.
Tom Selleck has been in the entertainment industry for decades, and as far as we know, his famous 'stache has been around for just as long. From his famous "Magnum, P.I" days to now, the lip brow has seen it all.
Although Selleck, 74, has done a lot of work without his 'stache, the hairy lip cover is easily his signature look. Coupled with his brawny facial looks and dimpled smile, this actor has stolen the hearts of many.
It's the "Stone Cold" actor's mustache, however, that has become what many fans deem a "national treasure." As such, it only makes sense that we get a little technical about it.
According to the American Mustache Institute's website, Selleck's 'stache falls in the category of a Chevron style mustache. At many points in his career, though, it could also be categorized as a Walrus style 'stache.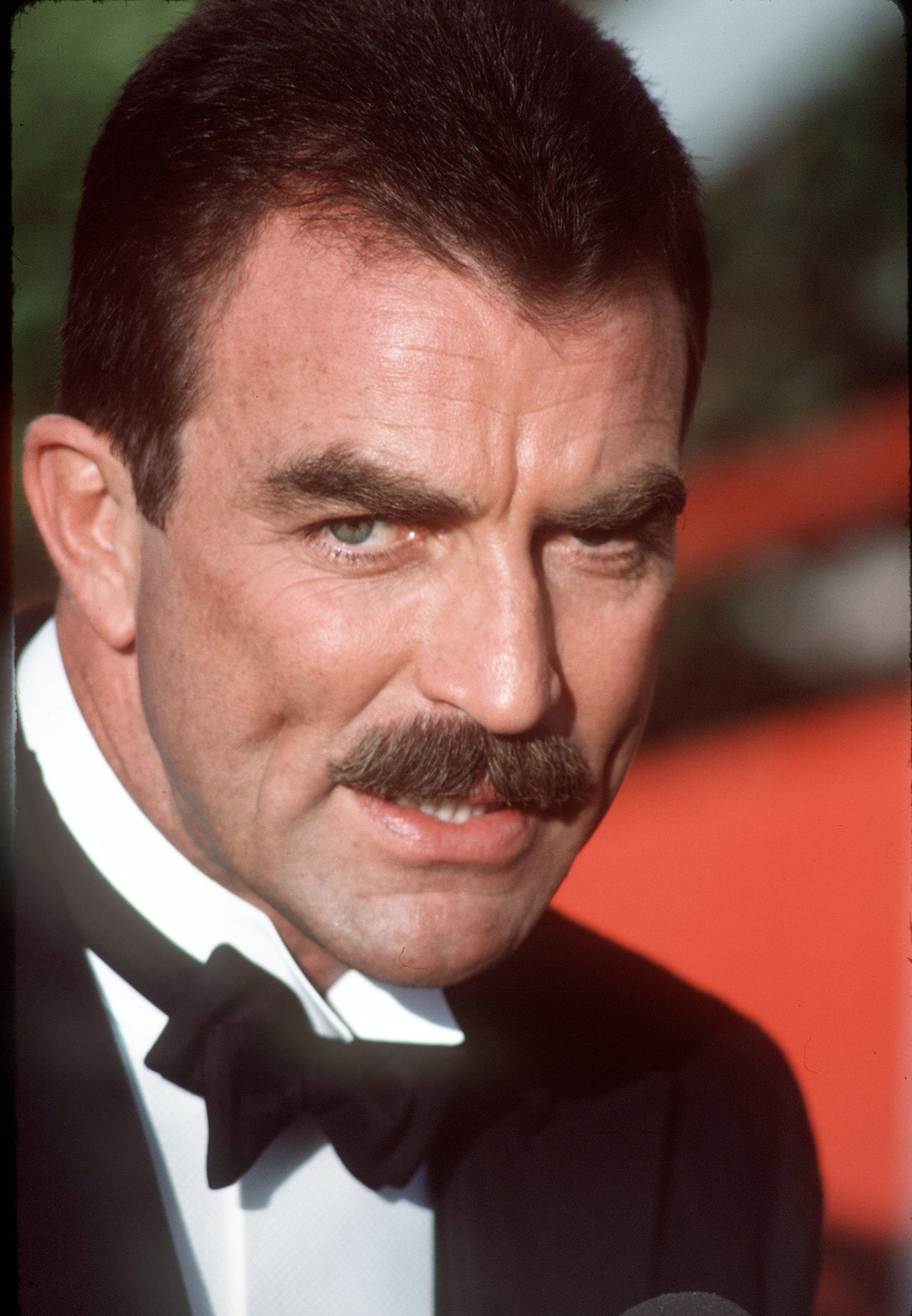 Tom Selleck at circa 1990 | Photo: Getty Images
In terms of reception, Selleck's 'stache is an easy winner for many, but ironically it only landed at the bottom of the 35 Manliest Mustaches of All Time on one site.
What can we say? Women like a man who's not afraid to show his emotional side anyways. We're still enjoying the 'stache on CBS' hit show "Blue Bloods" where Selleck plays Frank Reagan.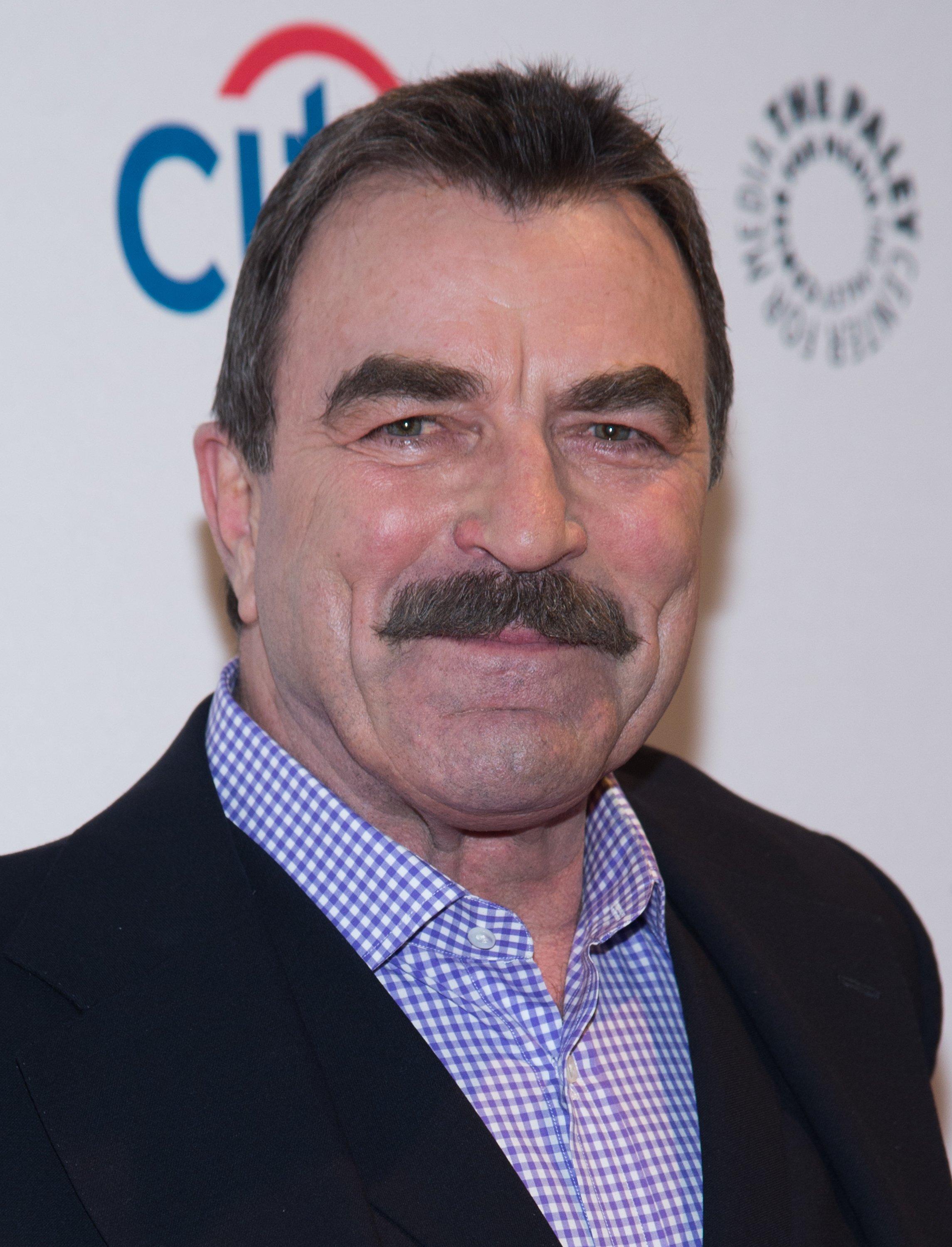 Tom Selleck attends the 2nd Annual Paleyfest of "Blue Bloods" in New York on October 18, 2014 | Photo: Getty Images
Another way we know the 'stache is as legit as they come is from the fact that it has a Twitter page, Facebook page, and has made several television appearances.
By the way, both of those social media pages are kept up to date. As for the appearances, here's one for the ages. In 2004, Selleck was daring enough to shave half of his 'stache off in front of a live audience.
In an interview with Conan O'Brien, Selleck showed up to promote two of his upcoming shows. In one of them, Selleck was bald and had shaved off his mustache for the role.
In the other, the actor wore his signature 'stache. As a result, O'Brien suggested that Selleck should remove half of his 'stache to properly promote each series.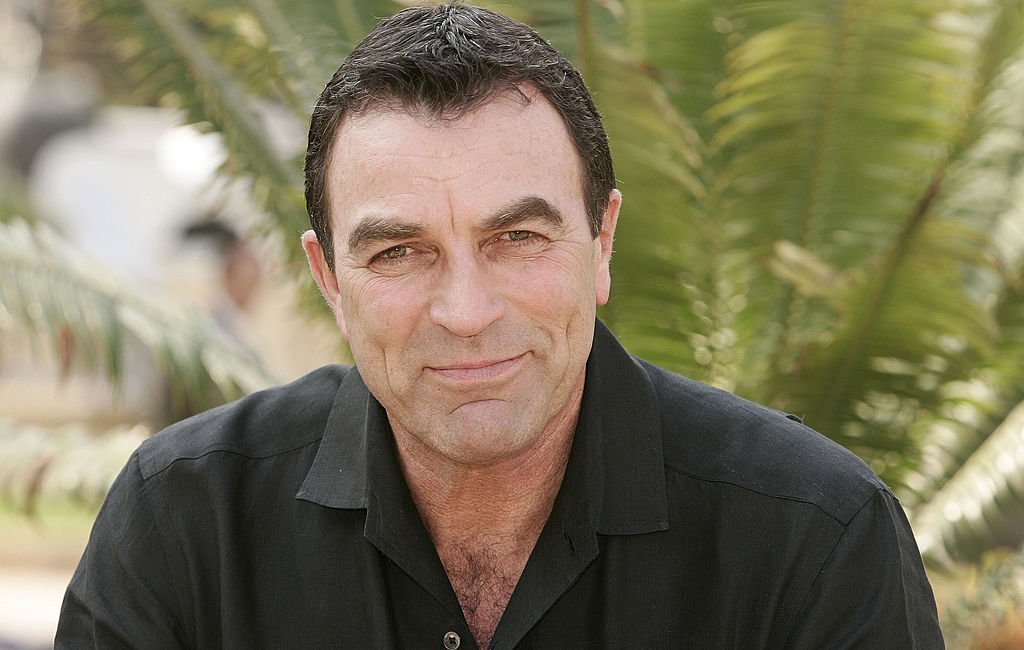 Tom Selleck poses for a photocall at the 44th Monte-Carlo Television Festival in Monte Carlo, Monaco on July 1, 2004 | Photo: Getty Images
A bold Selleck picked up the razor and did just that, and in speaking about the premiere date of each show, he turned his head to show the appropriate profile to the camera.
While Selleck is clearly not as attached to his facial hair as some of his fans might be, it's hard to argue even with network producers who prefer the "Runaway" actor to be fully 'stached up for big parts.
In another interview, Selleck revealed that the "Blue Bloods" director had an idea to film the show without the mustache, but when the show's creator checked with CBS, the verdict was it would stay on.
When asked when he knew the 'stache had caught on and what he thought about it, Selleck said, "I don't know, I didn't know it was about a mustache."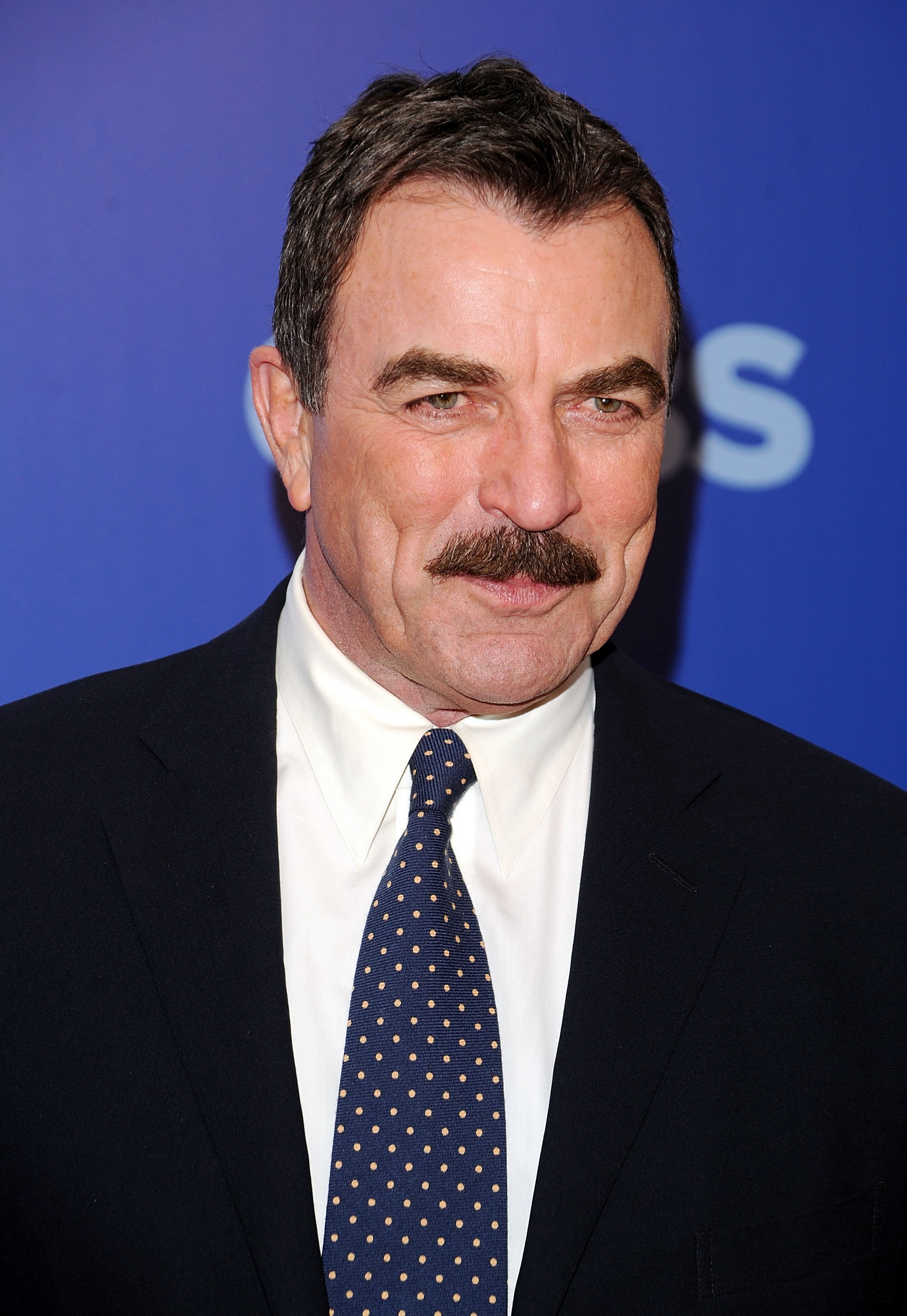 Tom Selleck attends the 2010 CBS UpFront in New York City on May 19, 2010 | Photo: Getty Images
He then posed "Magnum, P.I." as an answer, saying that he realized after the film that he would have to "live with mustache questions the rest of [his] life."
Perhaps the 'stache gave him psychic powers and he saw into the future. Still, the 'stache is just so mesmerizing. In fact, we completely disagree with the final words he uttered in the interview: "I was born without it, and I'm prepared to work without it."
How about no, Selleck. Furthermore, it was heartbreaking to learn that the "Blue Bloods" star signed a one-year contract earlier this year. That's just one more year of mustache glory for us Selleck fans.
Thankfully, IMDb shows that Selleck is working on another Jesse Stone television film. Needless to say, the 'stache takes front and center for the part — and we can't wait to see it shine.
Please fill in your e-mail so we can share with you our top stories!