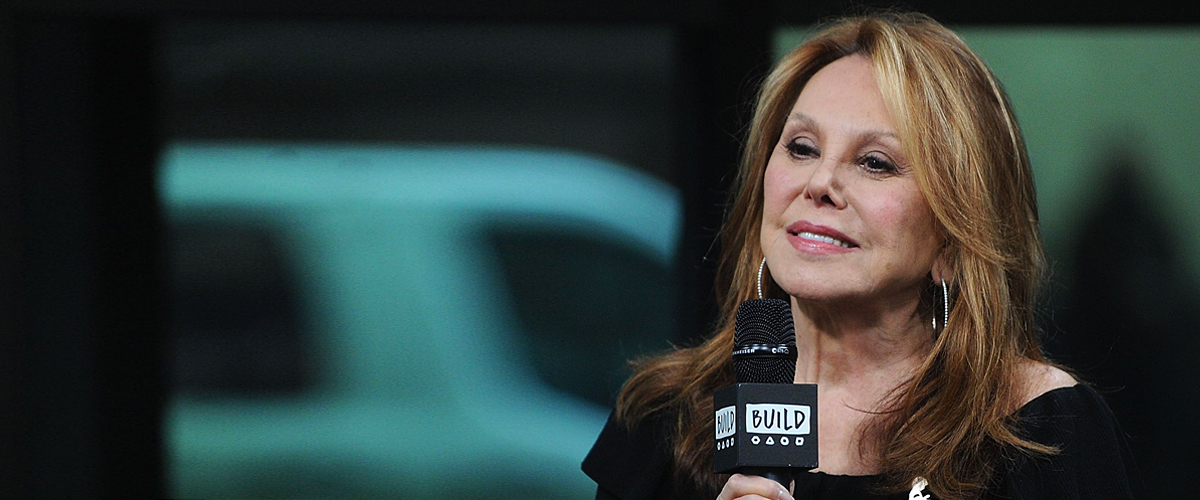 Getty Images
'That Girl' Star Marlo Thomas on Her Role at the St. Jude Children's Research Hospital

Marlo Thomas, best known for "That Girl," has been a social activist for several years helping children through the St. Jude Children's Research Hospital.
Born on November 21, 1937, the 81-year-old actress has been active in the entertainment industry since 1960 when she appeared on an episode of "The Many Loves of Dobie Gillis" and "77 Sunset Strip."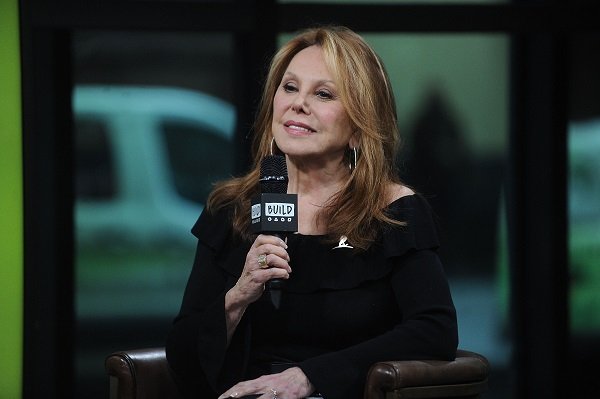 Marlo Thomas Discussing St. Jude at Build Studio on December 12, 2017 in New York City | Source: Getty Images
RISING TO STARDOM THROUGH "THAT GIRL"
It wasn't until 1966 that Marlo got the starring role in "That Girl." The series follows the life of a young woman named Ann Marie who left her house and moved to New York. There, she is forced to take temporary jobs while trying to become an actress.
One of the most relevant aspects of the plot was that it was Marlo's idea. Thanks to the show, she became a role model for women as it was the first time that a sitcom portrayed a woman living alone.
Marlo herself chose to end "That Girl" in 1971. The idea for the show's ending was that Ann Marie married her writer boyfriend Donald Hollinger played by Ted Bessell.
However, Marlo refused to do so as it would send the wrong message to the female audience that the only happy ending was marriage.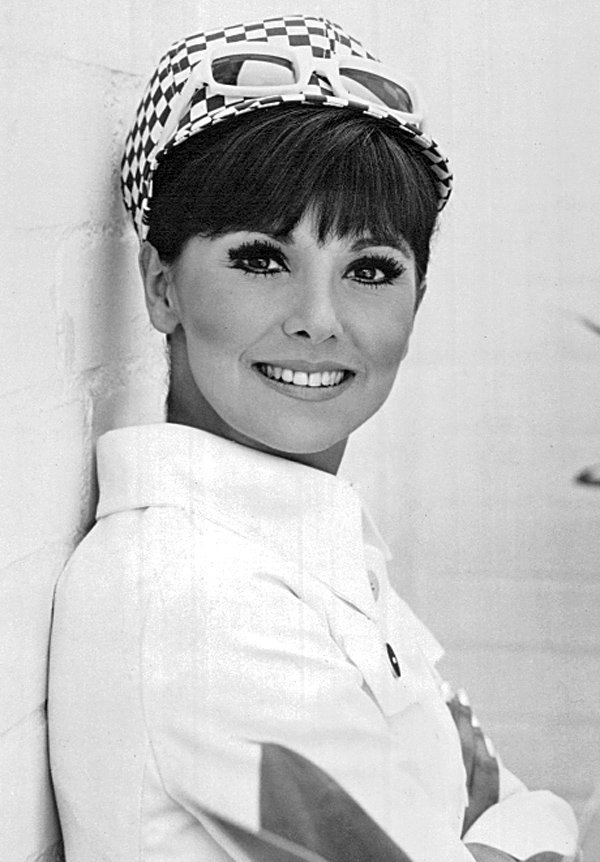 Publicity photo of Marlo Thomas in 1968 | Source: Wikimedia Commons
MARLO'S LIFE AFTER THE SHOW
After leaving the show, the actress kept working in the entertainment industry but also became an author, writing "Free to Be… You and Me," a children's book that has got TV specials.
However, one of the most rewarding roles she has taken is the National Outreach Director of the St. Jude Children's Research Hospital, the pediatric treatment and research facility founded in February 1962 by Marlo's father, Danny Thomas.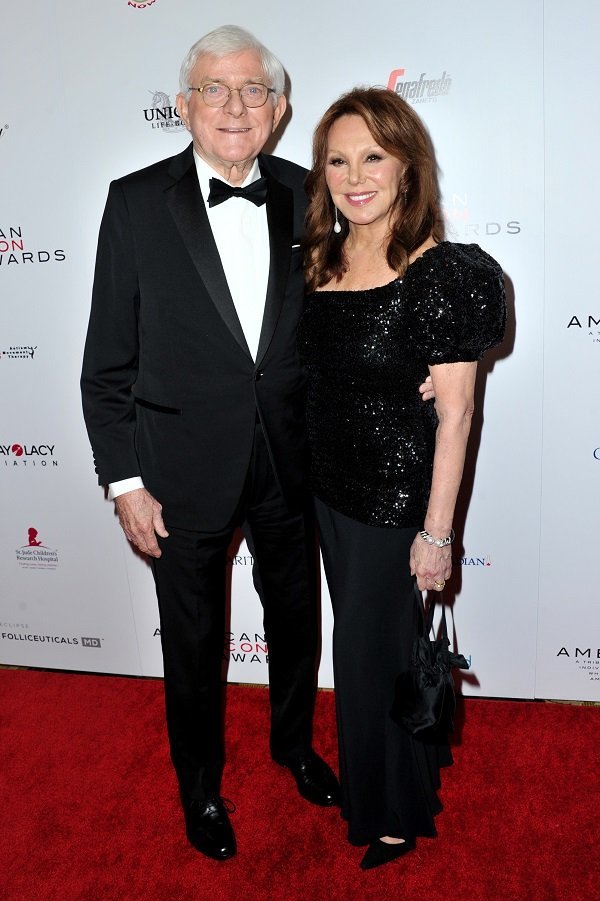 Phil Donahue and Marlo Thomas at the Beverly Wilshire Four Seasons Hotel on May 19, 2019 in Beverly Hills, California | Source: Getty Images
DANNY THOMAS CREATING THE ST. JUDE CHILDREN'S RESEARCH HOSPITAL
The actor, best known for "Make Room for Daddy," created it with the idea that "no child should die in the dawn of life."
According to the website, the mission of St. Jude Children's Research Hospital, which is focused on defeating childhood cancer and other life-threatening illnesses, is to "advance cures and means of prevention for pediatric catastrophic diseases through research and treatment."
One of the most significant achievements that the hospital has done is that, thanks to the treatments they have created, they have helped push the overall childhood cancer survival rate from 20% to more than 80%.
The foundation's website also states that Marlo is the "driving force behind countless fundraising and awareness efforts" as a way to educate people on the life-saving duties that the St. Jude Children's Research Hospital does daily.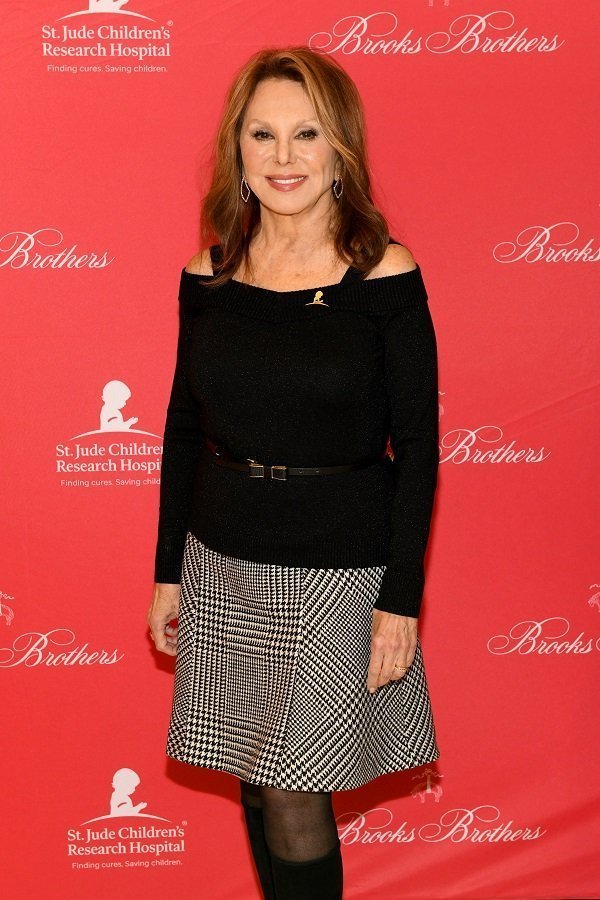 Marlo Thomas at St Jude Children's Research Hospital Annual Holiday Celebration In New York City on December 18, 2018 | Source: Getty Images
MARLO SHARING DETAILS OF HER FATHER'S INITIATIVE
In 2015, the actress went to the "Today" show to share more details of the facility and why her father created it. Danny grew up in a poor neighborhood where children would die from "appendicitis" or "influenza."
Apart from that, he got a miraculous sign from St. Jude when he needed it the most and knew that he had to do something to show gratitude. Danny once read about a Black boy who was hit by a car in Mississippi and passed away because no emergency room in the state received him.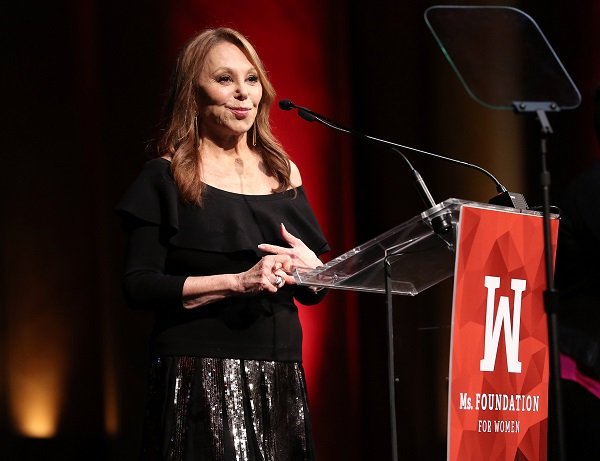 Marlo Thomas at Capitale on May 3, 2018 in New York City | Source: Getty Images
The actor knew what to do: create a hospital in which any child, regardless of their religion, background, or color, could receive medical treatment. The most important aspect of it was that parents wouldn't pay for anything.
A doctor who worked with Danny at the time told him that, instead of just a hospital, he should build a research and treatment center within the hospital to help even more people.
"In 1962, when my father opened the hospital, he would walk through those halls, and almost every child would die. And now his daughter, 53 years later, almost every child that I meet in those halls will have a chance to live. What can be better than that?" said Marlo.
At the moment, Marlo, 81, is very focused on the hospital while also working in the entertainment industry. In 2018, she appeared in the highly acclaimed "Ocean's 8," which is the last project she has worked on so far.
Please fill in your e-mail so we can share with you our top stories!