Daily Joke: Man Forced to Take a Day off from Work to Appear in Court Snaps at the Judge
What better way to get through the beginning of the week than with a few jokes? The courtroom is not the funniest place on earth but here are some jokes that could change your mind.
1. Always be prepared with a good comeback.
A man was forced to take a day off from work to appear for a minor traffic violation. He grew increasingly restless as he waited hour after endless hour for his case to be heard.
When his name was called late in the afternoon, he stood before the judge, only to hear that court would be adjourned for the rest of the afternoon and he would have to return the next day.
"What for?!?!?" he snapped at the judge.
His honor, equally irked by a tedious day and sharp query, roared out loud: "Twenty dollars contempt of court! That's why!"
Then, noticing the man checking his wallet, the judge relented: "That's all right. You don't have to pay now."
The young man replied, "I know. But I'm just seeing if I have enough for two more words."
2. Not everyone gets a good play on words.
"Are you a lawyer?"
"Yes."
"How much do you charge?"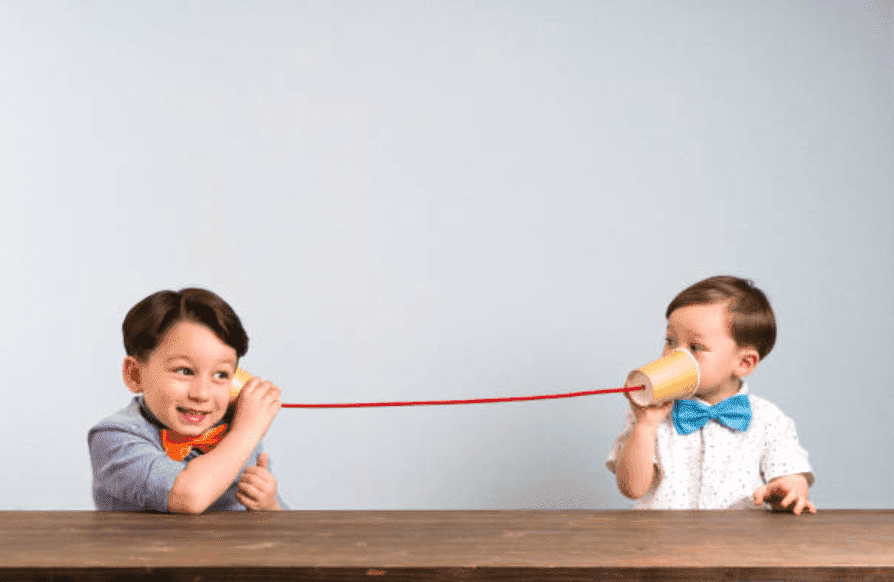 "A hundred dollars for four questions. "
"Isn't that awfully expensive? "
"Yes. What's your fourth question?"
3. Never tell a lie.
"You seem to have more than the average share of intelligence for a man of your background," sneered the lawyer at a witness on the stand.
"If I weren't under oath, I'd return the compliment," replied the witness.
4. Technicalities are the key to success. 
A lawyer named Strange was shopping for a tombstone. After he had made his selection, the stonecutter asked him what inscription he would like on it.
"Here lies an honest man and a lawyer," responded the lawyer.
"Sorry, but I can't do that," replied the stonecutter. "In this state, it's against the law to bury two people in the same grave. However, I could put ``here lies an honest lawyer''."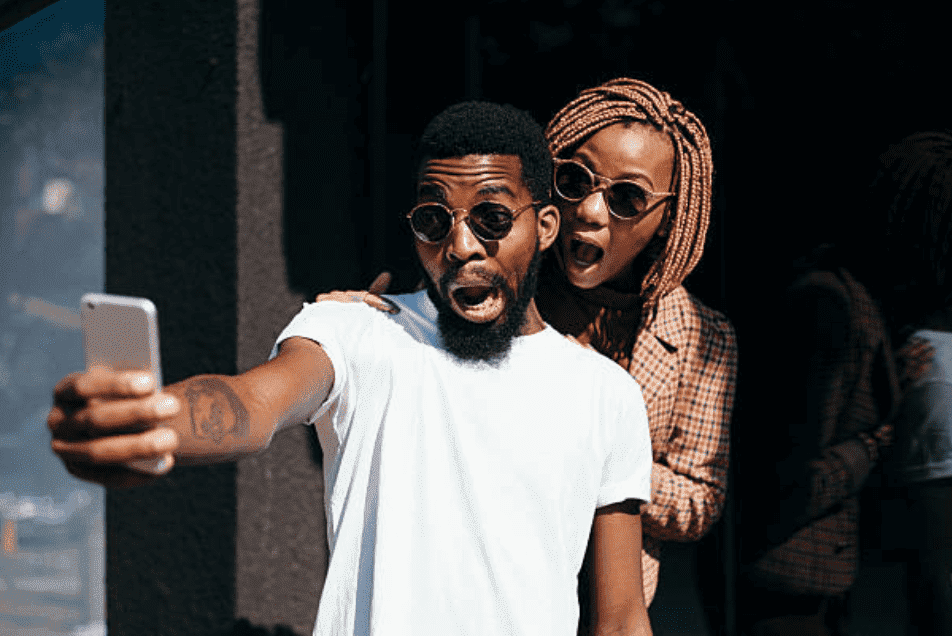 "But that won't let people know who it is" protested the lawyer.
"Certainly will," retorted the stonecutter. "people will read it and exclaim, "That's Strange!"
Source: WMNT Radio, C.Sail MIT