Susan Boyle's Life with Asperger Syndrome
Susan Boyle, the singer that jumped to fame thanks to her participation in "Britain's Got Talent" in 2009, was diagnosed with Asperger's syndrome three years later. Since then, her life hasn't been the same.
Susan Boyle was a 47-year-old unemployed singer from the rural Scottish district of West Lothian when she auditioned for "Britain's Got Talent" in 2009.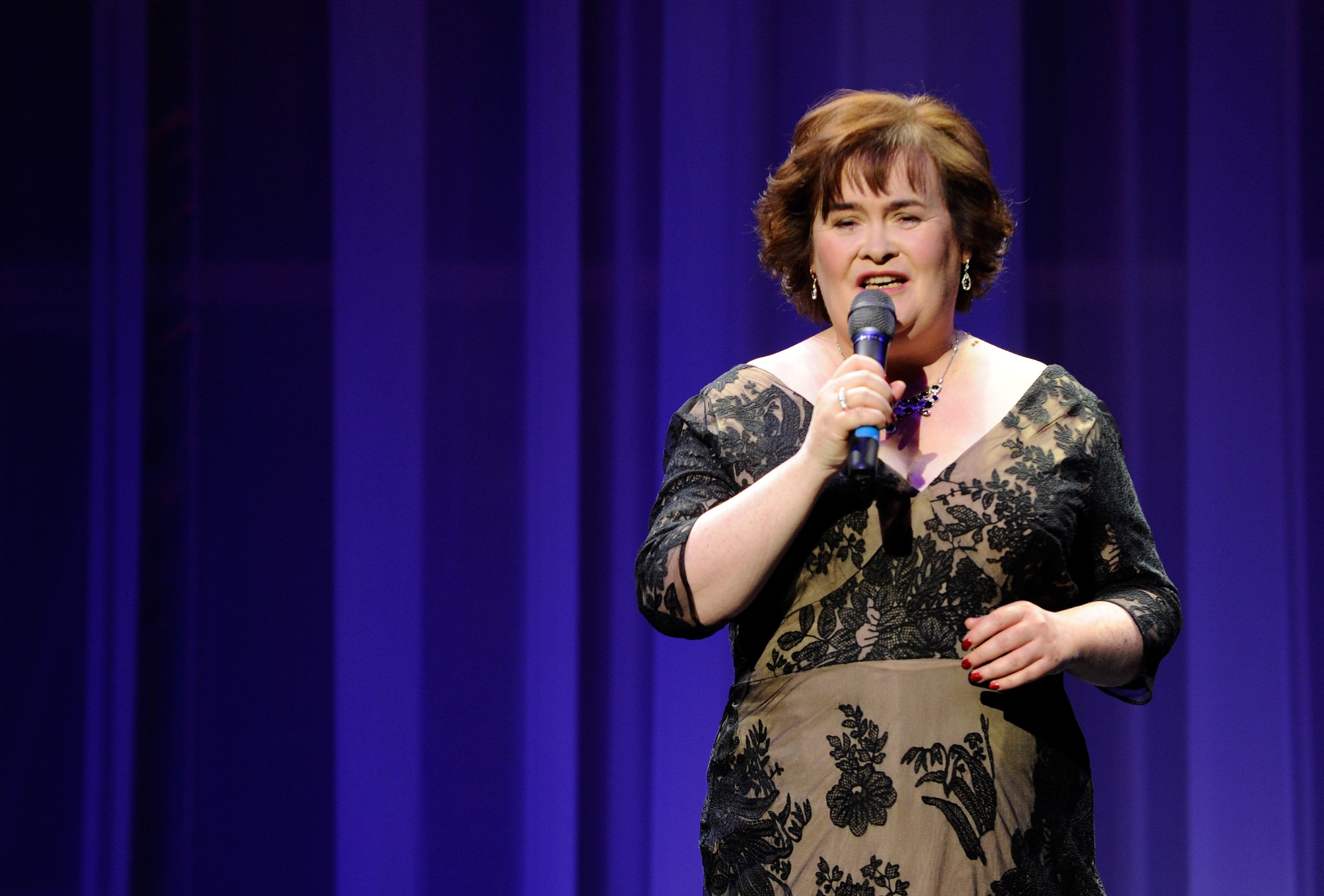 In her audition—considered one of the best on the show's history—Boyle surprised the judges and audience with a flawless rendition of "I Dreamed A Dream" from the musical "Les Miserables."
She went on to become one of the show's 40 acts that were put through to the semi-finals and ended in second place despite being the audience's clear favorite to win the show.
Afterward, Susan's career skyrocketed, but her outbursts and "odd behavior" soon started to mud her image.
Initially, her team blamed stress and exhaustion on Susan's behavior, but in 2013, she revealed the truth to the world.
A RELIEVING DIAGNOSE
In 2012 Susan was diagnosed with Asperger's syndrome, a high-functioning type of autism which usually affects an individual's communication skills, as they can't pick up on non-verbal social interactions. It can also cause uncoordinated movements or clumsiness, anxiety, and depression.
The diagnose was a relief for the now 58-year-old singer considering that for most of her life, Boyle thought she had brain damage.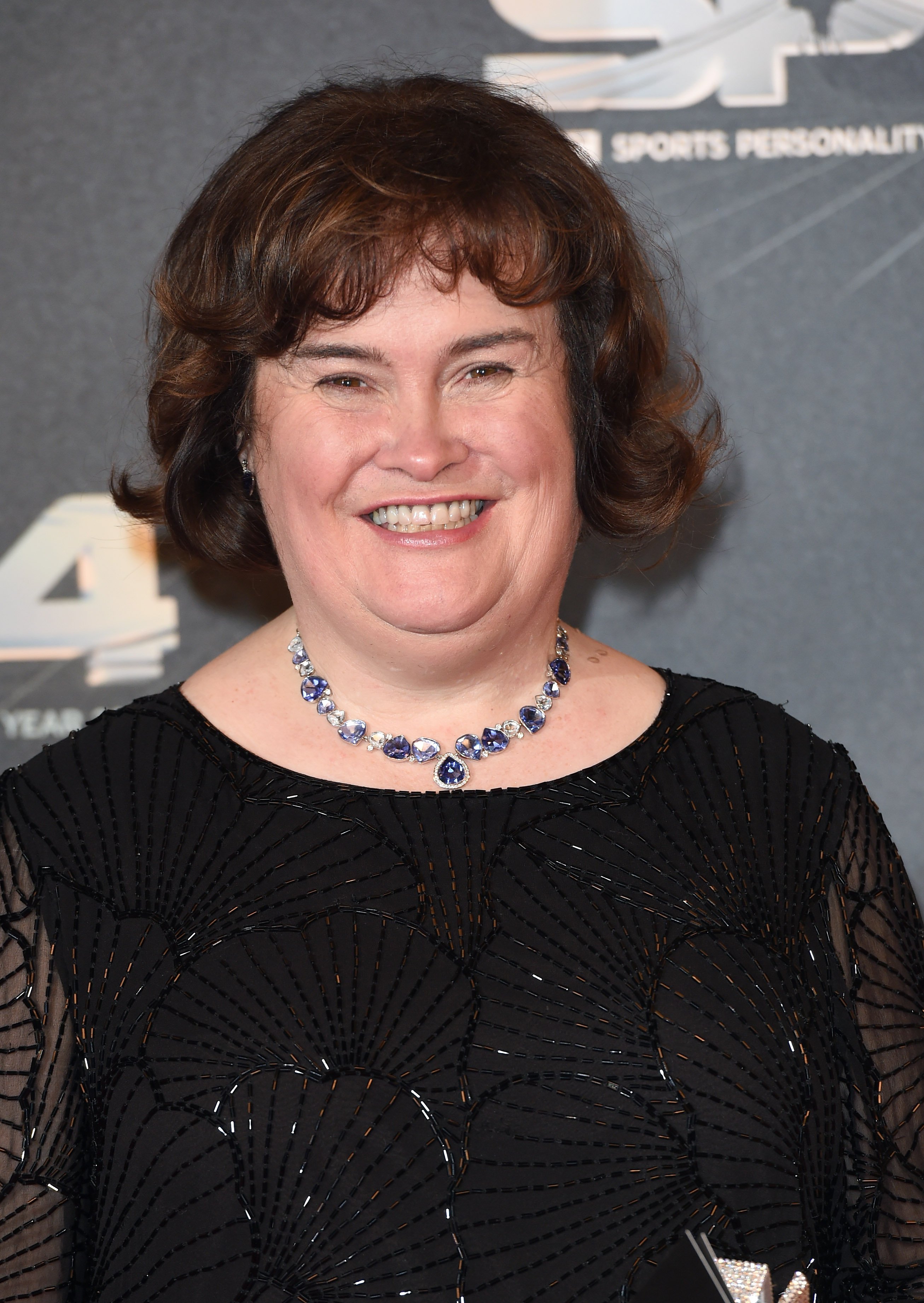 "It was the wrong diagnosis when I was a kid," she explained in an interview with The Observer in 2013. "I was told I had brain damage. I always knew it was an unfair label. Now I have a clearer understanding of what's wrong, and I feel relieved and a bit more relaxed about myself."
As a child, Susan was bullied at school and called "Susie Simple" because she was "different" from her classmates. So, after her rise to fame, she decided to look for a second opinion.
"I went to seek a diagnosis from a Scottish specialist," she says. "Nobody told me to. I thought I had a more serious illness and couldn't function properly."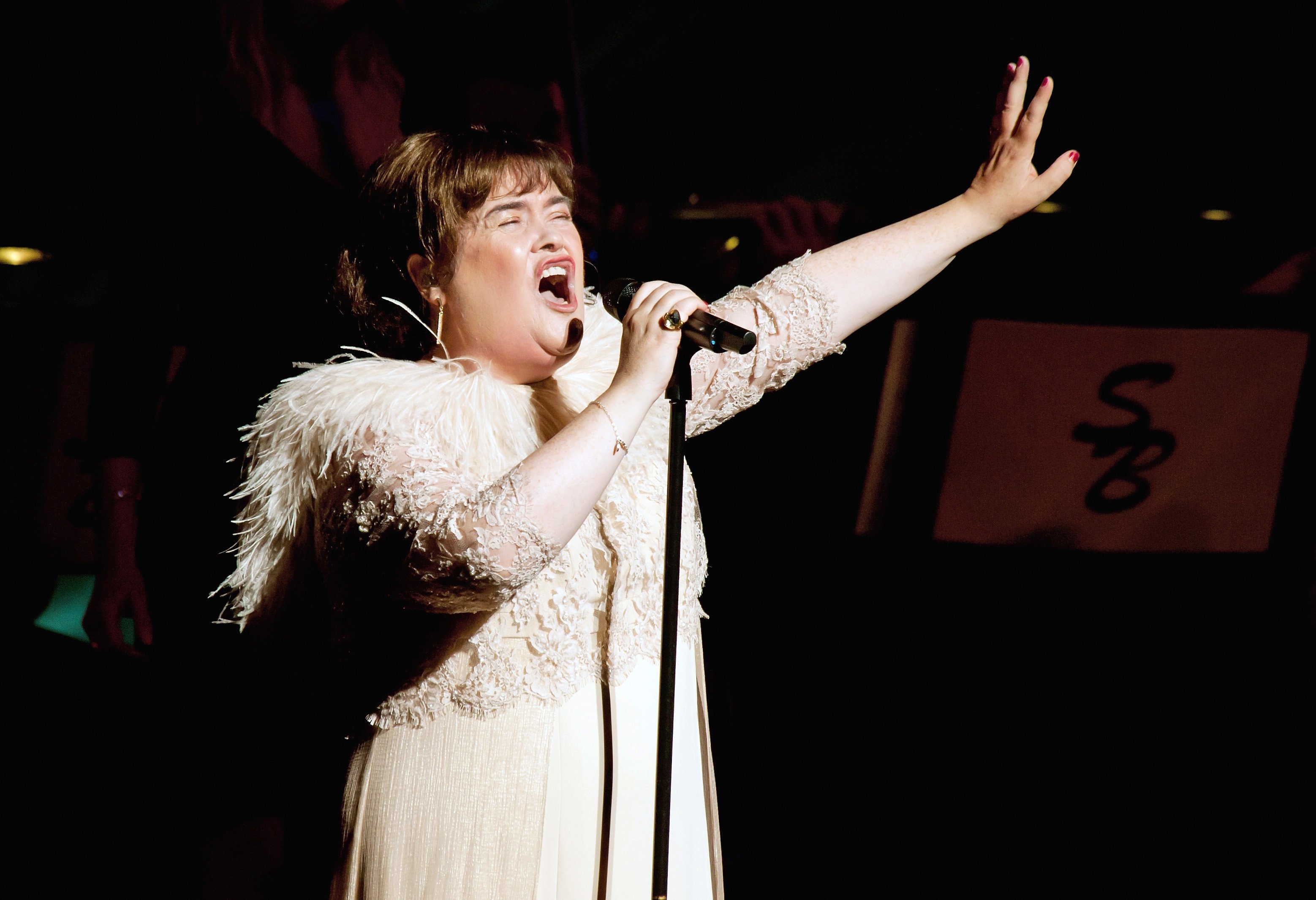 Although Boyle admitted she was nervous, she managed to ace all the tests that proved her intelligence was not connected to her condition: "I was told my IQ was above average."
LIVING WITH ASPERGER'S
Elsewhere in the interview, Boyle admitted that she needs support to function correctly because of her depression and mood swings. "I am not strong on my own," she said. "When I have the support of people around me, I am fine. I have a great team."
Dealing with Asperger's can be quite the task for someone who must deal with the media and fans daily, but after receiving the diagnose, Boyle started to work on ways to cope with her sudden outbursts.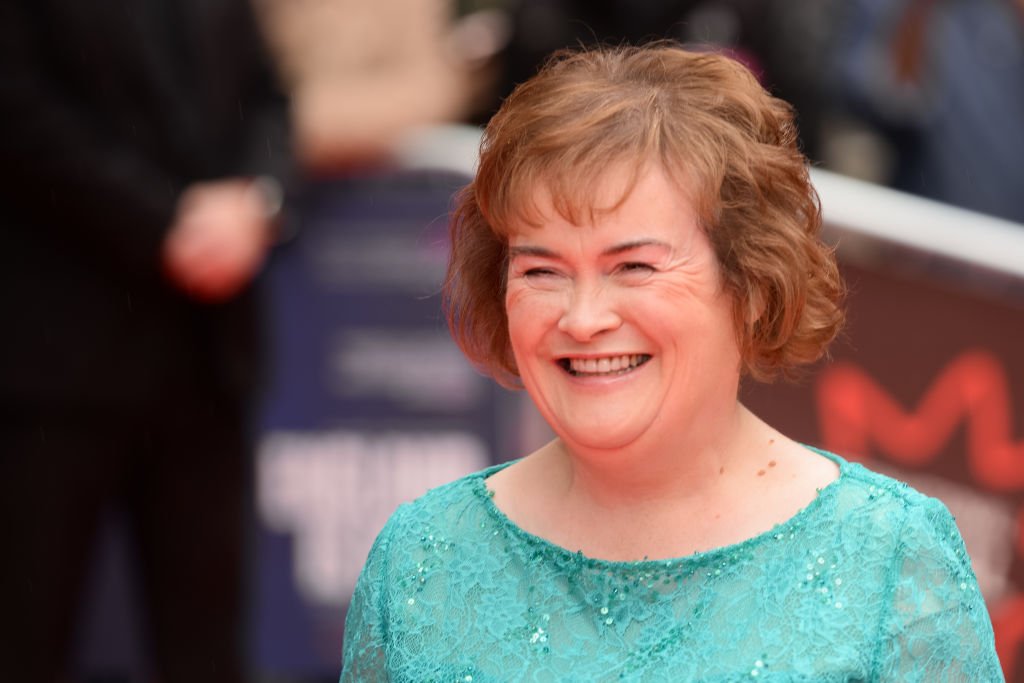 "I like to see myself as someone with a problem, but one I can solve," she told Daily Mail in 2014. "It is definitely getting better. Since the diagnosis, I've learned strategies for coping with it, and the best one is always just to walk away."
However, Susan doesn't let autism define who she is today.
"It will not make any difference to my life. It's just a condition that I have to live with and work through," she said.
ENDING MISCONCEPTIONS ABOUT ASPERGER'S
In a recent interview with Tracy Grimshaw on "A Current Affair," Susan explained that it's important for people to know that sometimes Asperger's patients need to go at a certain pace and don't be too overwhelmed, which is what caused most of her outbursts at the start of her career.
"It's nothing to be ashamed of. Everybody has something. I mean, a flaw, if you like. But you shouldn't be ashamed of it," she explained.
By being candid about her condition, Susan hopes to help other people that like her, feel like the underdog and have been misjudged or mistreated for something they have can't control.
"If you let me see you're not afraid of me, you've got it," she said. "People with Asperger's do put a barrier up because they don't know how to trust people. I try not to. I want to let people in."
SUSAN'S CAREER TODAY
More than a decade after her BGT participation, Susan Boyle has become an international star with eight studio albums, two Grammy Award nominations, an acting appearance as Eleanor Hopewell in "The Christmas Candle" and a musical based on her life.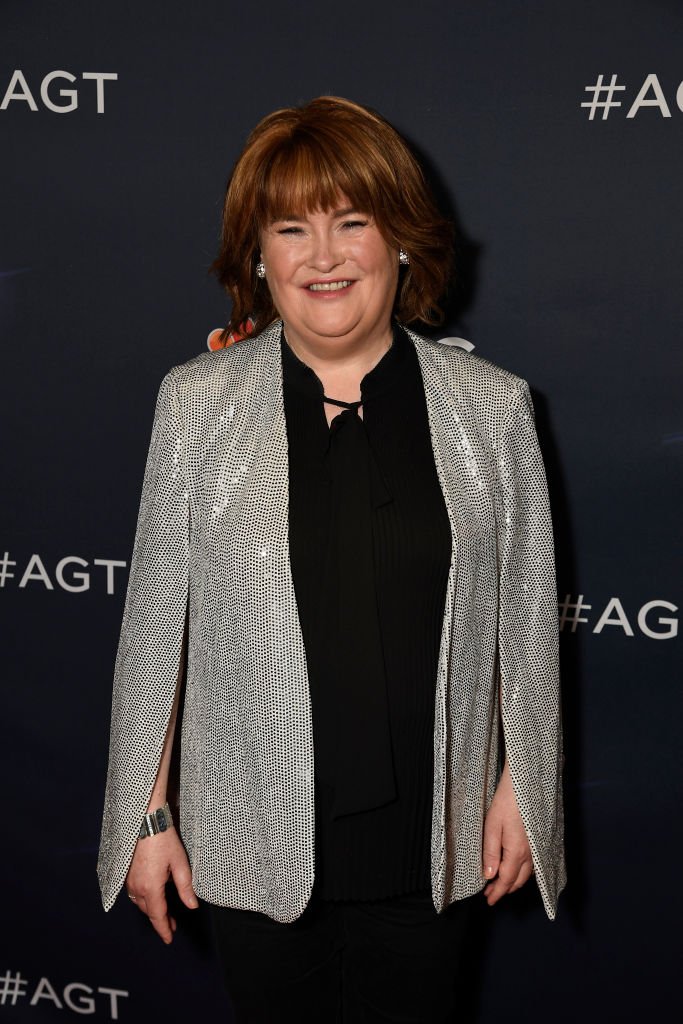 Earlier this year, Boyle was a contestant on "America's Got Talent: The Champions." She reached the Top 12 but didn't make it to the top five.
Her eighth studio album "Ten," was released in May of this year and took her on a national tour around the UK.
Boyle has proved that nothing is holding her back, not even her Asperger's condition.
Now she has one more goal in mind: to be a foster mom.
"When things quiet down, I'd like to be fostering," she said in a recent episode of "The Dan Wootton Interview" podcast. "I'm 58, so... I've got something to bring my family home to. I've got a lovely house, why not share it?"