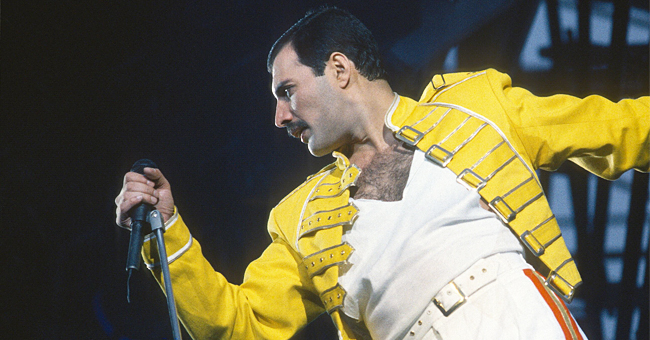 Getty images
Meet Mary Austin, Freddie Mercury's Ex-Girlfriend Who Was the Love of His Life
While the nature of their relationship shifted over the years, she remained the love of his life and he famously dedicated the song with that title. She never left his side and she helped him accept himself as a gay man.
Although he never explicitly acknowledged his sexuality, Freddie Mercury is remembered mostly as an openly gay man. But despite his many public relationships with both men and women, there was nobody as special for him as his once girlfriend and forever-beloved Mary Austin.
Despite ending the romantic relationship as soon as Mercury revealed to being bisexual to Austin, the artist never doubted that she was his soulmate, and she was one of the few people who stayed by his side on his deathbed.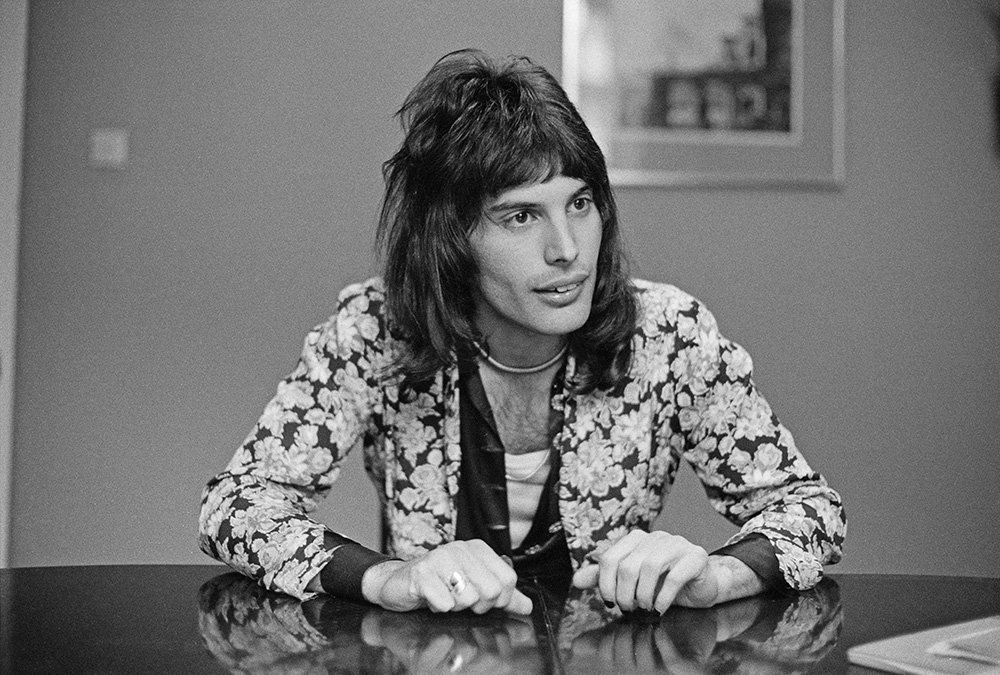 Freddie Mercury. I Image: Getty Images.
HOW DID THEY MEET?
Five years after moving to England from his native Zanzibar now Tanzania), a 24-year-old Mercury met Austin, then 19, at a West London fashion boutique, and the two were immediately taken by each other.
Despite having dated Queen's guitar player Brian May for a while not long before meeting Mercury, Austin quickly developed a romance with the singer, and soon it grew into a true and complicated love story.
"He was like no one I had met before. He was very confident, something I have never been. We grew together," Austin shared in 2013.
HE PROPOSED HER
Just five months after their first meeting, Mercury and Austin started to live together, and for a few years, they lead an idyllic domestic life together, even if they struggled financially in the beginnings.
But one thing that Austin was expecting was Mercury asking her to marry him during Christmas in 1973.
Delighted, she said yes, but their engagement led to no wedding, not only because Mercury later appeared to have second thoughts about it but also because their relationship was about to take a turn.
BECOMING PLATONIC SOULMATES
While still together, Austin started to have doubts about the nature of her relationship to Mercury. So when Mercury opened up about his alleged bisexuality, she immediately made sense of her previously uncertain thoughts.
"I'll never forget that moment. I remember saying to him, 'No Freddie, I don't think you are bisexual. I think you are gay'," she reportedly replied to him, and thus their life as a romantic couple came to an end.
But this was far from the end of the road for these two, and their connection kept becoming stronger through the remaining years of Mercury's life, cut short by AIDS.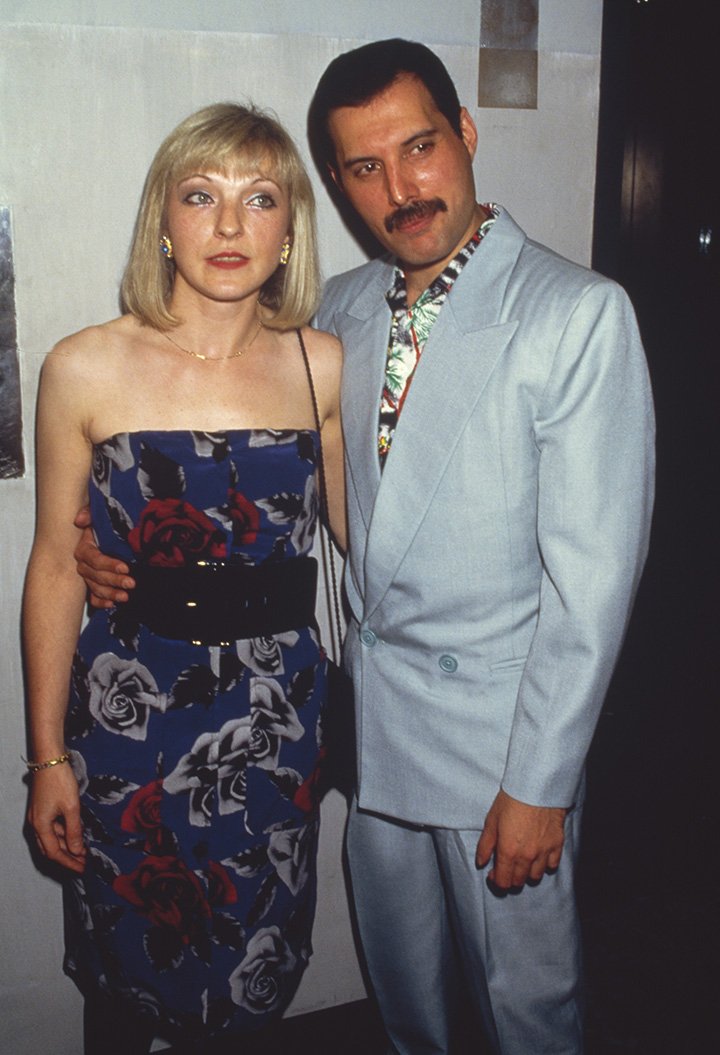 Mary Austin and Freddie Mercury. I Image: Getty Images.
MOVING ON
After Austin moved out of her shared home with Mercury, the singer entered into a period of wild partying, rising stardom and a quest for his true identity and the true expression of his sexuality.
As of Austin, she soon started a relationship with painter Piers Cameron. Although she didn't marry him either, the couple shared two children. While her second child was born after Mercury's passing, the singer was godfather to her firstborn.
The two were never too far apart. Austin initially moved nearby and by the 1980's she was working as part of Queen's staff. Their friendship went on as Mercury developed a relationship with Jim Hutton, which was to last until Mercury's death.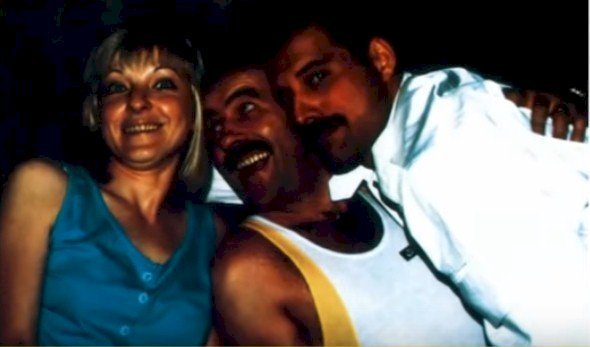 Mary Austin, Jim Hutton, and Freddie Mercury. I Image: YouTube/ Perfect Life.
FREDDIE'S ILLNESS
Mercury only revealed his suffering from AIDS one day before dying from bronchial pneumonia as a consequence of the disease on November 24, 1991. But it has surfaced that he was HIV-positive at least since 1987, if not before.
Austin was one of the very few people that knew about Mercury's illness in advance, with not even the singer's bandmates learning about his condition until it was impossible for him to hide it.
Austin accompanied Mercury on his final days and took care of him as much as she could. She also supported his decision to keep his illness to himself for most of its duration.
AFTER FREDDIE'S DEATH
Mercury's will named Austin the heir of his London home and half of his fortune, more than what he left to anybody else, including his parents and Hutton, who received £500,000 (around $611,000).
Despite later marrying and divorcing Nick Holford, Austin, now-67 lives on the London mansion to this day, and she refused to ever redecorate or make any modifications to the property.
"I lost my family, really, when Freddie died. He was everything to me, apart from my sons. He was like no one I had met before," she later said about the true love of her life.
Please fill in your e-mail so we can share with you our top stories!