Life Struggles of the 'the Wild Wild West's Robert Conrad That Included a Conviction
Robert Conrad, who struggled with alcohol abuse, was once convicted of driving under the influence of alcohol.
The "Wild Wild West" actor had crashed head on into another vehicle on March 31, 2003, as reported by The Batt.
The actor, who injured himself and the other driver, had had too much to drink, as shown by an alcohol test administered by the police.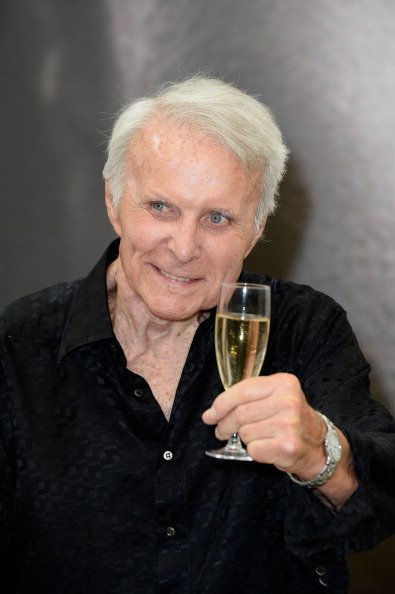 DIRE CONSEQUENCES  
Conrad, who was then 68 years old, was tried on felony charges and eventually convicted.
He was sentenced to six months of house confinement, alcoholic counseling, and five years' probation.
The actor said he spent four months in the hospital after the crash. He had surgery to repair nerve damage in his neck and arm.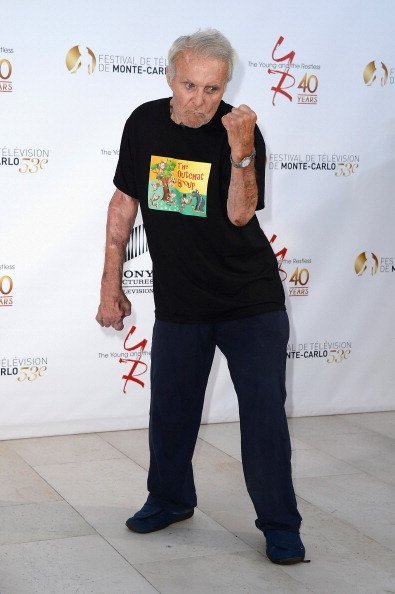 Kevin Burnett, the other driver, also filed a civil lawsuit against the actor. This was settled the following year for an undisclosed amount.
Burnett died in 2005 at the age of 28. He succumbed to perforated ulcers, which his family blamed on his difficult recovery from the crash.
"I've been in the business for 50 years, and I've had a good run. I'm happy with what I've done."
AN ICONIC FIGURE
Conrad is best known for playing Secret Service agent James T. West in the TV series, "The Wild Wild West," which ran from 1965 to 1969.
He also portrayed World War II ace Pappy Boyington in the TV series, "Baa Baa Black Sheep."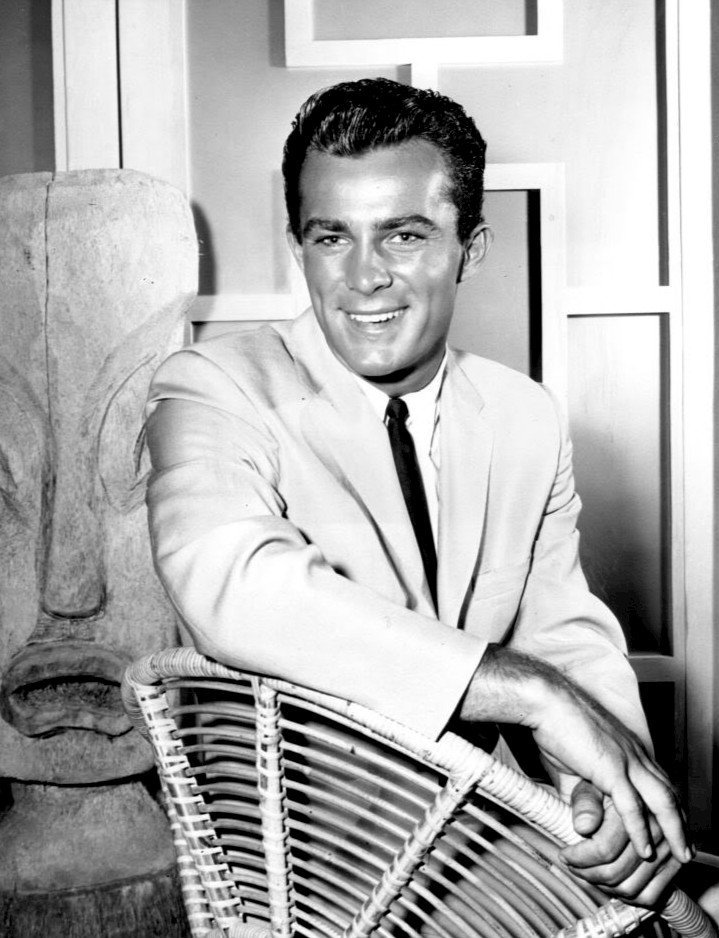 Aside from acting, Conrad was also a singer, with several pop/rock songs in the late 1950s and early 1960s as Bob Conrad.
As a result of the car crash, Conrad lost mobility of his left arm and, partially, the mobility of his right arm. But he refuses to let his physical condition hold him back.
Since 2008, he has hosted the weekly show, "PM Show with Robert Conrad."
"It's one of the most successful shows on the radio, and I'm loving it. I've been in the business for 50 years, and I've had a good run. I'm happy with what I've done," he said in an interview with Radar Online.