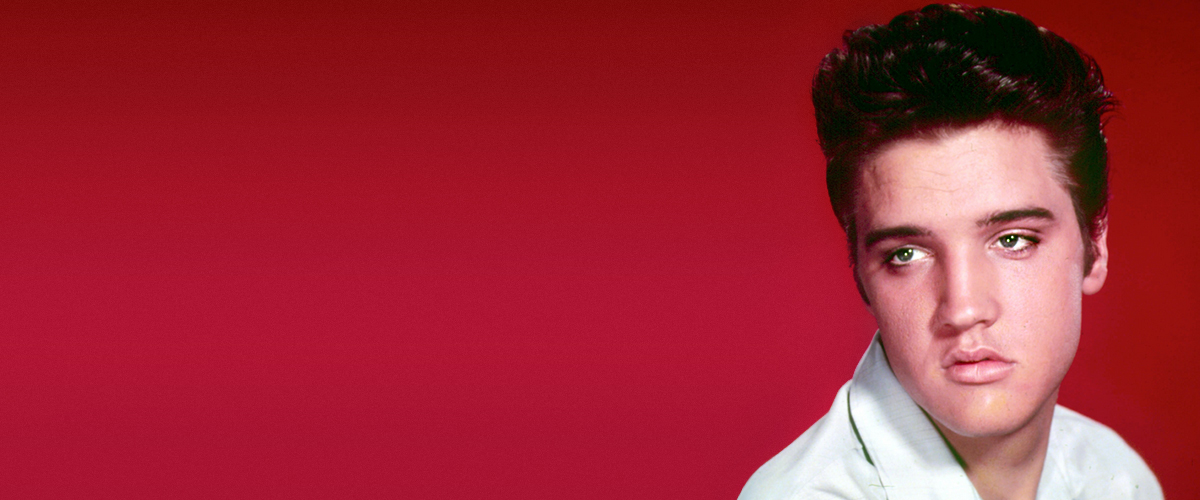 Getty Images
Meet the Husband of Elvis Presley's Granddaughter Riley Keough
Sometimes, you just know when he's the one — even if you don't call it love at first sight. Riley Keough was one of the lucky ones who just knew.
Since she doesn't carry his last name, Riley Keough is not often associated with her grandfather the late Elvis Presley. The rock 'n' roll legend did pass on his talents to his granddaughter though.
Keough's mother is Lisa Marie Presley and her father is Danny Keough. She's the firstborn granddaughter of Elvis and actress Priscilla Presley. Now 30, she already has a successful career.
She's also found her life partner in Australian stuntman Ben Smith-Peterson. In 2012, the filming of "Mad Max: Fury Road" began in Namibia, South Africa. It would be the setting of a fairytale love story.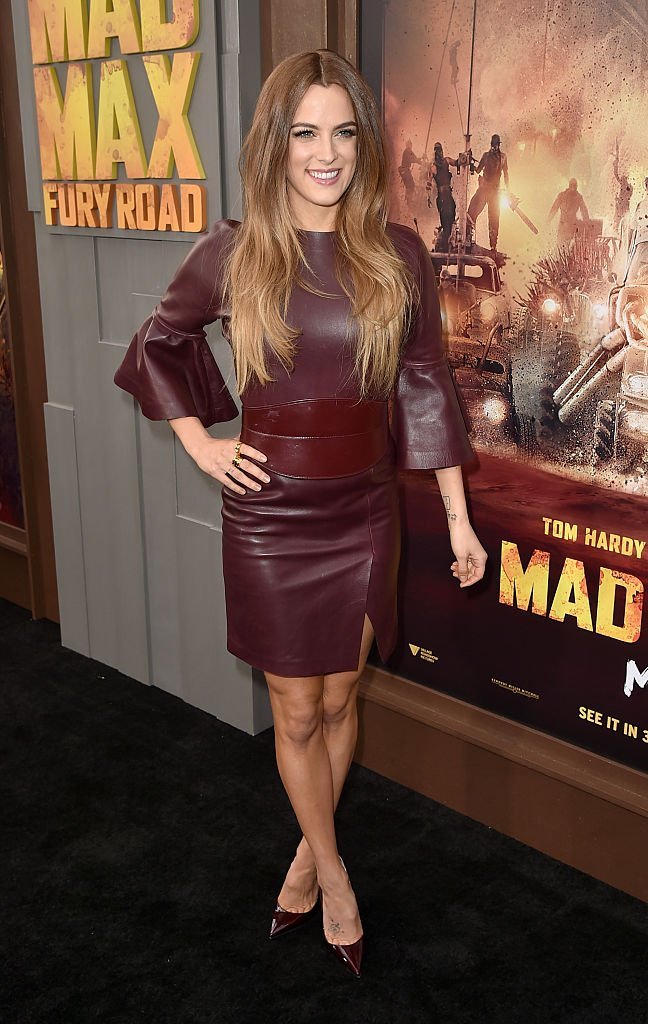 Riley Keough attend s the premiere of "Mad Max: Fury Road" in Hollywood, California on May 7, 2015 | Photo: Getty Images
Meeting her future husband
Keough, who played a wife of Immortan Joe in the movie, briefly met the stuntman in the original filming early on. However, in speaking to USA Today, we learned it was later that sparks flew between the two.
The actress explained, "We only started dating after we did re-shoots in Australia because the crew is smaller and I got to meet him. Two weeks into dating him, we were at a gas station and I was like, 'I could see myself having kids with this person.' "
The "Logan Lucky" actress said it was "kind of like I knew I was meeting my husband. It was very cool." She further described a type of infatuation and obsession that went deeper than surface level.
Marrying her fiancé
"I just always felt very comfortable with him, always wanted to be near him, even from the beginning," she went on to say. Keough got her wishes when she got engaged in 2014. She tied the knot with Smith-Peterson four months later.
At 25, the red-haired beauty got married at the Calistoga Ranch Resort in her home state of California in Napa Valley. The February 4, 2015 ceremony was intimate, consisting of only family and close friends.
Keough went for a traditional wedding dress designed with a bohemian flair and lace adornments. The Delphine Manivet piece featured an open back and ended in a long train.
Location and Guests
The setting was a wine cave which had candles lit up along the aisle. According to Hello! there were 80 people in attendance in all. Among them was Benjamin Keough, her brother, and Keough's twin half-sisters Finley and Harper Lockwood, the flower girls.
Keough's grandmother Priscilla Presley and her mother Lisa Marie Presley also attended. Additionally, her father Donny and stepfather, Michael Lockwood, were both a part of the ceremony's band performance.
Celebrities present were John Travolta, Zoe Kravitz, and Cara Delevingne. Dakota Johnson, Keough's close friend, was a bridesmaid at the event.
Reminiscing on her wedding
When all was said and done, Smith-Peterson had this to say: "I'd say it was the best day of my life. I don't want to be cliché, but it was. I wouldn't change anything."
Keough described her wedding as "the most beautiful, amazing, fun day and night. It was every single person I love in one place. I didn't want it to end." The group enjoyed a night of dancing after the formal events.
Still, there was one thing the big day lacked. Keough's French bulldog, aptly named Grubs, was "very naughty" and lost his place as a ring dog at the wedding when he acted up during a rehearsal.
Enjoying the honeymoon
Post-nuptials, the pair suggested several locations for their honeymoon. The Everest Base Camp, Tibet, and Nepal were all listed, but things turned out to be "warm and beachy," in the end.
The two reportedly stole away to Hawaii and enjoyed sun and sand for a classic honeymoon. A few months after her wedding, Keough revealed that she "didn't overthink" the marriage.
Of course, her heart had already done much of the thinking for her — our hearts actually possess a type of brain — so we can't blame her for going "with life and [seeing] what happens."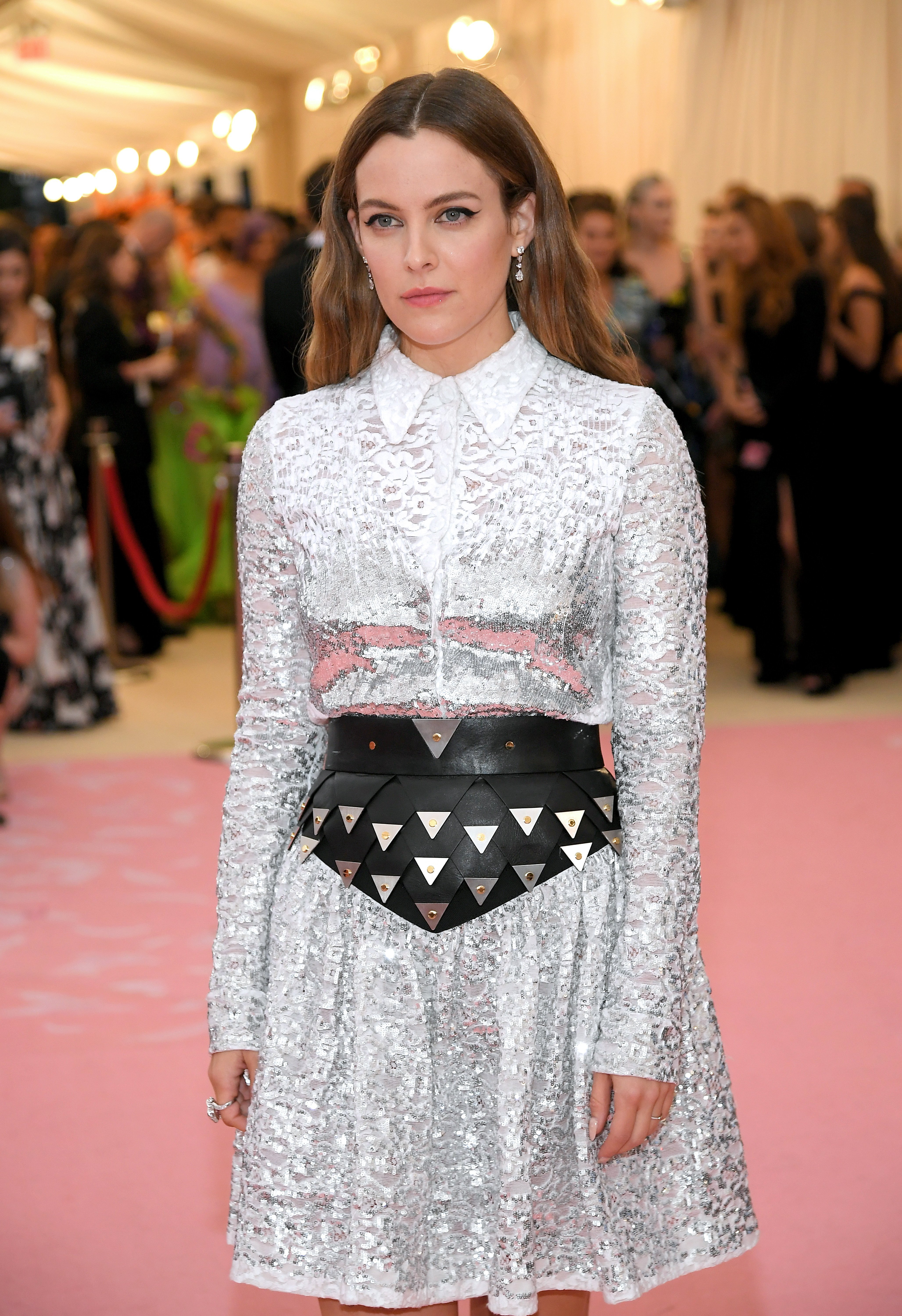 Riley Keough attends the Met Gala Celebrating Camp: Notes on Fashion in New York City on May 6, 2019 | Photo: Getty Images
Getting back to work
After taking the plunge, Keough continued working on her career. From 2010's "The Runaways" to 2016's "American Honey," she found herself landing major roles.
The gorgeous brunette played the part of Christine Reade in Starz's "The Girlfriend Experience," which was based on Steven Soderbergh's film of the same name. The show went on for three seasons.
Keough has also made appearances on "The Good Doctor," and in several independent films including "Yellow," and "Spark and Light." She was also in the music video for Justin Timberlake's "TKO."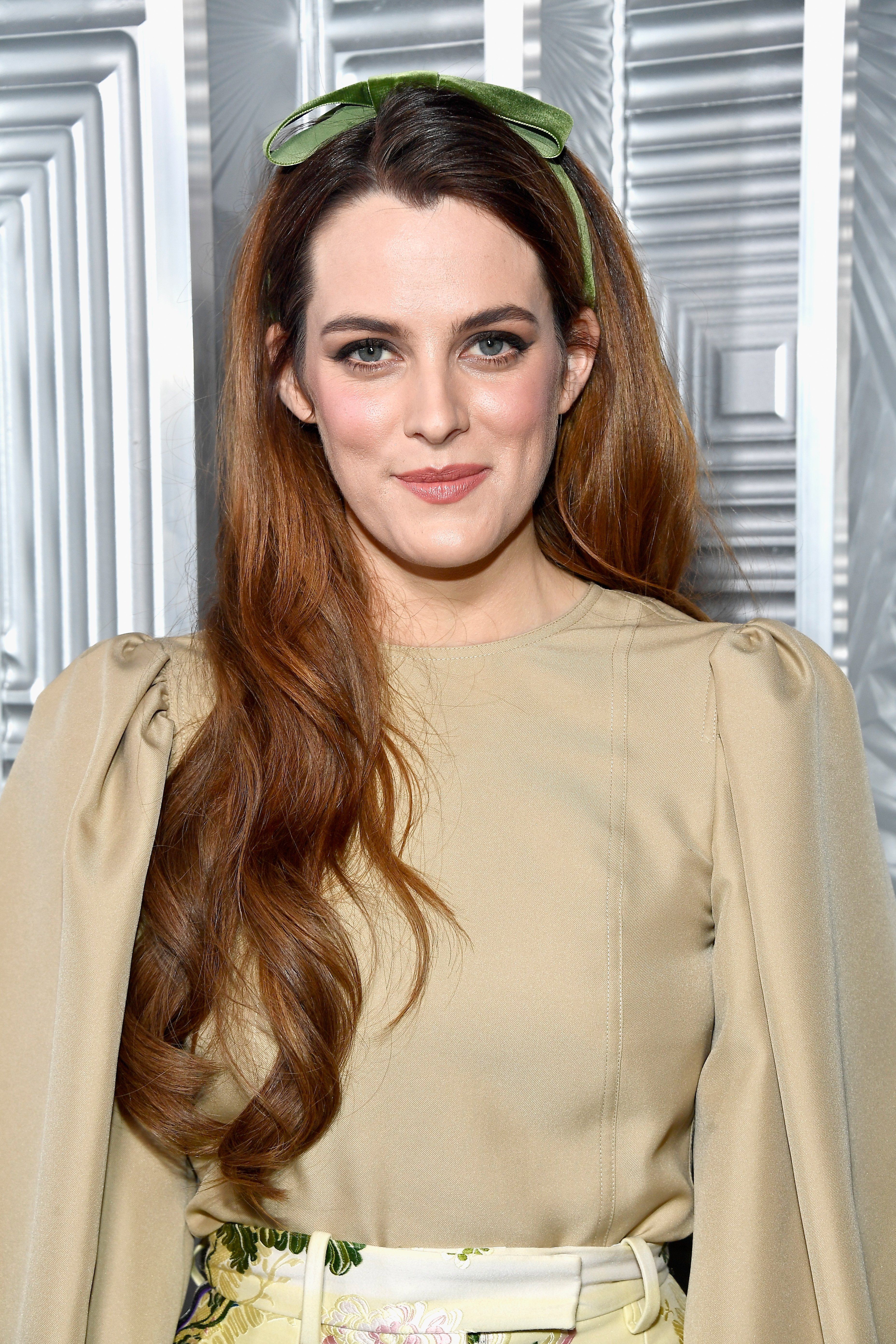 Riley Keough attends ELLE's 24th Annual Women in Hollywood Celebration in Los Angeles, California on October 16, 2017 | Photo: Getty Images
Major films that Keough starred in was 2016's "It Comes at Night" and 2018's "The House that Jack Built," "Welcome the Stranger," and Netflix's "Hold the Dark."
Keough has also launched her own production company alongside producer Gina Gammell named Felix Culpa. We're sure her beloved husband is the first call for stuntwork.
Please fill in your e-mail so we can share with you our top stories!