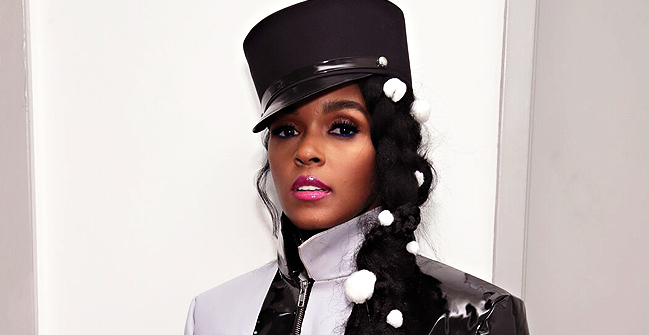 Getty Images
Janelle Monáe Apologizes for Tweet Saying People Should Register to Vote While in Popeyes Queue
The past few days have seen the "Tightrope" singer come under heavy criticism for a tweet over the recent Popeyes chicken sandwich craze. However, she's come out to consent to her misdoings and thanked fans for correcting her.
For a while, long queues waiting to have a taste of the adored Popeyes sandwich has been a common phenomenon. This has been for no other reason than the vast publicity offered by the back and forth between Chick-fil-A and Wendy. It led to a "#ChickenWars," and while many had a great time on the trend, others were not impressed.
Among them was singer Janelle Monae who criticized people's decisions to wait in line for hours for a sandwich, and asked for the same 'energy' towards more important issues such as elections.
"Perhaps we put voting booths at every Popeyes location?"
MADAME NOIRE reported the singer to have tweeted. She added:
"While we wait on that sammich you can register and vote @popeyes holla."
While some considered the tweet okay, several others took it as non-appropriate and criticized Janelle. However, she's come to clear the air. In a series of
, Janelle apologized for the previous ill-constructed statement.
"I think the tweets that I posted about registering and voting were insensitive and wrong – specifically they ignored the very real issues of voter suppression that have impacted my community for years and me directly."
She went further ahead to thank the internet users for their criticism, which she claimed helped her "refocus on the bigger issues." Janelle also advocated for a better voting environment in the tweets after which she shared a link for interested individuals.
Although the tweet may have been innocently written,
to the miscommunication it may have created and has been lauded for that.
"Glad you listened and learned. Your post was extremely hurtful. Let's move on," a commenter wrote on Janelle's apology note.
"Love this already. a great example for others and brings light to a very important issue."
Please fill in your e-mail so we can share with you our top stories!