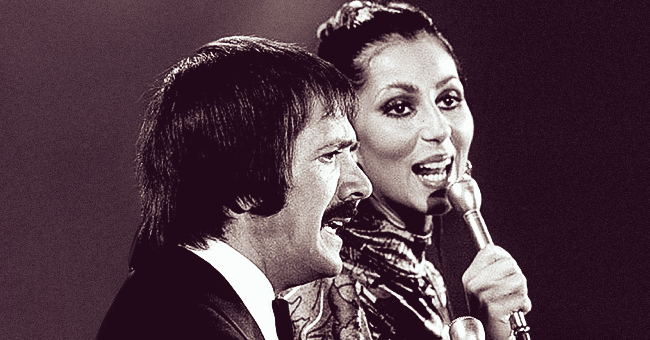 Wikimedia Commons
20 Facts about Cher's Ex, Singer Sonny Bono: From Truck Driving to Taking Scientology Courses
Remember Sonny Bono, he was the handsome man who married Cher and made up the second half of their singing duo.
From singing back up for famous groups to his marriage to the legendary Cher, Salvatore Phillip "Sonny" Bono is a well-known name in Hollywood. He paired up with his second wife Cher to launch the popular singing duo, Sonny & Cher.
The success of their duo rocketed him to fame but there are some facts fans might not know about the former singer. Here are some intriguing facts about Sonny Bono.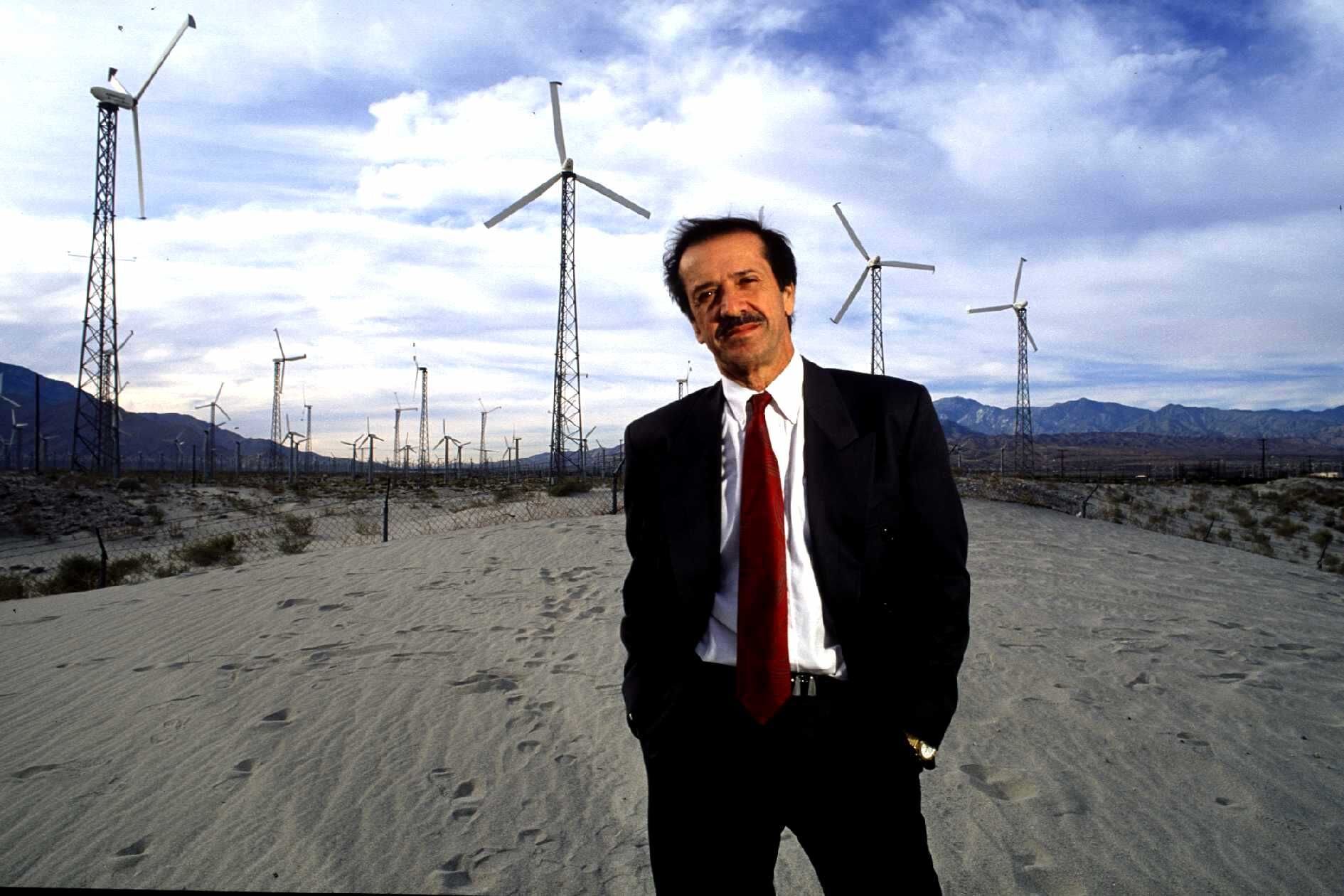 Sonny Bono and family in his palm springs home, the city where he was mayor before he went to the senate | Getty Images
1. Birth
Sonny Bono was born in Detroit. His parents are Santo and Jean Bono who were poor immigrants from Sicily.
2. Family Life
His family moved to Los Angeles when he was seven years old. However, their family was later split when his parents got divorced.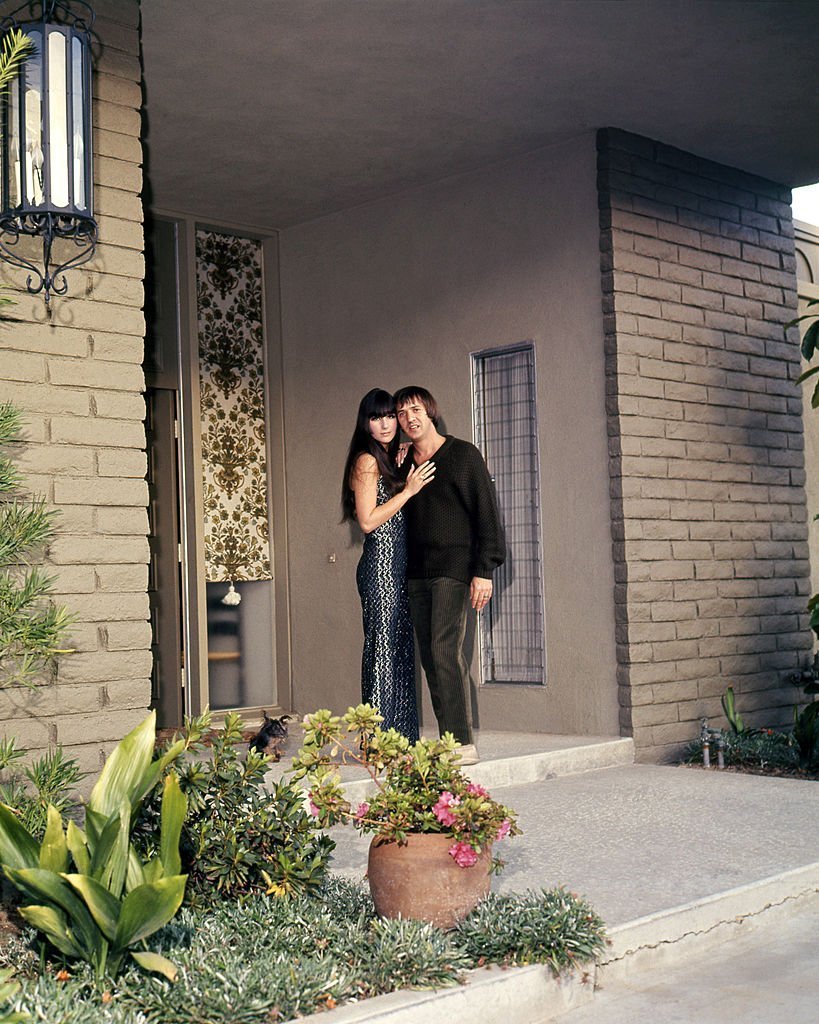 Sonny & Cher at the entrance to their house, in Encino, California, | Getty Images
3. Background Singer
Before finding mainstream success, Sonny sang background for groups such as the "Ronettes" and "Crystals."
4. Signature Look
According to one report, "Bono was well-known for his droopy mustache, bell-bottoms and playing the fall guy to his much taller and sharp-tongued wife."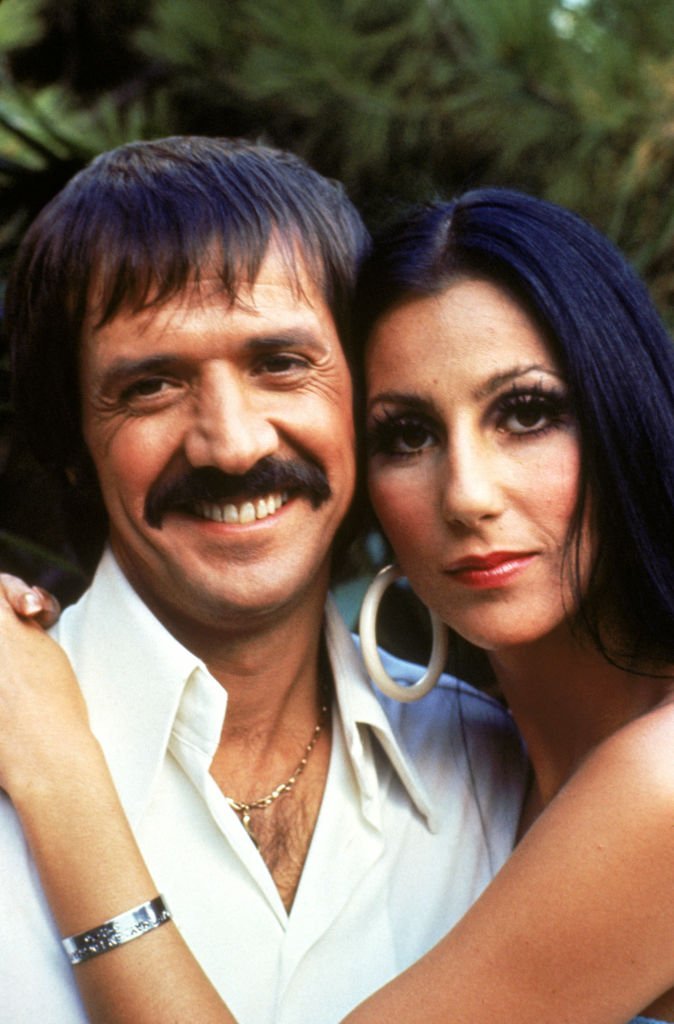 Cher and Sonny Bono pose for a promotional photo for "The Sonny and Cher Show" | Getty Images
5. Comedy Hour
Sonny and Cher hosted a show called "Sonny and Cher Comedy Hour" on CBS. It ran from 1971 to mid-1974 and fueled their fame.
6. Divorce Led to Career Change
After Bono and Cher got divorced he decided to leave the entertainment industry. However, he did make a few guest appearances on television shows.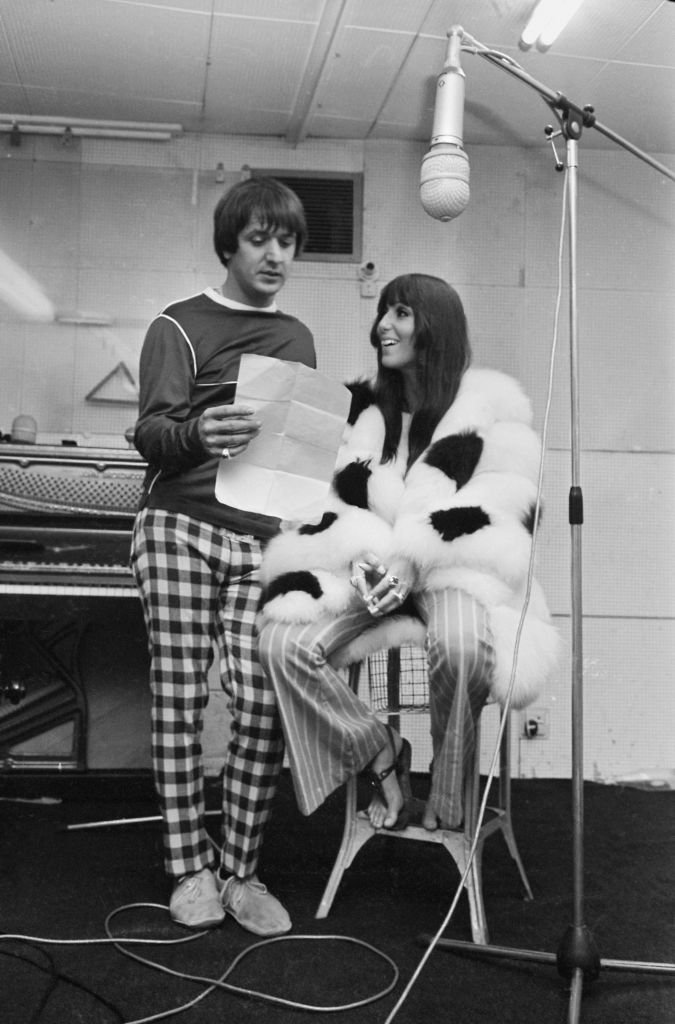 Sonny Bono (1935 - 1998) and Cher, in a recording studio | Getty Images
7. Law
The United States Copyright Term Extension Act of 1998 aimed to extend the length of time a copyright term lasted by 20 years. Congress passed the law nine month's after Bono passed away and decided to name it after him.
8. He Had 4 Wives
Bono was married 4 times. In 1954 he married Donna Rankin but they got divorced in 1962. He then famously tied the knot with Cher in 1964 and they publically divorced in 1975.
He went on to marry and divorce Susie Coelho before marrying Mary Whitaker in 1986.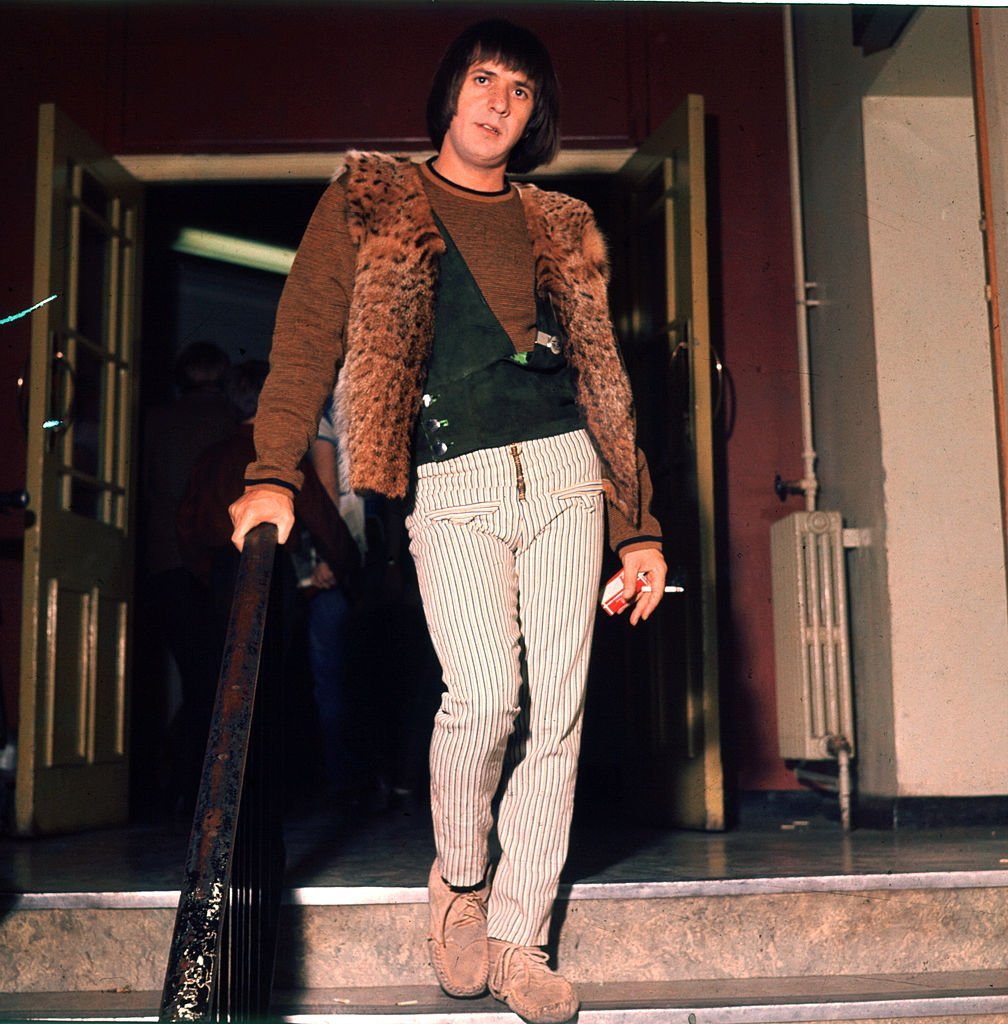 Sonny Bono photographed after performing live | Getty Images
9. He Liked Cher's Friend First
Cher revealed that at first, Sonny did not find her that attractive. In an interview with People, she said:
"I was with my girlfriend, who was really beautiful. He liked her, so he didn't really say anything to me. He was like, 'Oh, yeah, kid.'"
10. Fourth Wife
His fourth wife, Mary Whitaker had also been a politician. She is a former U.S. Representative for California's 45th congressional district.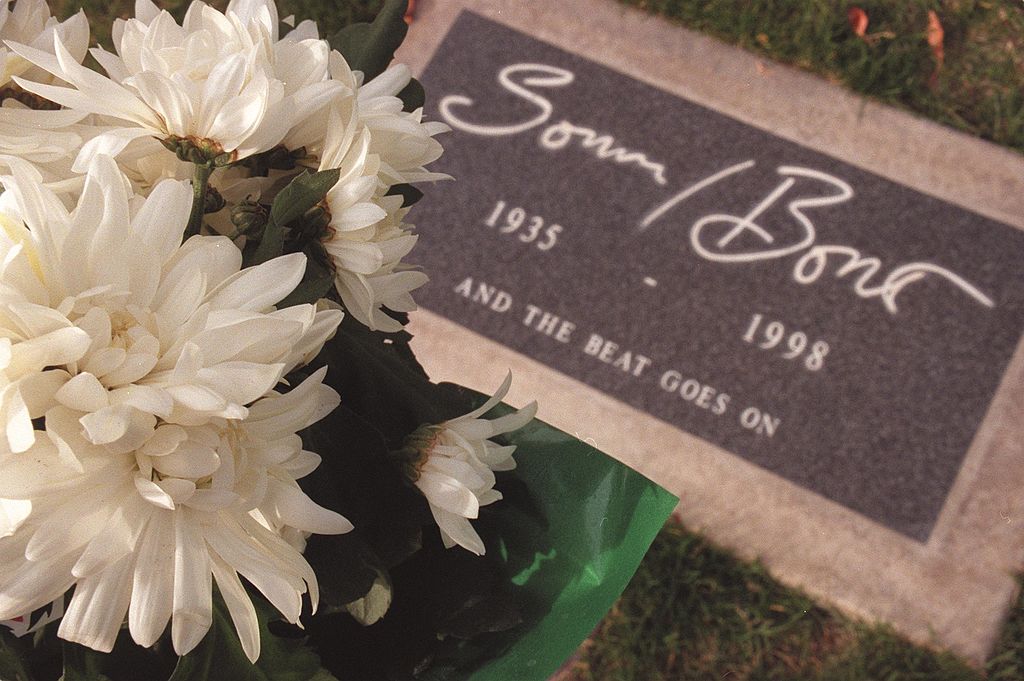 Sonny Bono's gravesite at Desert Memorial Cemetary | Getty Images
11. He Lived With Cher Before They Started Dating
A day after they met, Bono "moved in next door to our apartment" and Cher was looking for a new place to stay but did not have any money. She approached him and he asked if she could "cook and clean" and then let her move in even though she lied about being able to cook.
"He said, 'OK. I have twin beds. You can stay in my house. I don't find you particularly attractive,'" Cher recalled him saying. "And I said, 'OK.' And I didn't cook, but he did."
12. Slew of Jobs
Before he became famous, Bono had a slew of different jobs. From songwriting to being a waiter, he tried it all. At one point he also worked as a truck driver and a construction worker.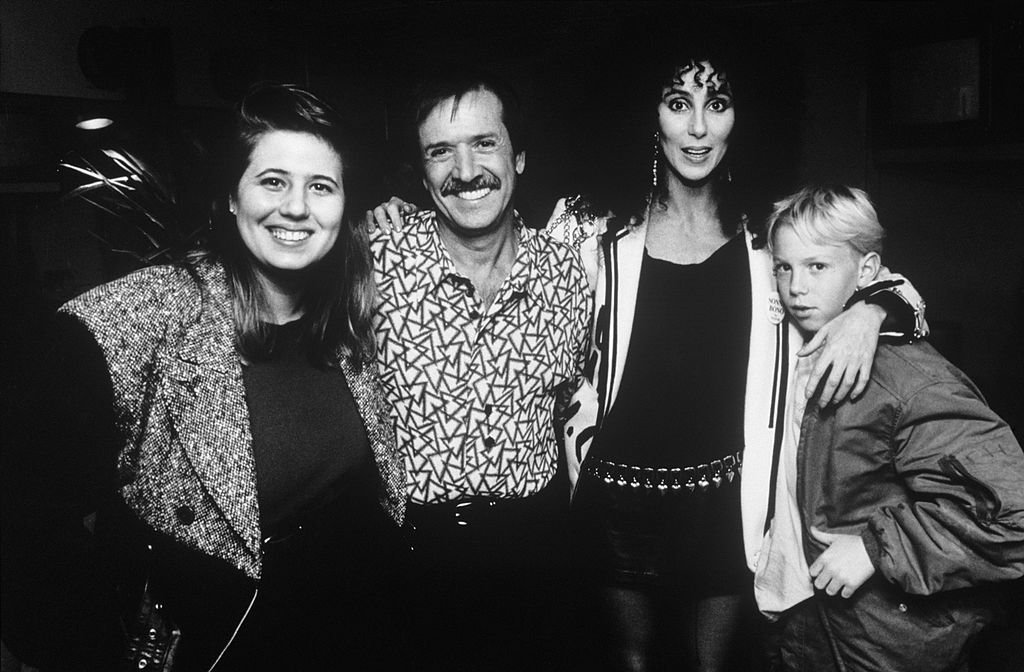 r Cher with ex husband, Sonny Bono, and their daughter, Chastity Bono, along with Cher's son, Elijah Blue Allman | Getty Images
13. Bono's Children
The musician had four children: Chaz Bono, Christine Bono, Chesare Elan Bono, Chianna Maria Bono, and Sean Bono.
14. Golden Palm Star
In 1996, Bono was awarded a Golden Palm Star on the Palm Springs Walk of Stars.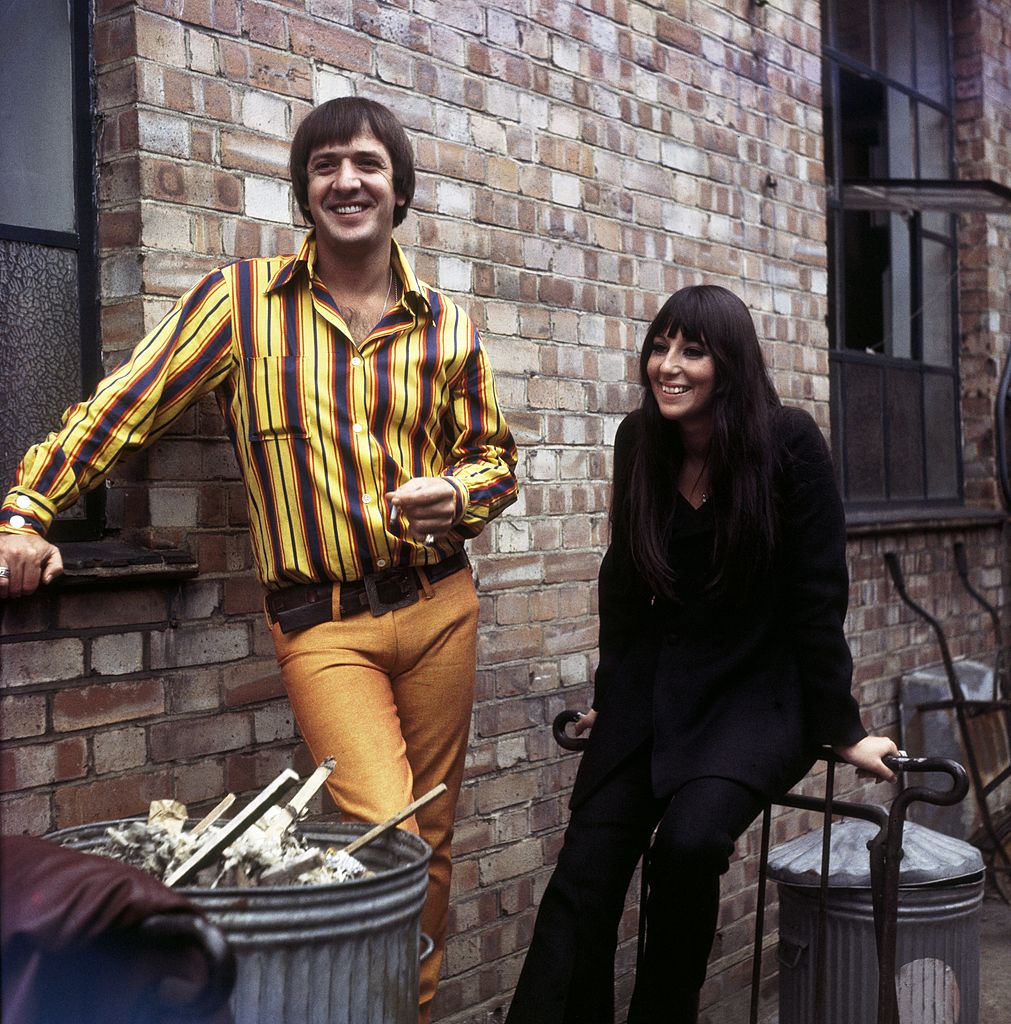 Sonny and Cher posing together | Getty Images
15. Religious Interests
During his lifetime, Bono showed interest in Scientology. He attended part-time Scientology courses after being influenced by Mimi Rogers. However, Bono maintained that he was a Roman Catholic on official documents, campaign materials, and websites.
16. Donations and Campaigns
When he was mayor, he donated one year of salary to an anti-drug campaign. He also banned skimpy bikinis and started an international film festival.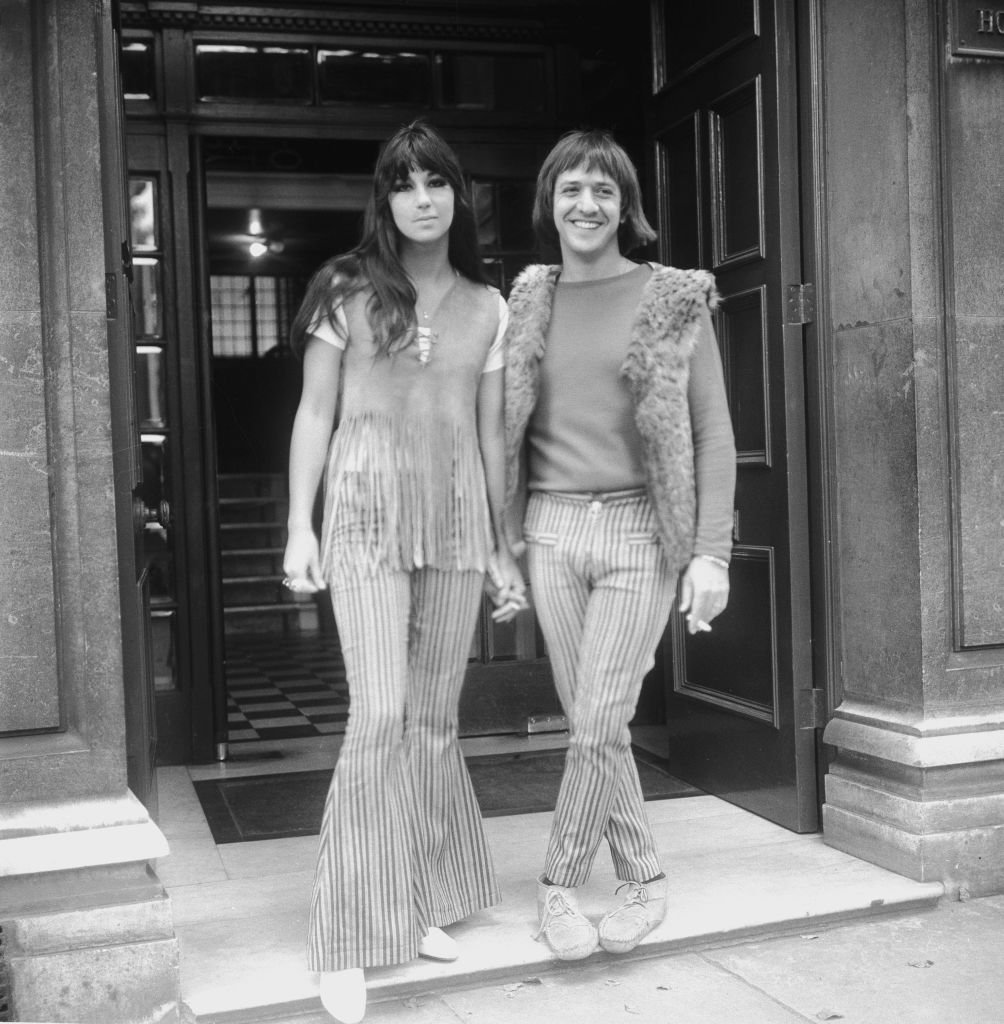 Sonny and Cher on their trip to Britain | Getty Images
17. Last Appearance with Cher
Bono made his last appearance with Cher on the "Late Night with David Letterman." The show was on November 13, 1987, and they sang "I Got You Babe."
18. Acting Career
Bono's acting career saw him appear as a guest star in the television series like "Fantasy Island," "Charlie's Angels," "The Love Boat," "The Six Million Dollar Man" and "CHiPs."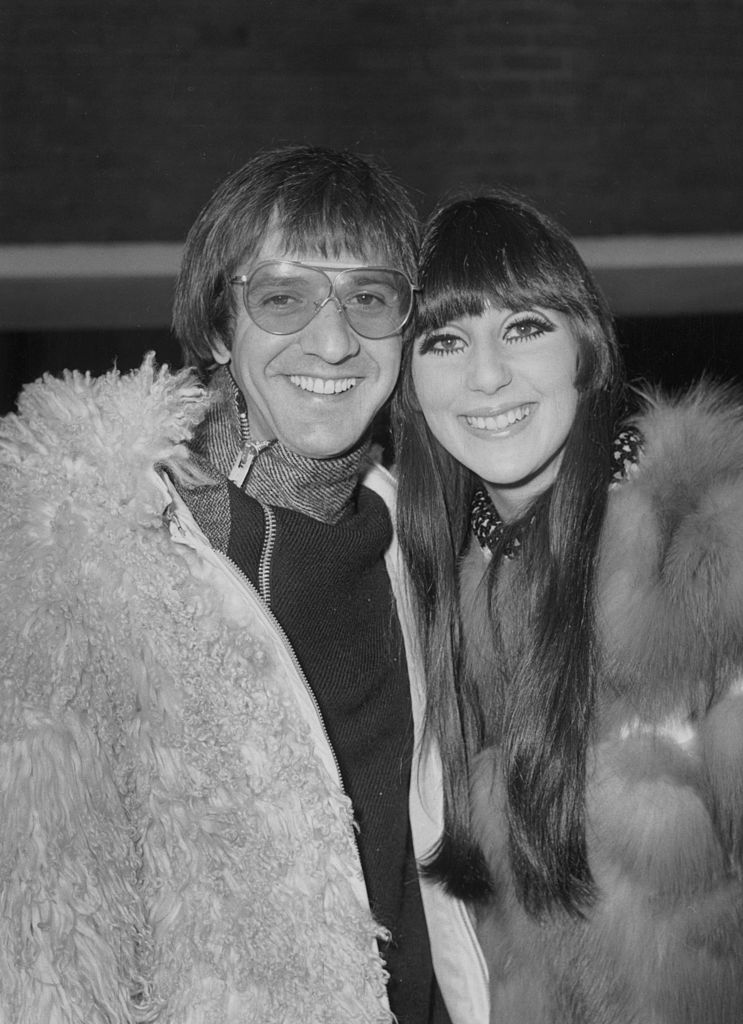 Sonny and Cher at London Airport | Getty Images
19. Longest Marriage
His longest marriage was with Mary Whitaker. They lasted over a decade with their marriage lasting until the singer passed away.
20. Starring as Himself
Bono guest-starred as himself on "The Golden Girls" episode "Mrs. George Devereaux." The episode aired on November 17, 1990. In the episode, Bono tried to win Dorothy over from Lyle Waggoner in a dream.
Please fill in your e-mail so we can share with you our top stories!